As the largest city in Norway and the second-largest municipality in the Nordic region, the country's capital, Oslo, is both modern and diverse. It also has a rich enough past to intrigue aspiring historians. It may not be the most budget-friendly of city breaks but every krone spent here is definitely worth it.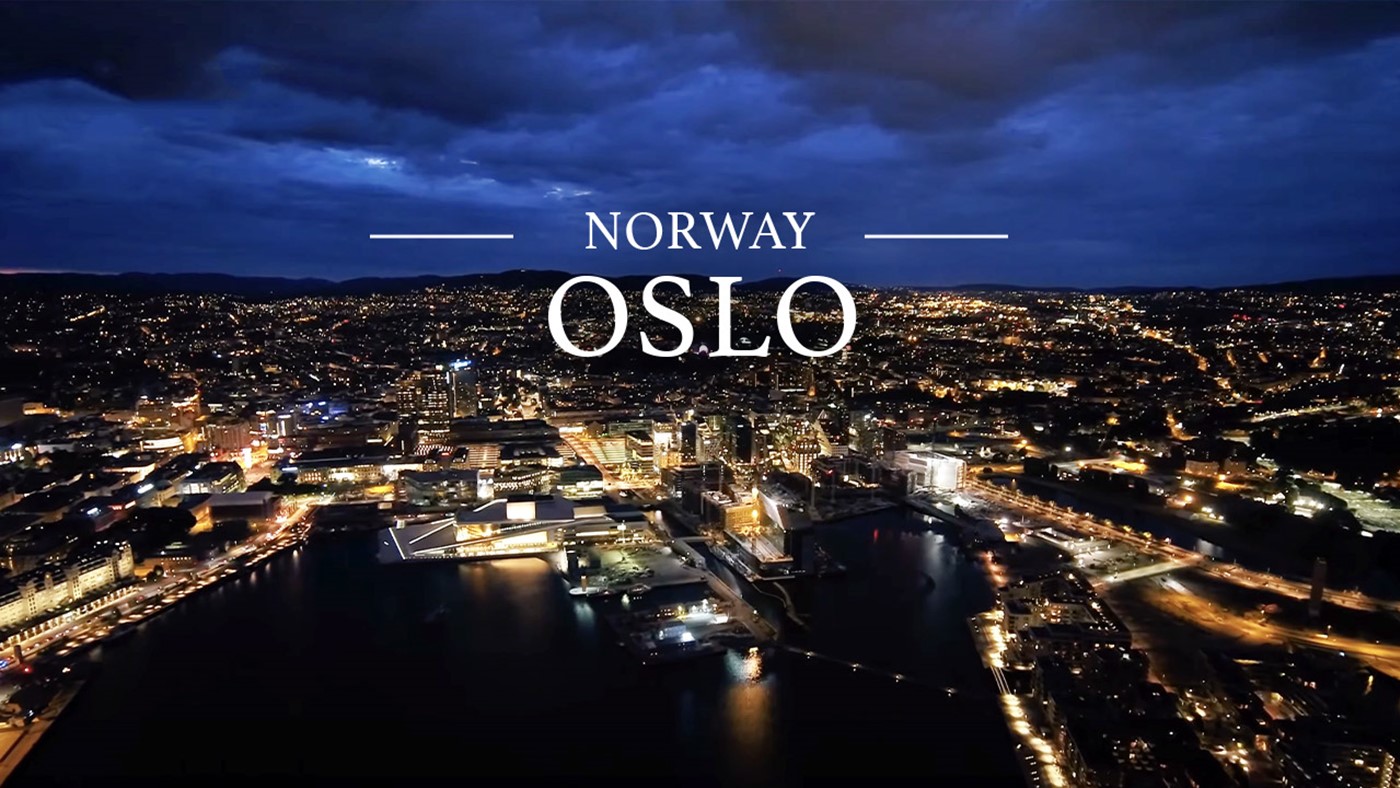 Getting to know Oslo
Lying at the head of Oslo Fjord in the southeastern part of the country, Norway's capital has a stunning selection of truly world-class museums and attractions. Plus, it is easy to walk, cycle or travel by bus around.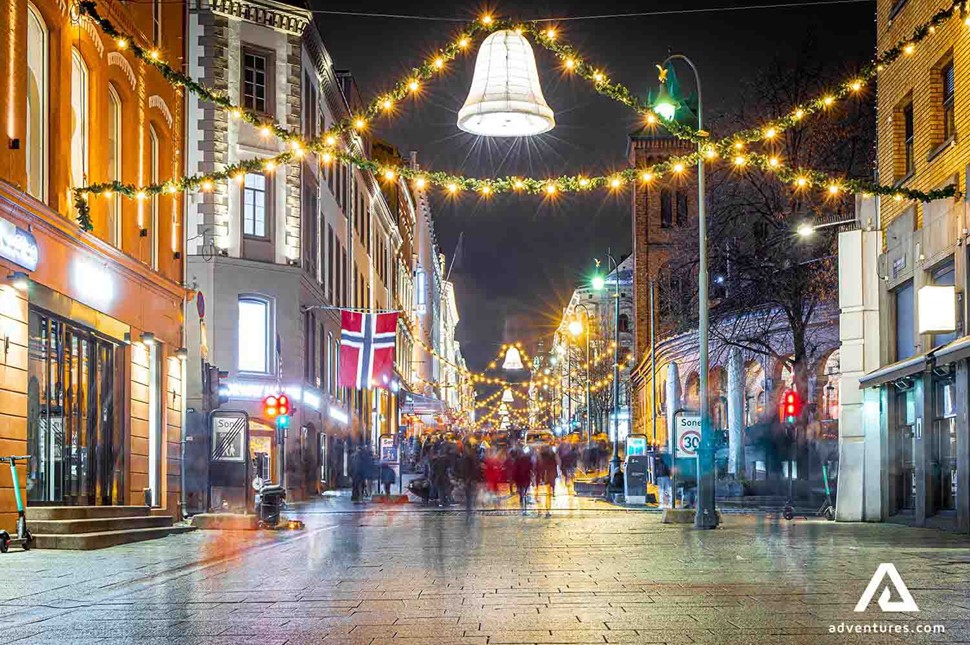 Like its fellow Scandinavian cities, it is a costlier destination. Oslo is a popular spot to do business and attracts tourists who are not traveling on a shoestring. That said, it is possible to visit Norway's capital on a budget, it just requires a little planning and foresight. Provided you're prepared for the cost of activities and accommodation, you shouldn't get caught without enough kroner to enjoy yourself.
A brief history of Oslo
As the oldest city in Scandinavia, Oslo was originally a small town believed to have been created around 1000 CE. A huge fire in 1624 saw King Christian IV declare that the town would be rebuilt elsewhere and its name changed to Kristiania in 1877. Reverting to Oslo in 1925, the city has since become a popular tourist destination thanks to its incredible scenic coastline, breathtaking fjords, and outstanding treasure trove of museums and galleries.
How to get to Oslo
Oslo can be reached cheaply with a number of budget airlines from countries in Europe. This means that if you are on a budget, you can save on your airfare and have more money to spend on the rest of your trip.
Flying to Oslo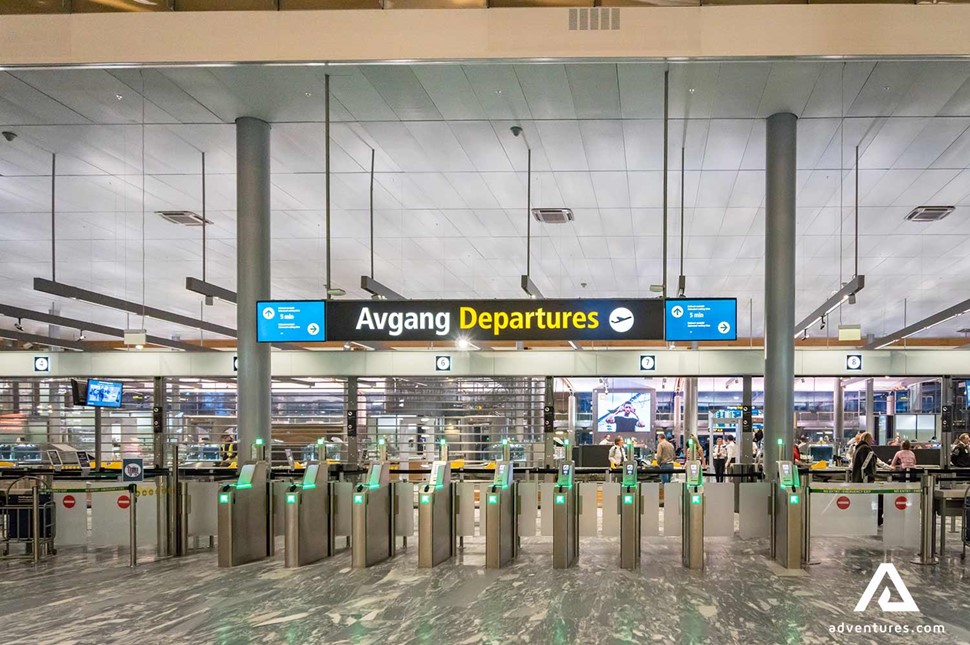 The cheapest way to fly into Oslo is to go with a budget airline such as Ryanair and arrive at Oslo Moss Rygge or Oslo Torp airport. While you will need to get a connecting coach into the city (which takes around an hour and is not included in the airfare), you'll still save money this way.
Reaching Oslo by rail
Flying is a more economical option for getting to Oslo compared to taking trains from neighboring countries.
Busing into Oslo
As with rail, flying is a more convenient and economical way to get into Oslo. Buses can make for an awkward, longwinded trip into the city from other countries.
Things to see and do in Oslo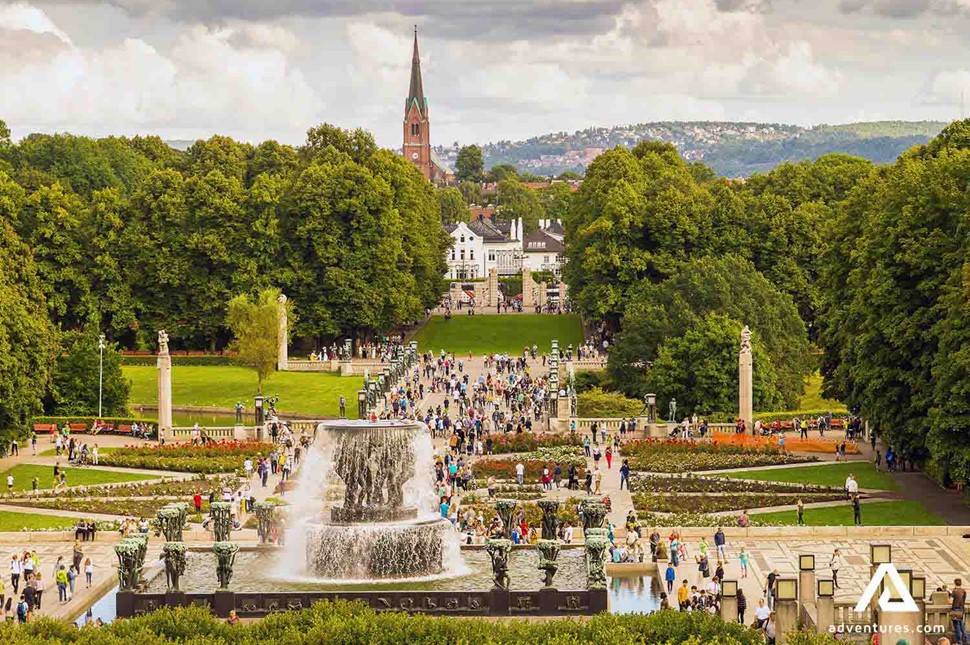 From May to September, Oslo's climate is warm and there are plenty of daylight hours to enjoy its many sights and attractions, making this time of year the best to visit. 
Below are some of the capital city's top tourist attractions:
Vigeland Park
Situated within Frogner Park, Vigeland Park is free and open 24 hours a day. A leisurely stroll around this sculpture park is a wonderful way to pass an hour or two. It features more than 200 sculptures by Gustav Vigeland (1869-1943) in bronze, granite and cast iron.
Slottet, The Royal Palace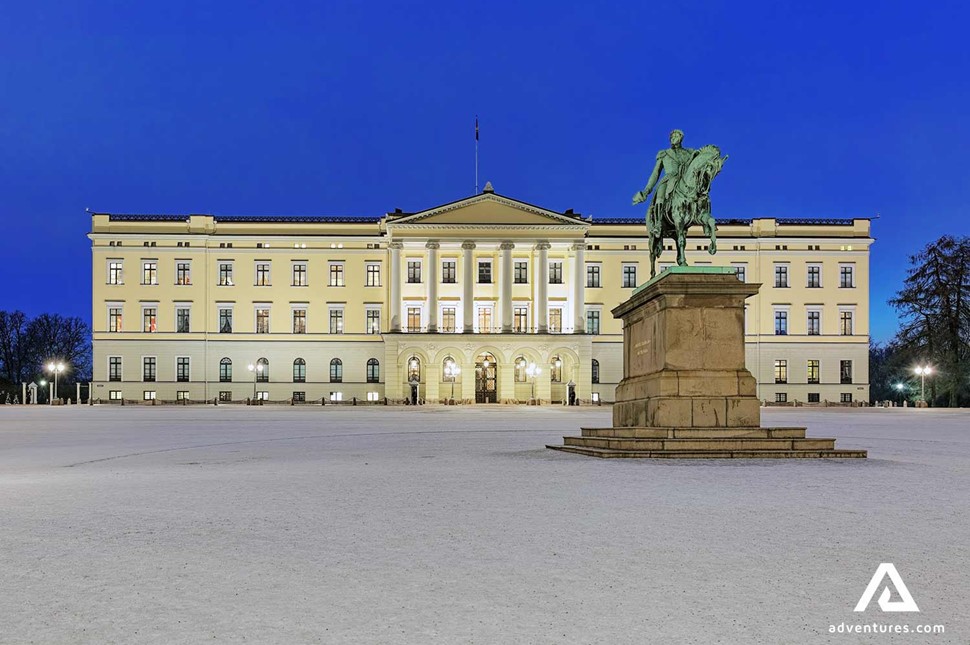 Built in 1848 and situated in the heart of the city, Slottet is surrounded by large parks and has panoramic views of Oslo.
Oslo Cathedral – a time for introspection
If your feet are weary from all that city walking, take a break by visiting Oslo Cathedral. It dates back many hundreds of years and has since been lovingly restored. Sit in the pews and rest while contemplating what you're going to see and do next.
Mooch around the Munch Museum
As Norway's most famous contemporary artist, almost all the works of Edvard Munch are displayed in this museum.
Nasjonal Galleriet – an art lover's paradise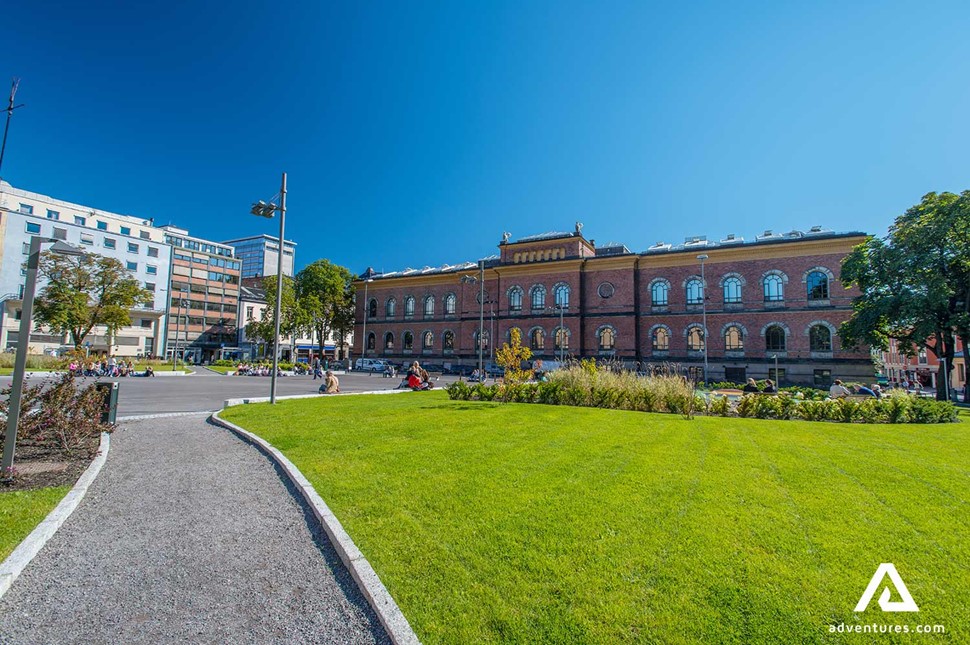 Containing works by Norwegian artists and those of Rembrandt and El Greco, this gallery is free to visit and the perfect spot for art lovers.
The formidable Akershus Fortress
This 13th-century fortress was built to protect the city and its inhabitants from invaders. It also has a Renaissance castle that was home to kings and queens. You're also rewarded with some stunning views of the Oslo Fjord from here on a clear day.
For Viking fans – Viking Ship Museum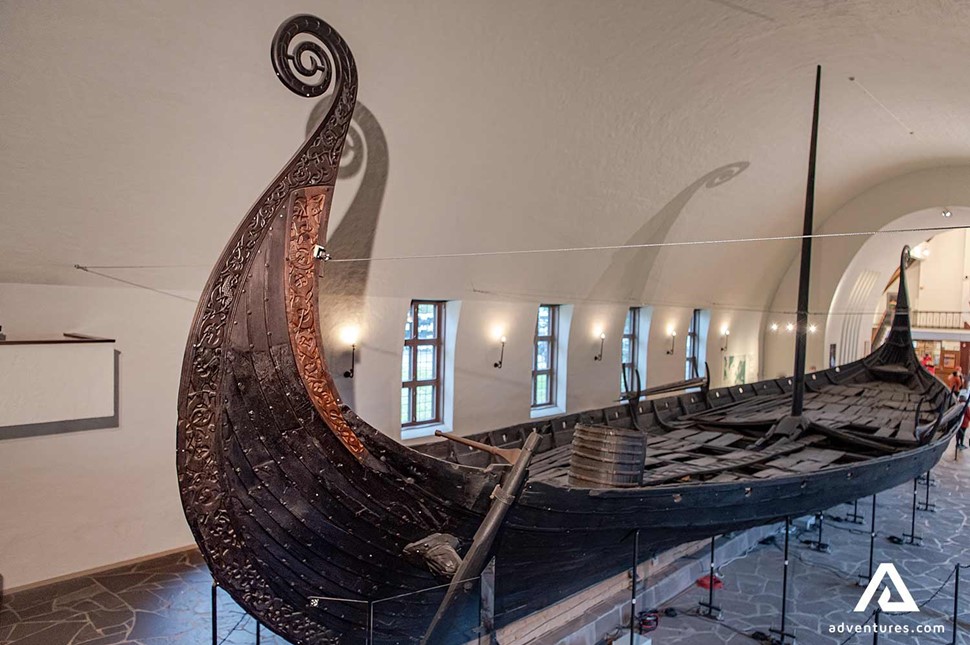 A firm favorite with lovers of Viking history, this museum in the Bygdoy houses an incredible collection of Viking vessels, including the Oseberg, the Gokstad and the Tune.
Exploring Oslo's friendly neighborhoods
The upscale neighborhood of Aker Brygge was developed on the site of a former shipyard. It is home to many delightful restaurants, quirky cafes and unique boutiques, perfect for strolling around and window shopping (or actual shopping if your budget permits!).
For natural beauty, head to the Nordmarka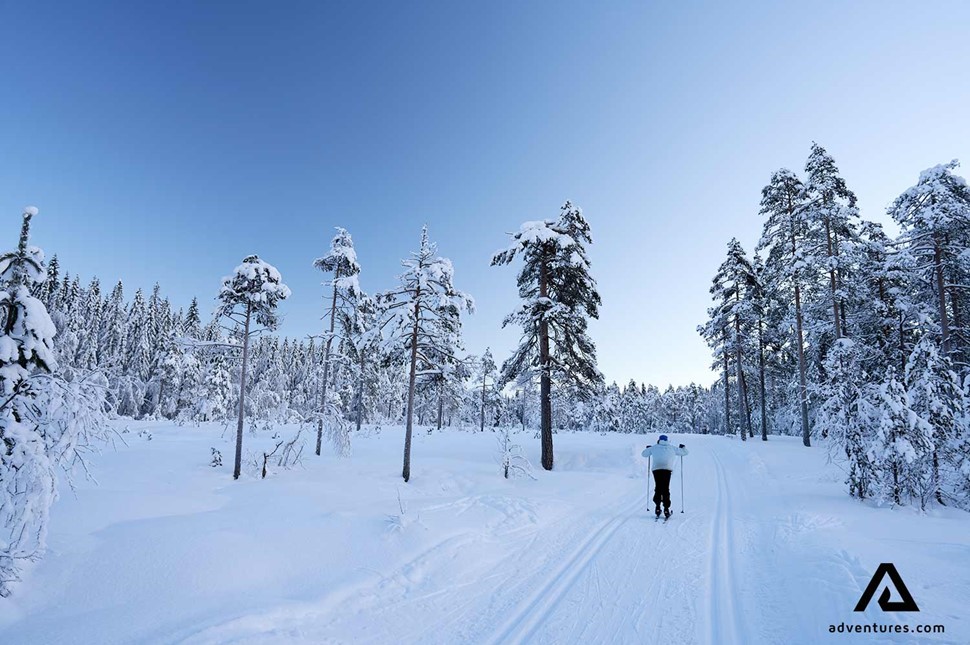 With a network of hiking trails and cross-country ski routes, the breathtaking forests and lakes of the region of Nordmarka offers an abundance of outdoor recreational activities that are available all year round. Hike, camp overnight, fish, ski or simply breathe in the pristine Norwegian air.
For an air of funk, make your way to Grunerlokka
This was once a working-class area that tourists had no reason to visit, but it has since undergone something of a makeover and is now a funky area full of vintage shops and quirky cafes. Perfect for strolling around and grabbing a bite to eat, it also plays host to a wonderful Sunday Flea Market.
View the world-renowned Kon Tiki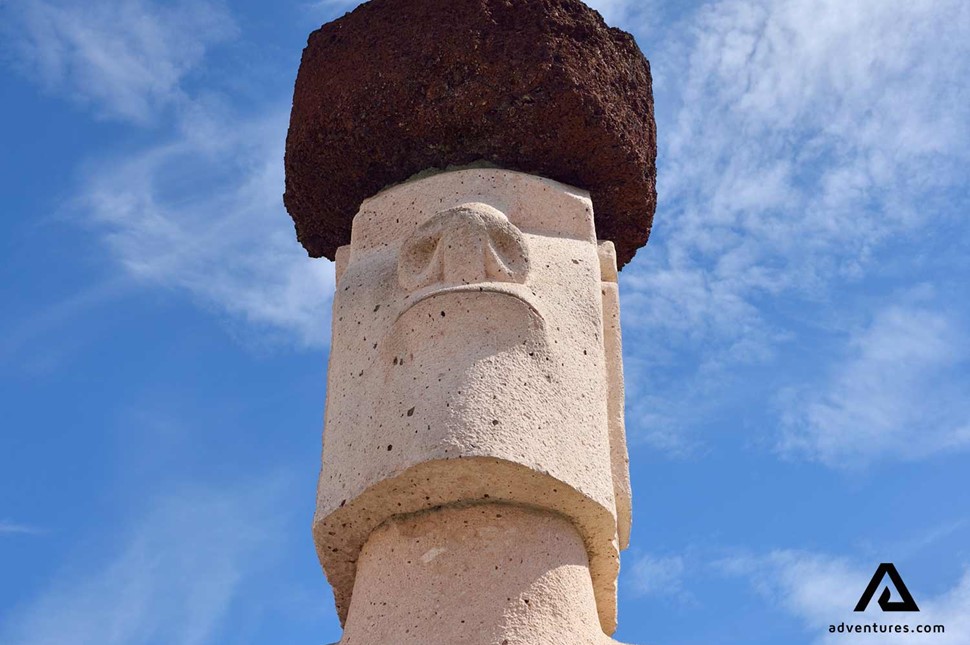 Featuring the famous Kon Tiki, a raft handcrafted from balsa wood and used by Thor Heyerdahl during his adventures at sea in 1947, the museum also showcases some of his other crafts and Easter Island artifacts. 
Visit the Holmenkollen Ski Jump Tower
The oldest of its kind anywhere in the world, this ski jump tower plays host to a variety of international ski jumping competitions and is open every day of the year. With a museum inside the ski jump, too, this spot is ideal for ski lovers and fans of winter sports.
Prepare to be amazed at the Oslo Opera House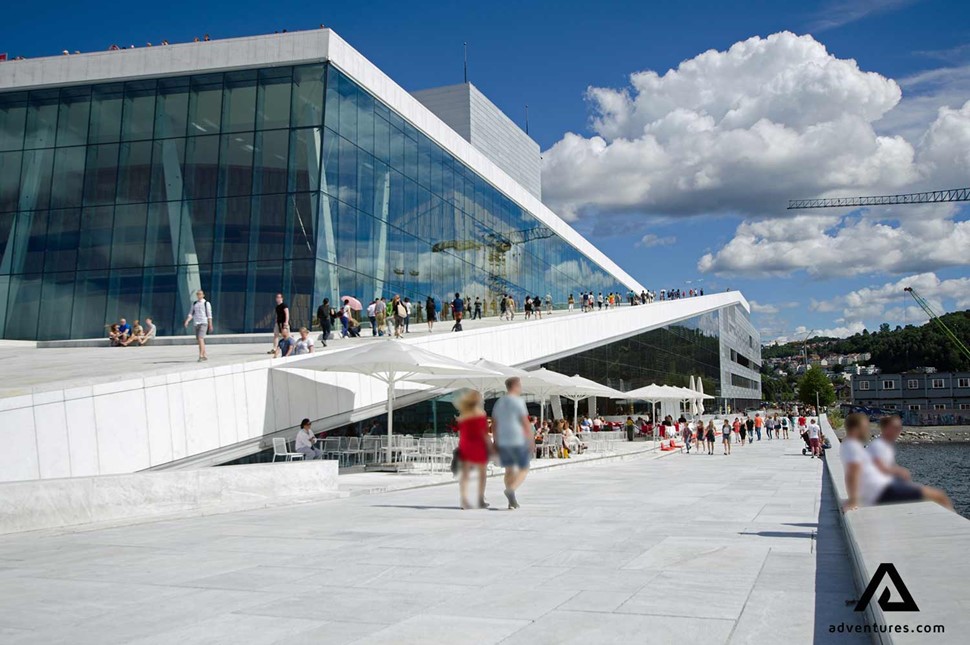 This stunning structure has become an icon of modern Scandinavian architecture and is designed to resemble a glacier on the waters of the Oslofjord.
Set sail on the Oslo Fjord
If fair weather prevails, it would be sinful to visit this capital city and not take a cruise on the Oslo Fjord. With ample ferries from Aker Brygge to choose from, you could even do a bit of island hopping.
Food and drink in Oslo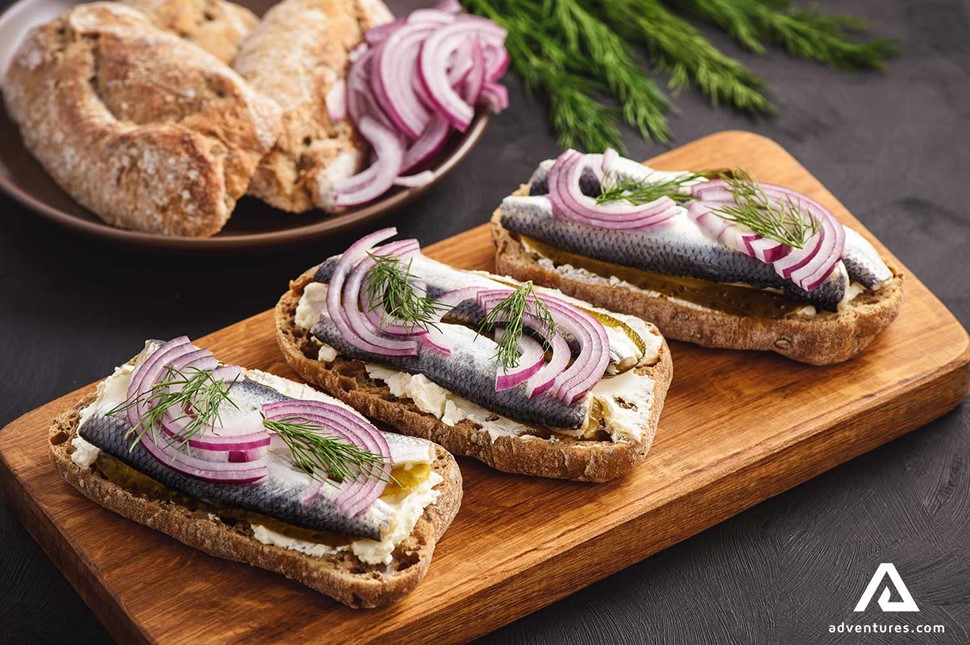 Dining out can be an expensive affair in Oslo, so if you're on a tight budget, seek self-catering accommodation and buy groceries from a store or stick to cafes, street-side stalls and kiosks. If money is not an issue, you'll find a plethora of top-class restaurants serving dishes from all over the world and featuring all of your favorite cuisines.
Staying in Oslo
It is possible to find budget-friendly accommodation in Oslo, such as the Comfort Hotel Xpress at Central Station and Citybox Oslo, just be sure to book in advance to avoid disappointment.
To get the most out of your stay in Oslo and save as many kroner as possible, book your stay as far in advance as you can and use budget airlines to get you there.