ABOUT ONE DAY TOURS
WHY CHOOSE A DAY TOUR
Day tours are perfect for anyone looking to spend an adventure-packed day in Iceland. It's a hassle-free choice, as you don't need to pack a lot or have to think about spending the night away. If you choose the right tour operator, you'll save time and make the most of your holiday.
Experienced guides know what sights are worth visiting and where to spend the most time. Their thorough knowledge of the area means that you can skip deep research and simply enjoy your time in Iceland.
Day trips offer a wide range of different activities to choose from. Spend your day sightseeing at unique black sand beaches, relax in the Secret Lagoon, or immerse yourself in an adventurous glacier tour. You can even combine a few activities and make the most of your time on one of our combo tours.
Most day tours are available all year round. It gets dark quite early in the cold months, but winter tours often reward travelers with majestic sightings of the Northern Lights!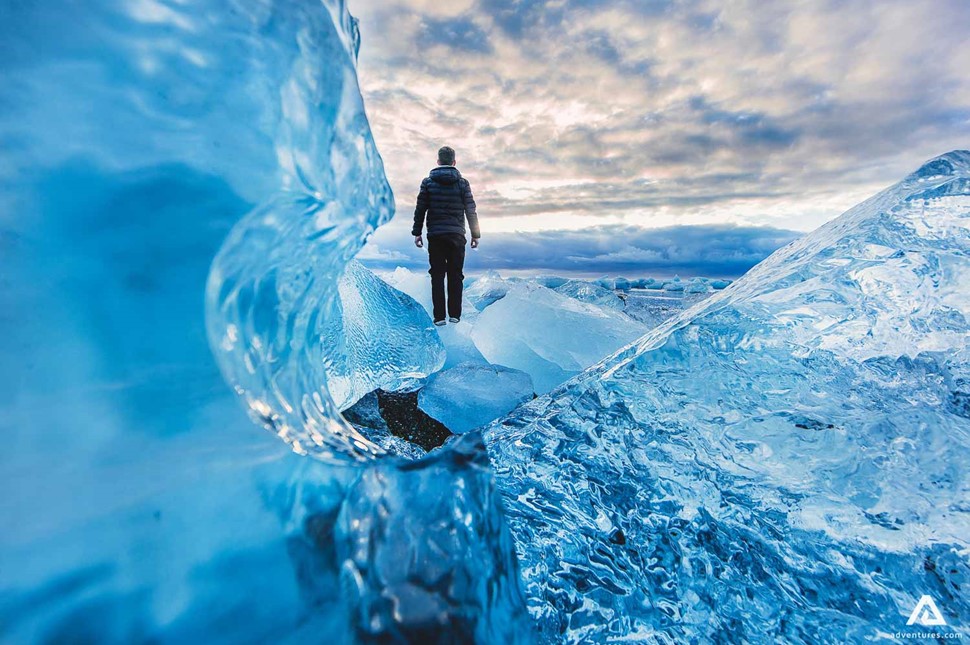 Best Day Tours in Iceland
Contrary to the common misconception, day trips don't have to be fast-paced and tiring. It's up to you if you wish to explore the best sights at the so-called mini-Iceland, the Snæfellsnes Peninsula, or prefer to soak in the Blue Lagoon. We offer tours that involve single or multiple activities and cover one, or a number of sights.
One of the most popular destinations for a day trip is the South Coast. Here you'll visit the Sólheimajökull Glacier, Reynisfjara Black Sand Beach, Reynisdrangar Basalt Sea Stacks, as well as Skógafoss and Seljalandsfoss Waterfalls.
The iconic Golden Circle tour will take you to three extraordinary locations. Thingvellir National Park, Geysir Geothermal Area, and Gullfoss Waterfall will not disappoint! This trip invites you to explore the top natural attractions that Iceland is famous for. You'll witness exceptional geological processes, and the power of water both underneath and above the ground. To make it a complete fire and ice experience, all you'll need is a visit to a glacier!
The best way to discover the frozen lands of Iceland is on an adventurous glacier snowmobile and ice cave tour from Gullfoss. Visit the second largest ice cap in Iceland, Langjökull Glacier, and even walk inside it! Step into a natural ice cave and see unique colorful layers of ice that formed over many centuries.
If you're looking for something even bigger, why not try a glacier hike from Skaftafell in Vatnajökull National Park? Strap on some crampons and visit Vatnajökull, or jump into a super jeep and enjoy the ride around the pristine wilderness of the largest ice cap in Europe.
If you're still searching for the perfect tour, then combine the best sights of the South Coast with a fun boat ride at the glacier lagoon on your way to Vatnajökull. This day tour from Reykjavik (or Skaftafell, if you prefer) will take you to the colorful village of Vík, the famous Jokulsarlon Glacier Lagoon, and the Diamond beach. Get ready to take some amazing pictures!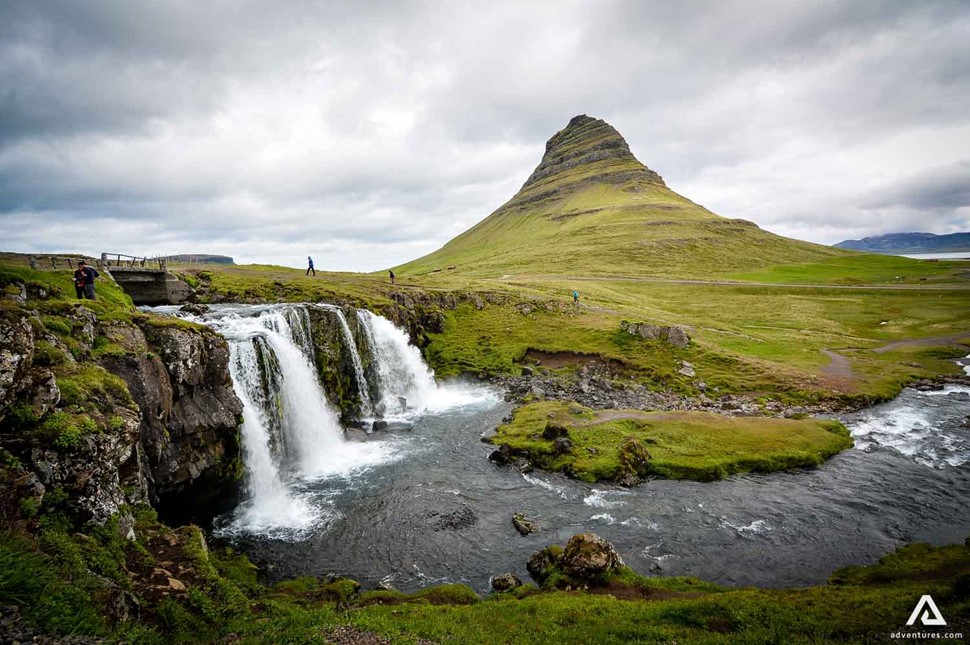 What to Pack for a Day Tour?
Day trips can take from a few hours to a full day, so packing accordingly is very important. You want to bring enough, but not too much as there's no need to load yourself with unnecessary weight. We've added a recommendation list for each tour to make it easier for you. Think about the season, check the weather forecast and pack accordingly.
Wherever you go, one thing you'll definitely need is food! Some tours run through local towns where you can grab a bite at a café or get something from a corner shop. However, some of the trips take you through remote locations, so it's best to bring a packed lunch (we'll let you know in advance). A sandwich, a fruit or nuts for snacking are light and don't take much space. Even with a lunch stop planned, it's always good to have an extra snack in your bag. If you don't get hungry, maybe someone next to you will!
Another tip – carry a bottle of water with you. If you're going on a tour to natural springs, you might even be able to fill up your bottle with natural mineral water! You're normally not allowed to take anything from nature on any of the tours, so this is a nice exception.
Depending on the season and the tour, plan your outfit in advance. Before the tour, we'll advise you on what to wear, but it's up to you to make sure that you're comfortable. On specific tours, we provide you with gear, such as overalls, balaclavas, goggles, gloves, and helmets. Full lists are available on specific tour pages.
We advise that you think ahead about the type and time of your tour – if you're going on a hiking tour, comfortable shoes are the top priority. Hats, gloves, and scarfs are your friends during the cold season!
Never underestimate Icelandic weather – it might change in the blink of an eye, so be prepared. However, if you don't have some of the gear, don't worry! You can always rent sturdy hiking boots, waterproof jacket, and pants from us.