Best winter activities in Iceland
Golden Circle tours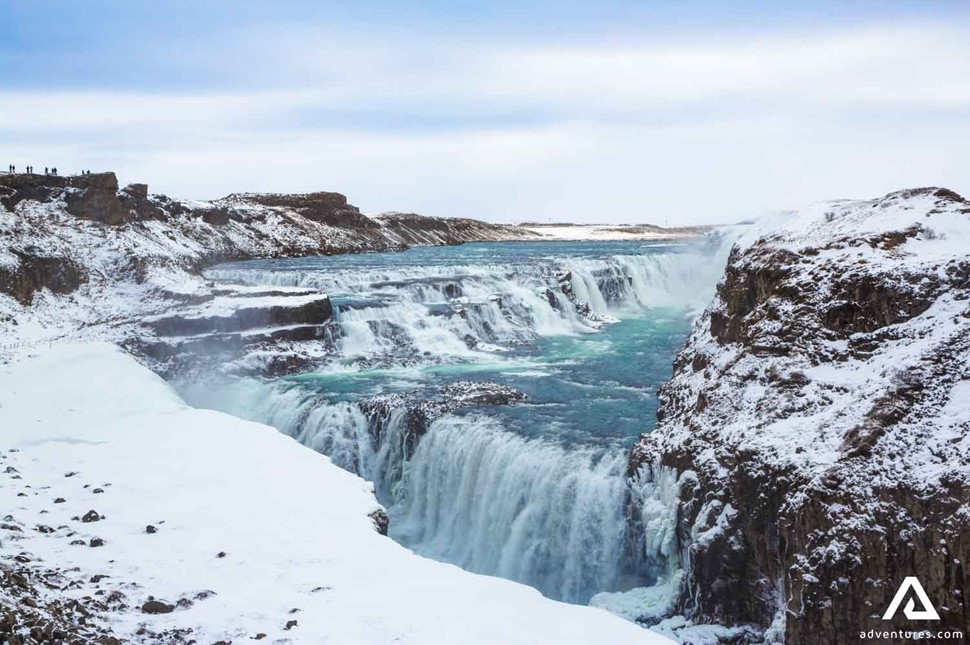 Golden Circle tours involve three of the most popular attractions in Iceland - Thingvellir National Park, Gullfoss Waterfall, and Geysir Geothermal Area. Join one of the most popular touristic routes in Iceland, where your knowledgeable guide will share all the fun and interesting stories about the location you'll be visiting.
Northern Lights tours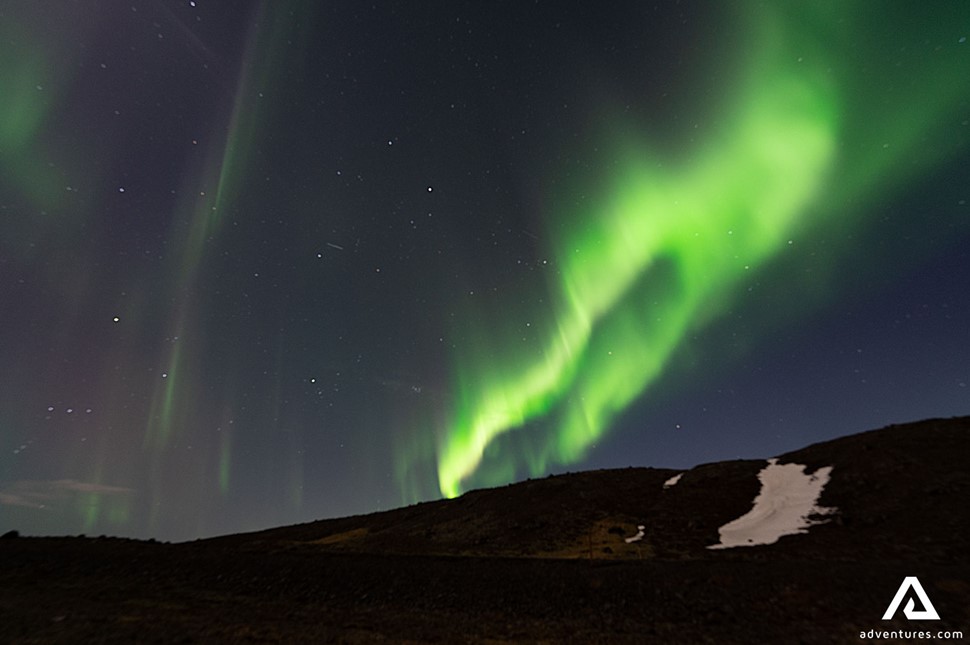 Northern Lights is a spectacular natural phenomenon, attracting people from all over the world. Joining a guided Northern Lights tour increases your chances of seeing them since expert guides know the best places for spotting them.
Ice caving tours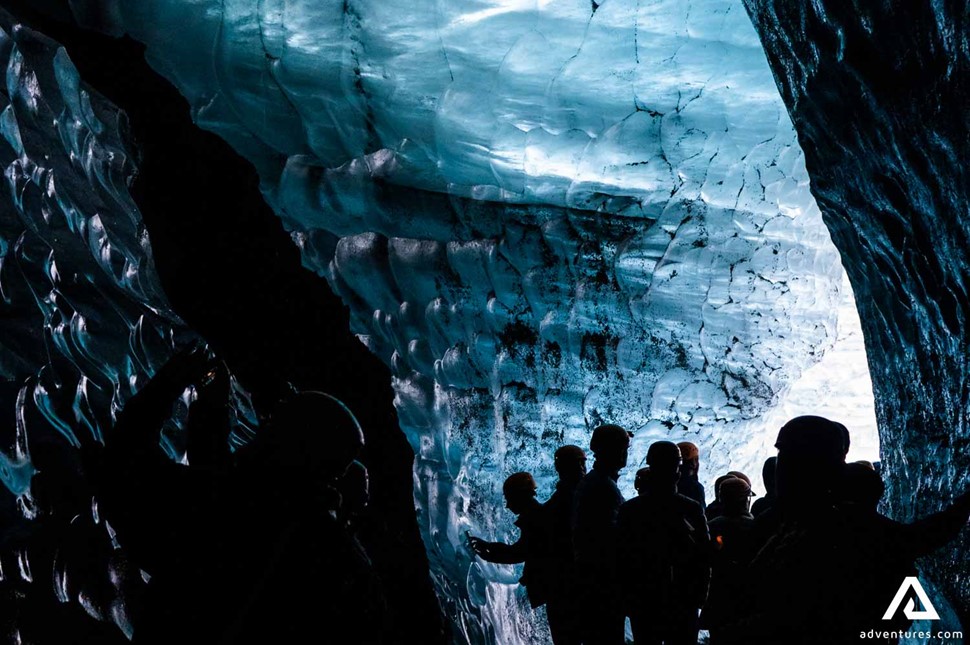 Ice caves are naturally formed by the water running under the glacier. Each winter, new ice caves appear, and you'll never get to visit the same ice cave two years in a row since they are constantly changing. Ice caving tours are the easiest and safest way to see these incredible ice formations.
Glacier hiking tours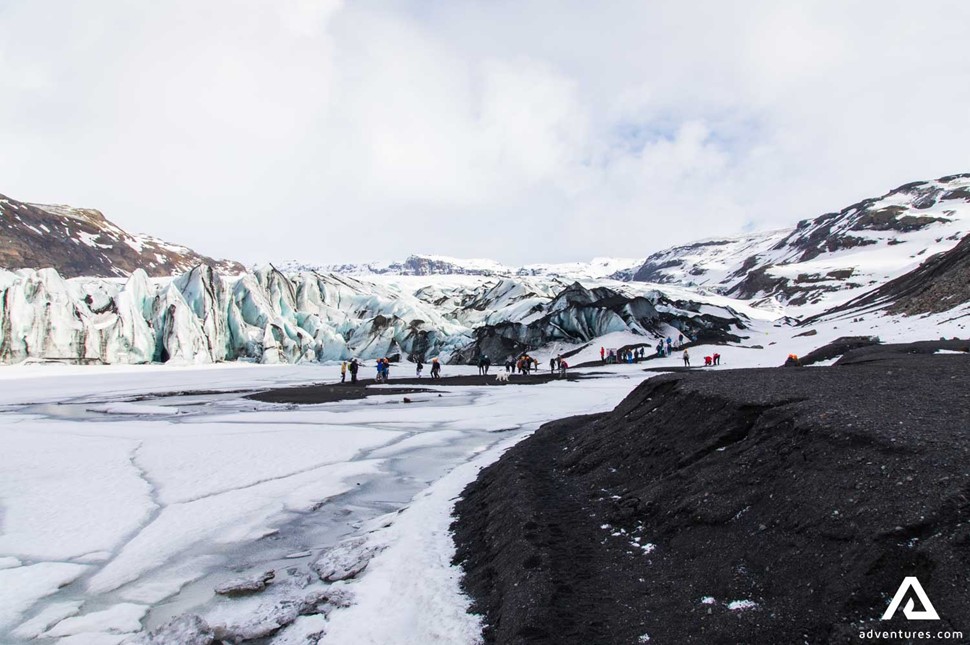 Iceland is one of few places on Earth where you can actually see the glaciers. Glacier hiking is the most popular way to experience a glacier and the safest way to do that is to take a glacier hiking tour. Here an experienced glacier guide will take you through the most interesting parts and ensure your safety along the way.
South Coast tours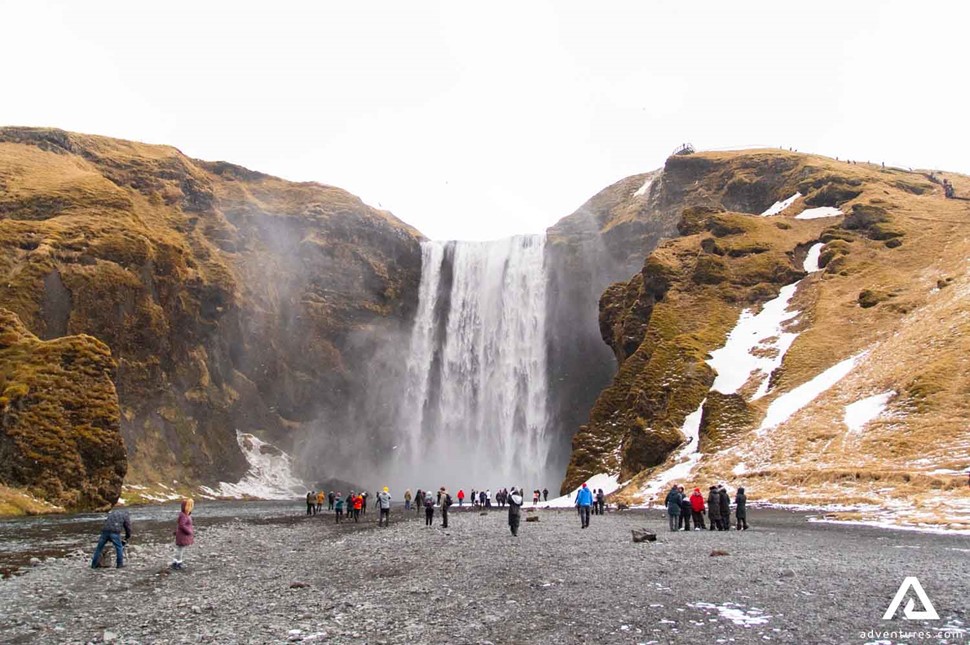 The South Coast of Iceland offers an array of attractions, from the majestic glacier and waterfalls to lava fields and black sand beaches. You can book a South Coast tour with a minibus or a combo tour with a glacier hike or horse riding.
Snorkeling tours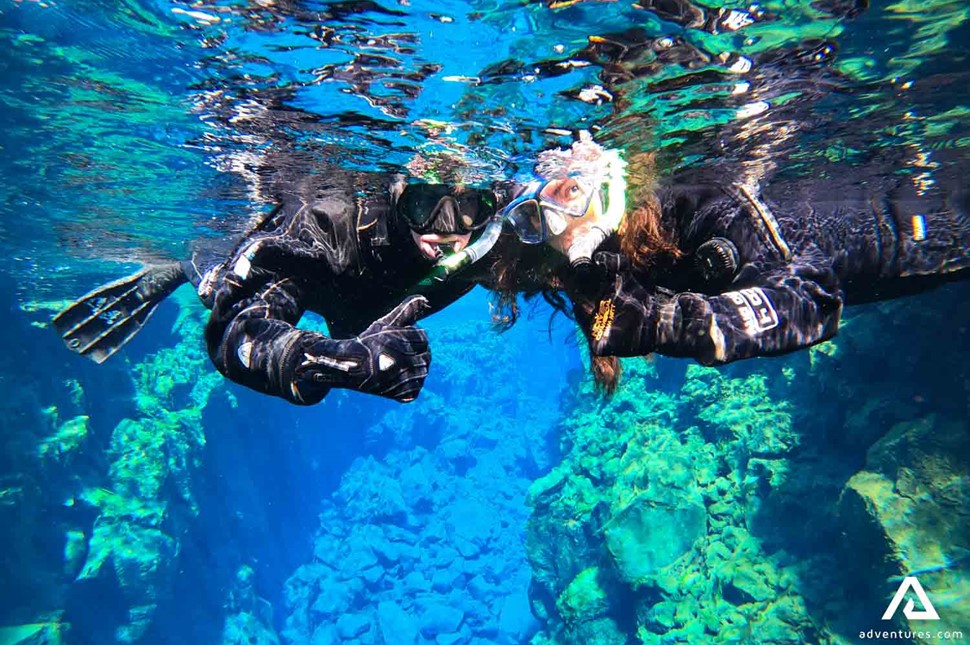 Silfra is one of the best places to go snorkeling and it is the only place where you can snorkel between the two tectonic plates, North American and Eurasian. Book a Snorkeling tour to have the best (and safest!) snorkeling experience in Iceland.