Sightseeing Tours
We offer a variety of sightseeing tour all around the country. Most tours include glacier experiences and a fair share of adventures as well. Our favorite area is undoubtedly the South Coast because this is where our glacier tours take place, but we still love ALL of Iceland and all the amazing places around the country!
Skaftafell & Vatnajökull
The area around Skaftafell (our long-time favorite!), south of Vatnajökull glacier is one of the gems of Icelandic nature and a paradise for nature lovers. We offer trips to some of the most spectacular spots in the area in co-operation with carefully chosen companies. While we consider all of the trips that we operate "sightseeing trips", the trips listed above require no extra equipment and are suitable for almost all fitness levels.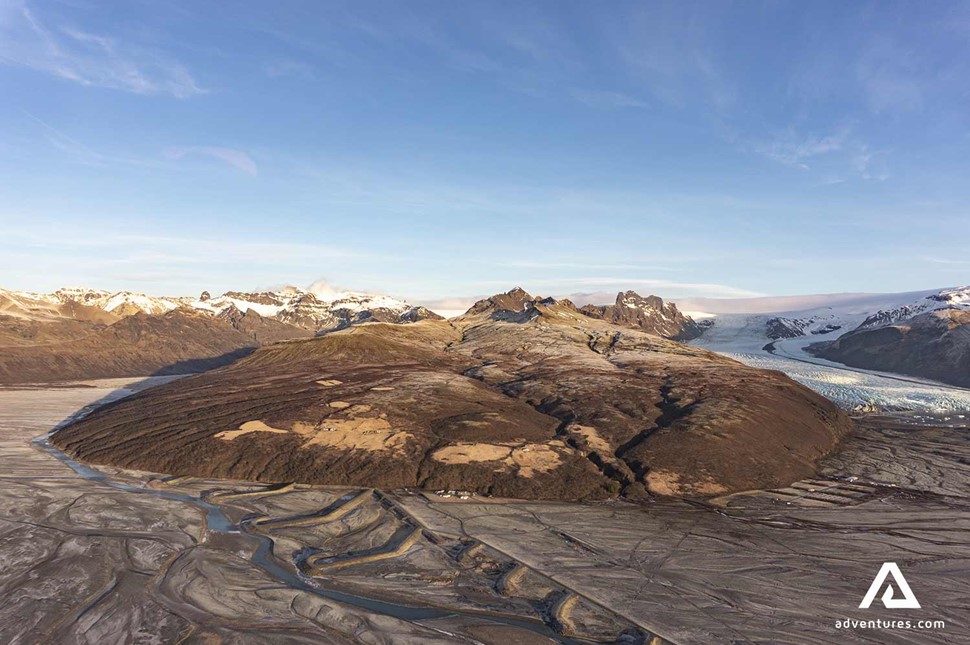 Jokulsarlon Glacier Lagoon
Jökulsárlón á Breiðamerkursandi, yes, that is its official name, is without a doubt one of the most spectacular natural phenomena in Southeast Iceland. Massive Icebergs break off the outlet glacier that crawls into the lagoon. These giant lumps of ice slowly float with the light current from the glacier towards the shortest glacier river in Iceland (approx. 500 m), running from the lagoon to the arctic ocean. As the icebergs float closer to the river, most of them get stranded where they stay and tower over visitors with eyes wide open, happy hearts and clicking cameras. Screaming Arctic Terns dive for food in the lagoon while patient visitors can spot peaceful seals swimming amongst the icebergs. This truly is one of the masterpieces of mother nature, definitely worth a visit.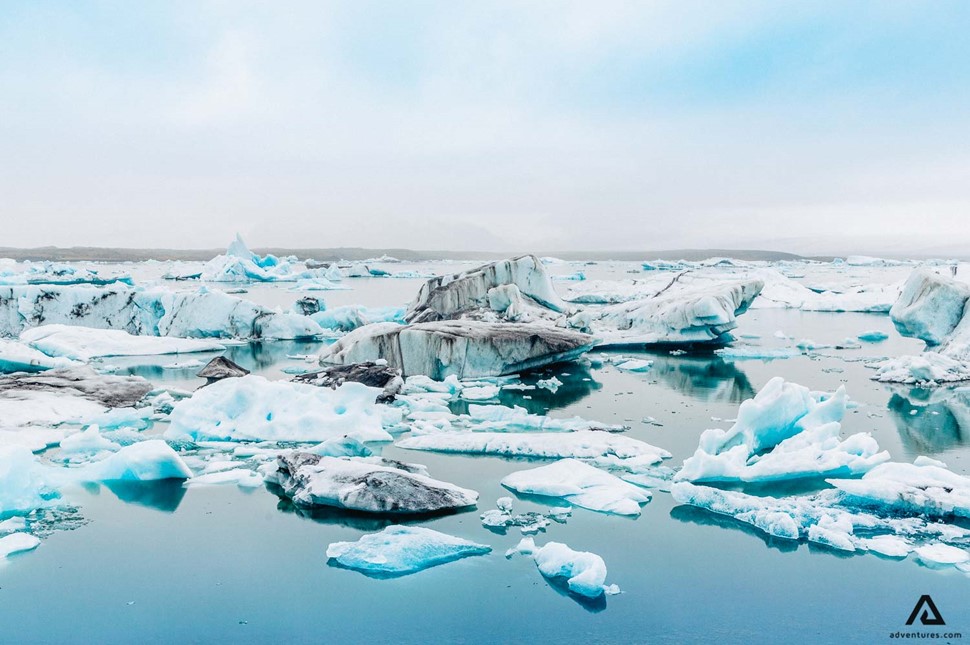 Ingólfshöfði Cape
Ingólfshöfði cape is a historical place which takes its name after Ingólfur Arnarsson, a Norwegian outlaw and the first settler of Iceland. This is the place where he came ashore and spent his first winter. The cape is isolated between the black sands of the south coast, impossible to cross with ordinary vehicles and the North Atlantic Ocean. The isolation makes it the perfect home for thousands of seabirds who inhabit the cliffs in the summertime. Adorable puffins, Arctic Skuas amongst other species fly around and are not afraid of humans at all.