Where Are the Lofoten Islands?

The Lofoten Islands are easy to spot on a map. They stick out from one of the narrowest sections in Norway far into the chilly Norwegian Sea, making them an iconic destination for travelers looking to enjoy some winter vacation time with friends and family! 
A Brief History of Lofoten Islands
The people of the Lofoten Islands have been living in the region for at least 11,000 years. Lofoten is known for fishing, as their fishing villages have been home to great cod fisheries for more than 1,000 years. A unique fact: In 1941, the islands were raided by British commandos during Operation Claymore in World War II to hamper the production of fish and glycerin that was vital to the German war economy.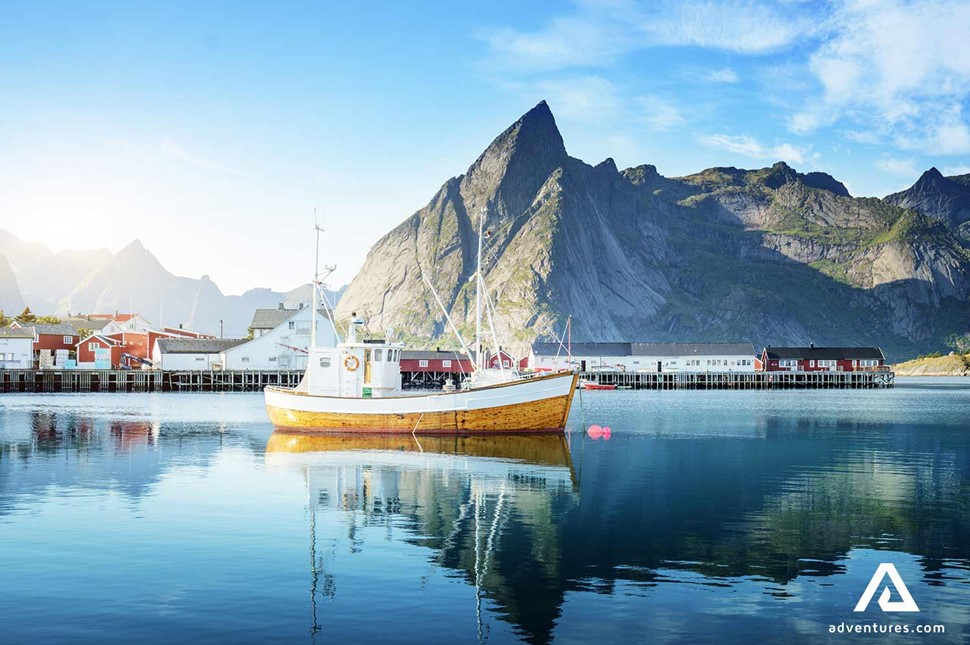 How to Reach the Lofoten Islands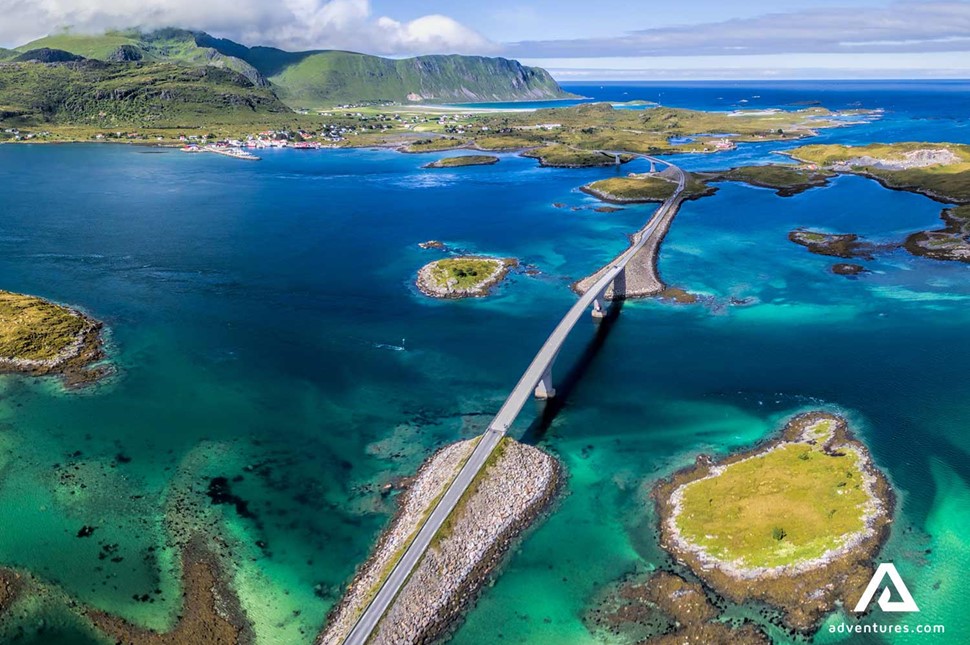 The three main ways you can reach these intriguing Norwegian regions are by ferry, airplane, or vehicle. If you choose to fly, small airports on the islands are served by equally small Widerøe propellor planes, and two ferry services allow you to travel to the islands if you prefer an ocean route. Another option is to reach the islands using the E10 National Scenic Route that runs the length of the main island. This route connects with the E6, Norway's main north-south highway. 
General information about Lofoten Islands:
Area – 1,227 sq km (474 sq mi) 


Population – 24,500 


Location – Nordland, Norway 


Best time to visit – December, January 


Activities – Hiking, Fishing, Surfing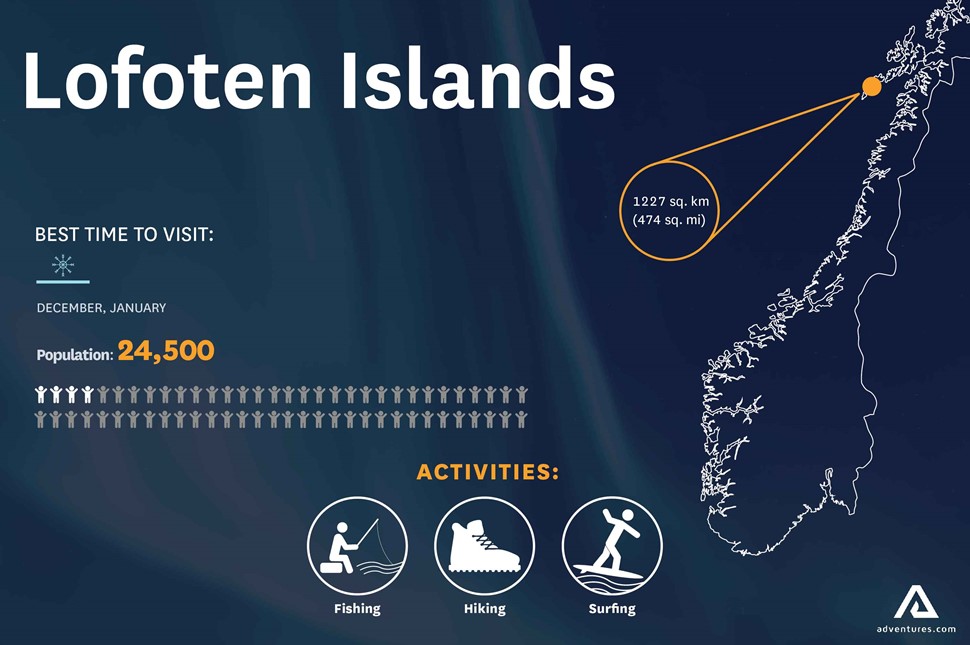 Why Visit the Lofoten Islands?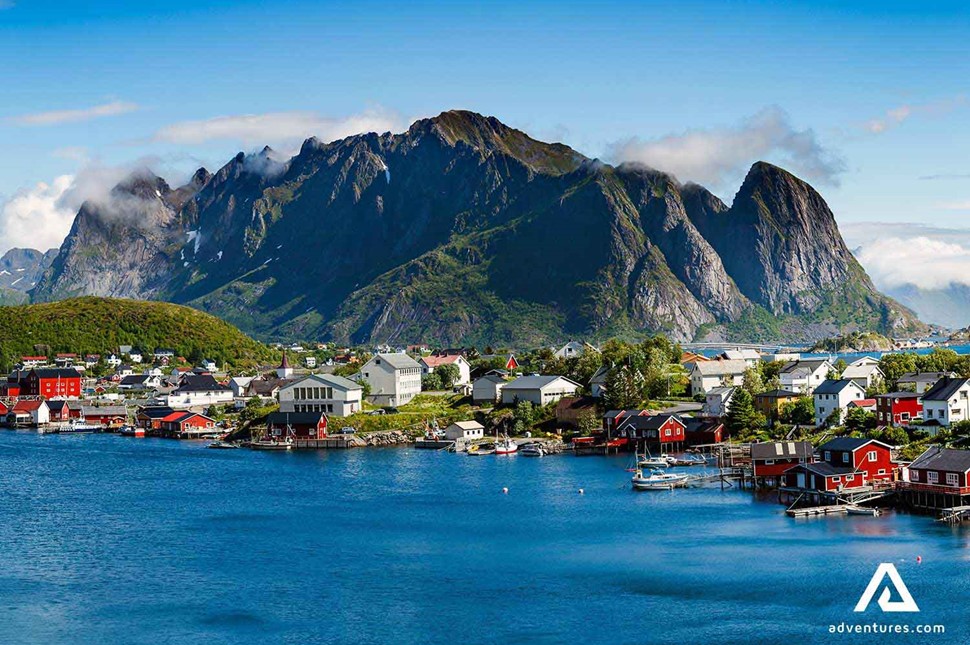 The Lofoten Islands are a great destination for travelers looking to get off the beaten path. It is not highly touristic, which makes it an excellent spot if you're searching for something different and exciting! Many visitors come to see the Northern Lights, but there is so much more beyond this amazing light show that goes on here every winter. Here are some of the most common reasons why people find themselves on these islands: 
Hiking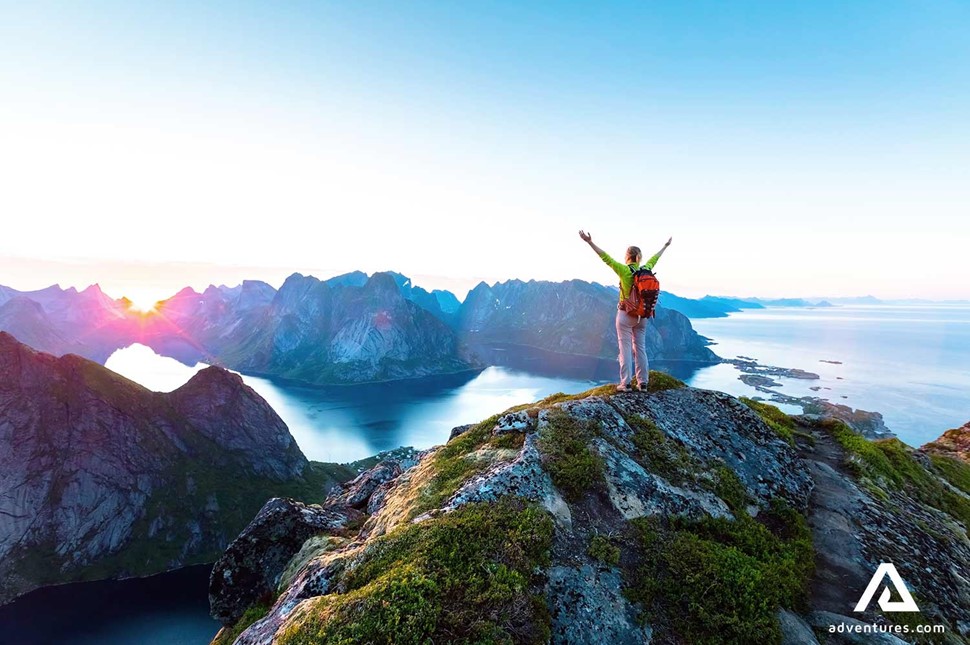 The islands are full of hiking trails. These range from easy to difficult and cover a great number of the many mountains in the region. Specifically, Reine offers a laid-back atmosphere for those looking to get away from it all. The town's most famous trails are found on Moskenesøy Island, which also houses several adventure companies and walking guides that can point you toward some amazing sights as well! 
Photography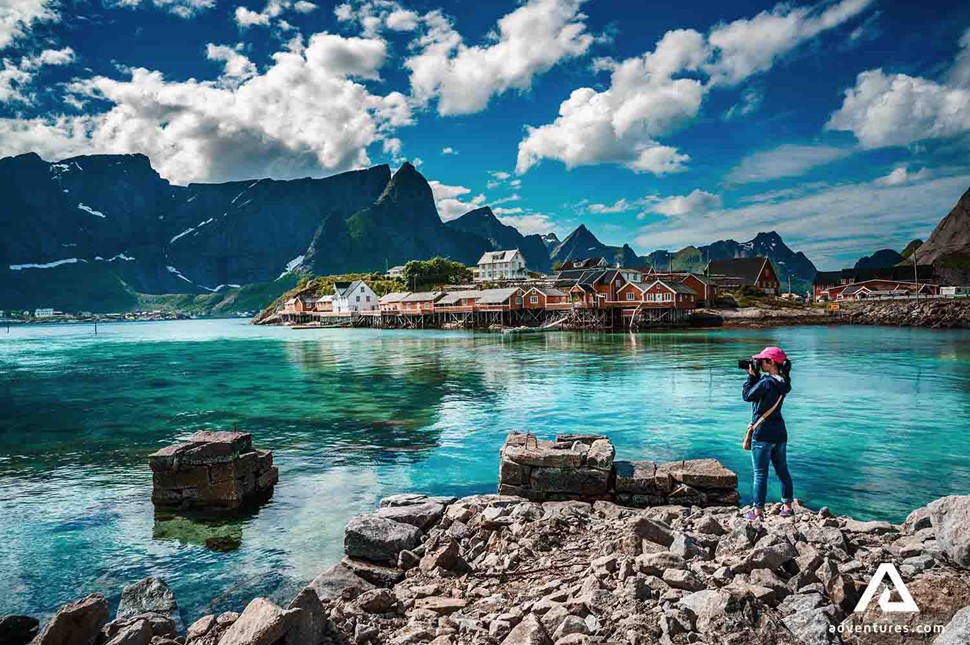 The Lofoten Islands are beautiful in any season, but the winter is spectacular when you consider that there is very little light. This means plenty of great shots of dramatic skies with near-perfect visibility and a lack of crowds! The beach at Nusfjord is famous for its picturesque harbor, which also makes it a prime spot if you're looking to capture some excellent shots of the Northern Lights in all their glory. 
Fishing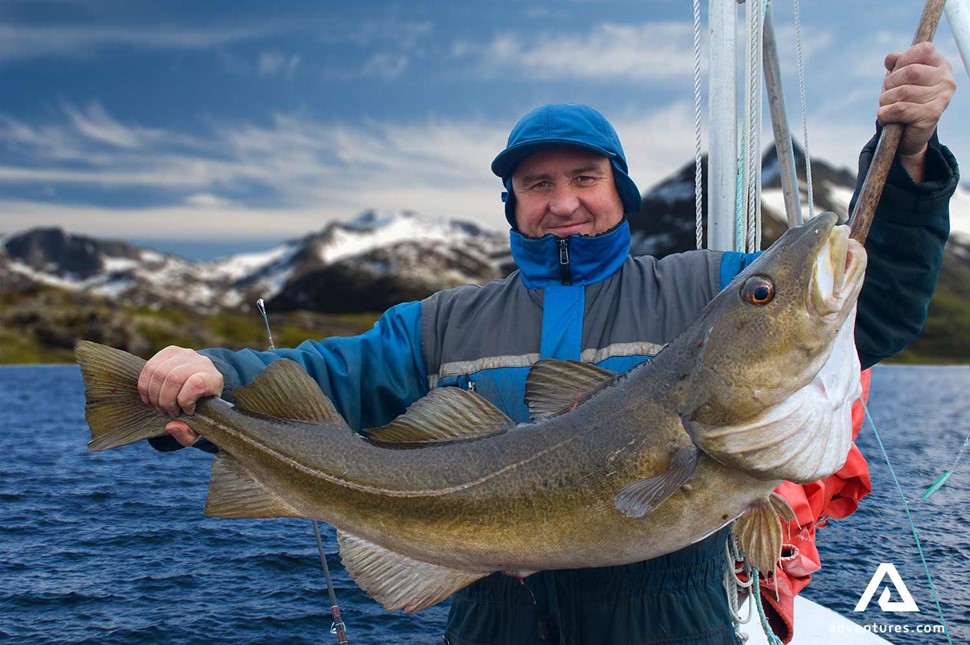 The Lofoten Islands are also known for fishing, and if you visit during the winter season, there is a great chance you will catch something like trout or cod, which can also be eaten at one of several restaurants in town! There are numerous fishing spots scattered around the islands and many of them offer rentals as well. 
Surfing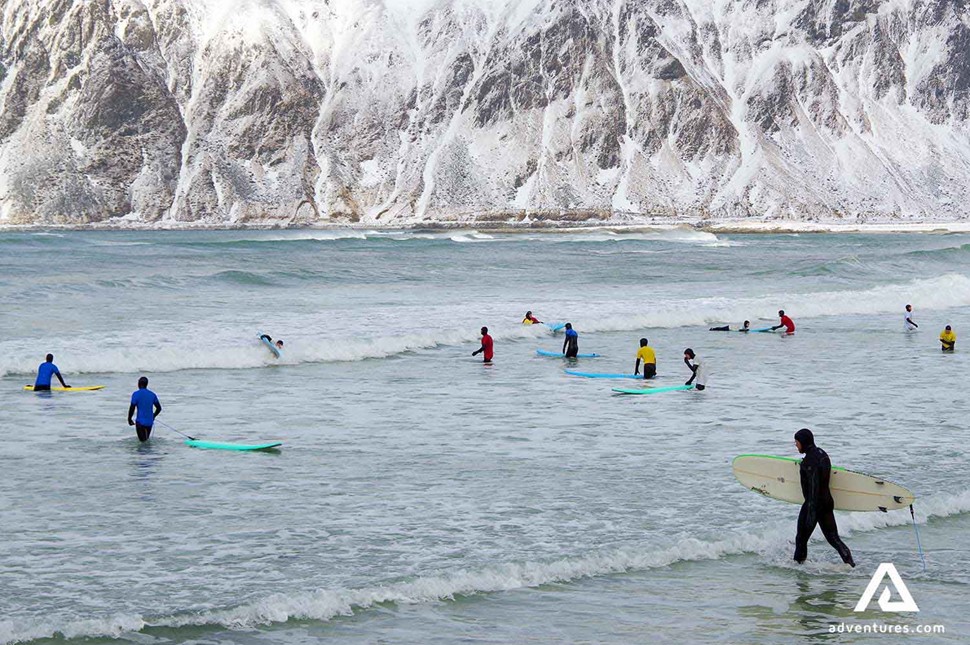 The islands are known for their consistent waves that can reach up to 30 feet during the winter months. These waves have brought surfers from all over Europe to these shores, but they are becoming more and more crowded with locals as well! Just make sure to stay warm by dressing in layers and remember to bring your own equipment. 
Winter Activities
The Lofoten Islands are an excellent spot for those looking to enjoy the winter months with friends and family! There are a lot of things you can do here, including skiing, snowboarding, ice climbing, dog sledding, and even snowmobiling. You can also enjoy several winter festivals and activities that are going on all around the islands during this time! 
Nature
The Lofoten Islands have some amazing views, but you will find things like whales, puffins, reindeer, and walruses if you look closely enough! There is a lot of animal life in the area, and it is best to learn about what you might see before coming here.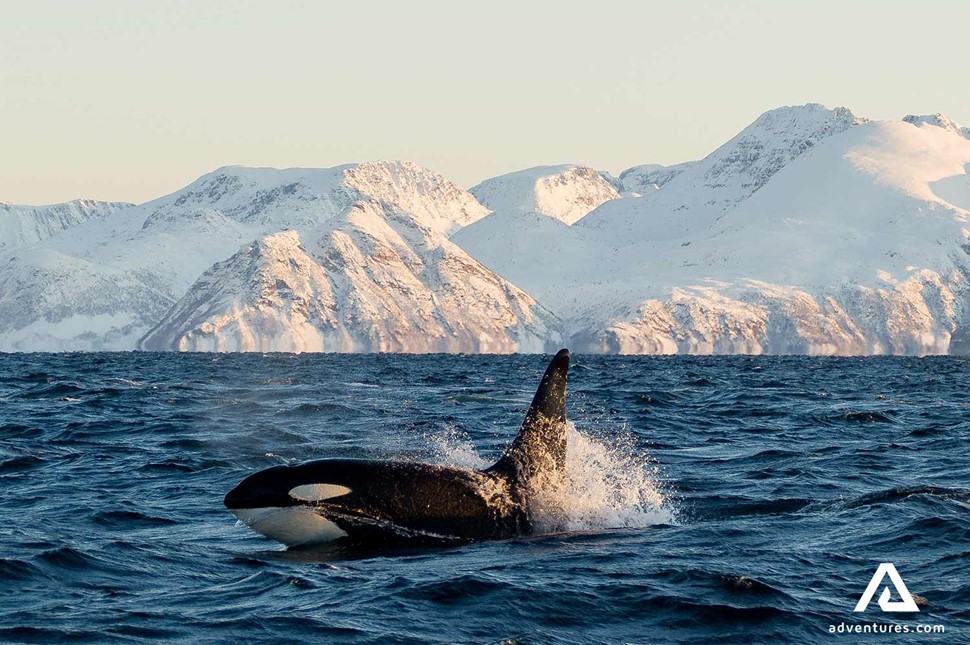 Top Places to Visit at the Lofoten Islands
The Lofoten Islands are known for having some of the most breathtaking views in all of Europe, but you can find plenty to do here that goes beyond just admiring the scenery. Below are three places that should be at the top of your list if you're thinking about visiting this part of Norway!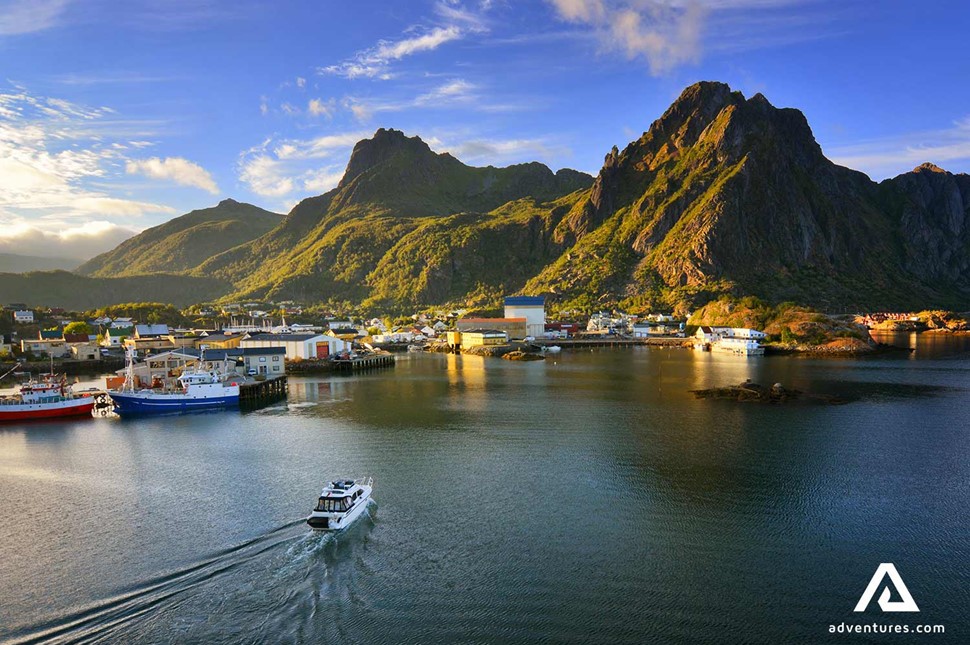 Lofotodden National Park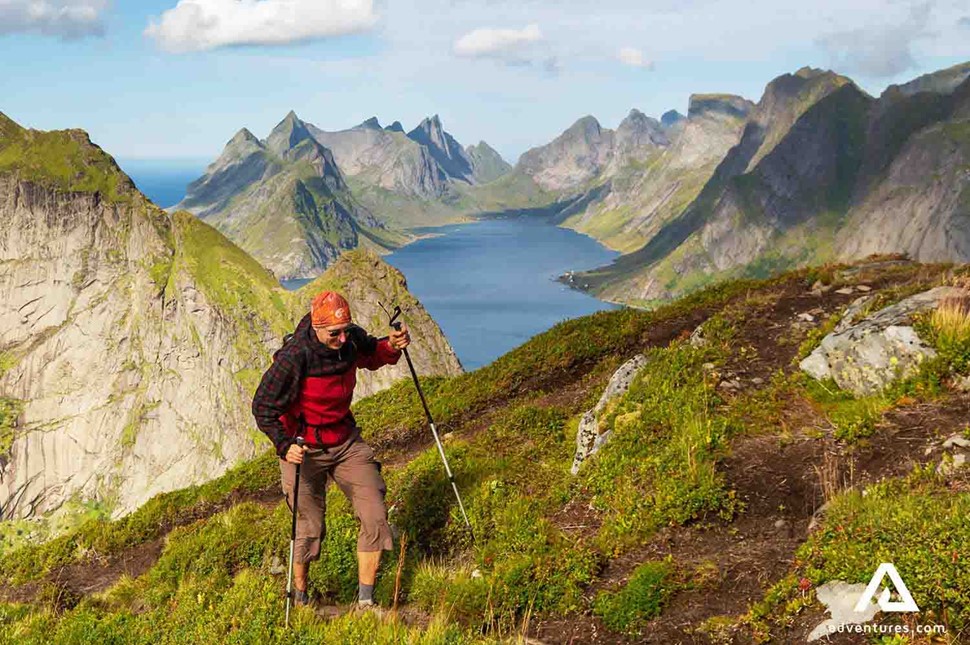 The Lofotodden National Park is a new wildlife refuge that has been created in the Lofoten Islands because it contains landscapes and natural habitats not found elsewhere. Like Norway's other national parks, tourists and locals will be able to use the area for hiking, fishing, hunting, and other outdoor activities that do not harm the environment. 
Nusfjord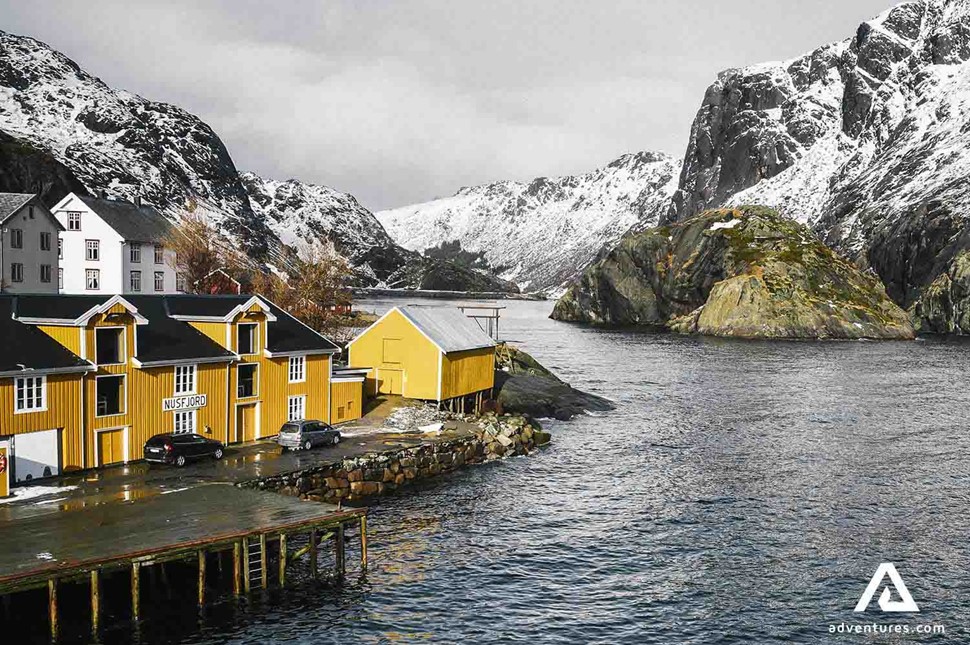 Located on Flakstadøya Island, Nusfjord is Norway's oldest fishing village. This quaint, little harbor has come to be known around the world because of its well-preserved buildings and beautiful scenery, which includes mountains, the sea, boats, and even a lighthouse! The town features plenty of shops, restaurants, and cafes that are perfect for exploring while you're here. 
Reine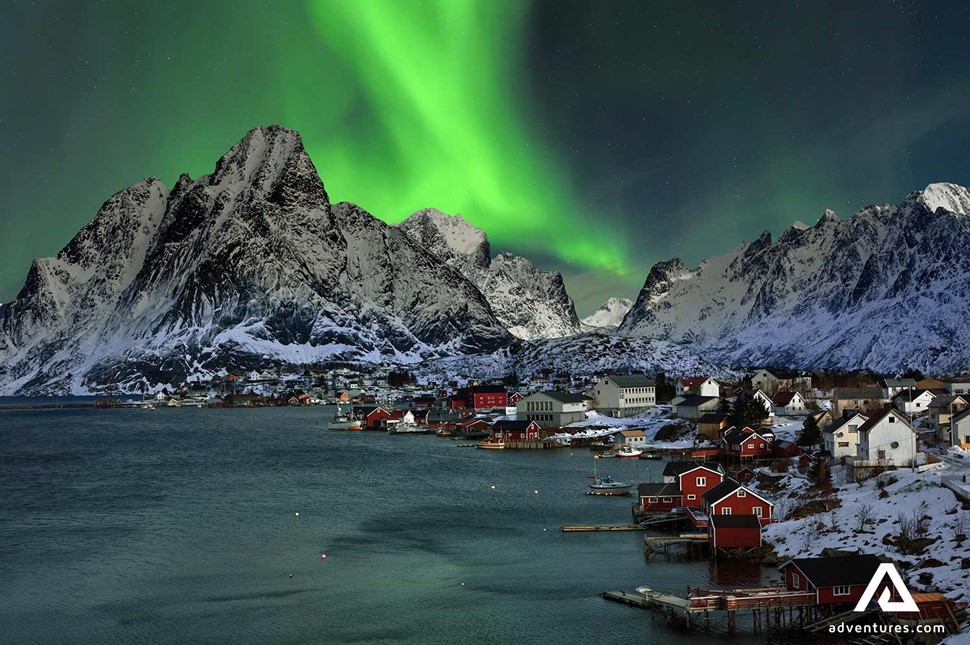 Located on Moskenesøy Island, Reine is a small fishing village that features some of the best hiking trails in all of Norway. Many locals and non-locals alike come here to visit this area because it has become so well-known for its scenic views! You will find many excellent photo opportunities here as well as activities like horseback riding and kayaking. Overlooking Reine is the Reingebringen mountain, a great place for experienced hikers. 
Lofotr Viking Museum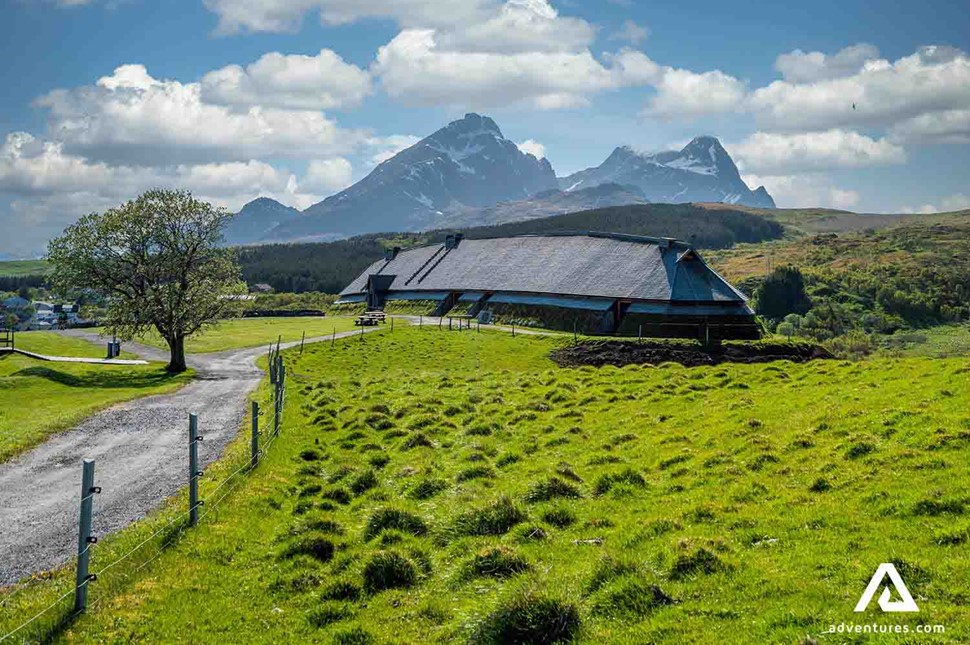 The Lofotr Viking Museum is a historical museum that has been created to educate the public about the Vikings and their history. Visitors can see weapons, houses, boats, clothing, and other relics from this time period! The building itself was designed by famous architect Erling Viksjø who wanted to create an authentic experience for visitors. The museum has even won several design awards because of this! 
Å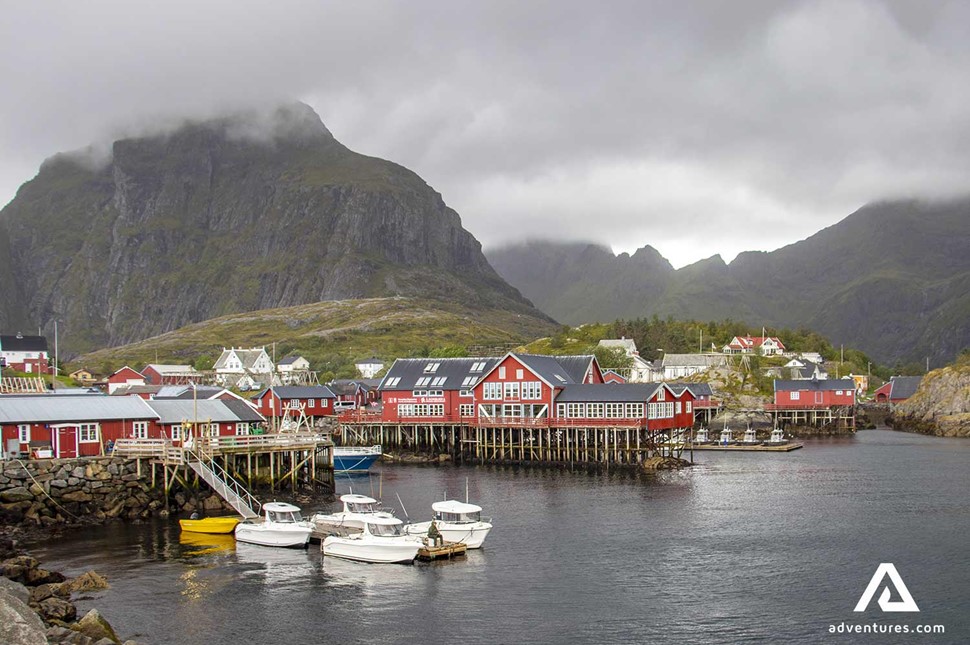 Å is a small fishing village that has come to be popular among visitors because of its picturesque surroundings. While there are no shops, you will find plenty of places to eat and relax during your time here! You can also take advantage of activities like kayaking, hiking, and biking that are offered to visitors. 
Getting Around the Islands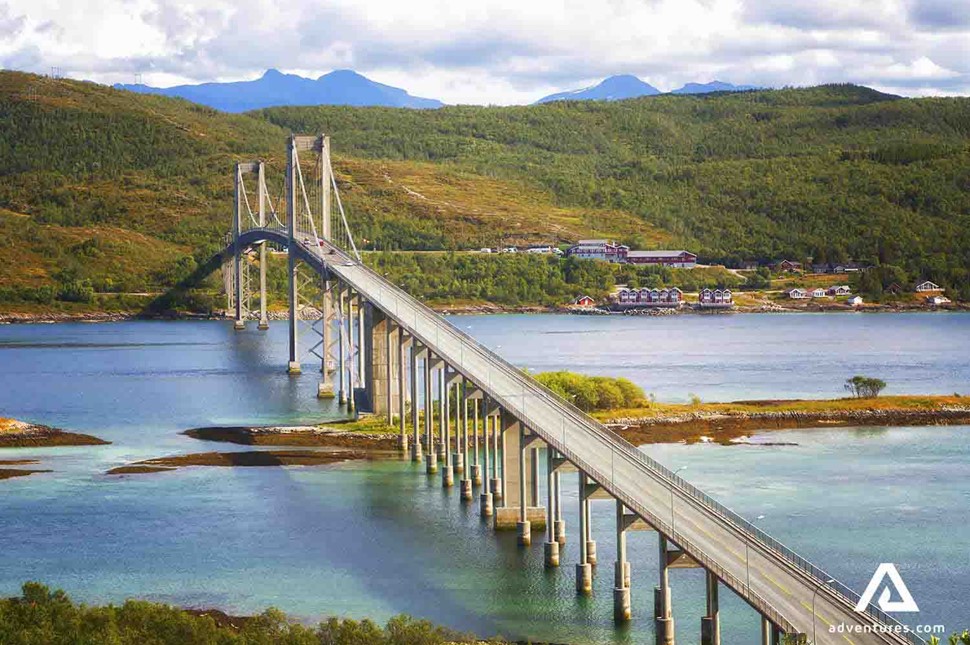 The most common problem with visiting the Lofoten Islands is how often public transport runs. While it's comfortable and generally reliable, some routes only run once a day on Saturdays or Sundays. Therefore, it is recommended that tourists get around by bike or car.