Where Is Helsingborg?
Helsingborg is located in the heart of the northern part of western Scania, Sweden. Formerly Hälsingborg, this is a small town that was formed in 1085. Strategically situated opposite the Danish town of Helsingor (Elsinore), Helsingborg is both a commercial and industrial town that has an extremely busy port. Blessed with beaches, this stunning destination is definitely a must-visit Swedish tourist spot.
How to Get to Helsingborg
Commuting in and out of this destination is pretty easy. There are several public transportation options available, including Skånetrafiken's trains, regional buses and city buses. You could purchase tickets for your travel in and out of this destination through an app or using the vending machines at the stations themselves. Although a small coastal town, Helsingborg has built great connectivity to and from Stockholm, Malmö, Lund, and Gothenburg.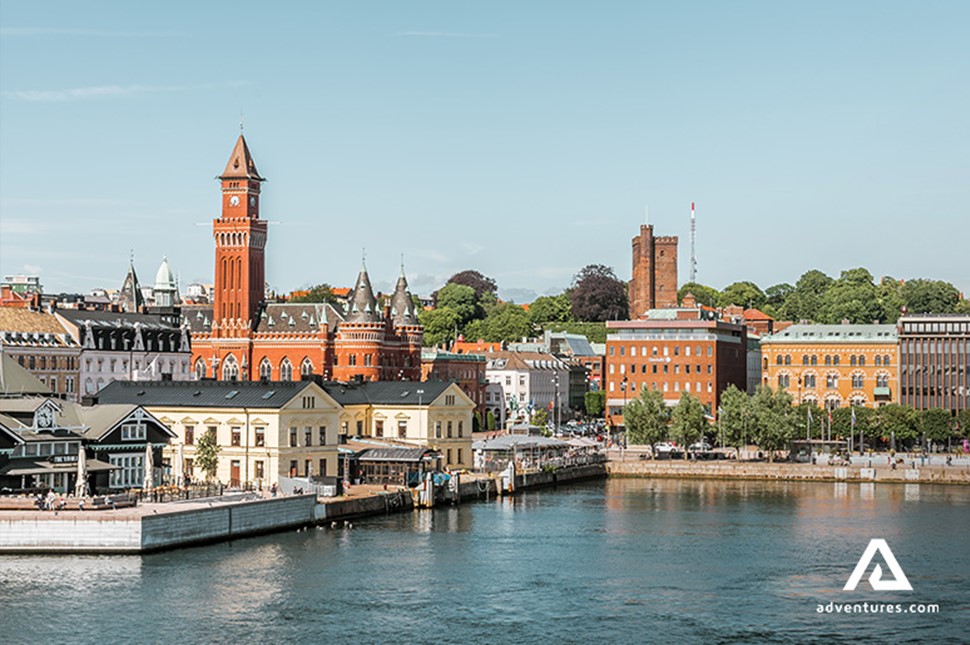 If your chosen mode of transportation is air, Ängelholm Helsingborg Airport is just 30 minutes away from the town. Copenhagen Airport is another airport that is located near the destination and is just an hour away. Both these airports have some frequent connections in and out of this airport from Stockholm and the rest of the world as well.
General Information about Helsingborg
Area: 38.41 km²

Population: 112,496 (2019)

Location: Southern Sweden

Established: 1085

Best time to visit: June to August

Top attractions: Kärnan, Fredriksdal Open-Air Museum & Botanical Garden, and Sofiero Castle
Brief History of Helsingborg
Helsingborg was first addressed as a town in 1085. In the Middle Ages, this town had a lot of military and political relevance and importance. As one of the oldest cities in the Nordic region, Helsingborg has witnessed several bloody wars, in which Denmark had lost this town to Sweden several times and won it back again. In the final war that occurred in 1710, Denmark lost this town for the final time to Sweden. Since then, this city has continued to flourish and modernize.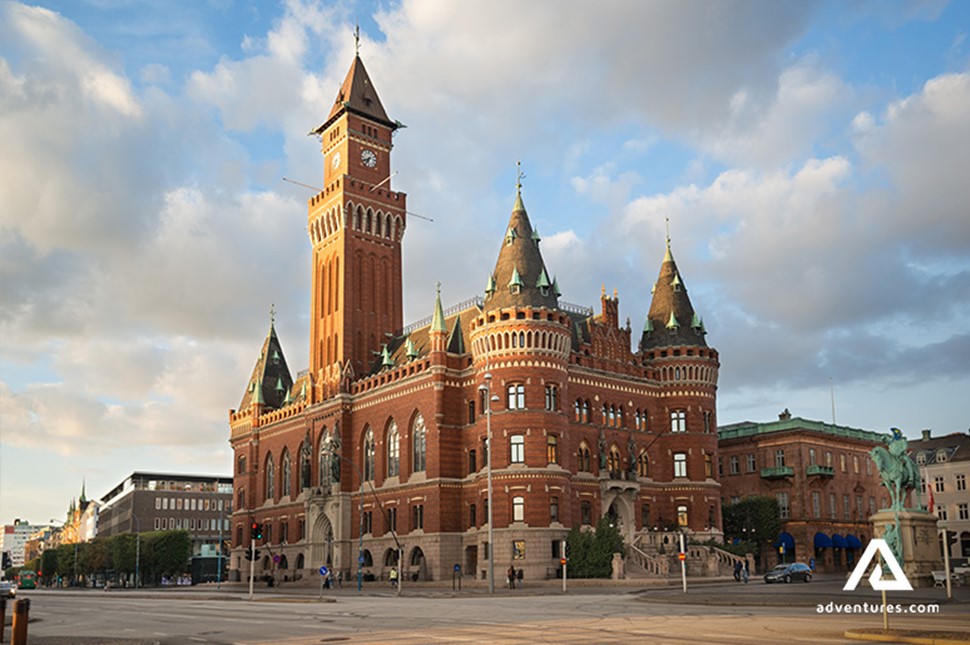 Some of the historic buildings that have survived through time include Kärnan, the town hall (1897) in North German Gothic style, the concert hall (1931), and the 13th-century Gothic-style Maria Church.
What Is Helsingborg Known for?
As one of the oldest cities in Sweden, this destination is a perfect combination of history, innovation, scenic views, or coastal town and gastronomic experiences. Known as the most innovative city in Europe, Helsingborg won the European Capital of Innovation Award in 2020. This well-preserved old town in Sweden has several public projects that represent smart, sustainable solutions, equality, and eco-transport. The town also has an impeccable pottery heritage, which is also the reason why it is known as Sweden's ceramics district.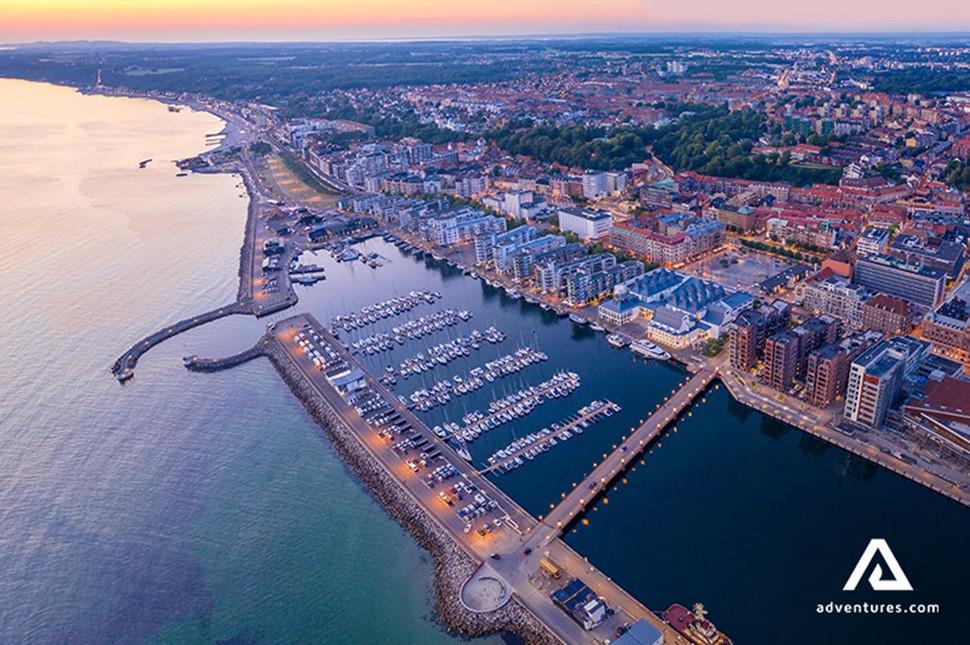 This town is also a coffee lovers paradise because of Sweden's biggest coffee company, Zoégas, which was established in the 19th century.
What to Do in Helsingborg
From waterfront restaurants to colorful cobblestone streets with shopping, there are so many things to do and explore in this small town. Thriving with culture, this destination is big on theater and arts too. Here are some of the must-see, must-do things when in Helsingborg.
1. Visit the Kärnan (The Kernel)
Location: Slottshagsgatan, 250 07 Helsingborg
When we talk about Helsingborg, Kärnan is one of the most famous landmarks that the town is recognized for. 35 meters tall, this monument is situated on the upper end of the long market square. Built-in the 1300s, this brick tower was an integral part of a Danish fortress.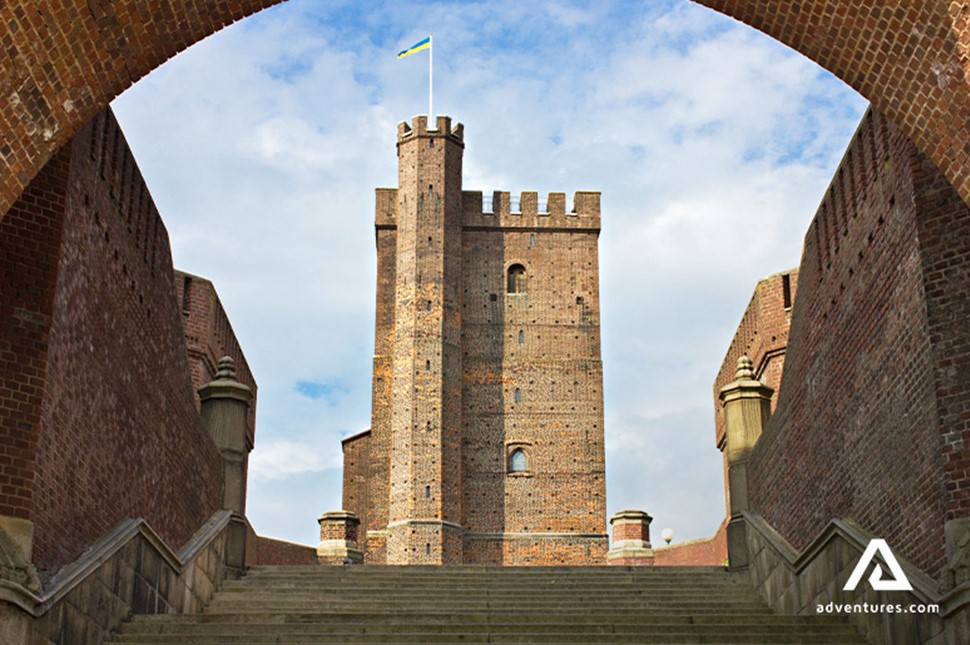 2. Take a stroll around Fredriksdal Open-Air Museum & Botanical Garden
Location: Gisela Trapps Väg 1, 254 37 Helsingborg
From 18th-century Fredriksdal Mansion to Grafiska Print Museum, there are plenty of things to do for the whole family in just this one location. Spread across 360,000 square meters, there is a gift shop, farm animals, and an old town quarter too.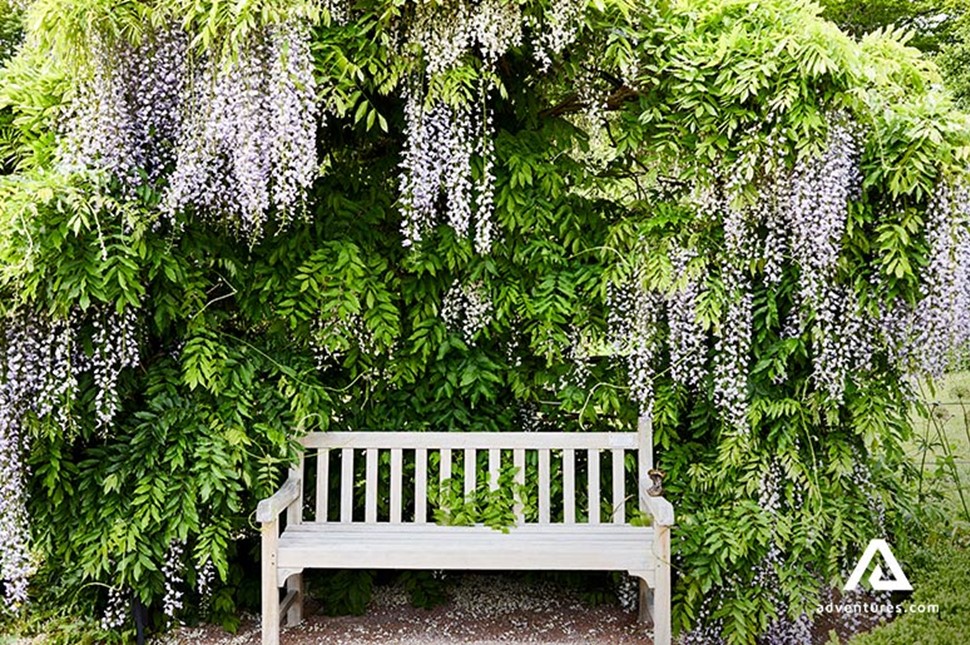 3. Explore the regal history of Sofiero Castle
Location: Sofierovägen 131, 251 89 Helsingborg
Located in one of Europe's most beautiful parks, Sofiero Castle is a magnificent structure built in the 19th century. You'll find informative exhibitions, exciting events to keep your visit entertained, and seasonal dining experiences.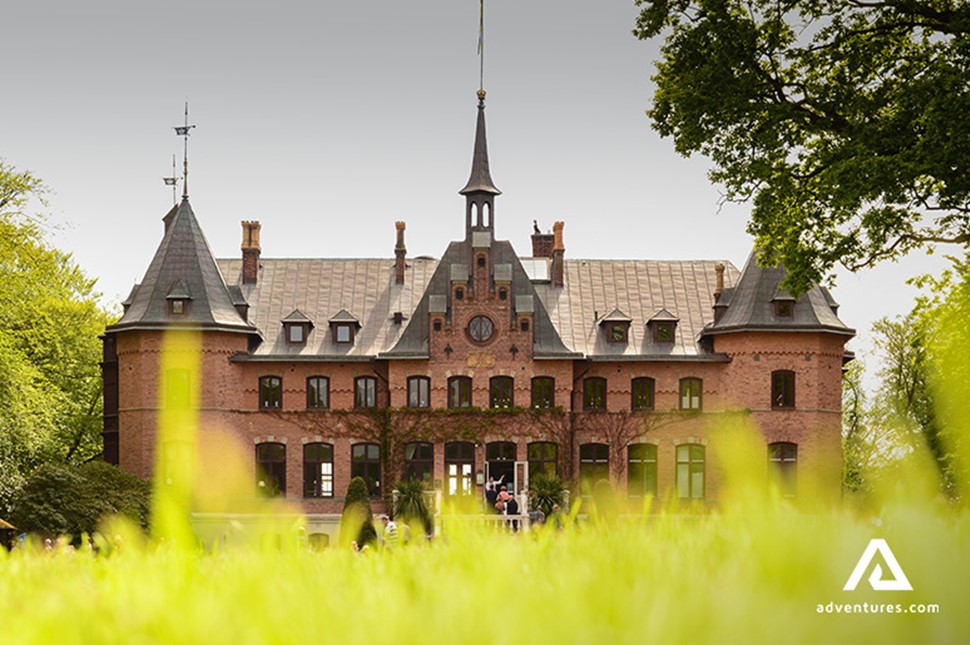 4. A visit to the indoor zoo, Tropikariet
Location: Hävertgatan 21, 254 42 Helsingborg
Tropikariet has successfully recreated a tropical rainforest that houses some of the most exotic animals like lemurs and meerkats. They also have an aquarium that displays sharks and coral reefs. This perfect family destination is great for animal adventures for adults and children.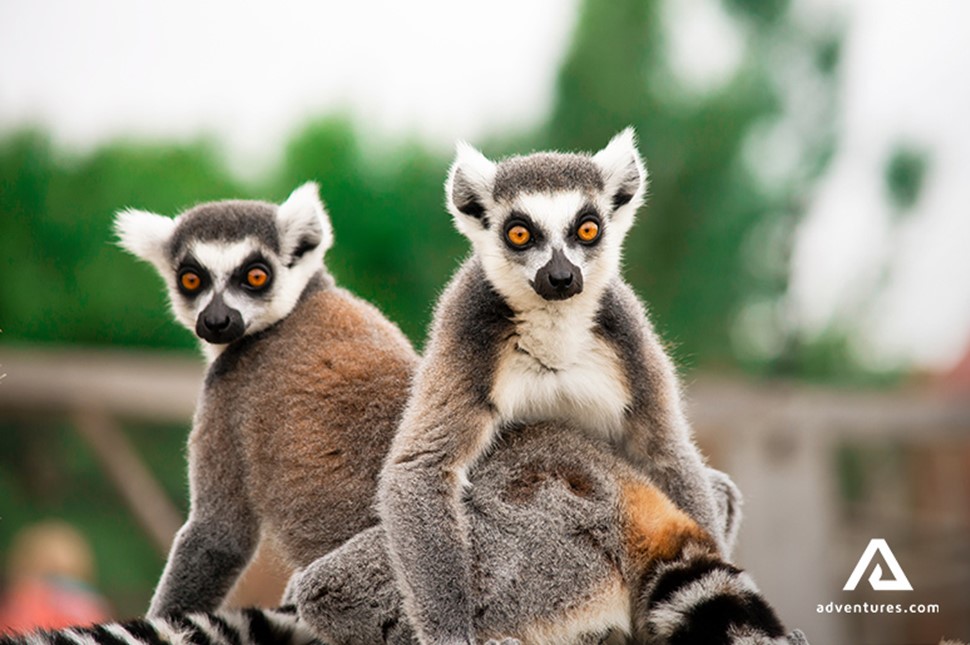 Dunker Culture House, the town hall, St. Mary's Church, and the concert hall are also some of the top places to visit in this spectacular coastal town.
Helsingborg's culinary scene also requires a special mention. They focus on seasonal produces and a diverse local menu. Möllebacken Restaurang & Café, Restaurant Bara Vara, and Chocolatte chocolate factory are some of the spots that must be on your itinerary to relish local cuisine and desserts.
When to Visit Helsingborg
The best time to visit this coastal town in Sweden is during the summer season. The ideal weather conditions based on temperature and humidity start from May 28th to September 16th every year. As one of the most spectacular European towns to enjoy the outdoors, the average temperature falls around 59℉ in this charming old town.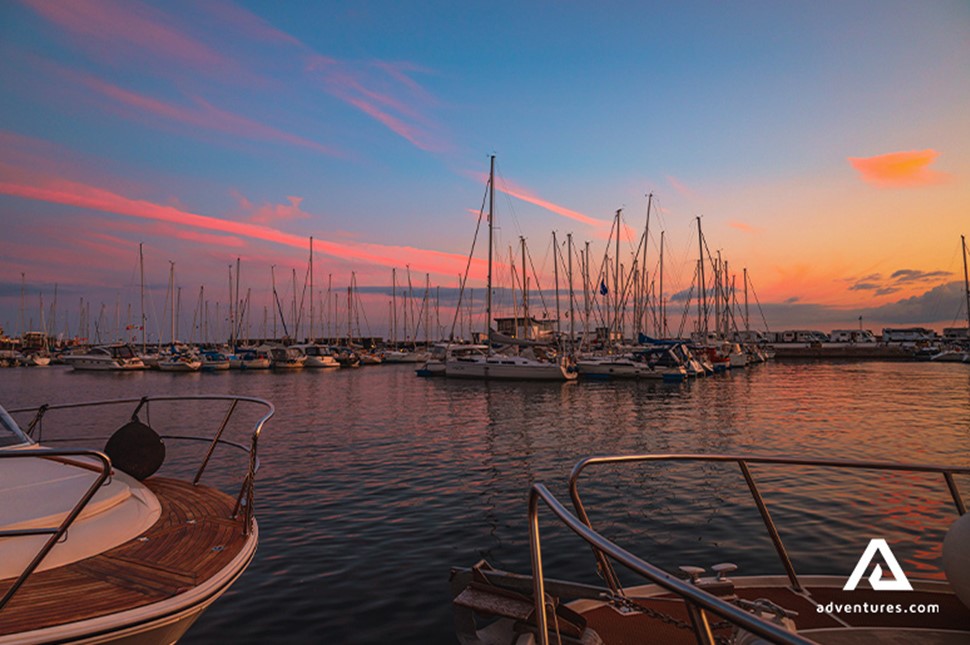 Attractions near Helsingborg
Extend your travel beyond Helsingborg. Go on a road trip to Overlida, Anderstorp, Varnamo, Karlshamn, and Stege. These destinations are just over an hour away from this town. You could also consider Slagelse in Denmark and Karlshamn and Kungsbacka in Sweden. These destinations are located 2 hours away from our little coastal town too.