Where Is Malmö?
After Stockholm and Göteborg, Malmö is the third biggest city in Sweden. This southernmost Swedish city plays a crucial role in connecting Sweden and Scandinavia with the rest of Europe geographically. The largest bridge and tunnel network connects the city with Copenhagen, making it perfect for those planning a European road trip.
How to Get to Malmö
When it comes to connectivity and transportation, Malmö is one of the best in Sweden. If air is your preferred mode of transportation, Malmö Airport and Copenhagen's airport, known as Kastrup, are in closest proximity. You could either fly straight to Kastrup or Malmö Airport, which are roughly the same distance from the city, and can be connected to your place of stay using public transport. From Kastrup airport, you could reach the city center by train in 20 minutes. Malmö Airport is located 27 km east of the city center and serves as a connection to Stockholm and Visby.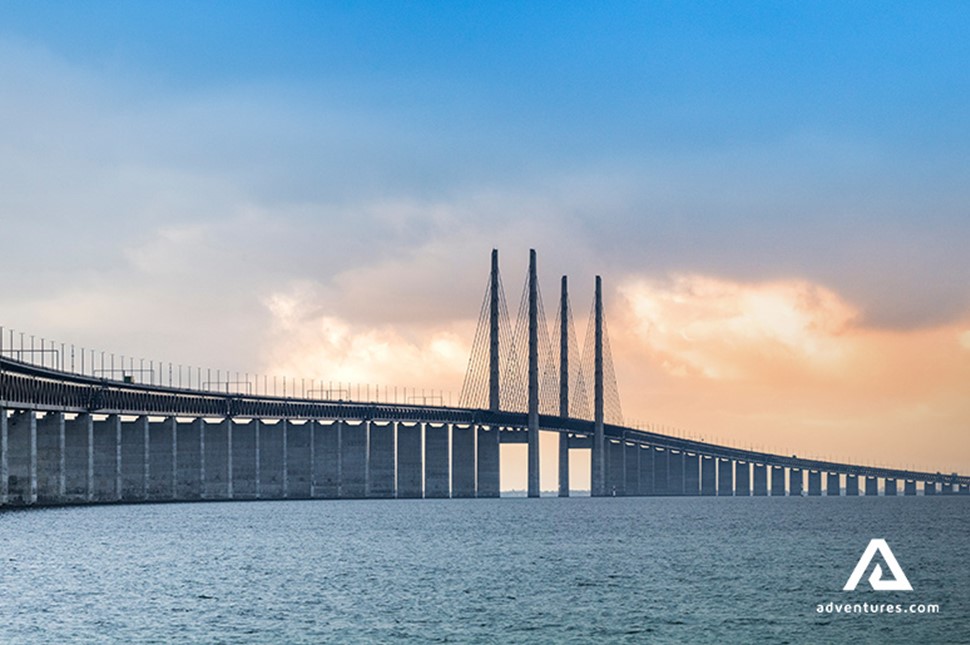 There are frequent train connections from Copenhagen's airport and from Copenhagen Central Station. You could look up the ACP Rail website to find the most convenient times. All major Swedish cities are also well-connected by bus with the Swebus and Nettbuss services.
The ferry is also another option for travel. Every day, there are three Finnlines ferries connecting Malmö and Travemünde. The journey takes a little over 9 hours.
General Information about Malmö
Area: 76.81 km²

Population: 344,166 (Dec 31, 2019)

Location: Southern Sweden

Established: 1910

Best time to visit: June to August

Top attractions: Oresund Bridge, Turning Torso, Lilla Torg, Malmö Castle and the City Parks.
Brief History of Malmö
Originally known as Malmhaug ("Sandpile"), Malmö is a city and port located in southern Sweden. In history, Malmö has played a crucial role in driving maritime traffic between Copenhagen and the old archbishopric in Lund. Due to the loss of certain trading privileges after the union in 1658, which Malmö had during the Danish rule, there was a notable economic decline. By 1775, the city saw no large-scale economic development until the railroad was built in 1856. By the mid-19th century, this city slowly had gained its place back as an industrial and transportation center.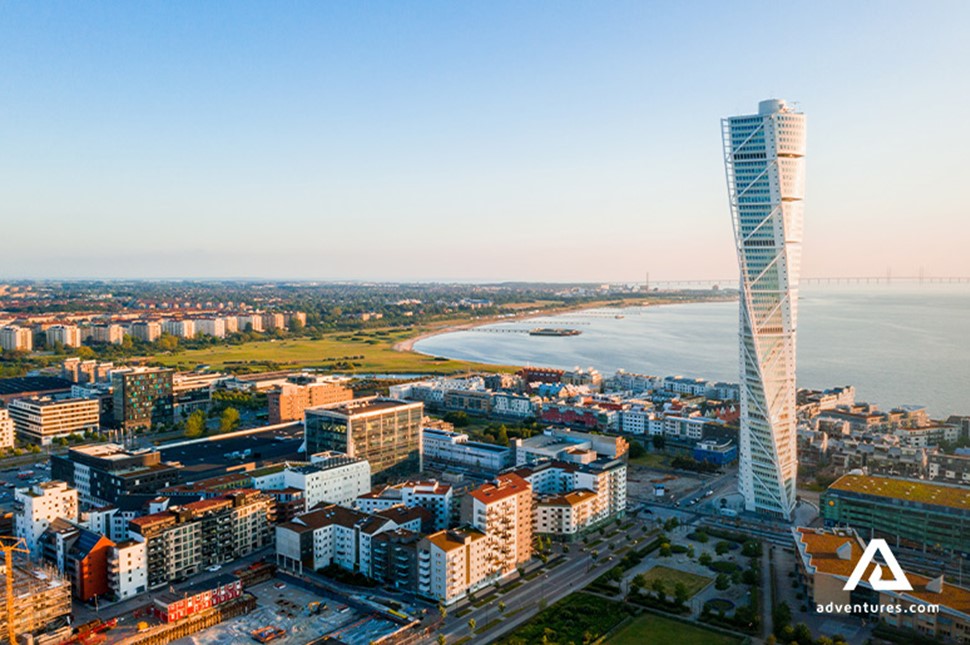 What Is Malmö Known for?
Back in the day—we are talking about 1840—Malmö was known to have the largest shipyards in the world, Kockums shipyard. As the third-largest city in Sweden, Malmö is the most cosmopolitan one. Ship building and construction industries have always driven the economy. Since 1998, Malmö houses the eighth largest higher education institution in Sweden, with over 24,000 students, called the Malmö University College.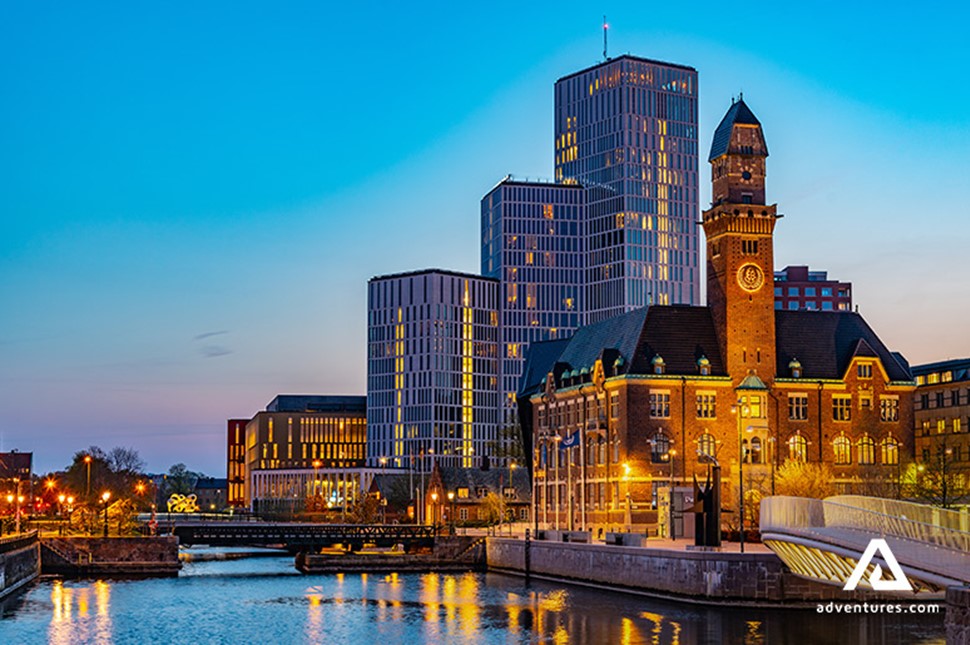 What to Do in Malmö
Malmö blends old-town charm with modern vibes perfectly. Located beside the sea, this picturesque destination was once a part of Denmark. From historical structures to vibrant nightlife, Malmö offers something that suits every traveler. When you are in town, don't forget to add these things to your itinerary.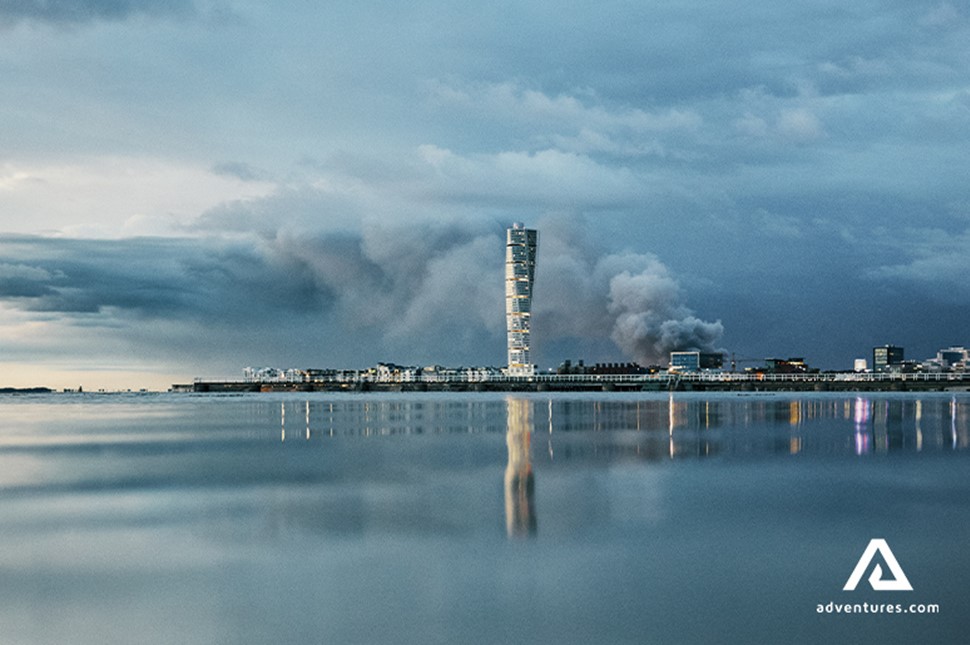 1. Explore the city center
Stortoget, also known as Malmös city center, is a great point to start your exploration. Built in 1536, this is one of the largest city squares in Scandinavia. Take a stroll through the streets here and spot the statue of King Charles X, the bronze water sculpture, and the old city well.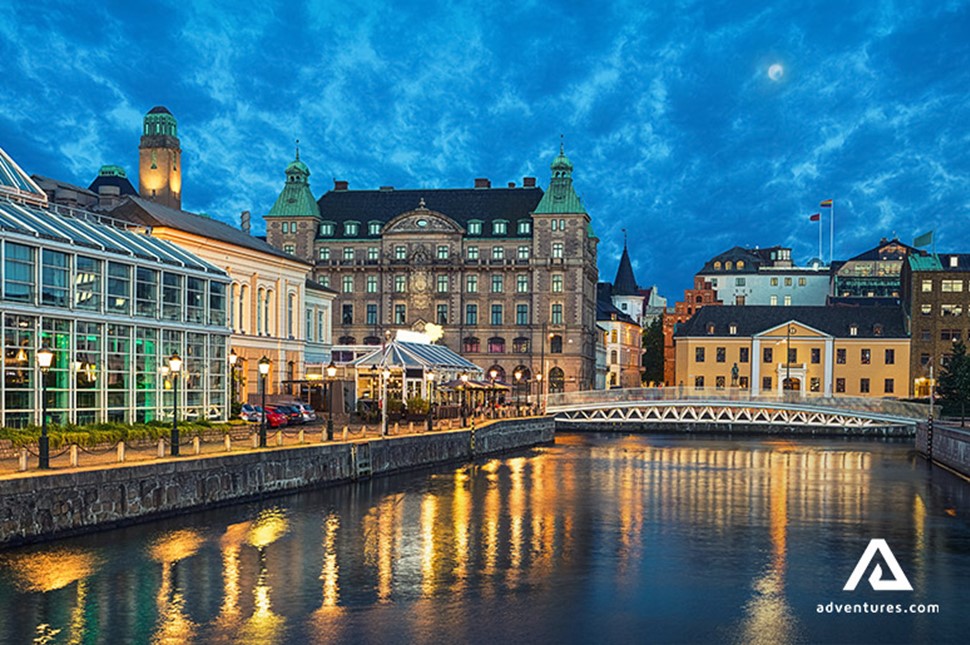 2. Discover history at St. Peter's Church
As the oldest building in Malmö, St. Peter's Church was built in the 14th century. Step inside the church to marvel at the intricate and detailed paintings that were made back in those days. It's amazing to see how they have well revived the classical art and architecture of this historical building.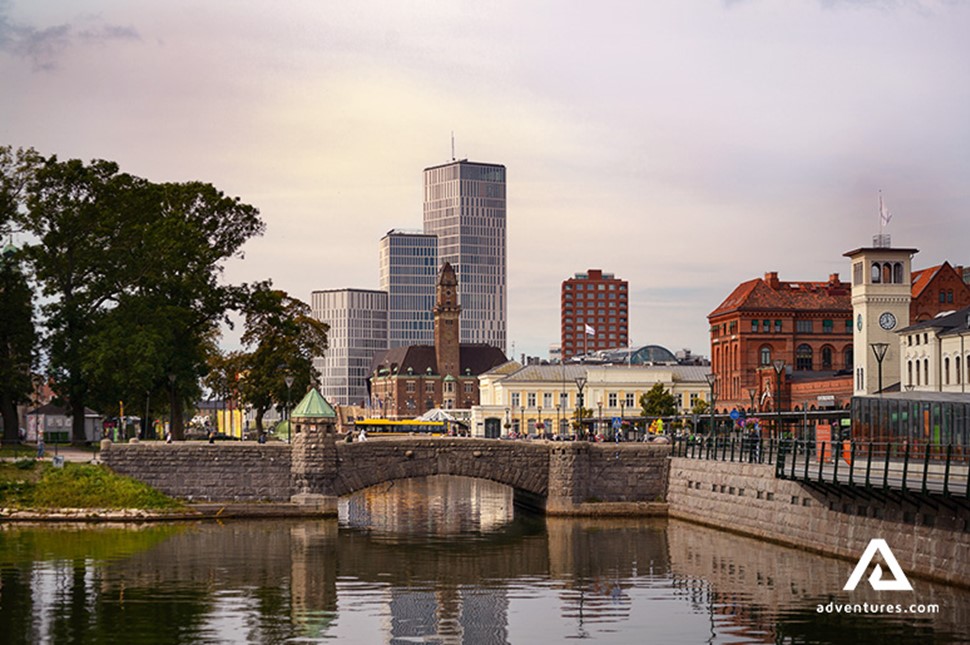 3. Enjoy a vibrant night life at Lilla Torg
This is a little square surrounded by buildings that were erected in the 1600s. Go on a gastronomical adventure by experiencing local food and the best of nightlife at Lilla Torg.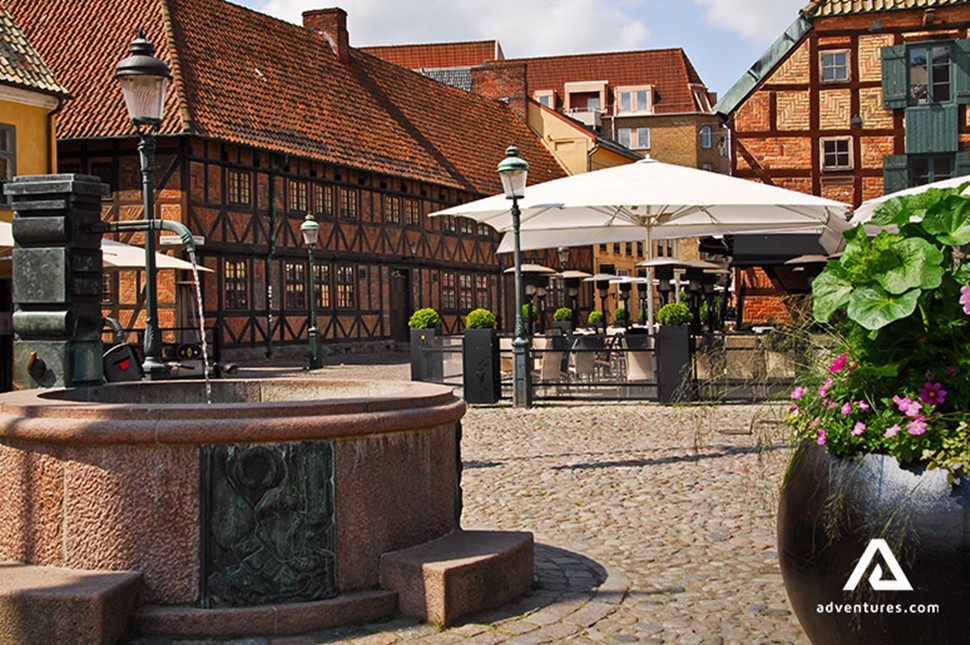 4. Visit the Malmö Castle
Built in 1434, Malmö Castle is one of the oldest surviving castles in Sweden. Nestled amongst lush green gardens, this spectacular castle is well-restored and has exhibits from the past, including the U3 submarine. Malmo City Museum, Science and Maritime House, and the Natural History Museum are all housed under this one roof.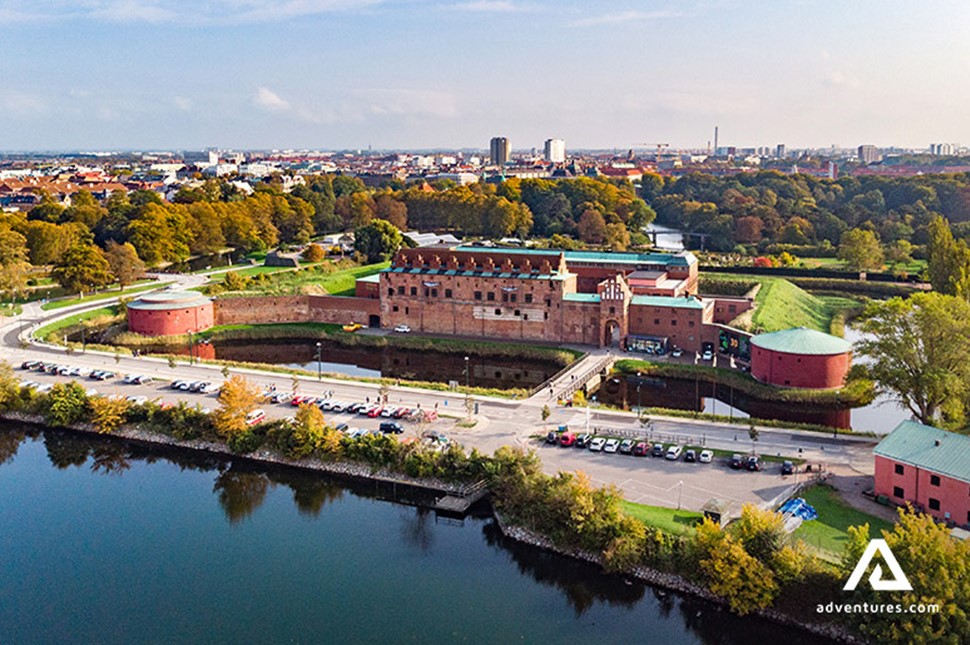 5. Experience the Ribersborgs Kallbadhus bathhouse
If you are a beach lover, this is the ultimate spot to be. Located at the end of a pier on Ribersborg Beach, the Kallbadhus bathhouse has outdoor pools and 5 traditional saunas. Enjoy a swim, sunbathe, and experience the saunas.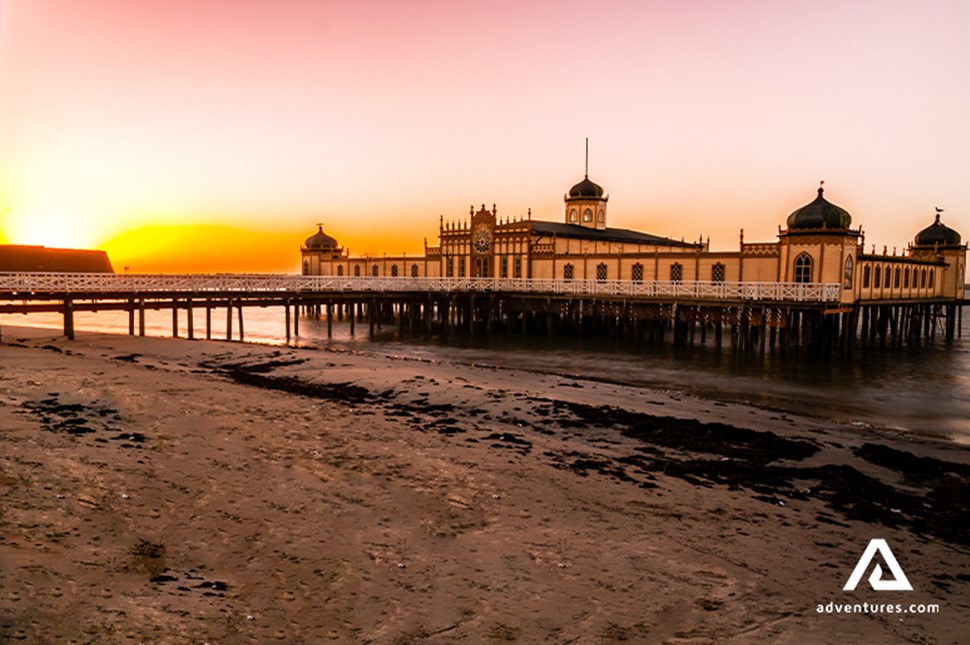 When to Visit Malmö
The best time to visit Malmö is during the summer. From mid-May to the end of September, the weather is pretty amazing. The temperatures can go from -3℃ (26℉) to 24℃ (75℉). If you are an adventure junkie or have planned outdoor activities, August is your best bet.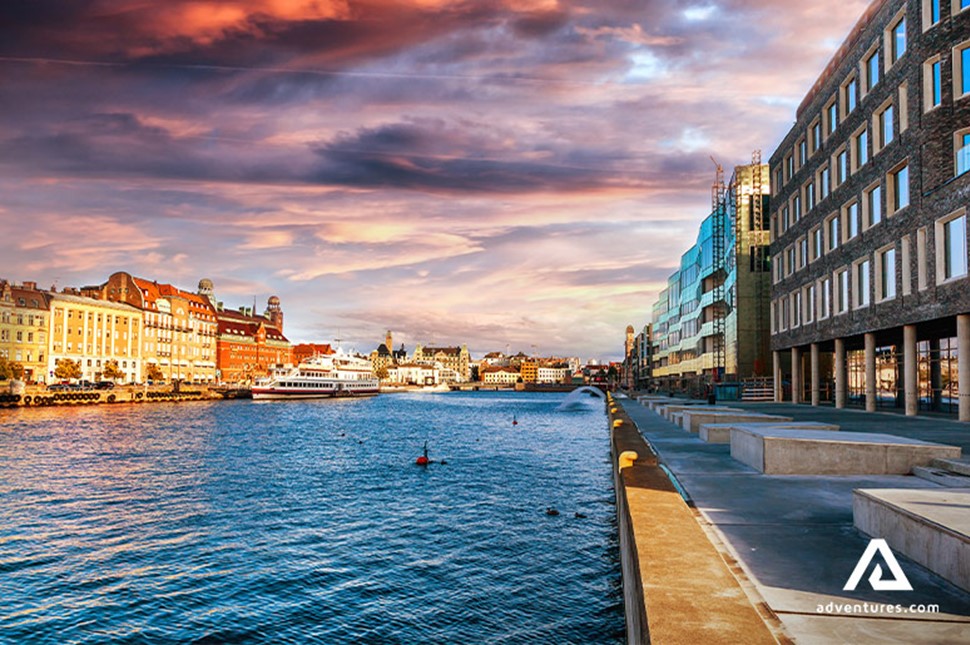 For those who are looking to enjoy the best of beach lifestyle, book your travel to Malmö in July or August. But if you are chasing the winter sun, occasional snow, and Christmas lit up streets, November or December will work out the best.
Attractions near Malmö
Explore far and beyond Malmö. Located strategically, this city connects you to several prominent locations out and about Sweden. At one stretch, you could discover numerous small and large towns located on either side of the Öresund strait. Lund, a vibrant university town, Lomma Beach known as southern Sweden's best beach, Höllviken which is a perfect destination that combines history and countryside. All of these splendid destinations are just hours away from Malmö. Sweden's southernmost town, Trelleborg and Smygehuk are also small towns that have plenty to offer.