As one of the world's most welcoming cities, Stockholm has balanced the old with the new and created a city that feels truly vibrant and dynamic; one visit simply isn't enough to discover it all.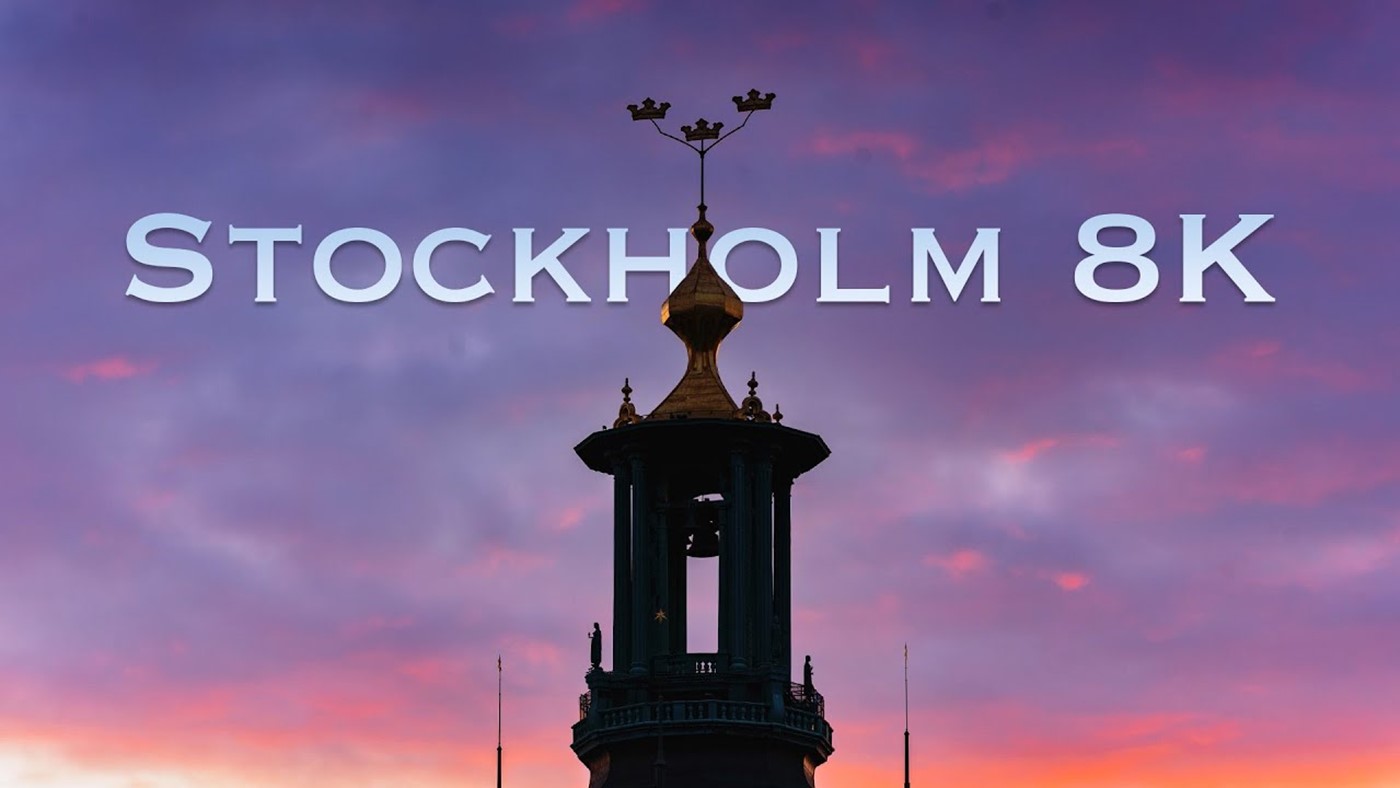 With avant-garde art, contemporary and chic shopping, mouthwatering dining and regal palaces that take you back to an illustrious, storybook era, Stockholm has it all. Stockholm also offers nature lovers and fans of the great outdoors plenty of things to see and do, too. Beautiful parks and gardens can be strolled through at leisure. You can even pick your way over the ancient cobbled streets of Old Town and its two UNESCO World Heritage Sites. Drottningholm Palace (royal residence) and Skogskyrkogarden (woodland cemetery) are essential elements of any city tour or self-guided amble around the city.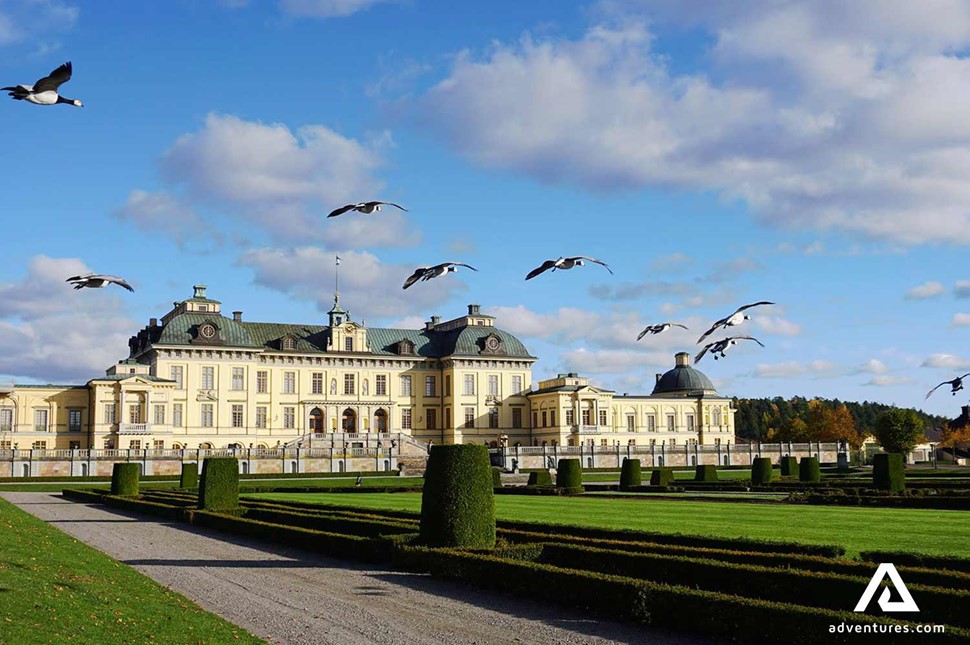 A brief history of Stockholm
The largest city in Sweden and its capital, Stockholm sits at the junction of Lake Malar (Malaren) and Salt Bay (Saltsjon), opposite the Gulf of Finland. Built upon a collection of islands and the mainland of Uppland and Sodermanland, Stockholm is a breathtaking city of global proportions.
First mentioned as a town in 1252, it was predominantly built by the Swedish ruler Birger Jarl, and after a trade agreement with the German city of Lubeck, it grew exponentially. Officially regarded as the Swedish capital in 1436, following a series of ongoing conflicts between the Danes and the Swedes, Stockholm was liberated from Danish rule by Gustav I Vasa in 1523.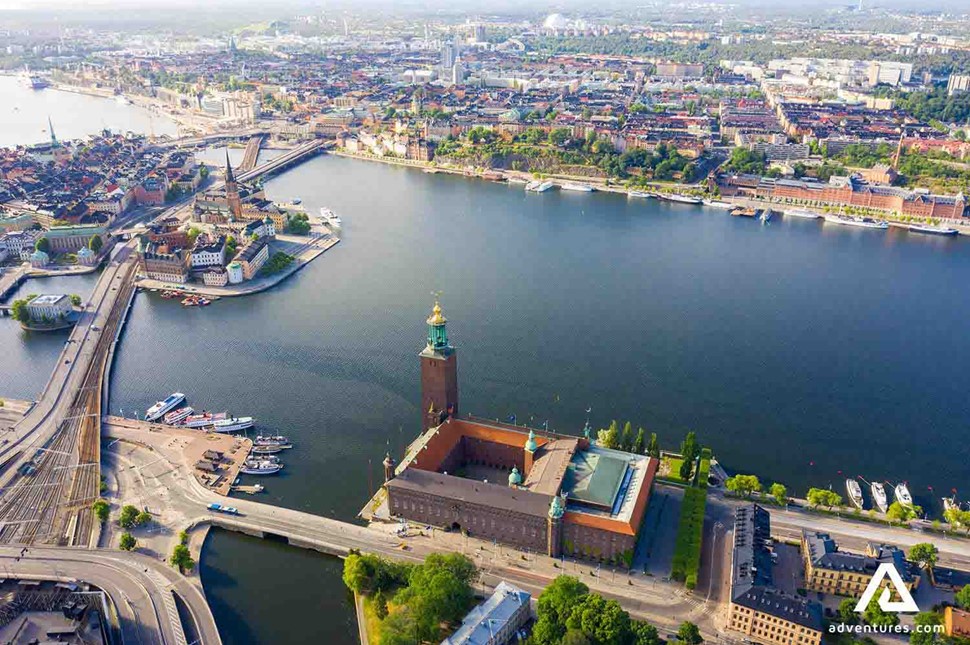 Stockholm now – a tolerant city that welcomes everyone
A welcoming city that is known for its tolerance, the Stockholm Pride festival attracts thousands of visitors from the LGBTQ community every summer, while its tech-savvy citizens continue to flourish and grow start-ups anew.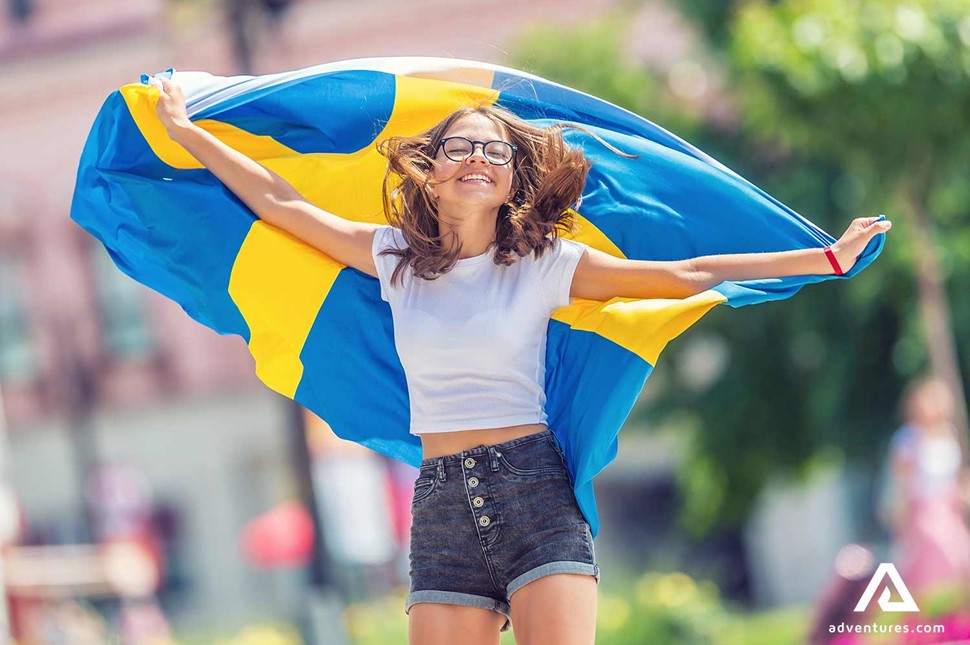 Stockholm's climate and the best time to visit
Stockholm is subject to four distinct seasons. With warm and sometimes sultry summers, mild and wet winters with occasional snow, colorful and calming autumns and a cheerful spring season to welcome everyone back outside, it has a climate to suit everyone.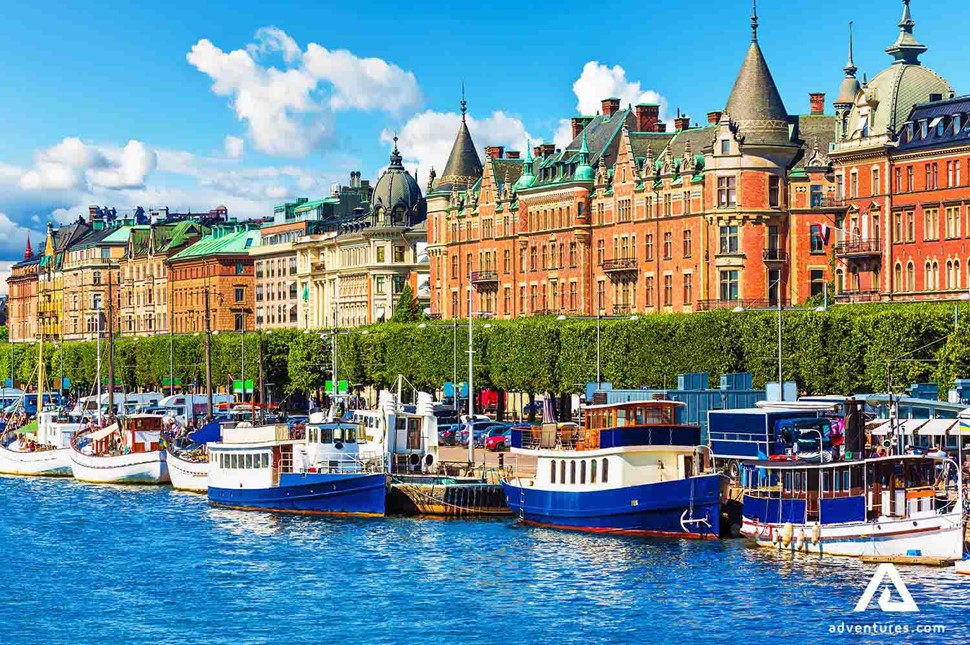 Summer is undoubtedly the most popular time to visit Stockholm thanks to the warm temperatures and long hours of daylight, and as such, prices are at their highest. Mid-July is the hottest month, with average temperatures of 68-71°F (20-22°C) for the rest of the summer season.
Throughout September and November, as visitor numbers drop, so does the temperature. September is distinctly cool with temperatures barely reaching 60°F (16°C), and from October to November, you can expect temperatures of 40°F (4°C) every day, with a drop to 30°F (-1°C) by nightfall.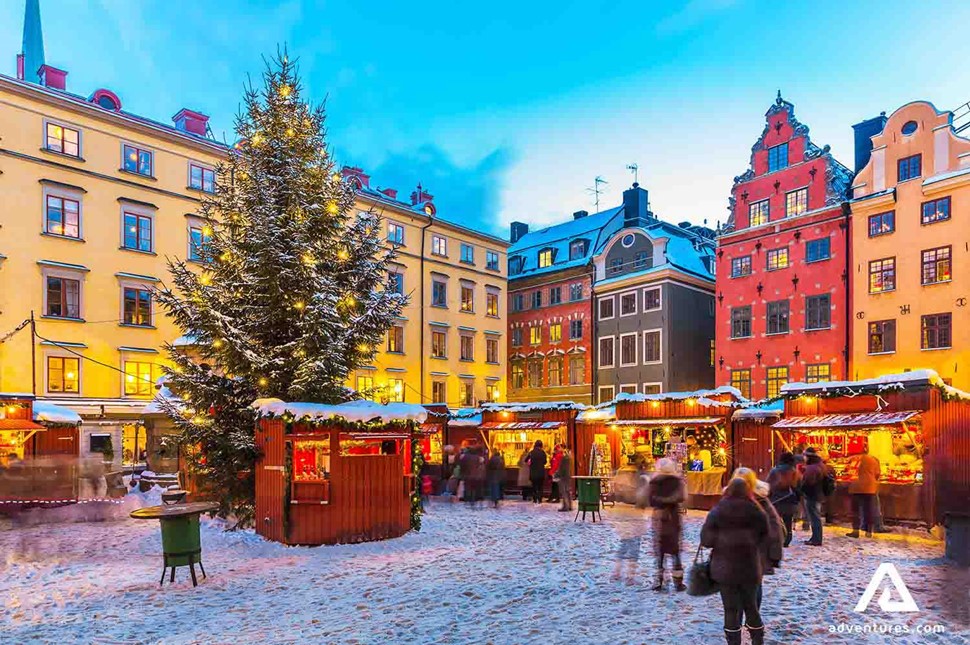 December through to February sees freezing temperatures (sometimes of 23°F), little sunlight and a lot of snow. Hence there are few visitors during this period.
March through to April sees temperatures lazily shift between 25°F and 35°F, with highs of up to 48°F in April and into May. Nighttime in May can be quite cool but daytime temperatures can reach 60°F.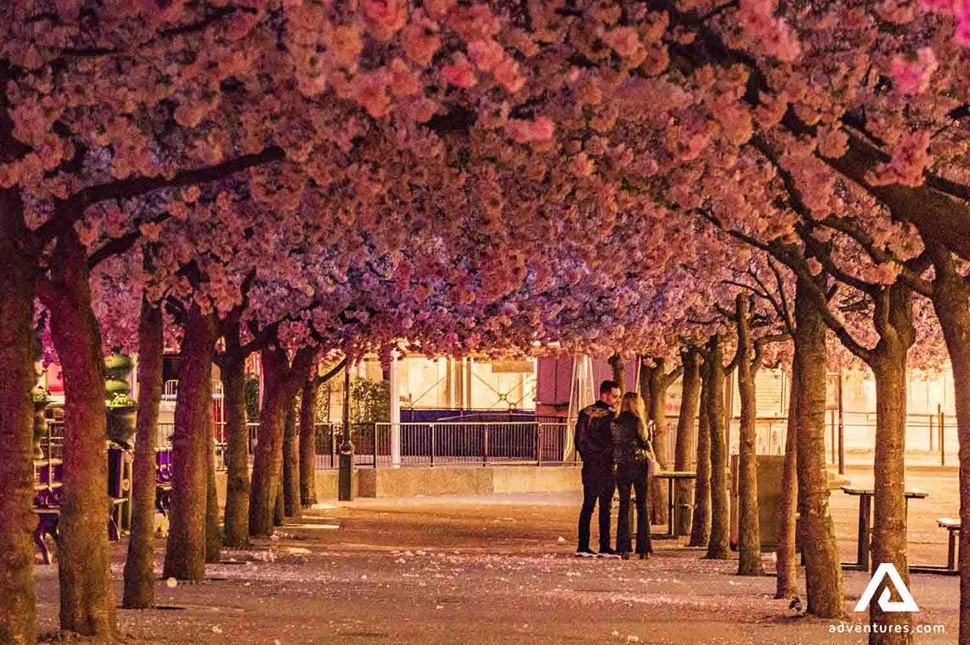 Reaching Stockholm
Fortunately, getting to Stockholm by air, train, bus, boat and car is easy, and the options are listed below:
Flying into Stockholm
Served by several international airports, Stockholm-Arlanda being the main one, Stockholm (STO IATA) is easily accessible, while Stockholm Bromma is the only true city airport. Also receiving some international flights are airports in Skavsta and Vasteras.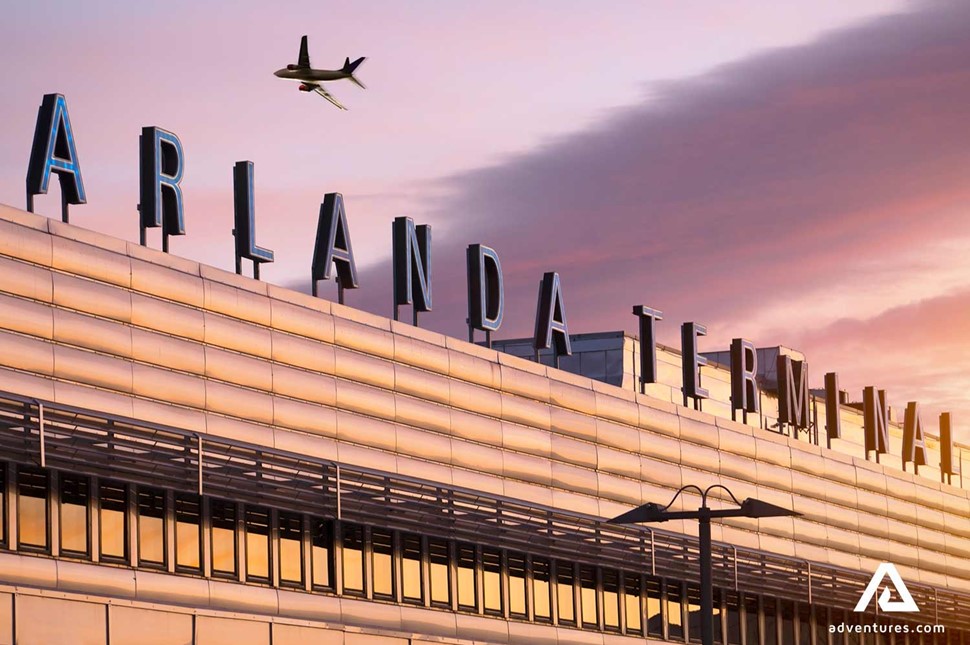 Getting to Stockholm by train
Serving commuter and long-distance routes, Stockholm's main station – 5 Stockholm Central (Normalm) – is in lower Normalm and connected to T-Centralen, Stockholm Metro's central hub, and Cityterminalen, the long-distance bus station. Inside the station, the national rail company, SJ, has a store and a ticket booking service on its website.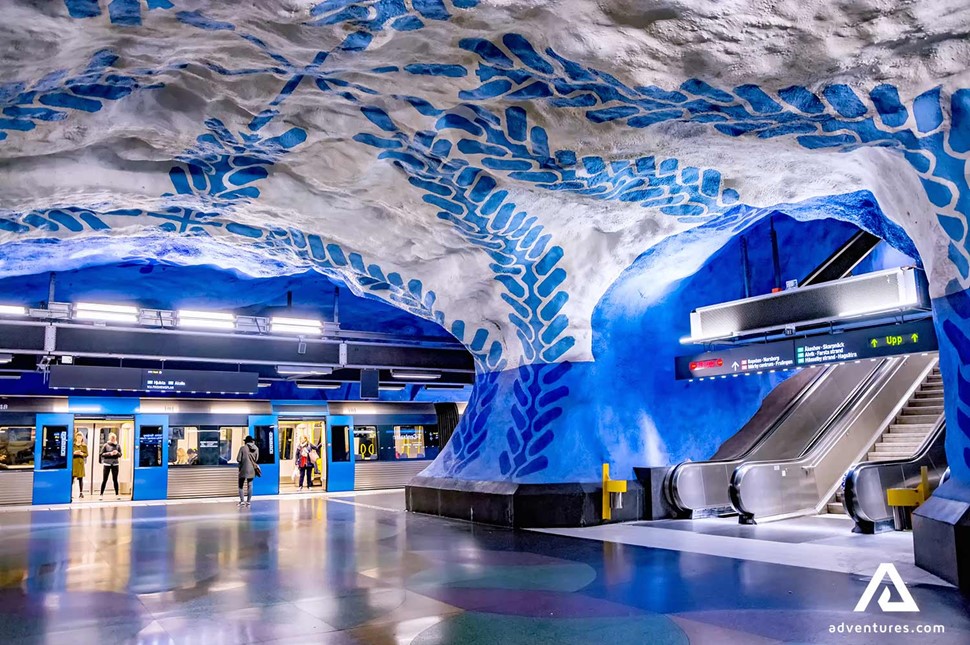 International services from Copenhagen (Denmark 5 hr) and Oslo (Norway 4 1/2 hr) connect every day, and a sleeper train operates from Narvik (14 hr). From Trondheim, a nifty change in Storlien and Sundsvall is required (10 hr).
Taking the bus to Stockholm
The main bus terminal in Stockholm, the 6 City Terminal is wall to wall with Stockholm's Central and T Centralen metro station. You can reach most other cities in Sweden with multiple daily departures, as well as a scattering of international routes.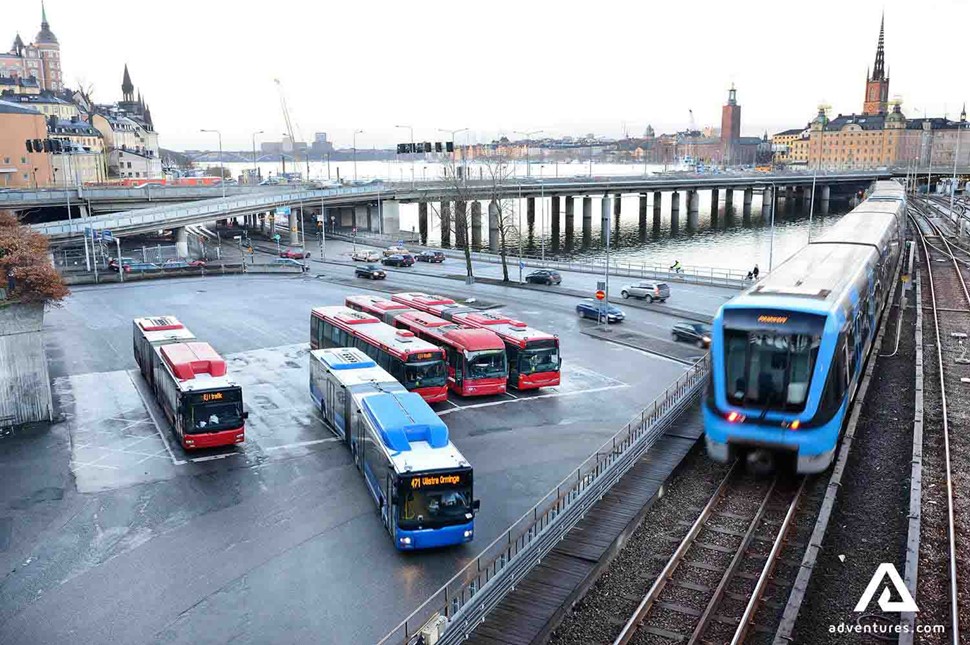 Operating to Copenhagen and Oslo, FlixBus has daily departures and a bi-weekly service to Berlin, along with connections to Hamburg, Hannover, Cologne, Wuppertal and Berlin among others.
NetBuss also goes to Oslo, while Tapanis Buss runs between Tornio, Finland and Stockholm through road E4.  
Reaching Stockholm by boat
Served by international luxury cruise ships and local Baltic Sea Ferries, the latter link Stockholm to Helsinki, Mariehamn and Turku, Riga and Tallinn every day. The cheapest option is to book a round-trip cruise, even if you only plan to travel to or from Stockholm. They can cost as little as 80kr for a full 4-person cabin.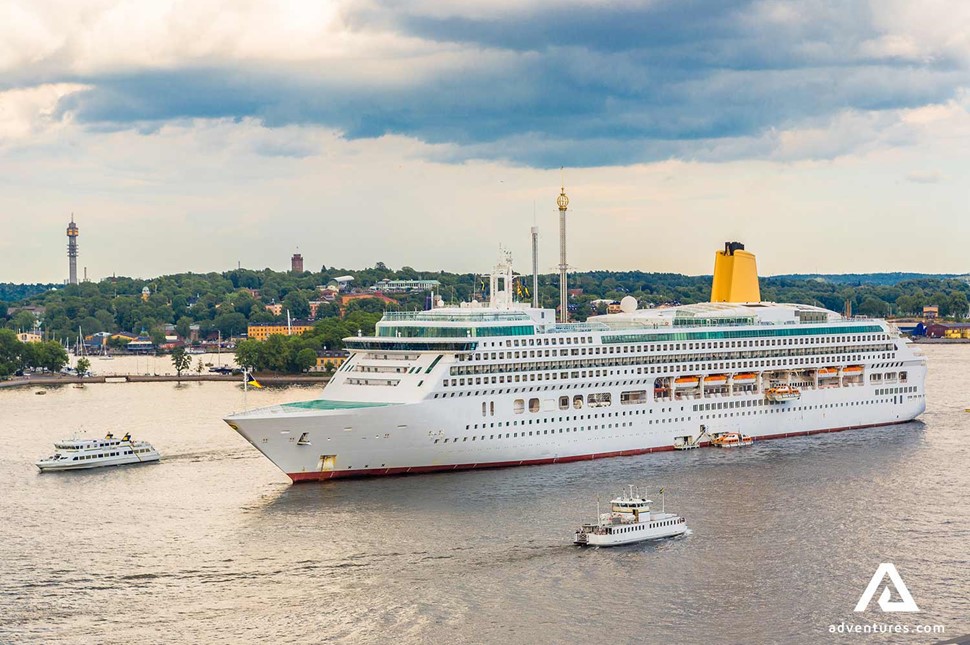 Driving to Stockholm
Converging in Stockholm are the European routes E4, E18 and E20. There are bridges crossing Lake Malaren but they're very busy at rush hour.
What is there to do in Stockholm?
Spread across 14 islands on Lake Malaren, Sweden's capital embraces its rich history while energetically throwing itself into the future with dynamism, reflected in its stylish districts and the trendy island of Sodermalm, south of the center. With so many bridges to walk or drive across and ferries to take you from point A to point B, Stockholm wants you to get out and about and explore everything it has to offer. The wooded island of Djurgarden offers families a fantastic day out, with museums and fun in equal measure.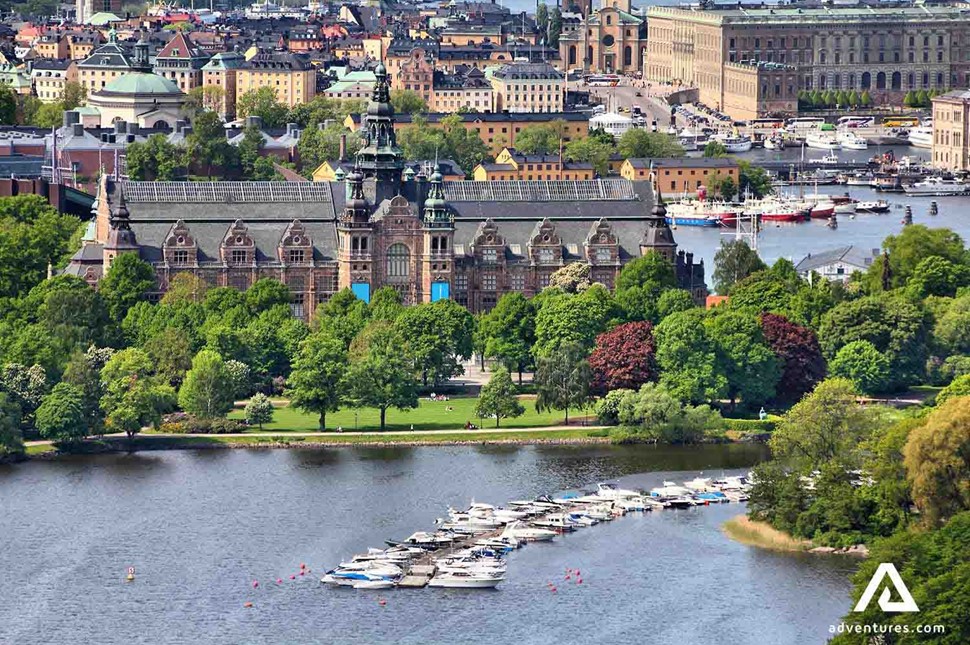 Stockholm's top attractions
With so much to see and do in Stockholm, here are five of the most popular:
Gamla Stan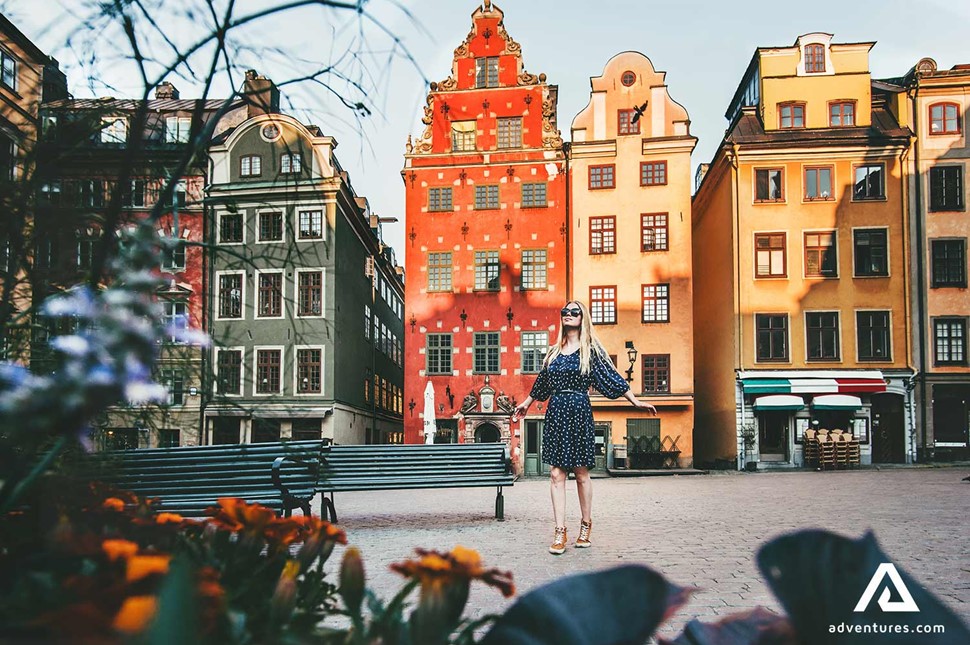 Spread over three islands, this great European medieval center boasts pretty, gabled shops and warehouses painted in gold. A true Hanseatic trading city, it now plays host to many wonderful and award-winning restaurants, along with fascinating museums, studios, boutiques, cafes and bars. With a famous alley that tapers to just 90 centimeters, the Marten Trotzigs Grand is a must-see.
Nordic Museet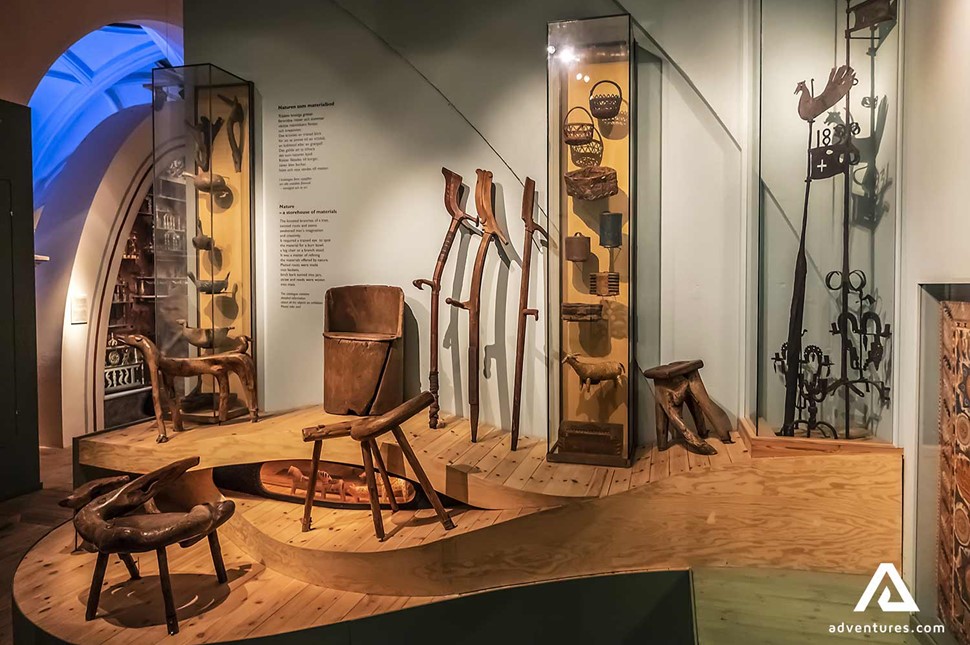 This impressive museum is on the island of Djurgarden and has a stunning collection of cultural and ethnographic items depicting Sweden's history and that of other Scandinavian countries.
Vasa Museum
With the world's best example of a 17th-century warship, along with many other historic ships, this museum celebrates Sweden's rich maritime history.
Fotografiska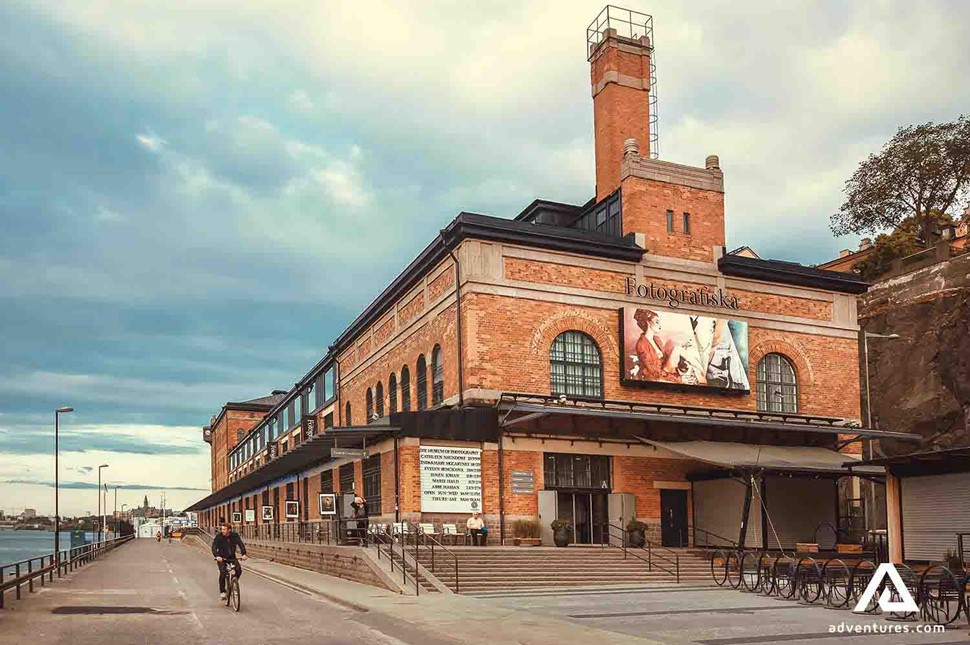 Full of exciting, innovative and inspirational exhibitions and displays on a rotating schedule, this is the go-to place for photography buffs.
Skansen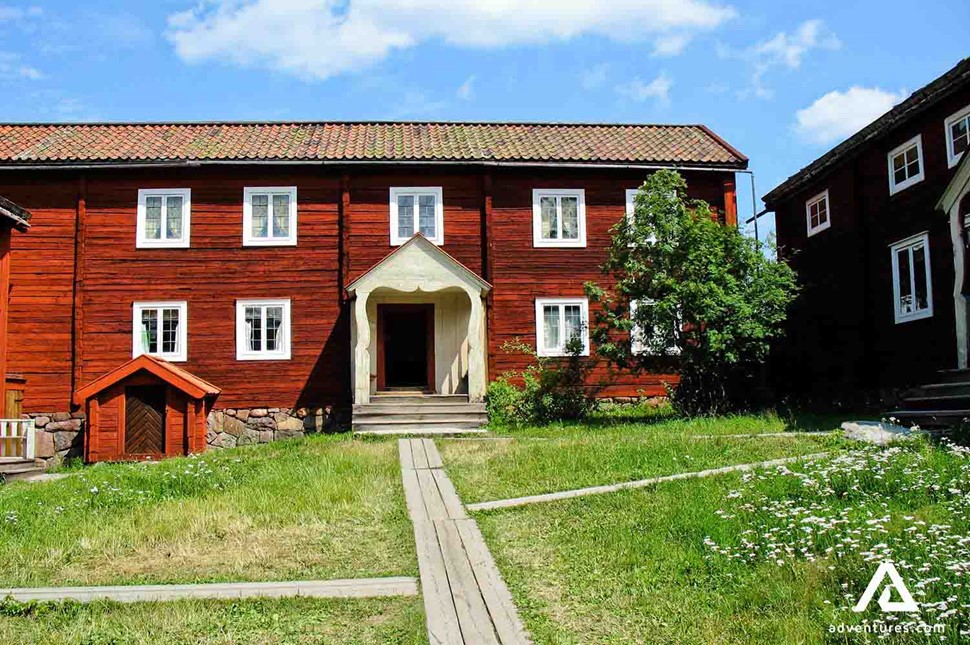 After its creation more than a century ago, the world's first open-air museum, Skansen, remains world-class and popular with visitors. With 30 hectares and many different rural scenes from all over Sweden in stunning detail, Skansen is a fantastic place for adults and kids alike.
Eating out in Stockholm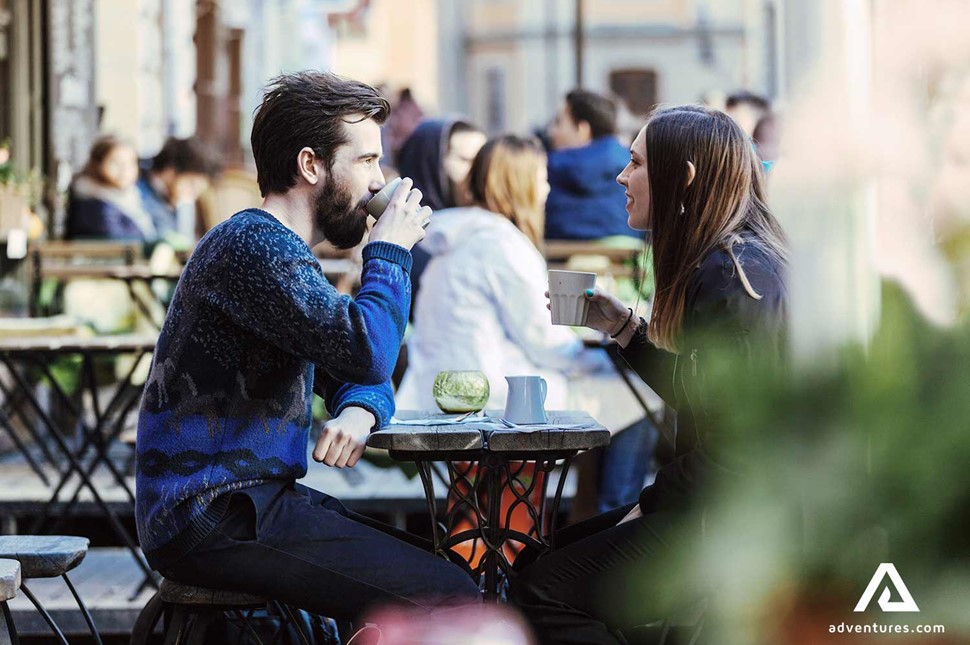 With so many dining options, come to Stockholm with an empty stomach, and it won't be empty for long!
Fotografiska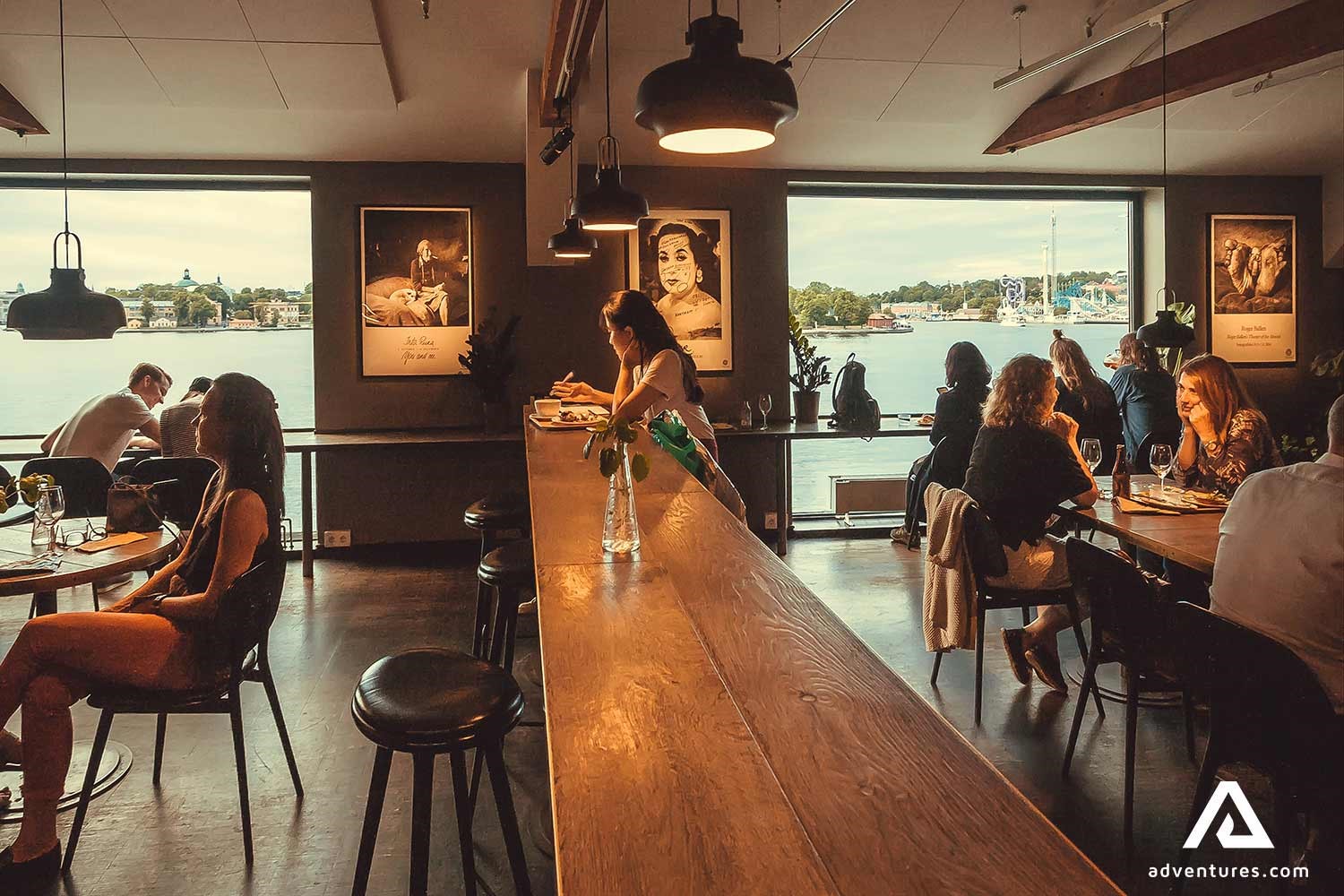 Sweden's largest photography museum also has a popular, award-winning restaurant.
Rutabaga
This incredible restaurant specializes in lacto-ovo-vegetarian cuisine and is the creation of multiple Michelin star holder and four-time Swedish Chef of the Year, Mathias Dahlgren.
Nosh and Chow
With a delightful patio for outside dining in the warmer months, this restaurant pairs beautiful food with exciting cocktails.
Barrels, Burgers and Beer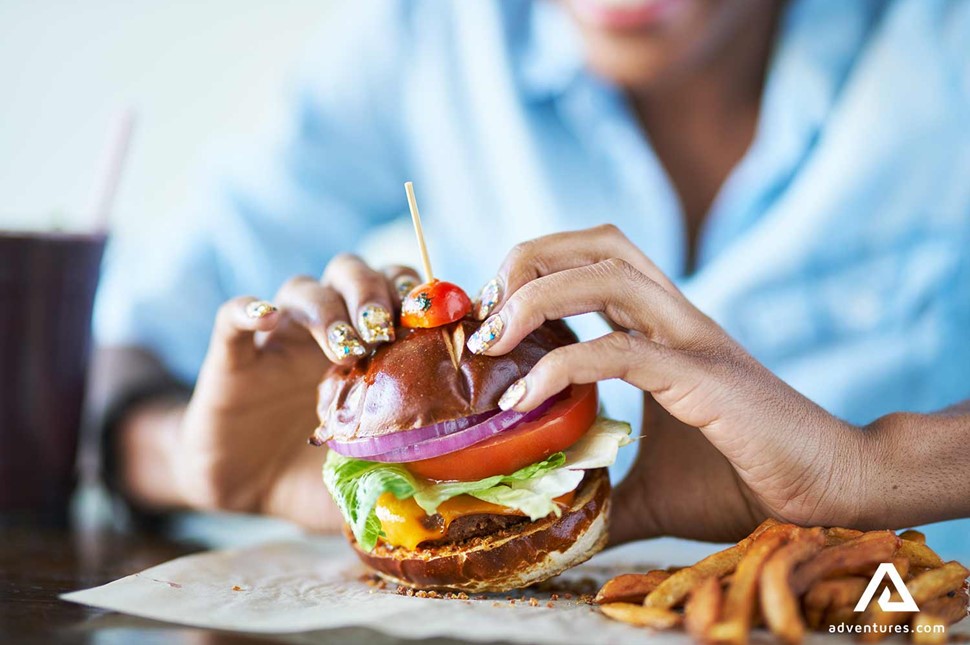 The best place for a burger and a beer, you can find this trendy chain restaurant in multiple locations around the city.
Café Pascal
With innovative food combinations and stunning décor, this 3-year-old café oozes style and looks every bit as good as its food and coffee tastes.
Places to stay in Stockholm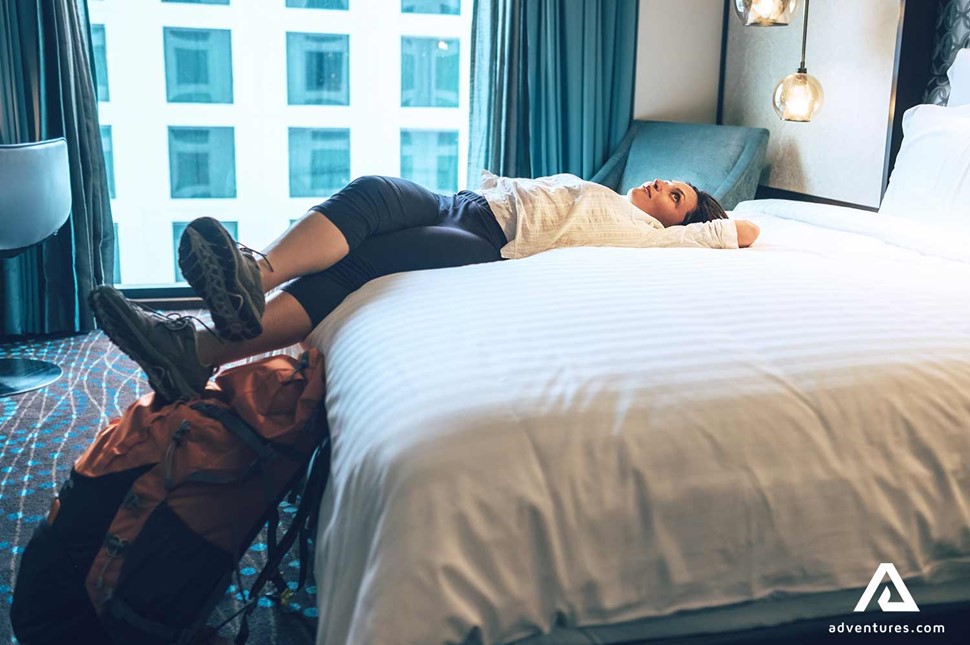 Thankfully, there are plenty of places to lay your head in Stockholm, below are just a few:
Grand Hotel
Combining luxury and tradition with an exquisite location, this hotel has views over Gamla Stan and offers world-class service.
Sandhamn Seglar Hotel
Also known as the Yacht Hotel, this 19th-century hotel is situated in Stockholm archipelagos' glitziest summer getaway and historic sailing epicenter, dominating a harbor that glistens in the sunlight.
Hobo
Standing in the remodeled Brunkebergstorg area of central Stockholm, this hip and trendy hotel features Scandi-cool rooms with windowless sleepers and has a bar, café, restaurant and SPACEby pop-up area for local creative start-ups.
City Backpackers Hostel
With services such as laundry, Wi-Fi, sauna tours, ice skate hire and buckets of free pasta, this cheap and cheerful place ticks a lot of boxes.
Hotel Langholmen
This converted prison on a central Stockholm island is a quirky option, and with metal bunks, bare walls and modern furniture, it's close to a popular beach and is an interesting, functional place to stay.