Things to see and do in Ålesund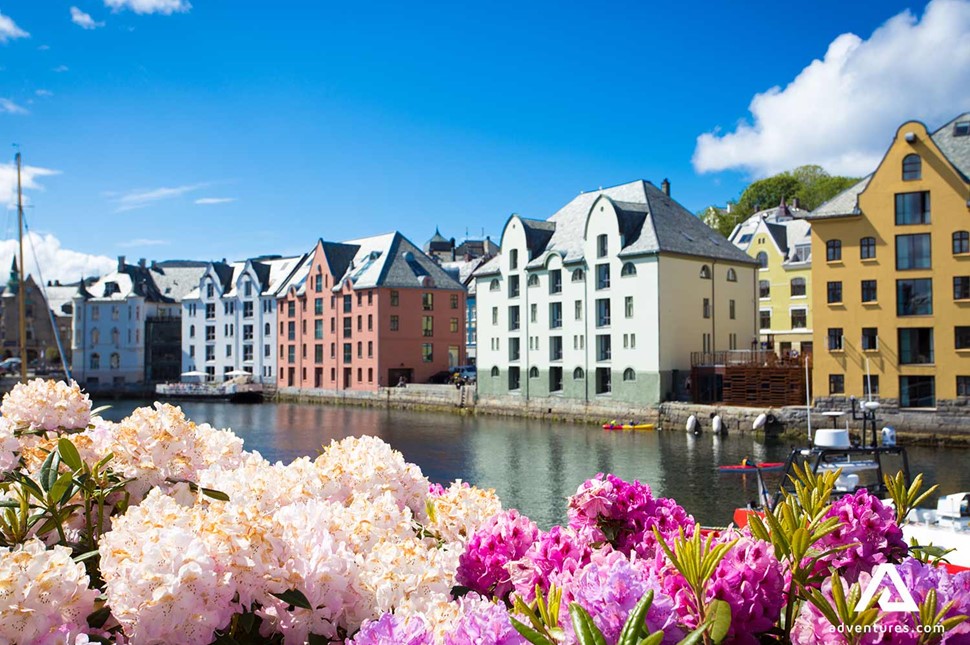 If you're only in Alesund for a few hours, a short walk around the waterfront will give you the opportunity to admire the unique architecture that is often said to set Alesund apart from other Norwegian towns.
Organized tours are certainly possible within the city. But for those who prefer to simply stroll around on their own, once you start following the waterfront, you'll find plenty of things to see and do whichever way you look.
Alesund's museums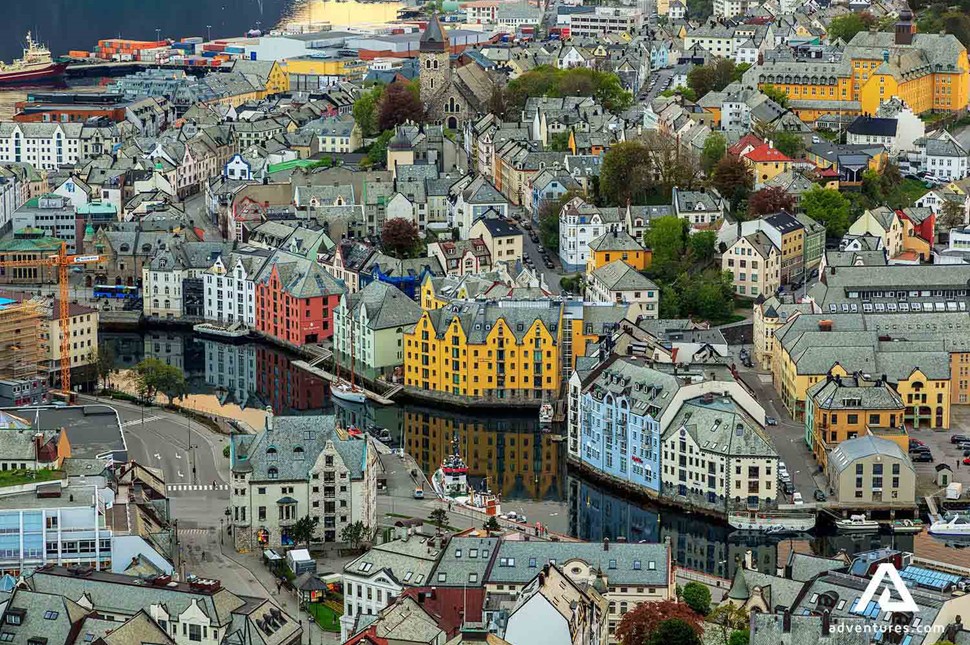 Retelling the tale of the city's fire and its subsequent reconstruction, the Jugendstilsenteret is an informative and engaging museum. The Alesunds Museum has photographs and paintings from the reconstruction, World War II and other important periods in both the country's and the city's history.
There's something truly fishy here…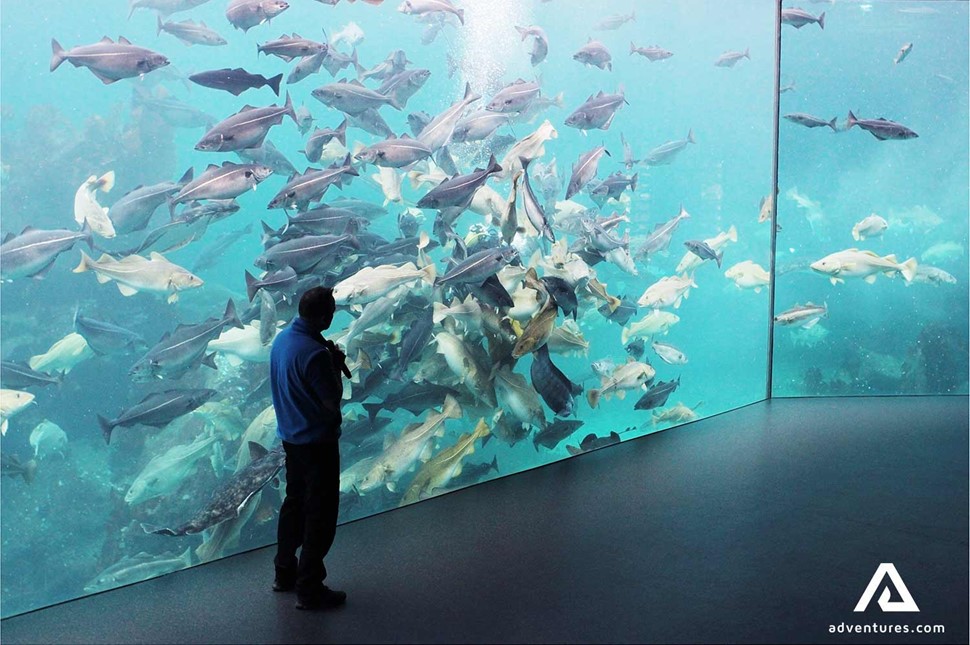 Alesund's aquarium is one of the best known in the whole of Norway. While it's a firm favorite among lovers of all things aquatic, it can be especially engaging for children. It is definitely a child-friendly trip to consider on any family outing in the city. It's known as the Atlantic Sea Park in English and Atlanterhavsparken in Norwegian.
These boots are made for walking…around Alesund!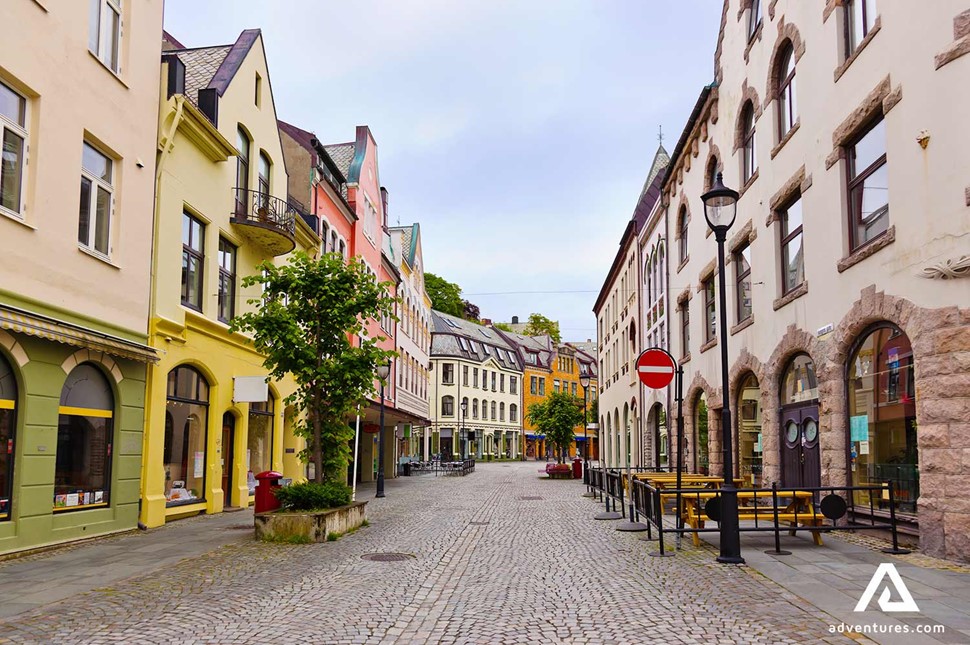 While Mount Aksla is a small mountain by many standards, climbing up its steps is a must-do activity while in Alesund. You'll be rewarded with truly breathtaking views from its summit. Bear in mind that there are more than 400 steps though. If you're not reasonably fit or having a bit of an off day, give this hike a miss and take a drive up to the summit through the town's suburbs instead.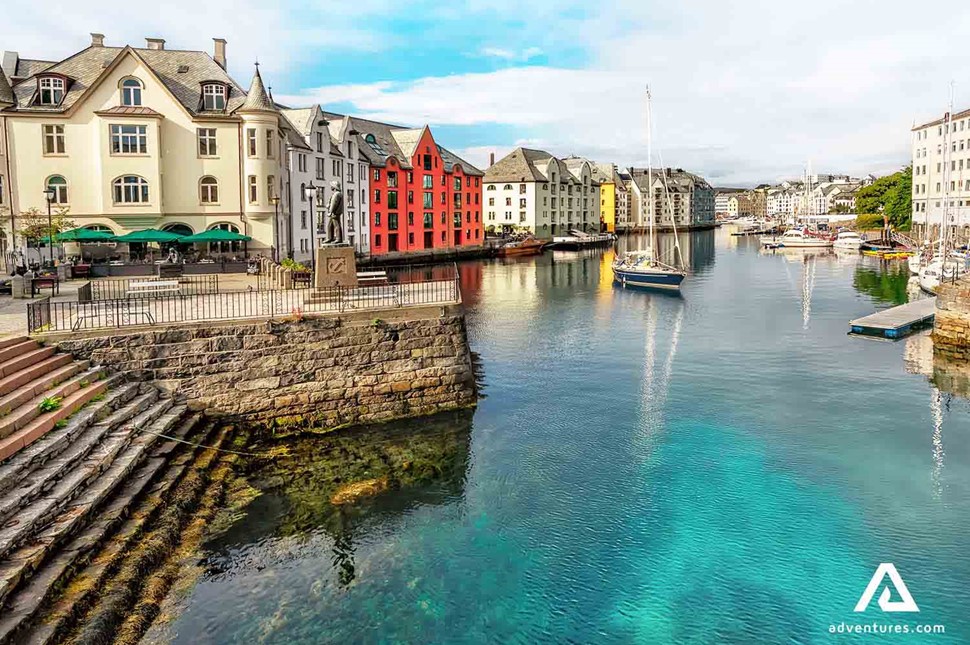 There are plenty of other hiking options on the nearby Giske archipelago. The 3 km long "culture trail" on Valderoy Island is popular with visitors and locals alike. If you're all about the rewards at the end of a hike, then climbing Storhornet on Godoya Island is the one for you, as you'll get a marvelous view at the summit.
Food and Drink in Alesund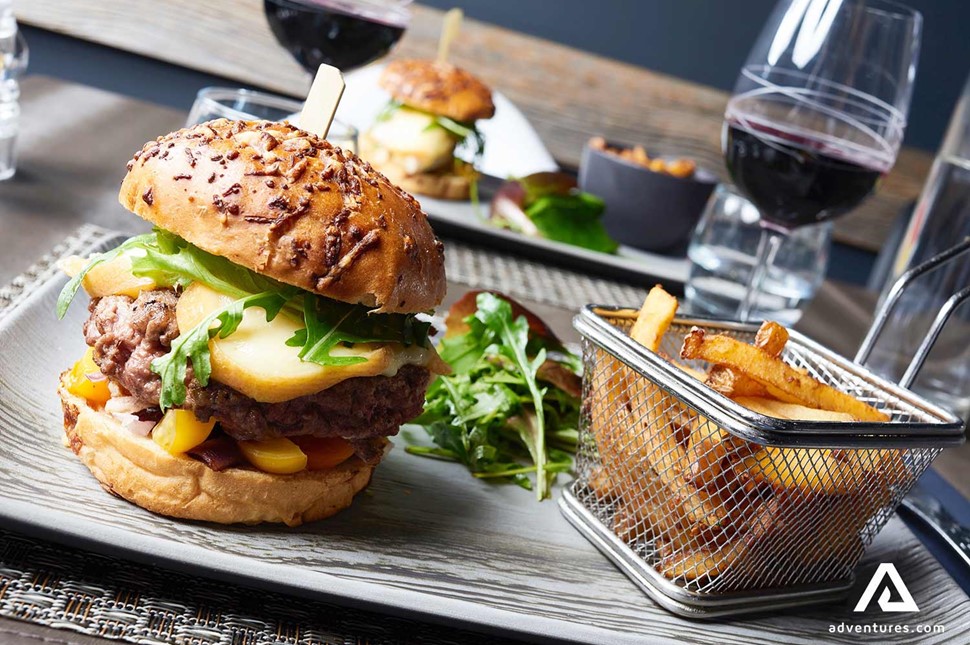 Brimming with restaurants, Alesund can feed even the fussiest of eaters. For budget-friendly options or those who prefer the classic flavors of pizza, kebabs and burgers, there are plenty of fast-food-style restaurants around the city center.
For more seafood options and culinary delights, you can choose from restaurants such as Hummer og Kanari (Kongens gate) and XL Diner (skateflukaia), the largest clip fish/bacalao restaurant in all of Northern Europe.
If you're looking for a more upmarket option, you can try Siobua, where every dish is freshly prepared from the local fishermen's catch of the day. The fish are kept in tanks inside the restaurant for ultimate freshness.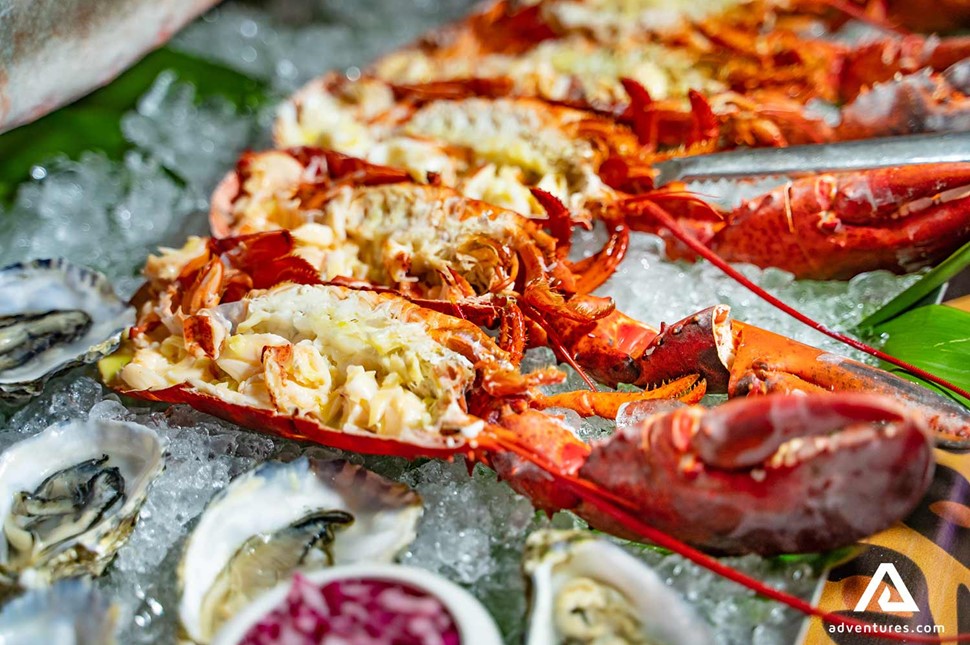 As Alesund is the center of fish exports in Norway, it would be sacrilegious to come here and not try the local seafood dishes and taste their unique, traditional cuisine. Clip fish (or klippfisk) is a local specialty along with a dish called bacalao made with salted cod. It's delicious and not easy to find in other parts of the world.
You might also stumble across a popular and delicious Norwegian pancake called svele during your stay in Alesund. These can be eaten cold and are served with a variety of toppings or dunked into a steaming hot cup of coffee!
Staying in Alesund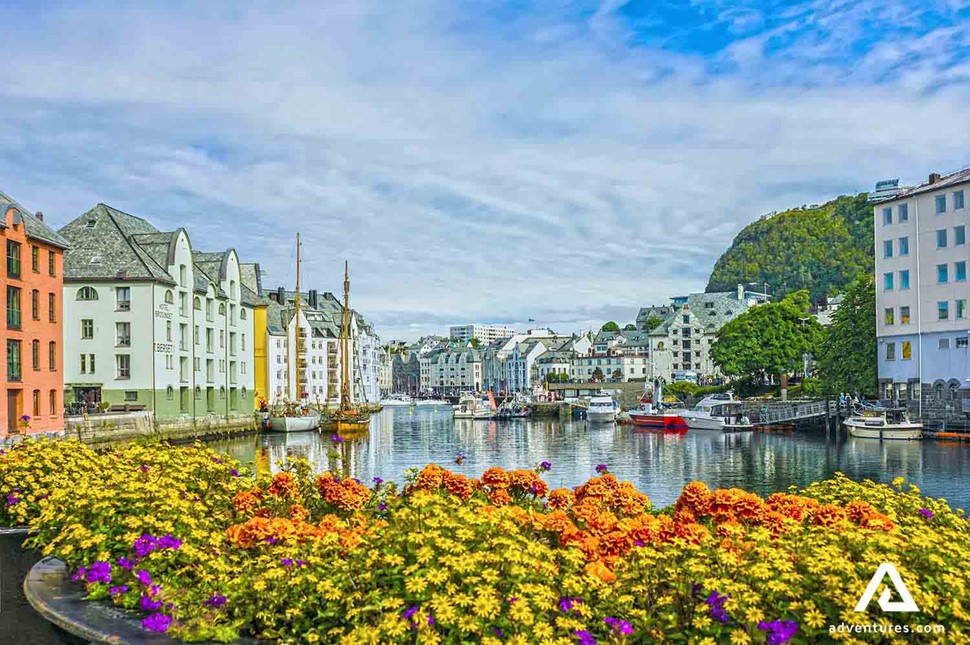 With such a compact city center, hotel rooms are at a premium. You'll need to book well in advance to secure yourself a bed for the duration of your trip. However, there are plenty of charming and functional hotels to choose from and your can stay can be comfortable, clean and convenient. If you're on a budget, a downtown hostel is perfect. Further out of the city there are other budget accommodation options and some good campsites, too.
If you're heading to Norway and are seeking an adventure a little off the beaten tourist track, Alesund is an ideal location. It can give you an experience that no other place in Norway can offer you. A seafood lovers paradise, when coupled with the dazzling array of outdoor activities, Alesund makes for an invigorating and tasty town full of touristy treats!