Sightseeing Tours in Sweden
Sweden has some of the most exquisite sights to see in Northern Europe. Explore the Abisko National Park, be amazed by a state-of-the-art ice hotel, or get to know the urban culture of the country's capital, Stockholm. All that and more is waiting for you.
Abisko National Park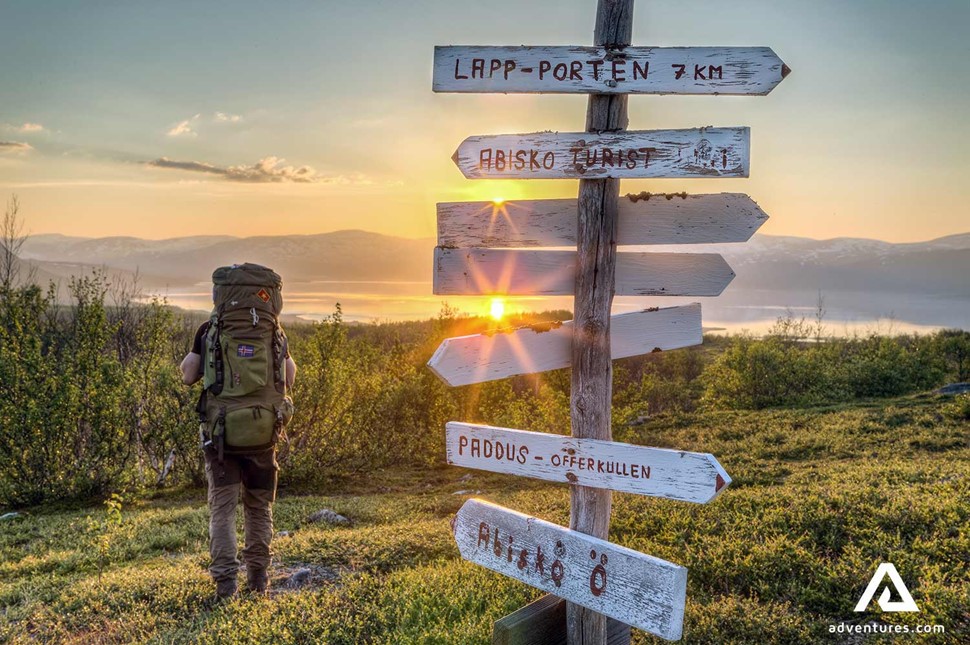 Abisko National Park is situated in the heart of Lapland. It's a perfect place to catch mesmerizing Northern Lights during winter or enjoy a view of the beautiful valley, surrounded by majestic mountains. During the summer, the Midnight Sun lights the sky, creating 24 hours of sunshine.
Icehotel 365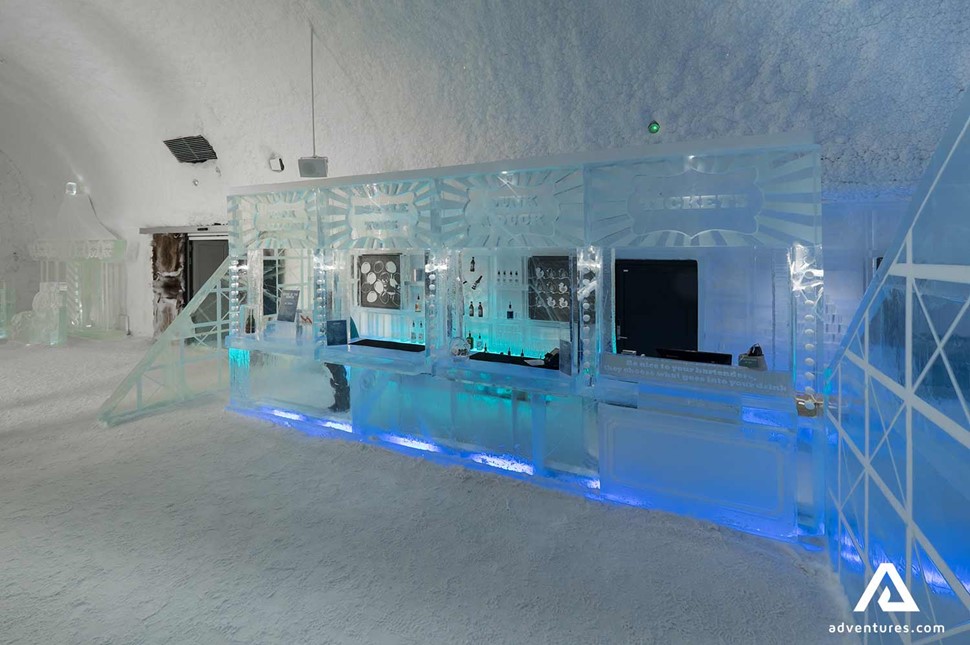 Icehotel 365 was the first hotel of this kind to have over a year-round experience. The specially designed 2100 square meter structure includes Art and Deluxe Suites, an Ice Bar, and an experience room where the hotel's history is told through images, art, and short video presentation. The suites are dedicated to the hotel's guests during the night, but during the day, it functions as an art exhibition, so anyone can visit and admire the work of the amazing ice artists.
Stockholm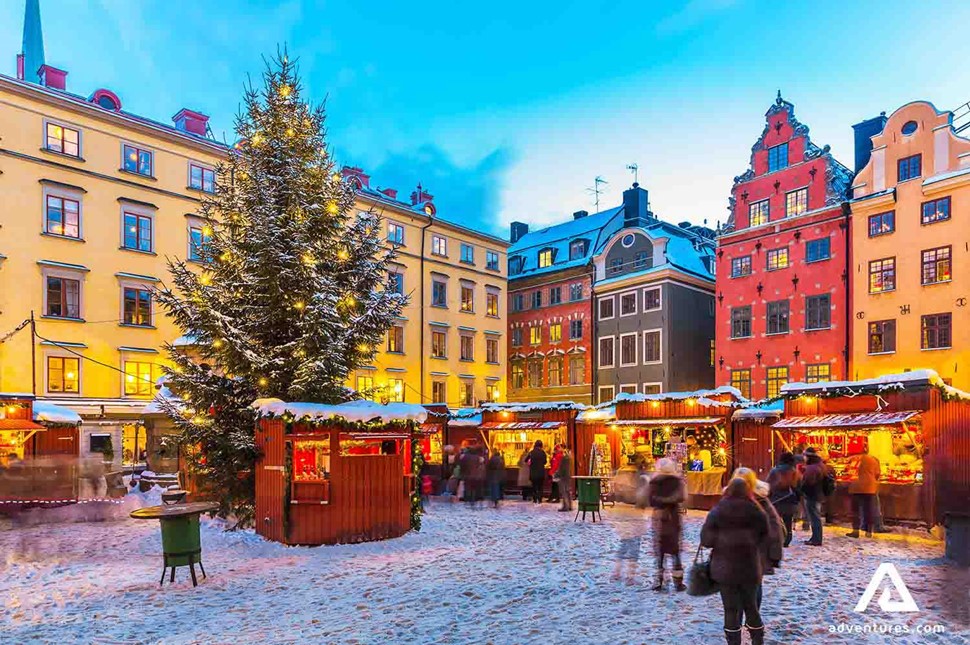 Stockholm, titled one of the most beautiful capitals in Europe, is located by the edge of the Baltic Sea. Built on 14 islands, it is part of Stockholm's Archipelago, the biggest archipelago in Sweden and the second biggest in the Baltic Sea.
Stockholm stands out as one of Europe's largest and best-preserved medieval towns. Regardless of its rich history, the city is a young, beating heart of endless contemporary ideas and urban culture. If there is too much city for you, you can always escape to nature which is right at your doorstep.