Snowmobiling in Finland
Snowmobiling is one of the best ways to get around and explore arctic nature. Prepare your adventurous soul and get involved in this exciting winter activity!
What is a snowmobile?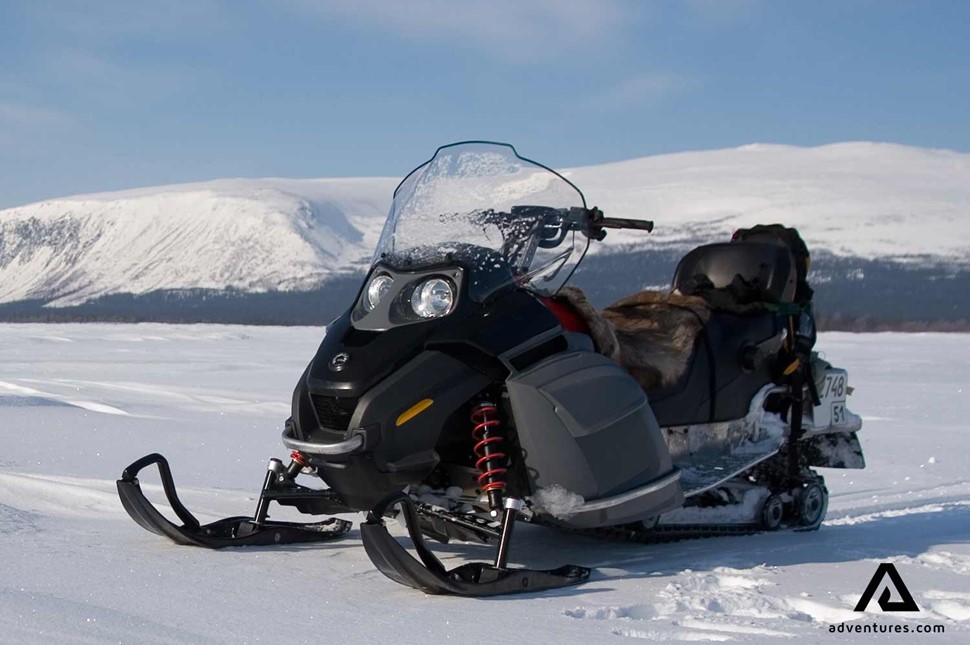 Snowmobiles are categorized as all-terrain vehicles (ATVs) and are specifically designed to travel through snow and ice. They don't have wheels, but they have rubber tracks and are steered with skis.
Riding a snowmobile might feel similar to riding a quad bike or motorcycle on snow. Snowmobiling is not only a popular way to get around snowy areas—it is also a hobby and exciting recreational activity!
How fast do snowmobiles go?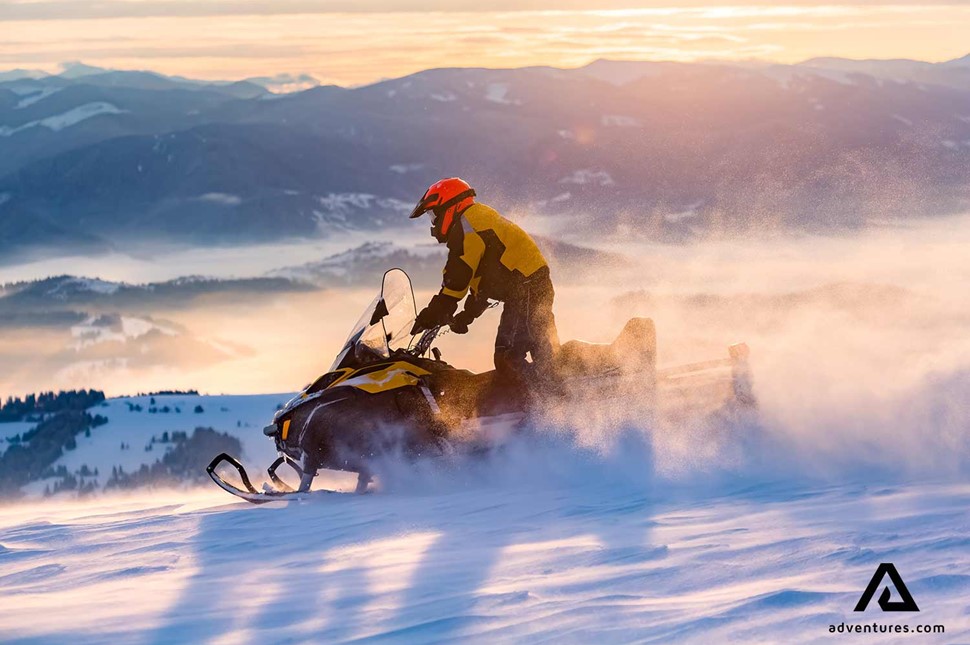 Snowmobiles are powered by four-stroke engines and can usually reach up to 150 km/h (93 mph). However, the safe speed is 70 km/h (43 mph), and we promise you it is more than enough for arctic exploration.
Snowmobile Tours in Finland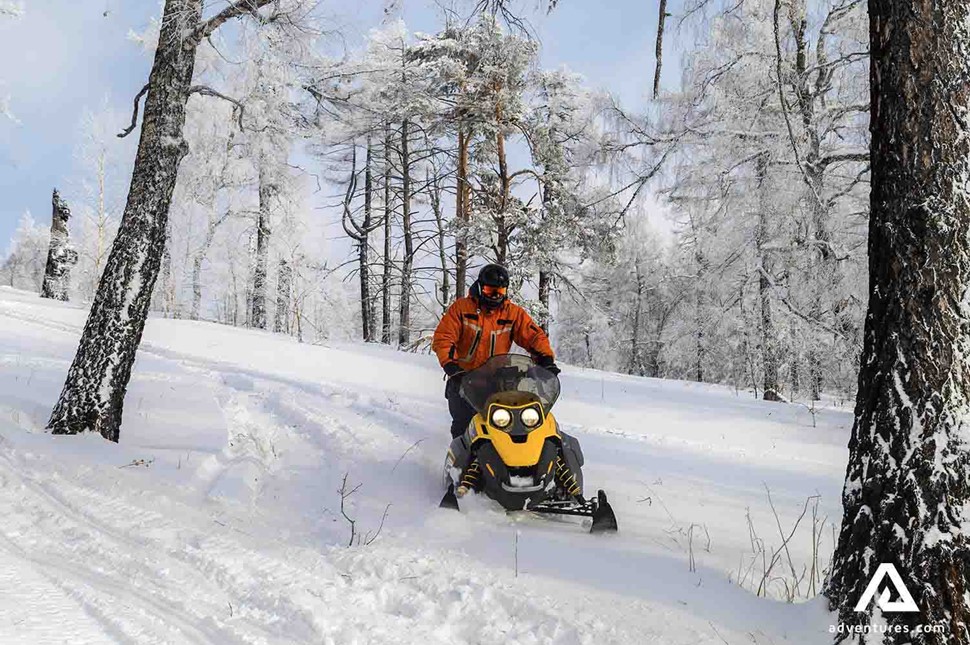 Finland is a perfect place to try snowmobiling for the first time. It is very beginner-friendly and even suitable for families with kids. The best place to go snowmobiling undoubtedly is Lapland, a region in the north of Finland. Lapland is known for its vast subarctic wilderness, uninterrupted by civilization.
What to wear for snowmobiling?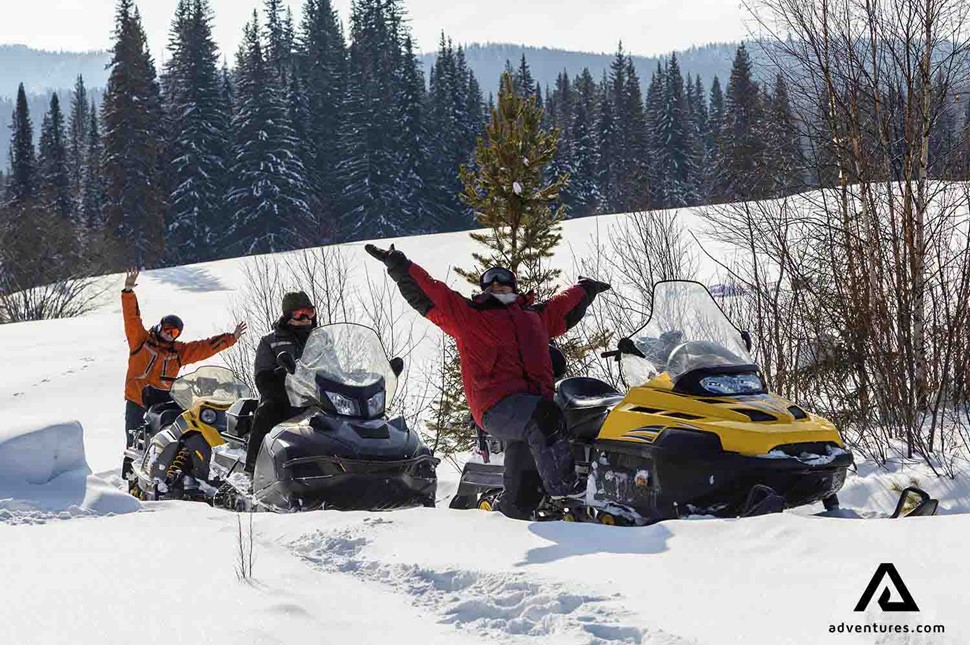 It is important to dress accordingly for snowmobiling. We recommend wearing warm outdoor clothes, good hiking or winter shoes, thermal underwear, and gloves. Winter clothes can also be rented specifically for this tour.