ABOUT SUMMER TOURS AND PACKAGES
Iceland is a country with a lot to offer. Not only is it home to the most powerful volcano in Europe and the relaxing Blue Lagoon, but its natural beauty is unmatched by any other country in the world.
The summer months are when you can really see Iceland's natural beauty up close and personal, and there are plenty of things to do for all ages and tastes. Once the Midnight Sun period begins, everyone takes advantage of the longer daylight hours and heads outdoors to enjoy their time in Iceland.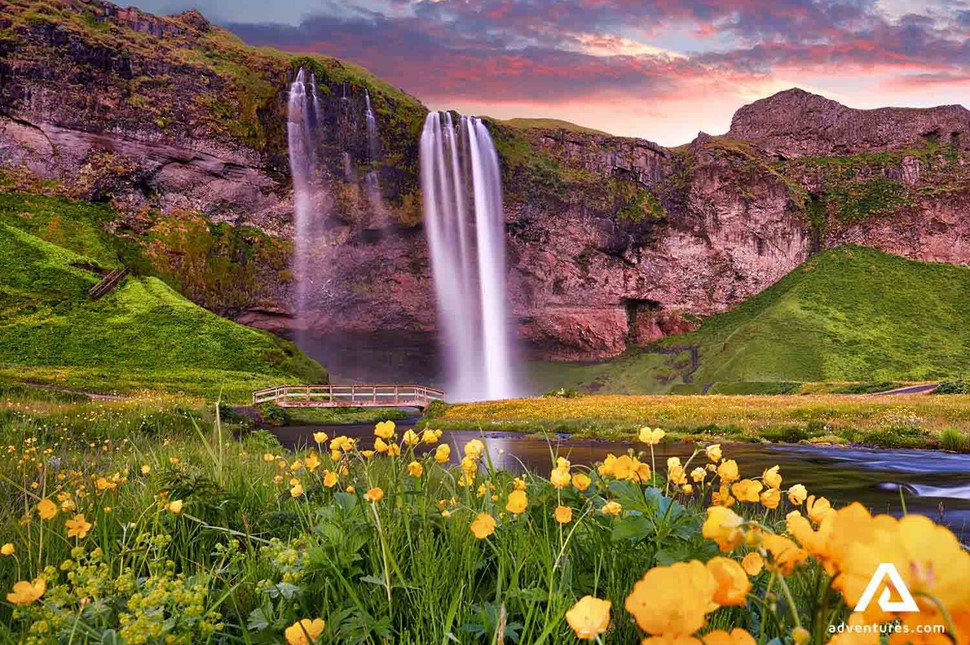 Whether you're looking to explore Iceland's famous Golden Circle or take a hike through the Icelandic Highlands trails, our summer tours are perfect for anyone who wants to experience all that Iceland has to offer. From whale watching in Reykjavik harbor to guided tours of top waterfalls, we have everything you need, from short-day tours to all-inclusive summer packages.
WHICH ICELAND SUMMER TOUR OR VACATION PACKAGE IS RIGHT FOR ME?
Imagine bathing in secluded hot springs exploring lava fields and wandering along black-sand beaches. Plus, you can still walk on glacier hikes, snowmobiling, and ice climbing during the Icelandic summer holidays. 
If it is your first time visiting Iceland, you can relax knowing you have a summer trip designed by local experts. Our multi-day vacation packages contain popular routes with the main highlights and smaller gems. You will have already planned reliable accommodation, an experienced tour guide, and supportive customer care.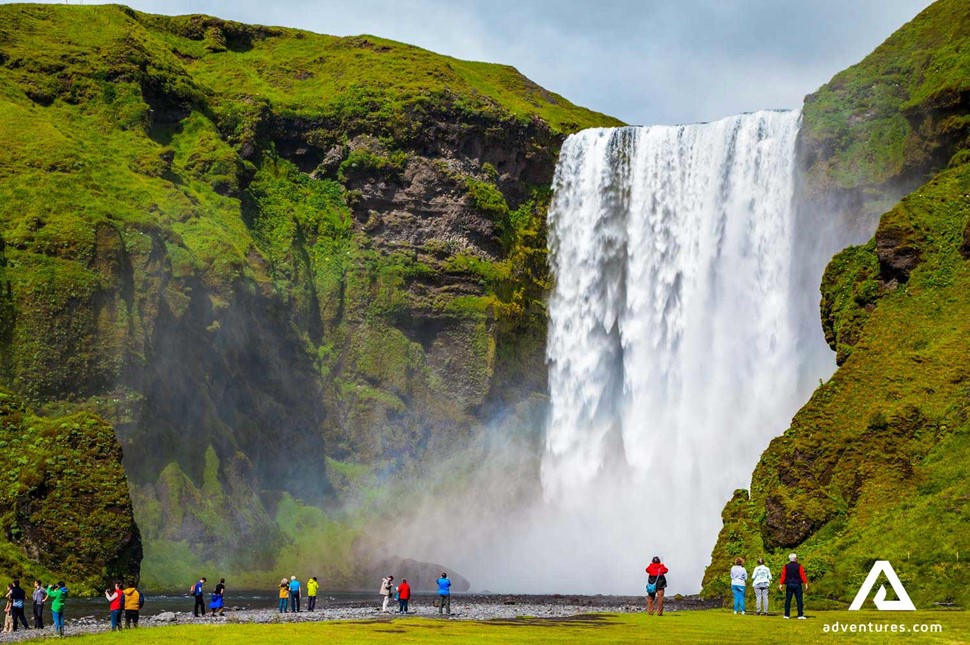 If you decide to drive a rental car in Iceland and embark on the road trip of the famous Ring Road, you can book outdoor activities as you go around the island. Our day tours range from a few hours to day-long excursions, and you can find what to do in pretty much every corner of the island!
Are you a big nature enthusiast? Our local travel experts can take you up close to Iceland's wildlife. Summer is the perfect time to go whale and puffin watching, or feel like a true Viking on the back of an Icelandic horse.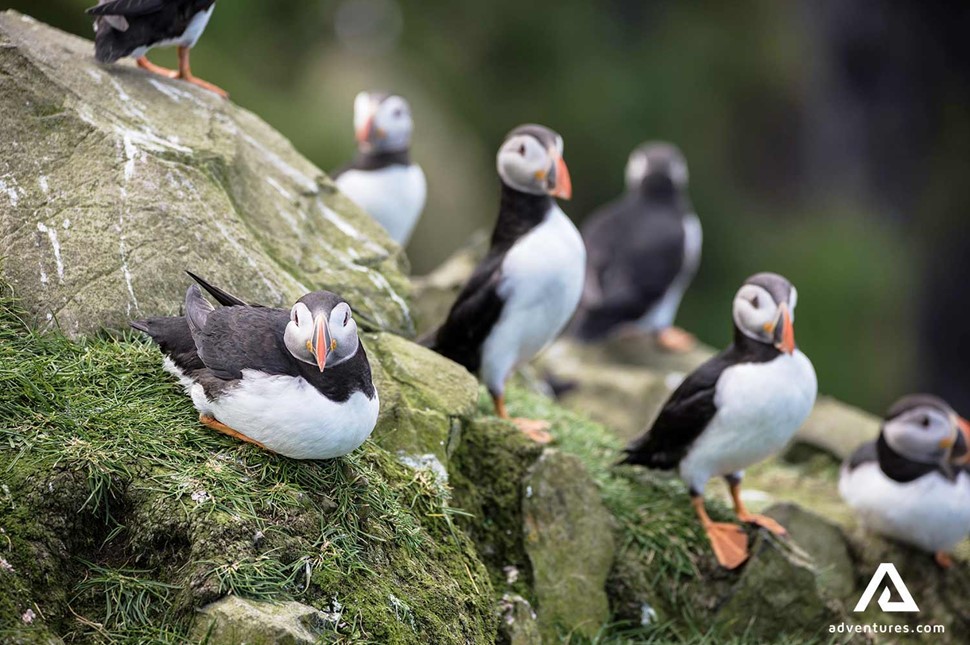 For those who are looking to get away from the crowds and visit the most uninhibited parts of Iceland on foot, hiking in the Icelandic Highlands is an irresistible activity. Embark on a hiking or trekking expedition staying in mountain huts or in tents, and have a fantastic trip of a lifetime.
Explore Iceland on a multi-day trip, trekking or hiking tour, or a private adventure depending on your preferences and travel dates.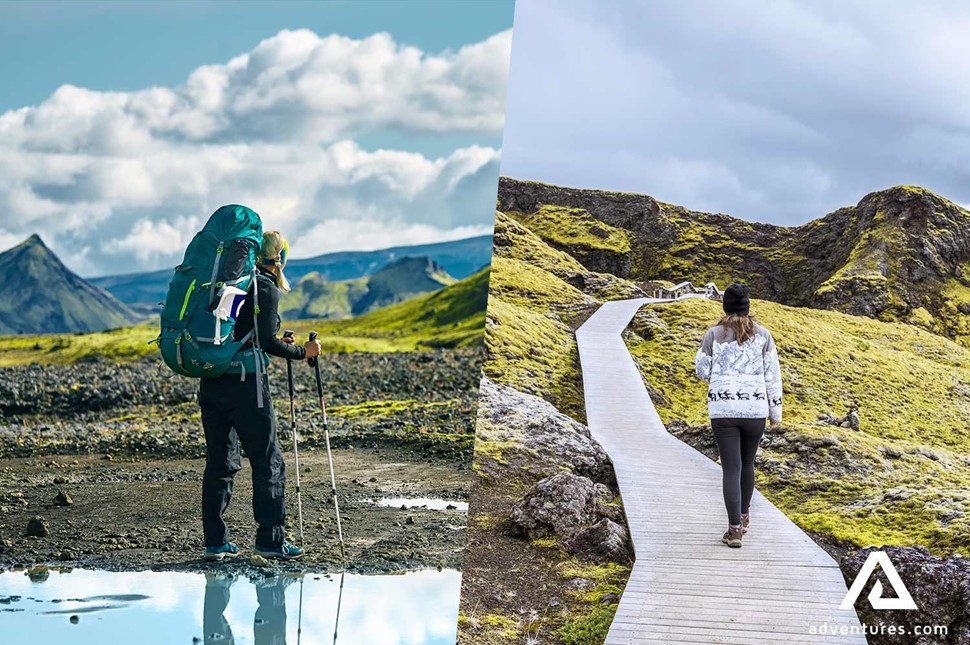 FAQ - SUMMER TOURS IN ICELAND
When is summer in Iceland?
Summer in Iceland begins around late May and ends in early September.
What to do in Iceland in summer?
Summer opens the door for many outdoor activities in Iceland. The most popular things to do are hiking in the Highlands, sightseeing around the South coast, driving the Ring road, rafting, kayaking, and wildlife watching.
What to wear and pack for Iceland in summer?
Generally, it is advised to overpack and bring clothes for all four seasons, not just summer. The Icelandic weather is full of surprises so layers are key!
Sunscreen and sunglasses 

A bathing suit 

Waterproof jacket and pants

Warm clothes and woolen socks

Hiking boots

Sleeping mask

Reusable water bottle 

Gloves, scarf, and warm hat

Camera
Does the sunset in Iceland during summer?
During the summer months, Iceland enjoys from 15 to 22 hours of daylight, which means the sun barely ever sets. The longest day of the year (or the Summer Solstice) occurs every year between June 20 and 22. On that day, there are 21+ hours of sunlight in Iceland. And that is just another reason to explore amazing places in Iceland!
What is the temperature in Iceland in summer?
The average temperature for Iceland in summer is between 10°C and 15°C (about 50°- 59° F). The warmest months of the year are July and August.
What types of summer tours are available in Iceland?
There is no shortage of summer tours in Iceland, and whatever your interests, there is sure to be a tour that suits your needs. Here are some of the most popular types of summer tours in Iceland: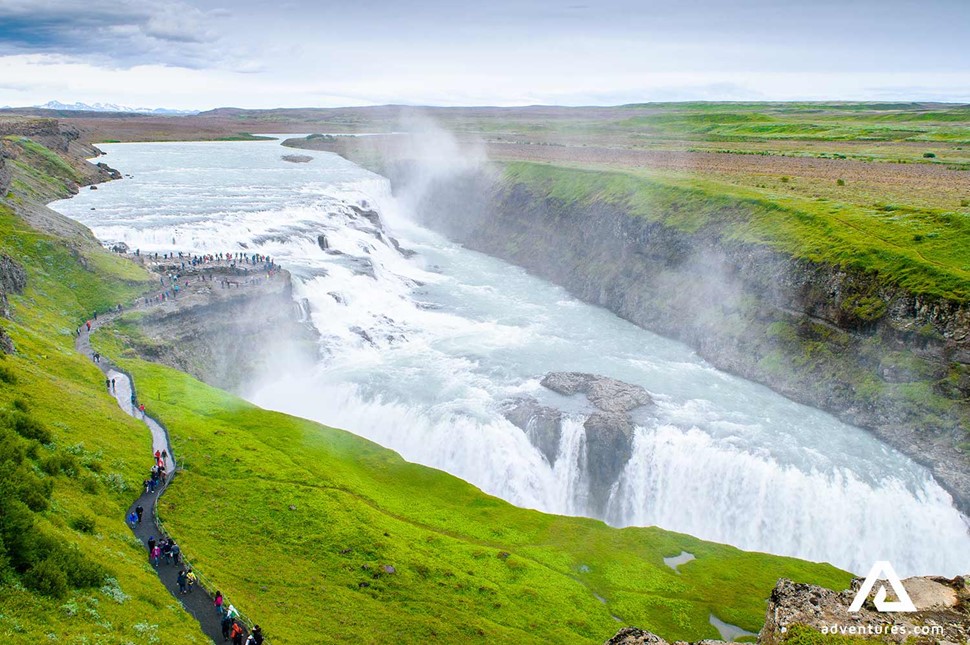 Ring Road Tours

: Iceland has a rich history and culture, and Ring Road tours offer the chance to explore the country's contrasting scenery as well as meet the friendly locals and learn about their way of life.




Multi-Day Tours

: For those who want to see more of Iceland, multi-day tours offer the chance to explore different regions of the country, including the famous Ring Road, which circles the entire island.
Is it worth going to Iceland in the summer?
Absolutely, it is worth going to Iceland in the summer! Many tourists consider summer to be the best season to visit Iceland. During the summer, natural wonders are even more breathtaking as the weather is often clear, and you can take advantage of the extended daylight hours to see them in all their glory.
Is June, July, or August better to visit Iceland?
June is the third warmest month in Iceland, and if you visit at the end of the month, you'll have a chance to witness the Summer Solstice (around June 20-22). July is the busiest month in Iceland because of the good weather conditions for outdoor exploration. Iceland in August gives you the last chance to enjoy the long summer days before the sunlight starts decreasing again. Therefore, it is hard to separate a single best month to visit Iceland, and it will depend on your wish list as well.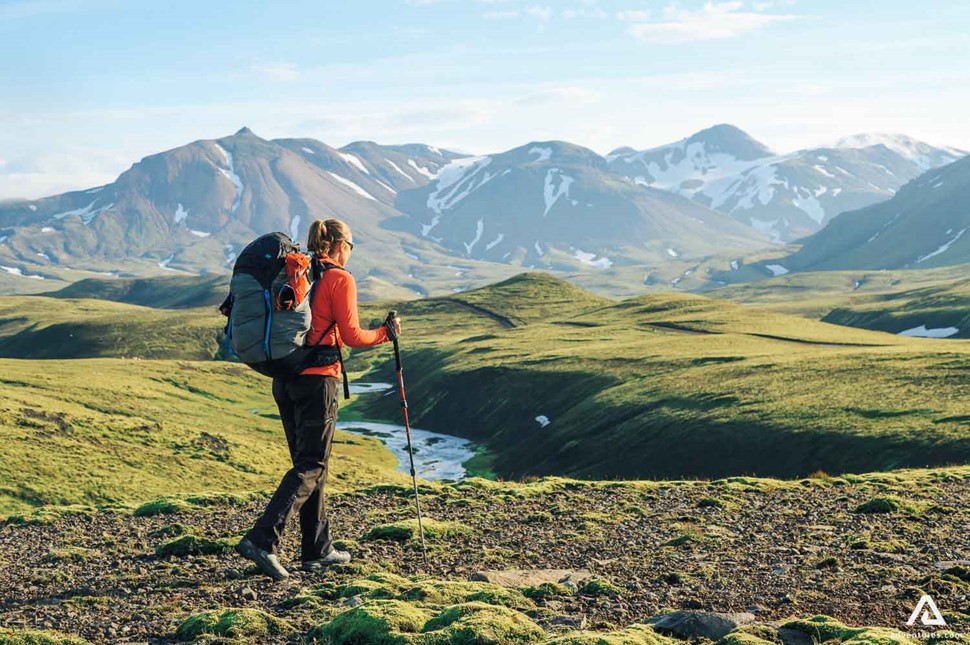 Is it best to pre-book tours in Iceland?
In short, yes! You should definitely book tours and accommodations well in advance for your summer trip to Iceland. Summer is peak season in Iceland since the weather is great and there is plenty of day trips and outdoor activities.