About Finland tours for the summer season
If you're looking for an unforgettable summer adventure, Finland is the perfect destination. Plus, you can enjoy long days in summer and see all the highlights of the country!
For those who love the great outdoors, Lapland's mystical forests are a must-see. Take an ATV tour through the wilderness and discover the hidden wonders of this beautiful region. Or, for a truly unique experience, try a Moose Safari and get up close and personal with these majestic creatures.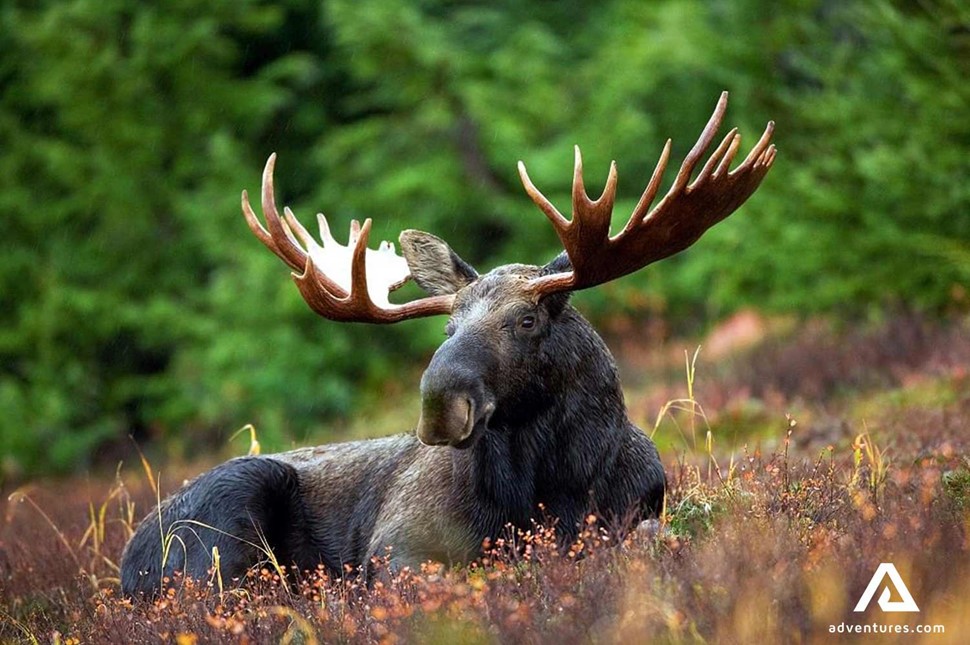 If you're looking for a more relaxing way to spend your vacation, Finland has plenty of options for you too. Visit the charming old town on the hike to Porvoo or explore one of the country's many national parks. Indulge in a traditional wood-heated Finnish sauna and enjoy a delicious dinner, or take a half-day walking tour of a pure nature reserve.
For the ultimate thrill-seekers, white-water rafting or SUP boarding on a river and lake might be just what you need. And if you're looking for breathtaking views, consider taking a scenic flight over Helsinki and the archipelago. You'll be amazed at the stunning vistas that unfold before your eyes.
And if you're feeling adventurous, why not try mushroom hunting or a guided Finnish smoke sauna experience? These unique activities are a great way to immerse yourself in Finnish culture and get a taste of the local way of life.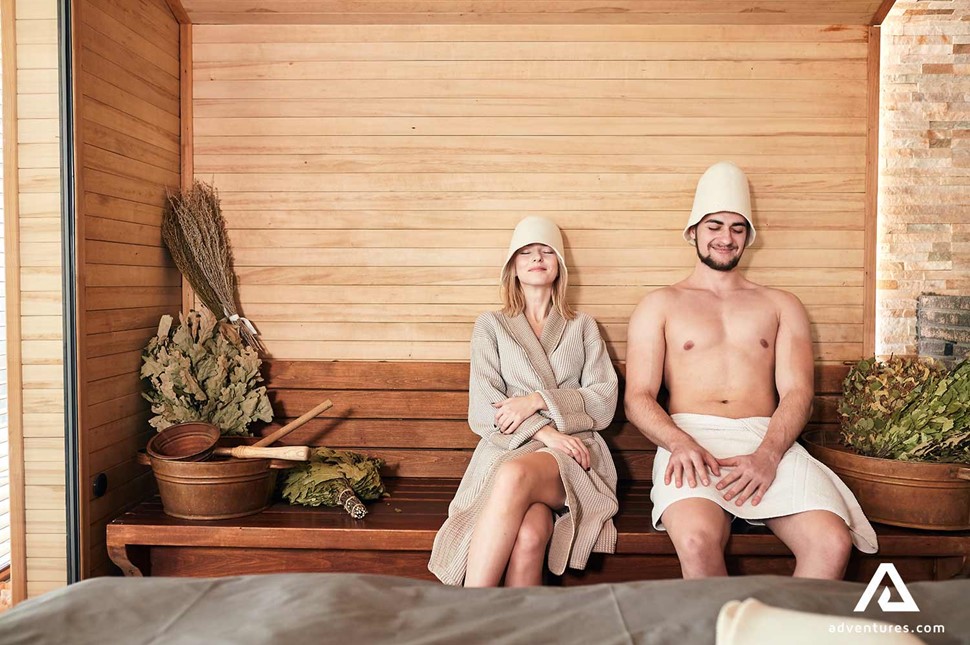 With so many exciting activities to choose from, you're sure to find something that suits your tastes and interests. So why not plan your summer adventure in Finland today and discover all that this amazing country has to offer?
FAQ - SUMMER TOURS IN FINLAND
When is summer in Finland?
Summer in Finland typically starts in June and lasts until August. It's worth noting that the summer season in Finland is much shorter compared to other parts of the world, making it a highly anticipated and cherished time of the year for locals and visitors.
Is Finland worth visiting in summer?
It's definitely worth it! There are many reasons to visit Finland, especially in the summer. With almost 24 hours of daylight during the summer months, you'll have plenty of time to explore Finland's forests, lakes, and national parks. The country offers a wide range of outdoor activities, such as hiking, kayaking, fishing, and cycling. Moreover, you'll have the opportunity to attend festivals and cultural events, like the Midsummer celebrations and Helsinki Day. Finland's summer season offers the perfect blend of adventure and relaxation, making it a must-visit destination for anyone looking to experience the best of what the country has to offer.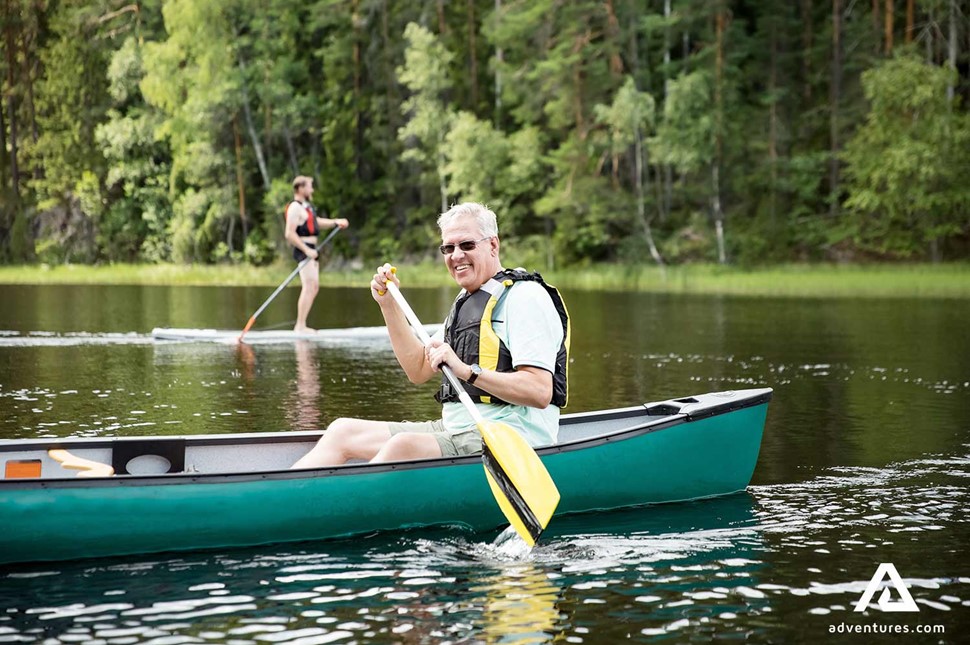 What to do in Finland in summer?
Finland in summer offers countless things to do for visitors of all ages and interests. 
Some popular activities include:
Exploring the country's many lakes and waterways by boat, kayak, or canoe

Exploring Finland's many

hiking routes

in national parks like Nuuksio, Koli, and Oulanka

Relaxing in a sauna and swimming in a lake

Attending summer festivals like the Midnight Sun Film Festival

Sampling delicious Finnish food and drink. 
Visitors can also stay in a log cabin or cottage, go on a wildlife safari, or cycle through the countryside. Overall, Finland in summer is a must-visit destination for anyone looking for adventure, relaxation, and cultural immersion.
What to wear in Finland in summer?
When visiting Finland in summer, pack for versatility as Nordic summers can vary widely in temperature and weather conditions. 
Here are some clothing essentials:
- Lightweight, breathable clothing like t-shirts, shorts, and skirts
- Long pants and a light jacket or sweater for cooler evenings
- Waterproof and windproof outerwear, like a rain jacket or windbreaker
- Comfortable walking shoes for exploring national parks and forests
- Sun hat, sunglasses, and sunscreen to protect against sun rays
- Swimwear for taking a dip in lakes or saunas
- Insect repellent to ward off mosquitoes and other biting insects
- Scarf or shawl to cover up for cooler temperatures or religious sites
Can you see the northern lights in summer in Finland?
Usually, you can't see the Northern Lights during summer in Finland. This natural phenomenon, also known as Aurora Borealis, only happens during winter when nights are long and dark. Finland's summer months have almost 24 hours of daylight, which is why you won't see it then. However, you could possibly witness the Midnight Sun in some northern parts of Finland during summer. But if you're planning to have a high chance of seeing the Northern Lights, you should visit Finland between September and April, when the nights are long and dark enough for optimal viewing conditions.
How many days is ideal to visit Finland?
The ideal duration of a visit to Finland depends on personal interests, budget, and time availability. To experience the best of Finland, it's recommended to stay for at least a week. A one-week itinerary may include exploring Helsinki, visiting national parks for hiking and outdoor activities, enjoying Finnish Lakeland for water sports, sauna experiences, and traditional food, and experiencing the winter activities near the Arctic Circle in Finnish Lapland. However, for a more comprehensive exploration, a two-week itinerary or longer would be ideal. The duration of a visit to Finland ultimately depends on personal preferences, but staying for at least a week is highly recommended to experience the best of this beautiful country.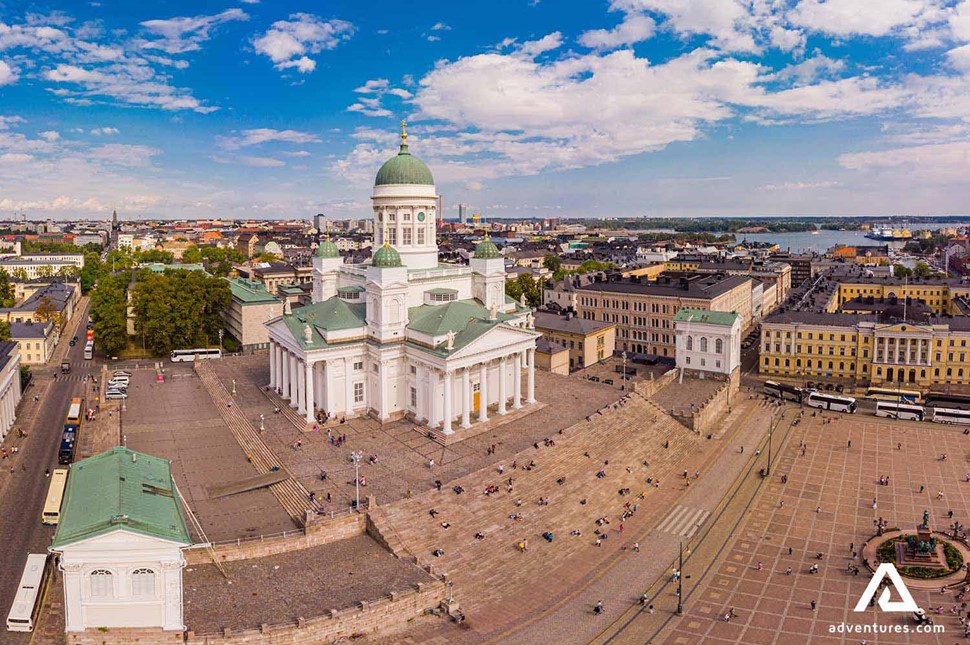 How much does a Finland trip cost?
The cost of a trip to Finland can vary depending on factors such as time of year, duration, and type of accommodation. Budget travelers can expect to spend €50-€70 per day, but high-end hotels can cost over €200 per night. Activities like Northern Lights tours or sauna visits can add to the cost, with a basic one-week trip costing from €1000-€1500 per person. Plan accordingly based on personal preferences and interests.