ABOUT SUMMER SWEDEN TOURS & VACATIONS
If you're looking for an adventure in Sweden during the summer months, there are plenty of exciting activities to choose from. One option is to explore the country's stunning natural beauty by taking a horseback riding trip on the Biellugis Trail. You'll be riding on sure-footed Icelandic horses and staying in a traditional Sámi tent, known as lávvu. This trip typically lasts between 3-5 days and is a great way to experience the rugged terrain of Sweden.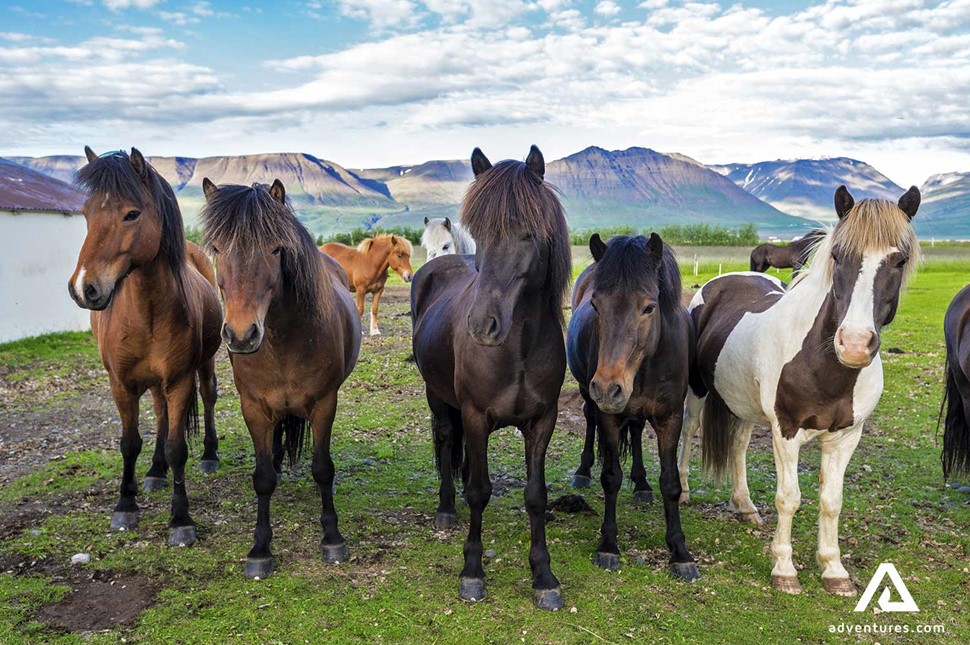 For a taste of city life, consider taking a private Stockholm sightseeing tour. This tour lasts one day and includes a visit to the Old Town to learn about the city's history, as well as a look at its more contemporary side. To cap off the day, you'll get to enjoy a refreshing drink at the Ice Bar - where you can even drink from ice glasses! This unique experience is sure to be a highlight of your trip to Sweden.
Explore the Swedish Lapland on a sightseeing trip in Kiruna, Sweden's northernmost town. Perhaps the most awe-inspiring sight to behold is the beautiful church, which is definitely a must-see. And if you're up for a bit of adventure, you won't want to miss the breathtaking views from the top of Loussavaara Mountain.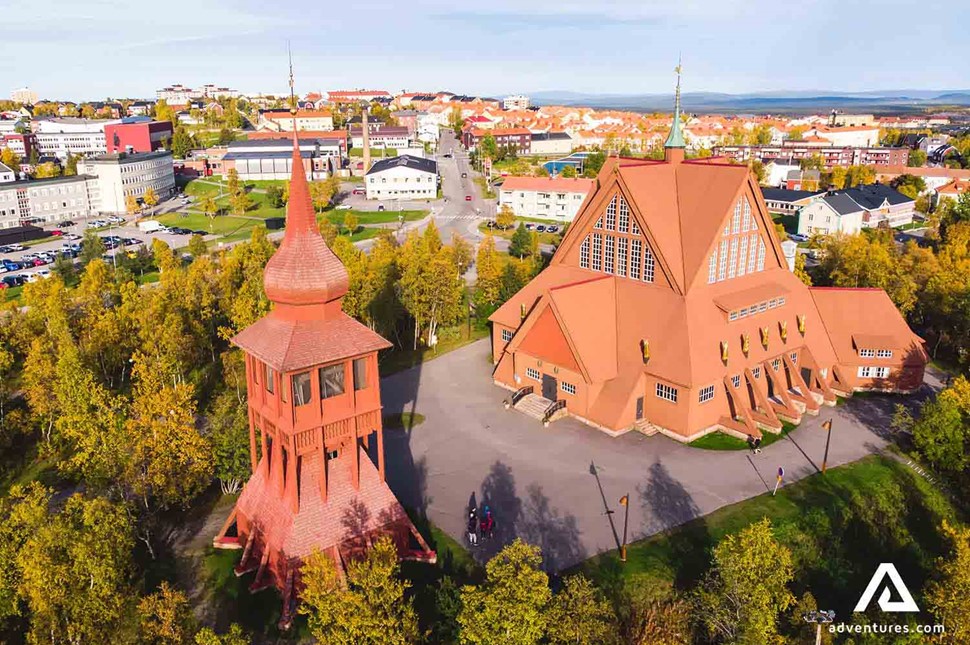 Alternatively, if you're in the mood for something more tranquil, kayaking in the Stockholm Archipelago might be just what you need. Comprising approximately 30,000 islands, this stunning landscape offers a chance to escape the hustle and bustle of city life and reconnect with nature. The archipelago, located in the calmness of the Baltic Sea, is truly a sight to behold. It's an ideal destination for those seeking solace and a chance to unwind.
If you're looking for a unique and unforgettable summer experience, consider exploring the beautiful Swedish countryside on horseback with the Ratekjokk Trail tour. This 7-day adventure will take you through scenic mountains on majestic Icelandic horses, allowing you to bond with these beautiful animals and take in stunning views along the way. Not only will you have the opportunity to ride horses, but you'll also have the chance to immerse yourself in Sámi culture, sleep in traditional Sámi tents, and relax by a campfire. This tour is perfect for those who already have some horseback riding experience and love horses.
If hiking is more your style, consider summiting Mount Skierfe in remote Sarek National Park. This challenging hike is well worth the effort, as you'll be rewarded with breathtaking views of the surrounding mountains and countryside.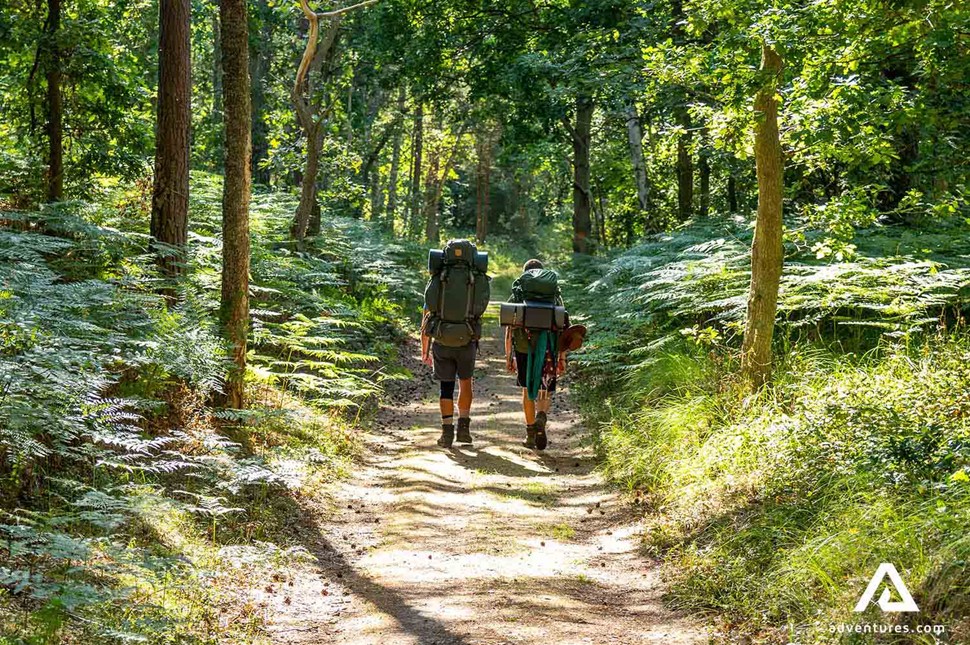 If you're looking for a thrilling wildlife experience, consider joining an 8-day expedition in Sarek National Park. This remote corner of Europe is known for its spectacular wildlife, including bears, moose, and lynx. Experienced guides will take you through the backcountry, ensuring high wildlife sighting chances while keeping you safe. You'll also get to spend lazy evenings by the campfire, making for a trip of a lifetime.
If you're more of a water enthusiast, why not embark on a multi-day canoeing adventure in the Pearl River Nature Reserve in Lapland? This remote wilderness region is one of Lapland's most untouched areas, with no roads or tourist crowds. Paddle through pristine forests, fish in crystal clear lakes, and set up camp on the beach while enjoying the breathtaking scenery. This hidden gem is the perfect nature getaway for anyone looking to escape into the wild.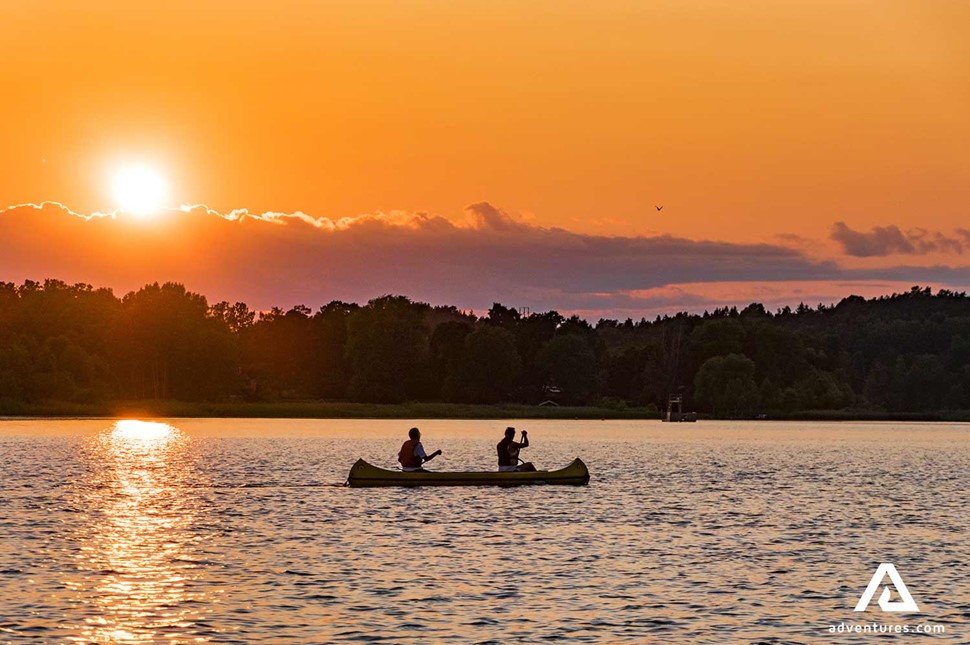 Whether you choose to ride horses or hike, Sweden has plenty of outdoor activities to offer in the summer months. So why not take advantage of the beautiful weather and explore all that this stunning country has to offer?
FAQ - SUMMER TOURS IN SWEDEN
What are the best activities to do in Sweden during summer?
Sweden offers numerous exciting activities during the summer season. Some of the popular things to do alone or with family include exploring the archipelagos, hiking in national parks, kayaking and canoeing in lakes and rivers, cycling along scenic routes, visiting historic castles and museums, and attending cultural festivals and events. Outdoor enthusiasts can also try their hand at fishing, camping, rock climbing, and wildlife safaris. Moreover, indulging in local cuisine and enjoying the midnight sun are also popular summer activities in Sweden. Whatever your interests, Sweden has something to offer for a memorable summer vacation.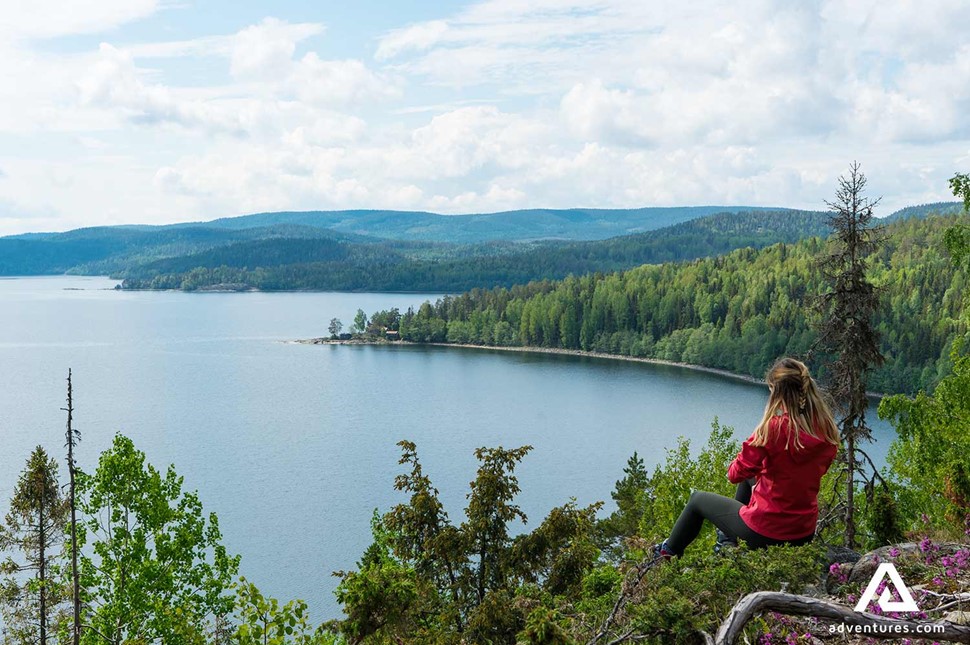 What to wear in Sweden in summer?
Pack light layers for Sweden's variable summer weather. Comfortable shoes and lightweight clothes are suitable for daytime activities. Bring a rain jacket or umbrella for common summer rain. For outdoor activities, wear sturdy, waterproof footwear and quick-drying clothes. Remember to protect yourself from the sun with sunglasses, sunscreen, and a hat.
When is summer in Sweden?
The summer months in Sweden are June, July, and August.
What time does it get dark in Sweden in summer?
If you visit Sweden during June, you can enjoy the longest days of the year. The northern parts of Sweden experience the midnight sun where it does not get completely dark during the summer months. For example, in the town of Kiruna, located in the Arctic Circle, the sun doesn't set at all from late May to mid-July. However, in southern Sweden, it can get dark between 10 pm to 11 pm and the sun rises again around 3 am to 4 am. On Midsummer's Day, which is on 21 June, you can experience over 18 hours of daylight. Therefore, the amount of daylight in Sweden during the summer depends on the region.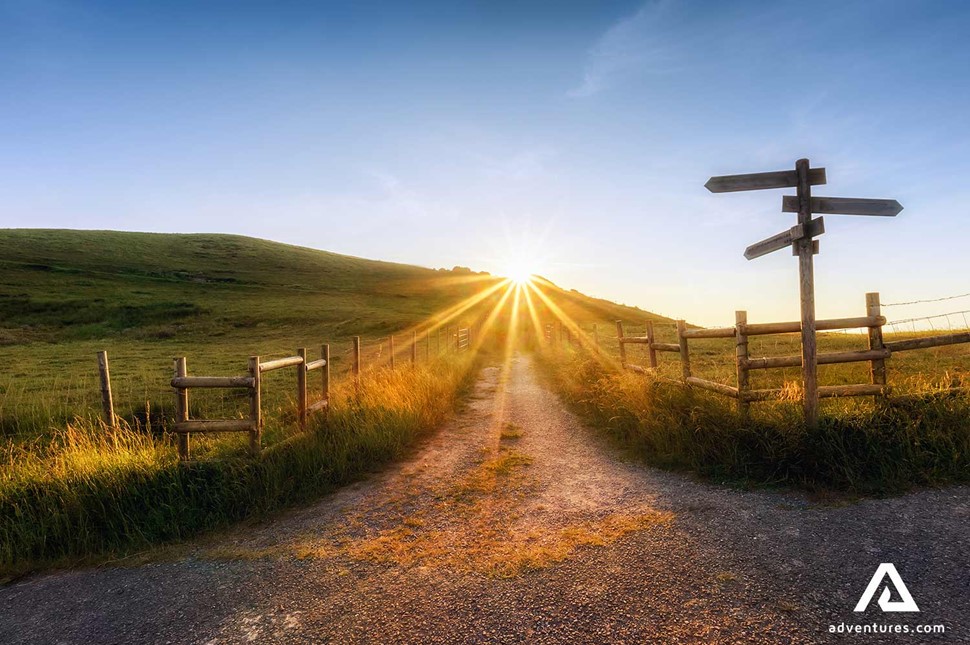 What time of year is best to travel to Sweden?
The best time to travel to Sweden largely depends on your interests and activities. For outdoor activities and exploring nature, summer is the best time, while winter offers opportunities for winter sports and Northern Lights viewing. Spring and autumn can be great for experiencing the changing seasons and visiting cities with fewer crowds. Overall, Sweden has something to offer year-round.
Where to stay in Sweden in summer?
If you're planning a summer trip to Sweden, it's important to consider the unique experiences each region has to offer. Whether you prefer the lively atmosphere of Stockholm and Gothenburg or the tranquil countryside of Dalarna, there's something for everyone. Adventure seekers will enjoy the coastal towns of Gotland and Öland, which offer a range of exciting outdoor activities. Meanwhile, the Lapland region provides an opportunity to witness the stunning midnight sun. For a truly authentic experience, why not stay in a traditional Swedish stuga or cabin, nestled in the heart of nature? No matter which accommodation you choose, Sweden's summer beauty is sure to make a lasting impression.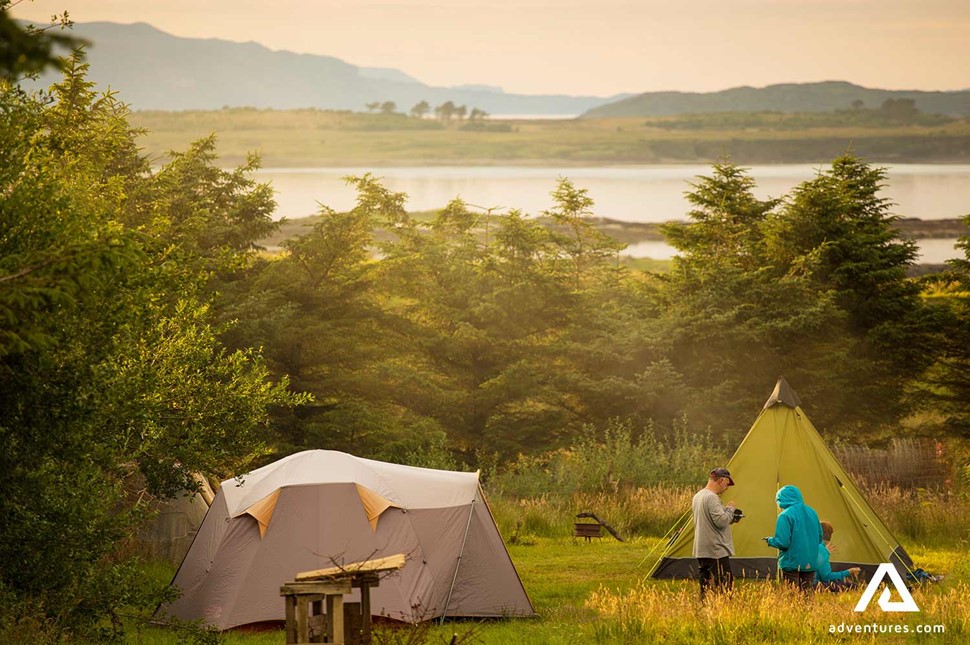 How many days are enough for Sweden?
The amount of time you should spend in Sweden depends on your preferences and the places you want to visit. If you're short on time, a week-long trip covering Stockholm, Gothenburg, and Malmö would be a great introduction to Sweden's culture and scenery. However, if you want to fully experience Sweden's way of life and explore its lesser-known regions, plan for two to three weeks. This will give you enough time to visit charming towns like Uppsala, Linköping, and Västerås, and discover Sweden's vast natural wonders, such as the archipelagos, national parks, and the Arctic Lapland region. Ultimately, the length of your stay in Sweden should be based on the experiences you desire and the memories you want to create.
Can you see the northern lights in summer in Sweden?
The northern lights are not usually visible in Sweden during summer due to the bright sky, but you can see them in the northernmost areas like Abisko National Park. There, you can witness the "midnight sunset" variation of the lights along with the midnight sun. However, the best time to see them is from November to March.