In Reykjavik and beyond, there are many incredible fine dining restaurants in the country. To help you decide where to go, check out our list of the 11 best restaurants in Iceland:
Top Reykjavik Restaurants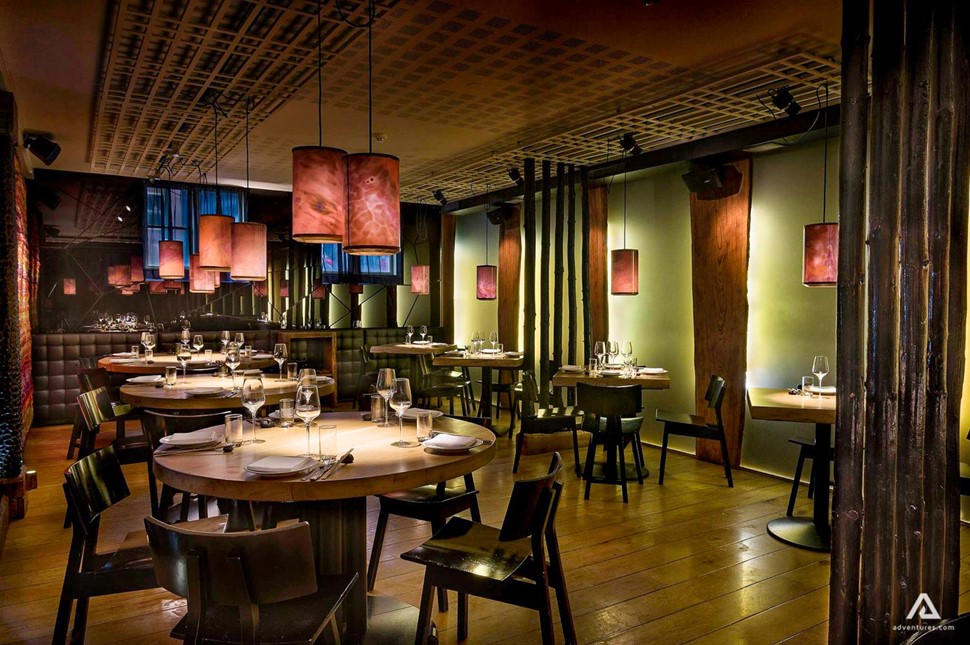 Reykjavik is full of world-class restaurants, pubs, and fine dining establishments. You could spend days eating your way through the city. When you're exploring the city, we recommend trying one of these top Reykjavik restaurants:
Dill Restaurant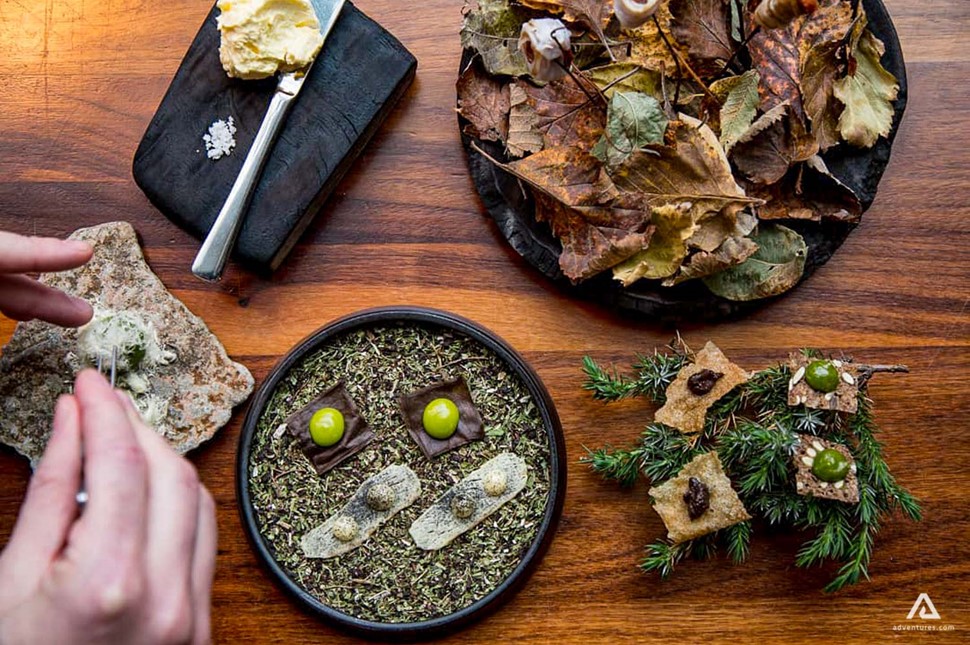 Although not one of the cheapest restaurants in Reykjavik, Iceland, Dill Restaurant is without a doubt one of the most famous. The first Iceland restaurant to be awarded a Michelin star, Dill is a Nordic fine dining restaurant offering artisanal cuisine that changes with the season.
Restaurant Reykjavik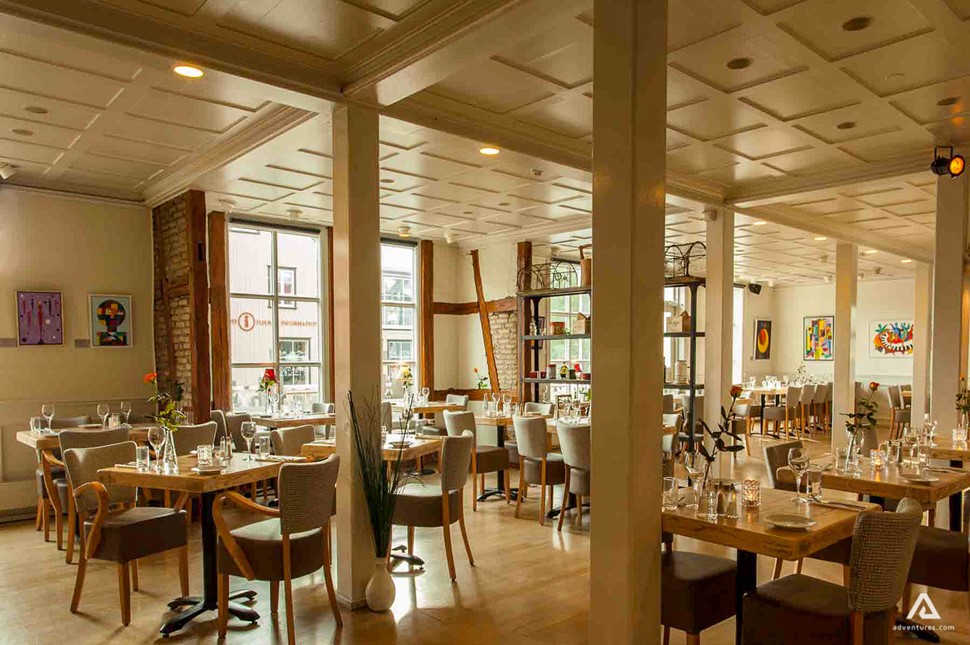 Restaurant Reykjavik offers a popular fish buffet, hot stone steaks, and a delicious a la carte menu. Sit and enjoy a meal in the restaurant's beautiful building, which dates back to the 19th century. 
Fish Market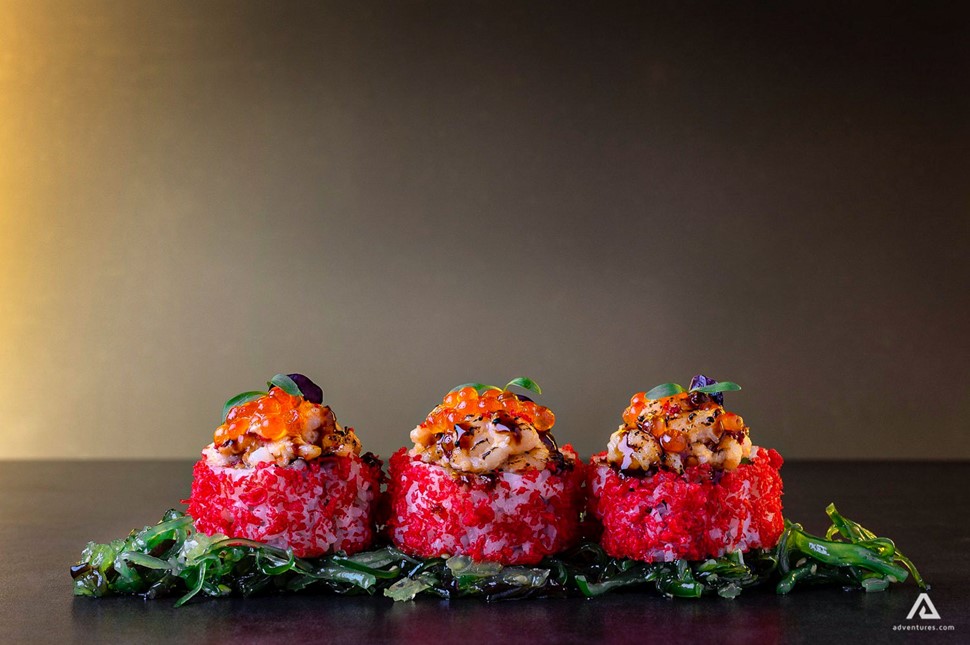 Fish Market restaurant is located in one of the oldest buildings in Reykjavik and is considered one of the best seafood restaurants in Iceland. It's known for its modern use of seasonal ingredients that come from local sources. 
Kopar Restaurant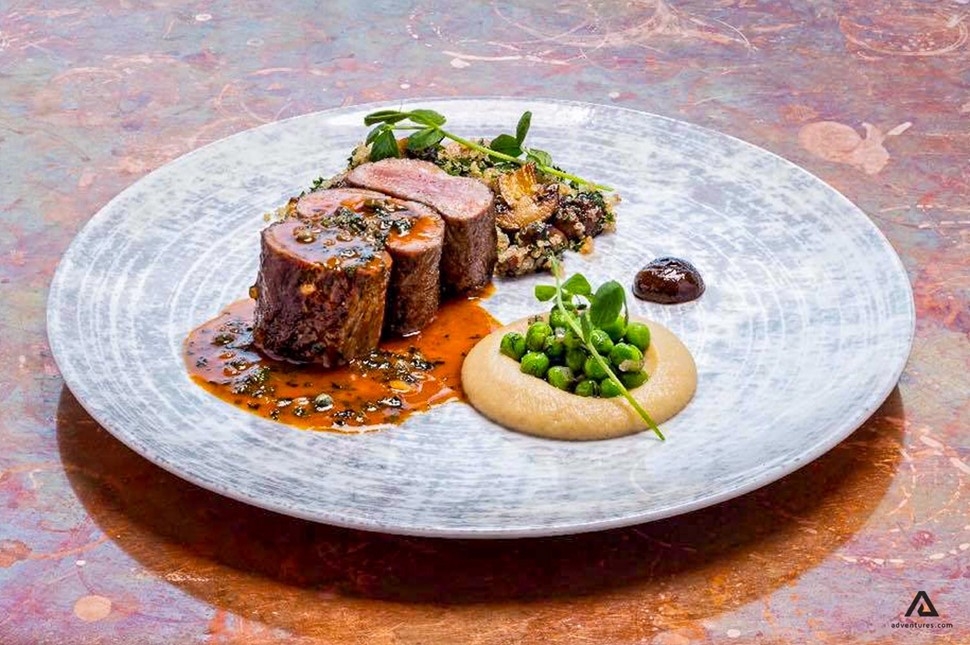 Kopar is a rustic-style restaurant located beside Reykjavik's harbour. Find classical dishes made with a contemporary twist. 
The Seafood Grill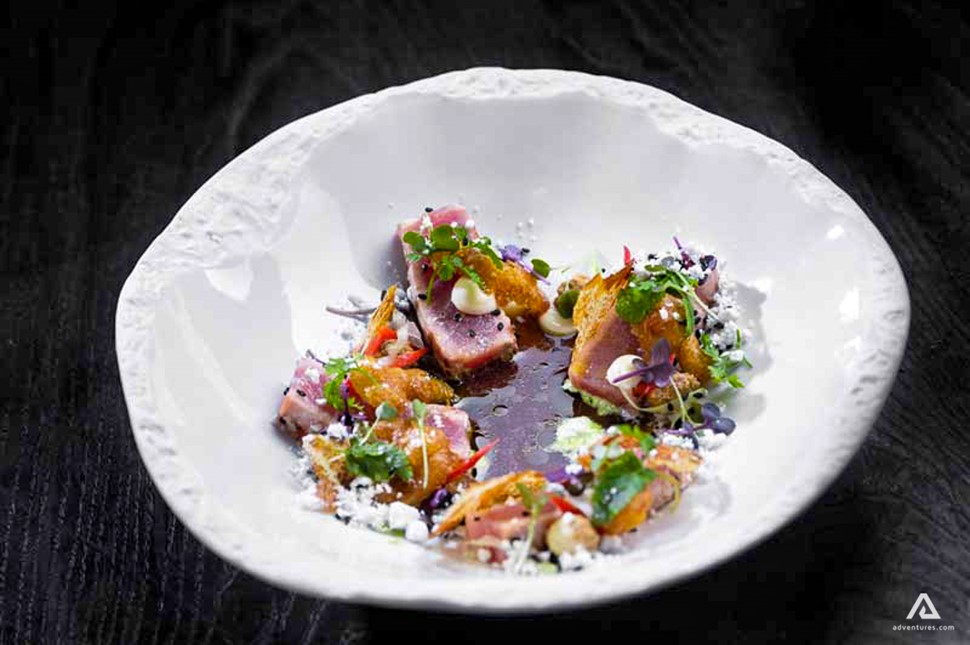 The Seafood Grill is a family-run restaurant that offers local seafood in a casual dining environment. Enjoy everything from comforting fish and chips to fresh fish partnered with a green salad.
Perlan Restaurant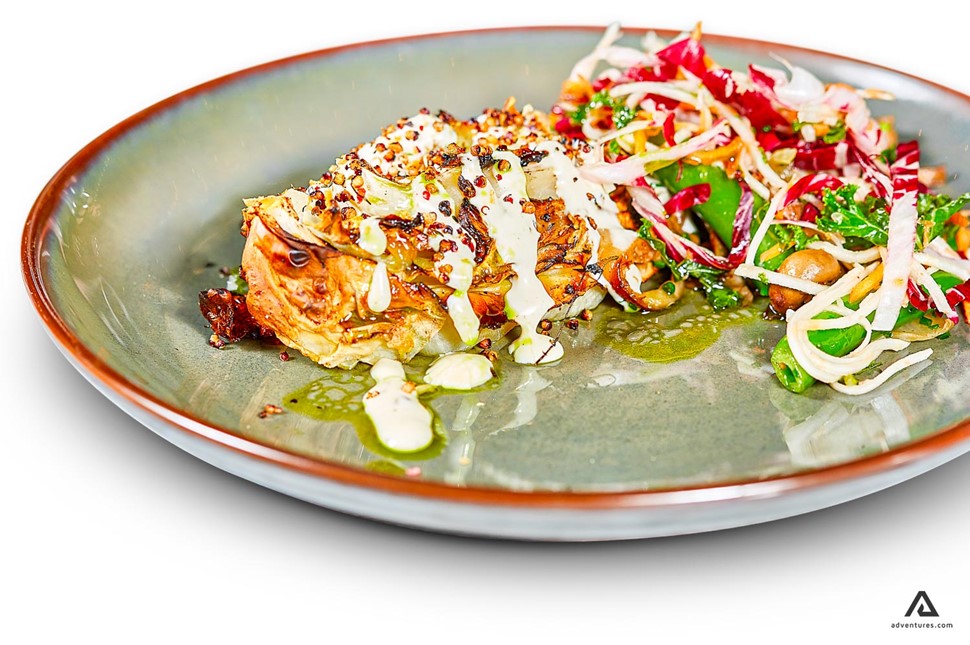 Perlan Restaurant is a fine dining revolving restaurant that overlooks Reykjavik. The restaurant makes a 360° rotation while serving delicious European-influenced Icelandic cuisine. 
The Coocoo's Nest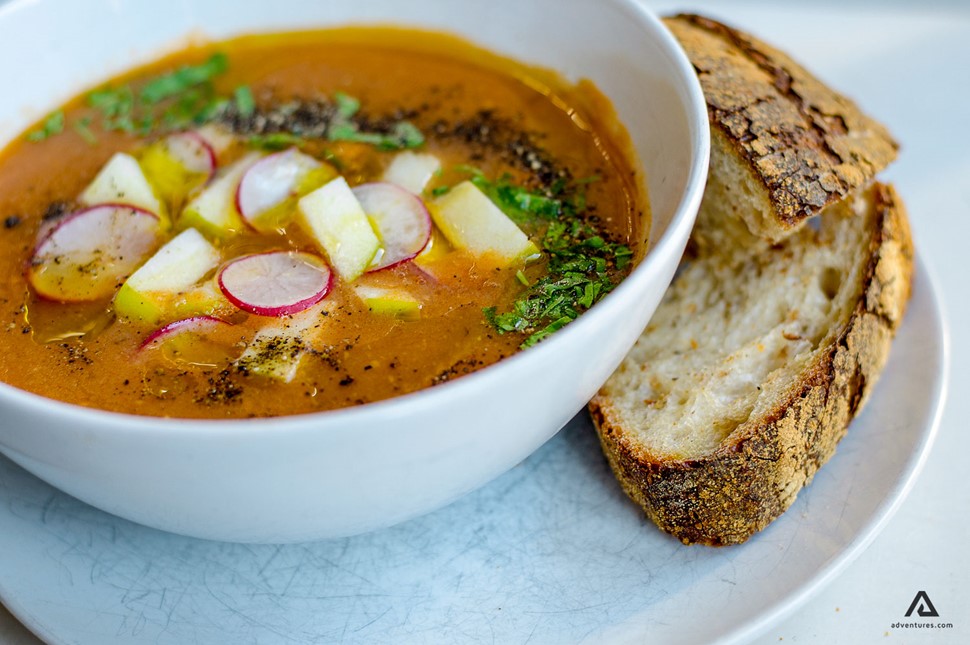 The Coocoo's Nest is a small family-run restaurant and one of the most popular vegetarian and vegan restaurants in Iceland. The menu includes delicious vegetarian options such as vegan pizza, vegetarian sandwiches, and a famous cashew aioli sauce.
Best Restaurants in Iceland Outside of Reykjavik
Though Reykjavik is the heart of the Icelandic restaurant scene, you can find great spots to eat outside of the city. Check out our list of the best restaurants outside of the nation's capital:
Café Duus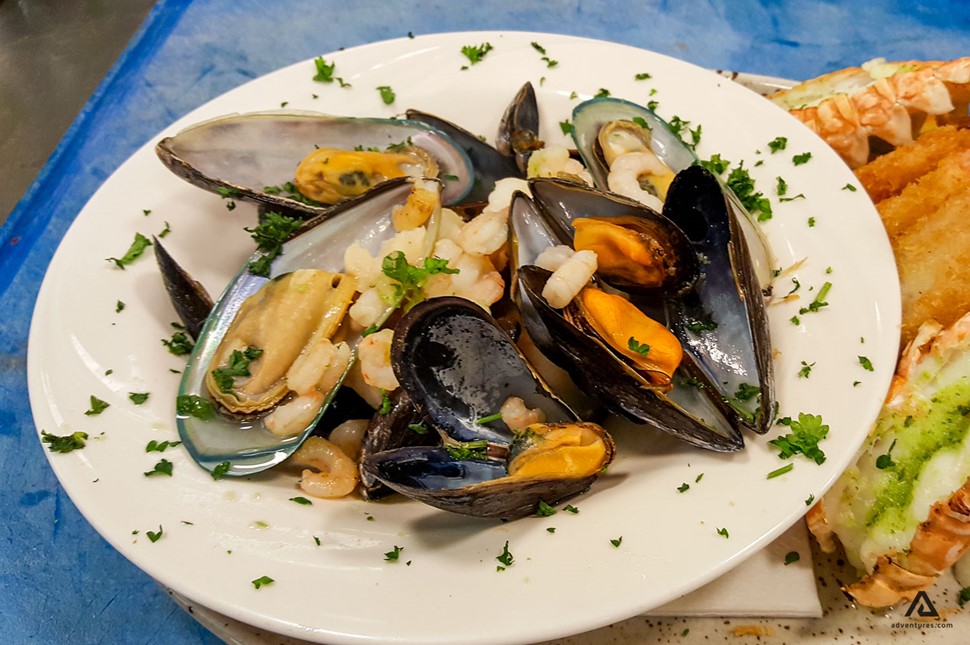 Café Duus is a café, restaurant and pub combo overlooking the beautiful Keflavik harbour. It's known to be one of the best breakfast restaurants in Keflavik, Iceland and serves a wide-range of delicious seafood options.
Von Mathús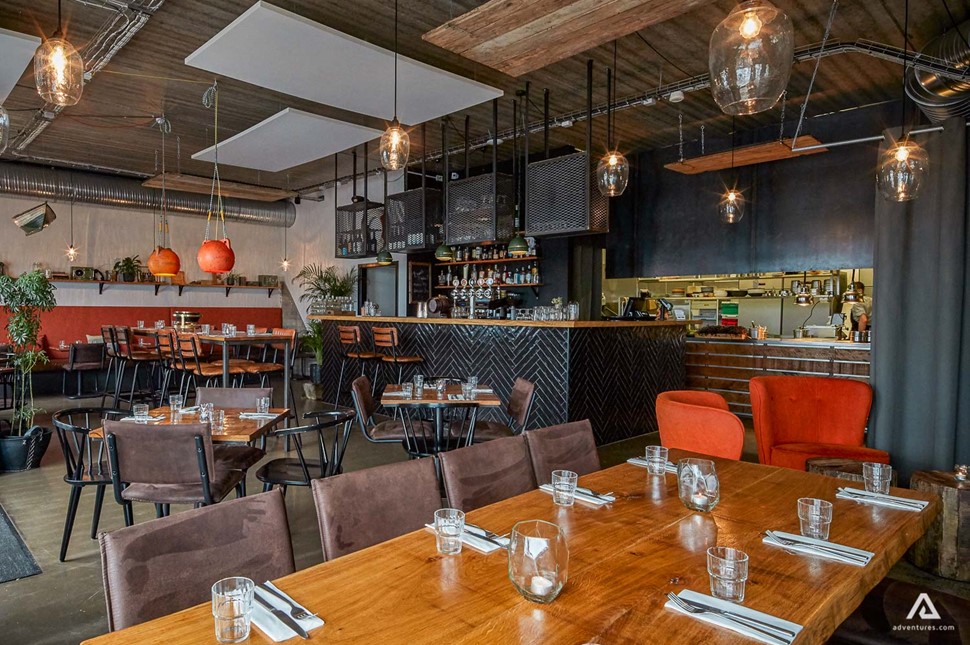 Von Mathus is a family restaurant in Hafnarfjordur, a small town outside of Reykjavik. The restaurant serves seasonal Icelandic cuisine in a cozy atmosphere. 
Hali Country Hotel Restaurant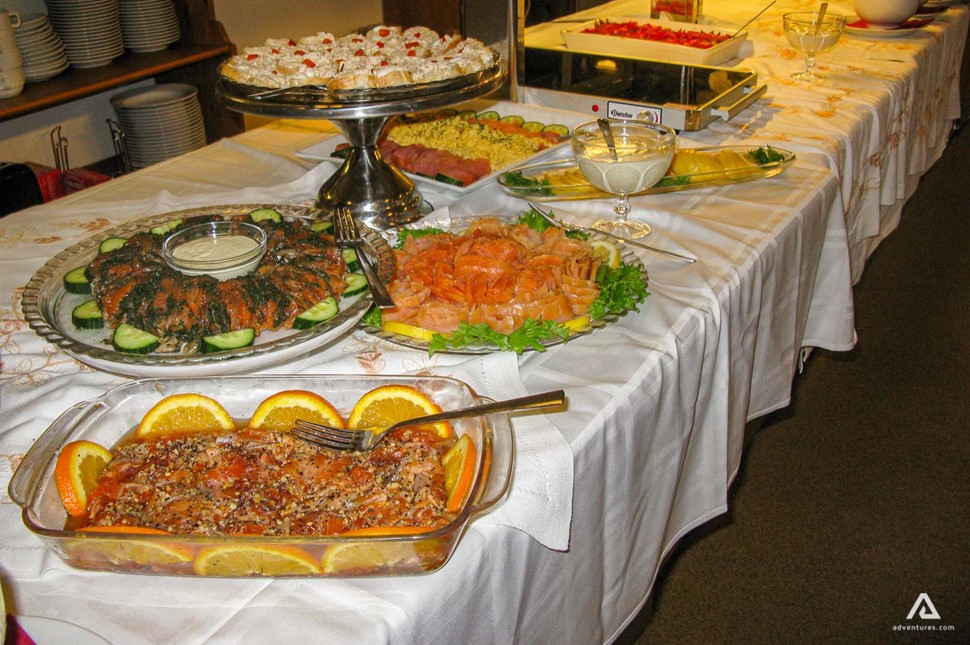 One of the top restaurants in South Iceland, Hali Country Hotel Restaurant is located in the centre of Hofn. The menu features traditional Icelandic specialties such as arctic char and lamb.
Langbest Asbru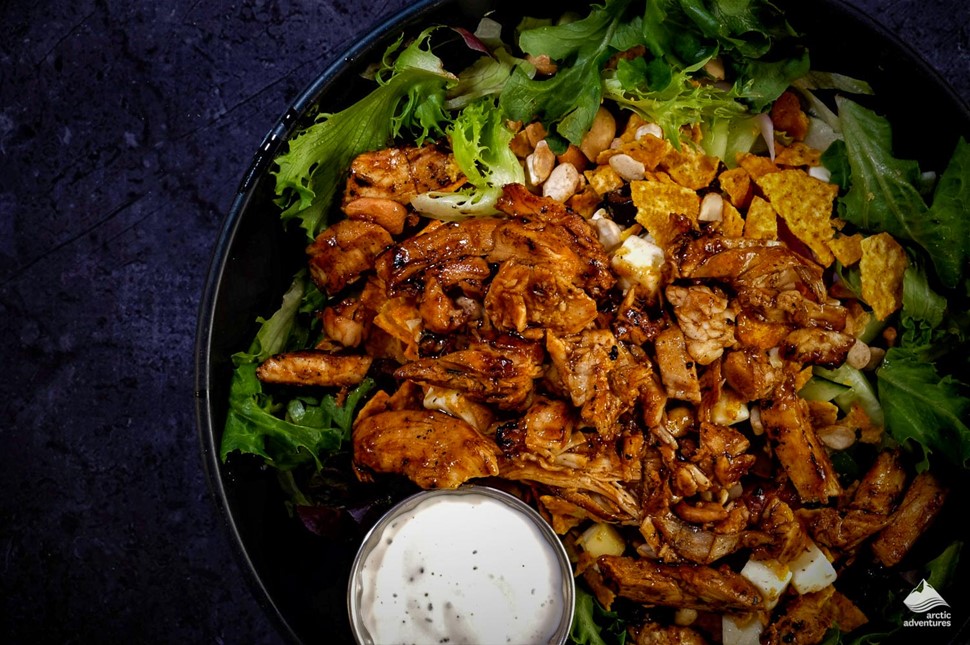 Langbest Asbru is a chic coffee house and restaurant located in Keflavik. It serves everything from grilled dishes to classic pizza and is a top option if you're traveling in a large group.