Gay Pride Brings People Together
Reykjavik pride is a six-day celebration that is crowned with the Gay Pride Parade. Every year, over 70.000 people attend the Reykjavik Gay Pride Parade. On a few occasions the Reykjavik Parade has brought over 100.000 people together, but that is a third of the entire population of Iceland!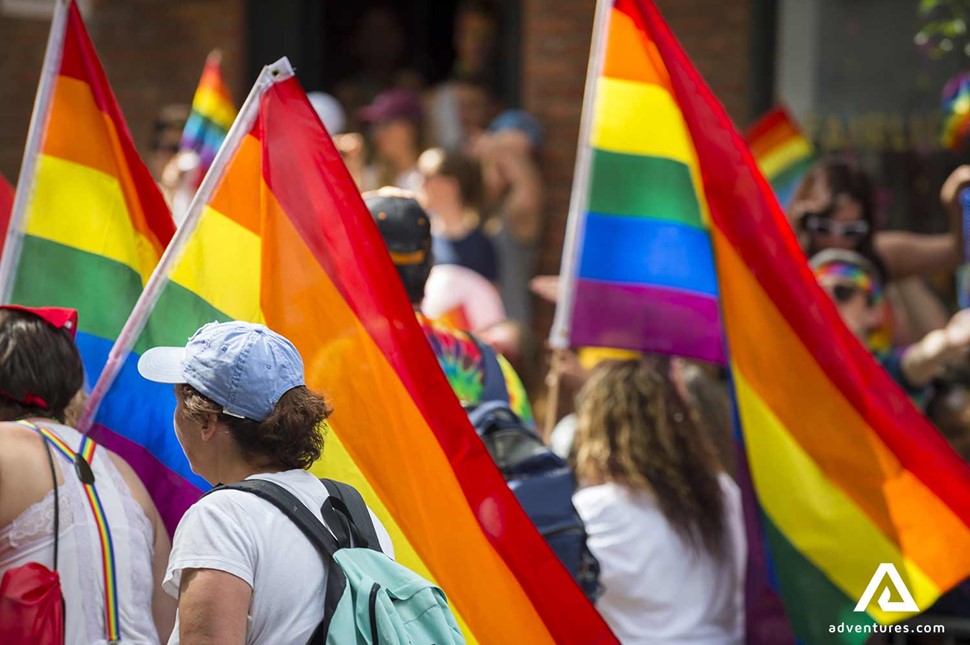 LGBTQ+ Rights in Iceland
Iceland was one of the first countries in the world to legalize gay marriage, and Iceland now has gender-neutral marriage laws. Same sex couples in Iceland also have equal access to adoption and IVF. In 2009, Johanna Sigurdardottir took office as prime minister of Iceland and she became the world's first openly gay head of government.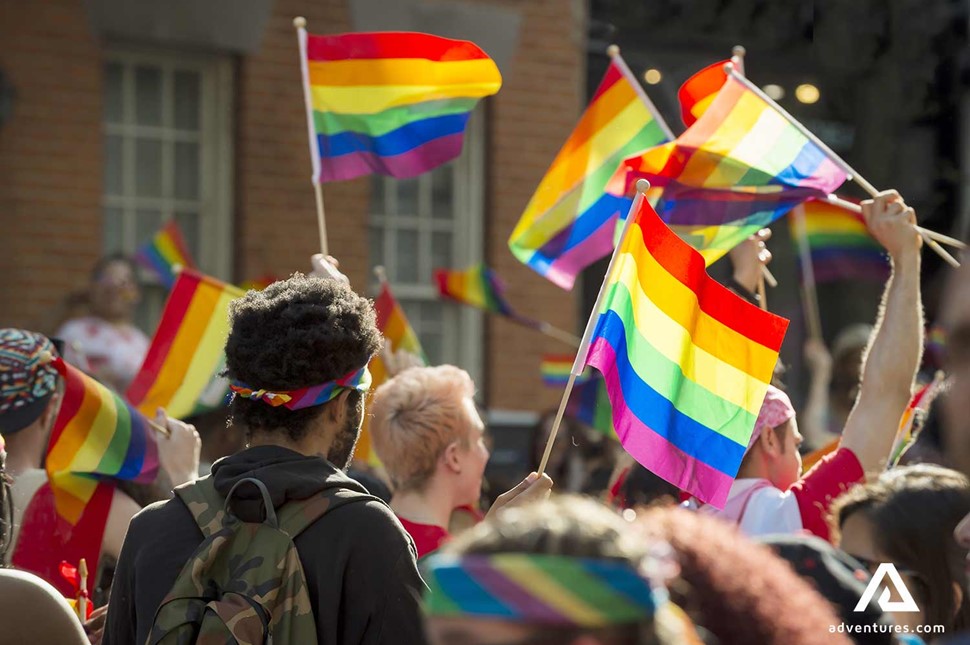 Fun for the Whole Family
Icelandic people, no matter their sexual orientation, go out and celebrate Reykjavik Gay Pride. Many people bring their entire families to go out and celebrate equal rights and love. The Reykjavik Parade is very kid-friendly, and many kids march in the parade as allies or together with other gay youth.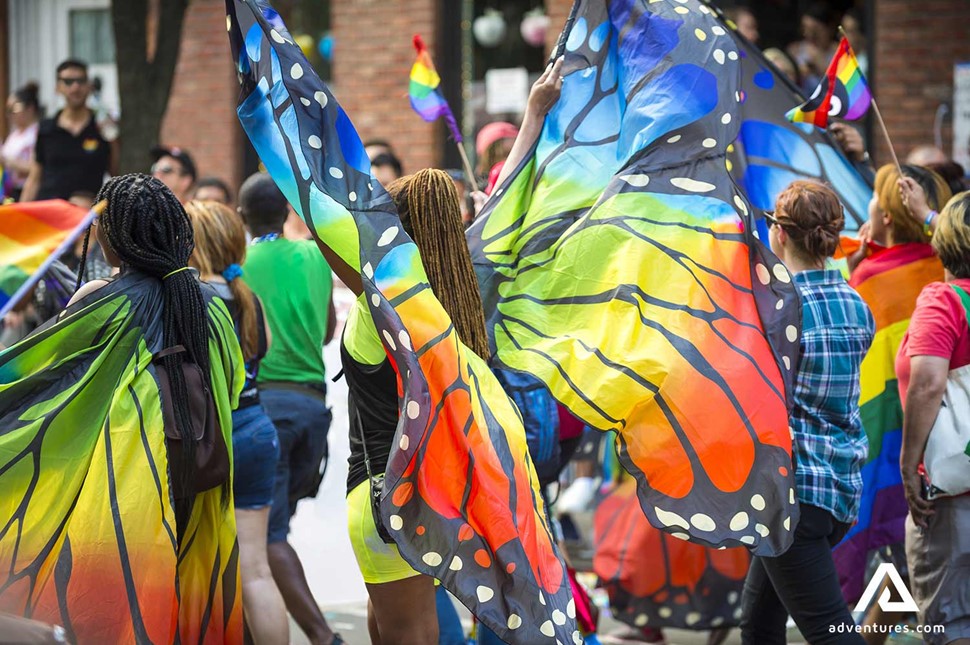 Looking for unique things to do in Reykjavik?
If you are looking for a unique experience in Reykjavik, you should not let the Reykjavik Gay Pride Parade pass you by. After the parade, there is live music and entertainment in downtown Reykjavik.