ABOUT SUMMER BALTIC TOURS
Despite their small size, each of the three Baltic countries has unique charm and character. While they gained independence from the USSR in the early 90s, their histories go back centuries and are filled with stories of rulers and knights. Today, visitors can enjoy top-notch tourism facilities, delicious cuisine, and exceptional service without the crowds of other European destinations. 
A popular itinerary involves spending at least two or three nights in each of the Baltic capitals on a guided walking tour, tasting the local cuisine and touring the local museums. However, many other destinations are worth exploring, including seaside villages or smaller towns and cities, such as Kaunas in Lithuania or Liepaja in Latvia.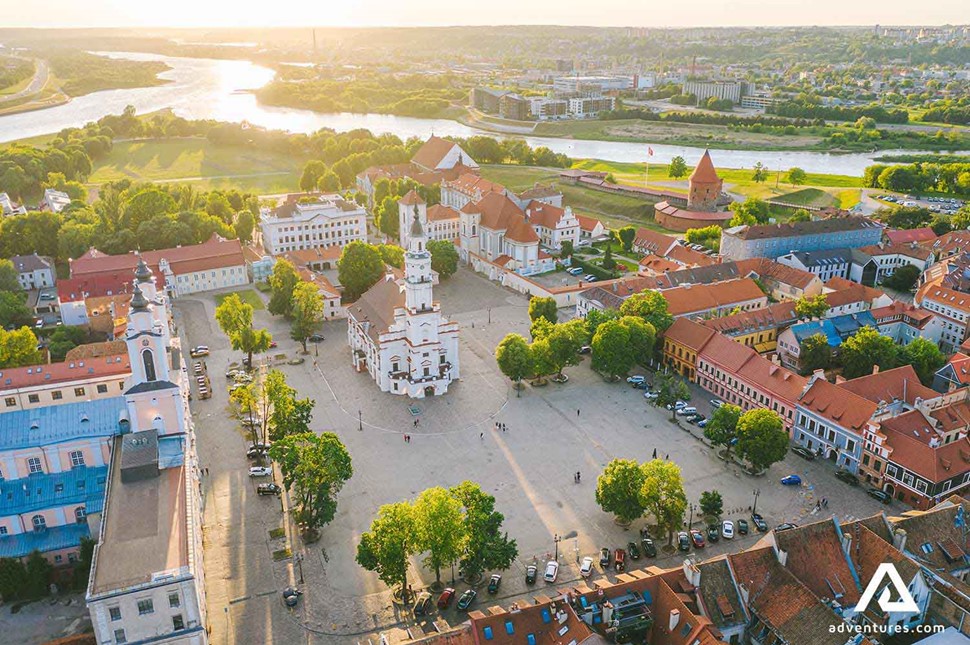 The Baltic Countries are known for their abundance of natural wonders, including pristine lakes, sandy beaches, and dense forests that are home to a variety of wildlife. The region's 14 national parks offer visitors the chance to explore stunning landscapes, such as Gauja National Park in Latvia and Aukštaitija National Park in Lithuania, which are home to epic cliffs, mysterious caves, and numerous lakes.
Often overlooked by tourists, Lithuania is an idyllic getaway into the historical past. Explore the charming old town of Vilnius, spend a day at the picturesque island castle at Trakai, or take a leisurely bike ride along the scenic coast and through small fishing villages. In the middle of three Baltic countries, Latvia boasts a long coastline with beautiful sandy beaches, historical buildings, cobblestone streets, and scenic hiking trails. Meanwhile, Estonia is home to pristine forests, a stunning coastline, and relaxing spas. Visitors can hike, cycle, or take a guided tour of the national parks.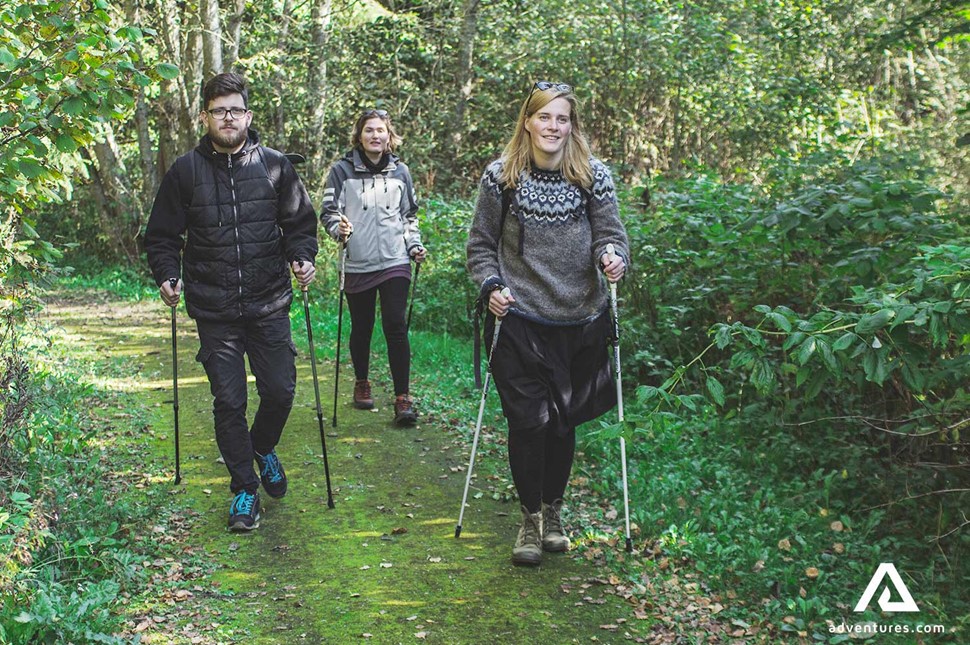 Choose from our summer Baltic tours that showcase the best of Lithuania, Latvia, Estonia, or spend your holidays on the Baltic Sea coast with long sandy beaches, bustling promenades, and cultural events that will leave you inspired.
FAQ - SUMMER TOURS IN BALTIC COUNTRIES
Which month is best to visit Baltic countries?
Ultimately, the best time to visit the Baltic countries will depend on individual interests, group size, budget, and travel style. Generally, the summer months of June to August are the most popular time to visit due to warmer temperatures and longer daylight hours. This is an ideal time to explore the region's natural beauty, and coastal towns, and attend various cultural events and festivals. However, some travelers prefer cooler temperatures and fewer crowds in the spring and fall seasons, particularly in May and September. Winter is also an option for those interested in winter sports or experiencing the region's festive holiday traditions.
Are Baltic countries worth visiting?
Yes, the Baltic countries are absolutely worth visiting. These countries are rich in history, culture, and natural beauty. Each country has unique attractions, such as medieval architecture, art scene, and cultural heritage. Additionally, the Baltic countries offer serene and unique natural landscapes, such as the white sandy beaches of Jurmala in Latvia, the Curonian Spit National Park in Lithuania, and the Lahemaa National Park in Estonia. Visitors can also enjoy delicious Baltic cuisine, vibrant nightlife, and friendly locals. All these factors make the Baltic countries a perfect destination for travelers seeking an authentic European experience.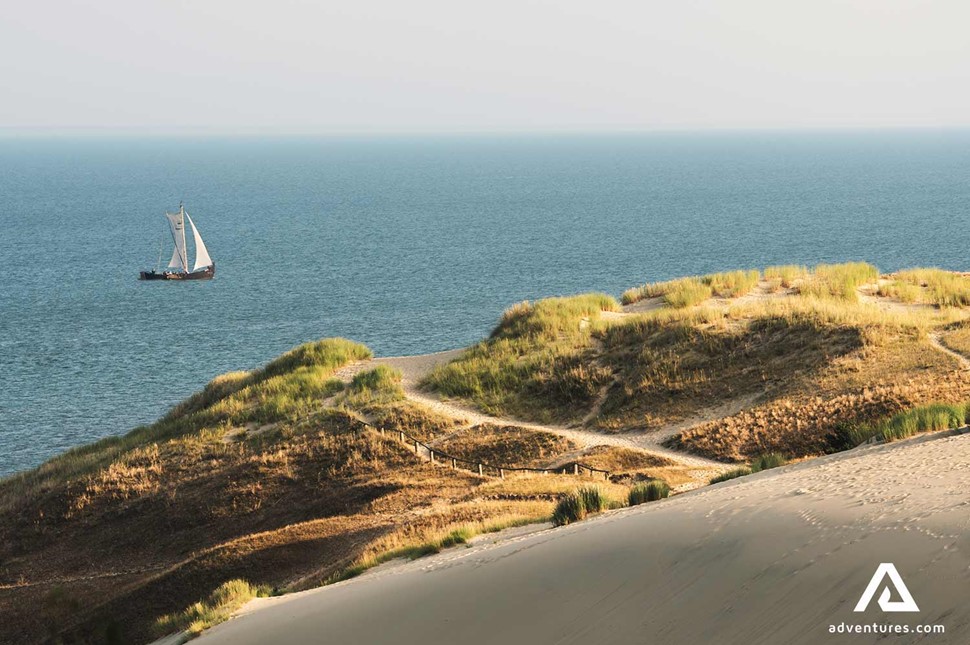 How do you travel between the Baltic countries?
There are several ways to travel between the Baltic countries. One option is to use public transportation, such as buses, trains, or ferries, which are available between major cities and towns. Another option is renting a car and driving, as the roads are well-maintained and relatively easy to navigate. Some people also choose to travel by bicycle, as many cycling routes are available. Additionally, tour companies offer guided tours and transportation between the countries, which can be a convenient and informative way to see the sights.
What is the summer temperature in the Baltic countries?
The summer temperature in the Baltic countries varies depending on the specific location. Generally, from June to August, temperatures can range from 15°C to 25°C (59°F to 77°F) in coastal areas, while inland areas can be slightly warmer, sometimes reaching 30°C (86°F) or even more. However, it's important to note that weather can be unpredictable and vary greatly daily, so it's always best to check the forecast before traveling.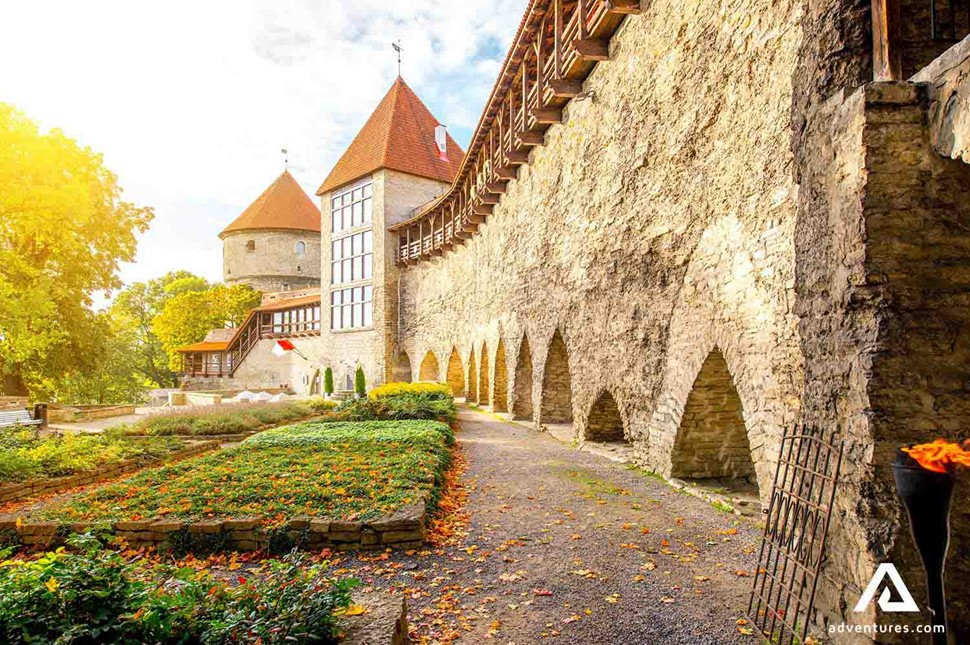 What to pack for summer in the Baltic countries?
When packing for a Baltic adventure, bringing clothes suitable for the changeable weather is essential. Lightweight, breathable clothing is ideal for warm days, but it's also necessary to pack a light jacket or sweater for cooler evenings. A waterproof coat or umbrella in case of rain and comfortable walking shoes for exploring is essential. Remember to pack sunscreen, sunglasses, and a hat to protect from the sun. Lastly, bringing a power adapter is always a good idea, as the Baltic countries use different electrical sockets than other parts of Europe.
What are the prettiest Baltic countries?
All three countries, Lithuania, Latvia, and Estonia, have unique beauty and charm worth exploring. Lithuania is known for its stunning coastal resorts, amazing natural landscapes, and remarkable baroque architecture. Latvia boasts the Art Nouveau architecture in Riga, the picturesque Gauja National Park, and the beautiful Baltic Sea beaches. Estonia is renowned for its enchanting medieval old town in Tallinn, tranquil countryside, pristine lakes, and secluded islands. Ultimately, the prettiest Baltic country depends on your preferences and interests.