Laugavegur Hiking Tour Itinerary
Laugavegur trail begins with Landmannalaugar in the Southern Highlands of Iceland, a region famous for steaming hot springs. The tour will take you through distinct landscapes, such as yellow rhyolite mountains, black sand deserts and fields covered in chunks of obsidian.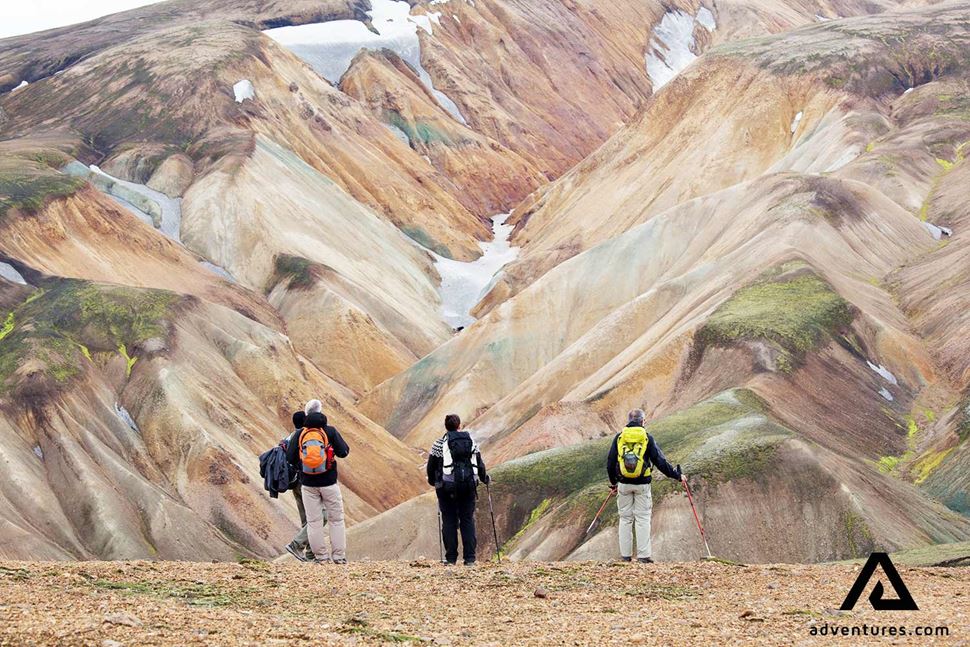 During most tours, your final destination will be the lush Thorsmork (Þórsmörk) valley. However, if you pick a longer adventure, you will proceed to explore Seljalandsfoss & Skogafoss waterfalls as well as some young craters.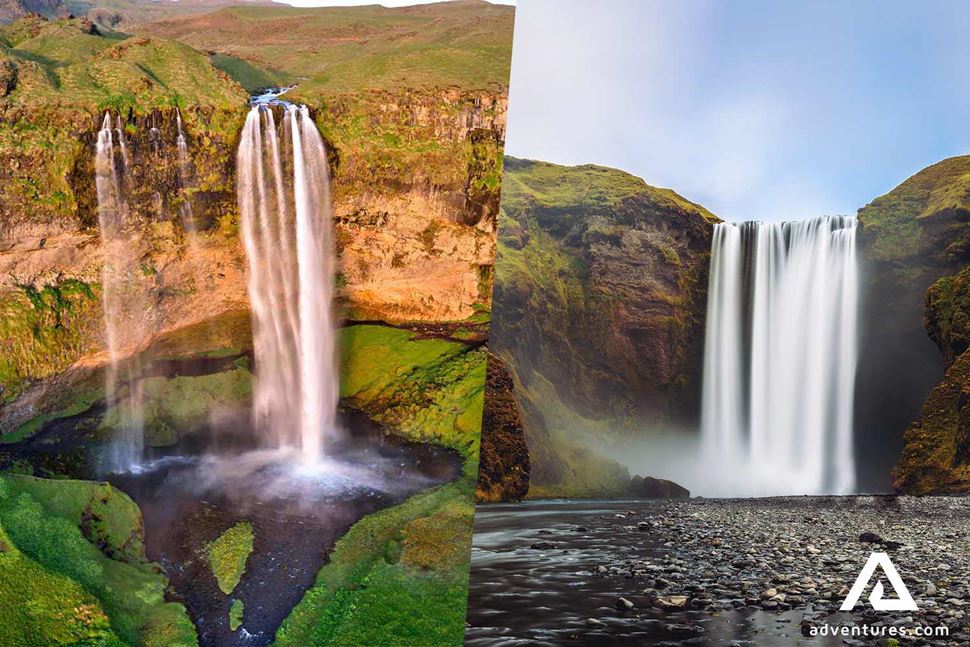 One of the hike's highlights is the imposing Eyjafjallajökull volcano, which hovers over Thorsmork valley. This capricious volcano is responsible for the 2010 eruptions that caused a good deal of chaos for air travel. Even today parts of surrounding areas are covered in volcanic ash, creating the black sand desert phenomenon.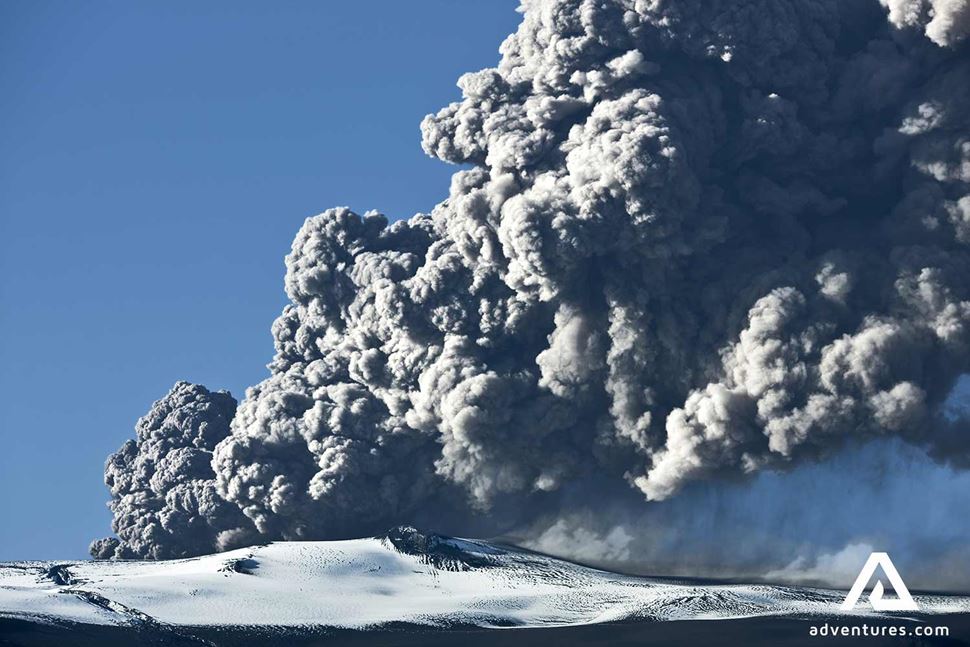 Laugavegur Tour Length
None of the adventures are Laugavegur day tours, it's simply impossible to experience it all during a single day. Thus, you will need to consider your preferred type of accommodation. Most of our tours have two options available. Charming rustic huts welcome travelers who are eager to have a good night's sleep in a comfy setting, while those looking for a true backcountry challenge can choose to spend their nights in tents.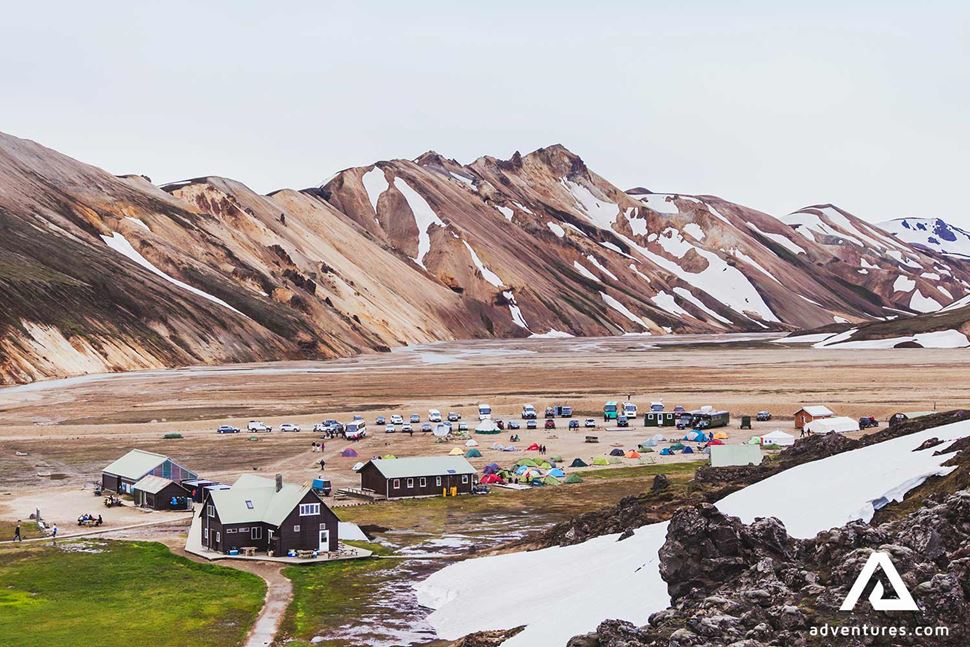 Level Of Difficulty
Depending on the length and difficulty, Laugavegur hiking tours suit both hardcore mountaineers and families with teenagers. Even if you have put in a fair share of kilometers on different trails, Laugavegur will grant you some jaw-dropping sights unlike anything you've seen before.