Iceland Walking Tours: The Highlights
Some of the more exciting things you can see while on a tour depend on the season. During the winter months, there is a high chance that the Icelandic skies will treat you to a Northern Lights show. Summertime is perfect for animal lovers as adorable puffins arrive in Iceland in May and you can spot them playfully fishing in the evening.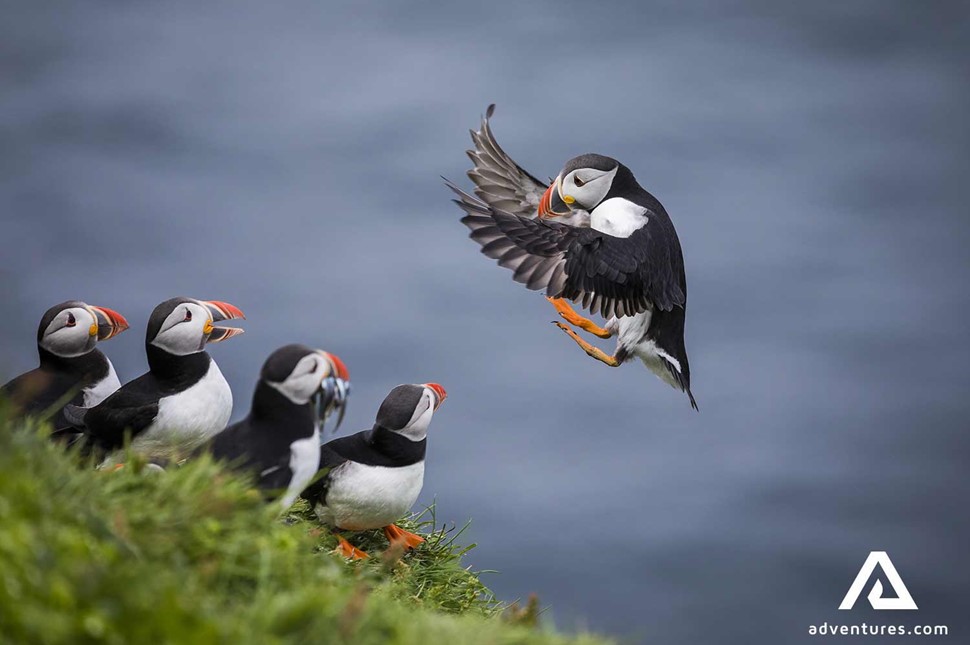 Laugavegur trail is another attraction accessible to casual hikers only during the summer months. The hike is listed among World's Best Hikes by National Geographic, so it's probably worth your while! It starts at Landmannalaugar, a region well-known for its natural hot springs. Soaking in them is very healthy and relaxing.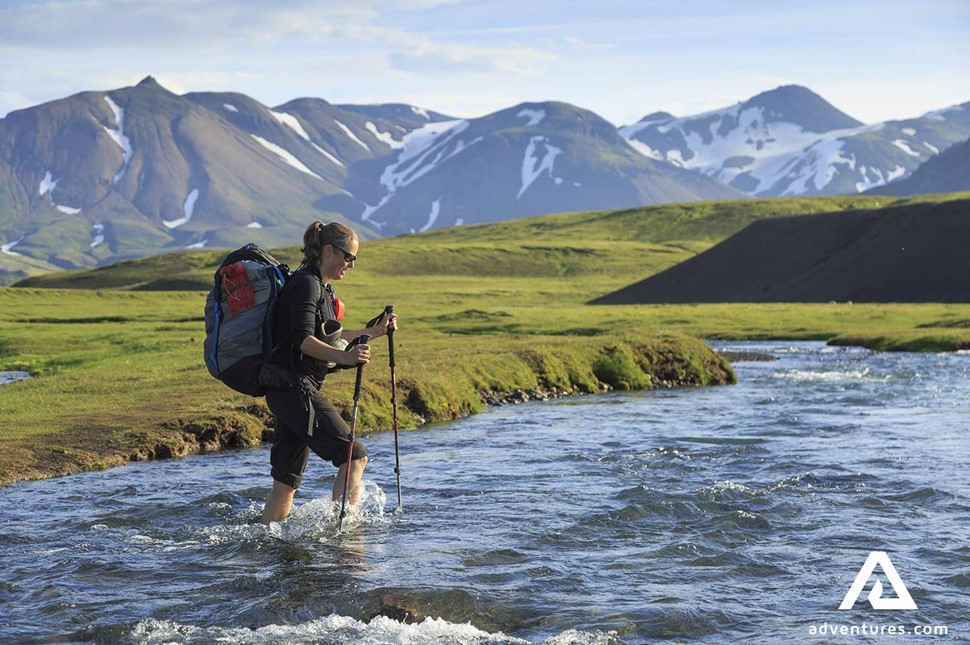 The Golden Circle tour promises to take you to the top spots in Iceland and delivers on that promise regardless of the season. Book a multi-day walking tour that includes the Golden Circle and visit Gullfoss Waterfall, Geysir Geothermal Area, and Þingvellir (Thingvellir) National Park.
Some other spots that are a must-visit for a keen explorer include natural ice caves, Jokulsarlon Glacier Lagoon, and the black sand beaches Iceland is so famous for. Don't miss out on the chance to see or hike on imposing glaciers, including Vatnajökull, Europe's largest.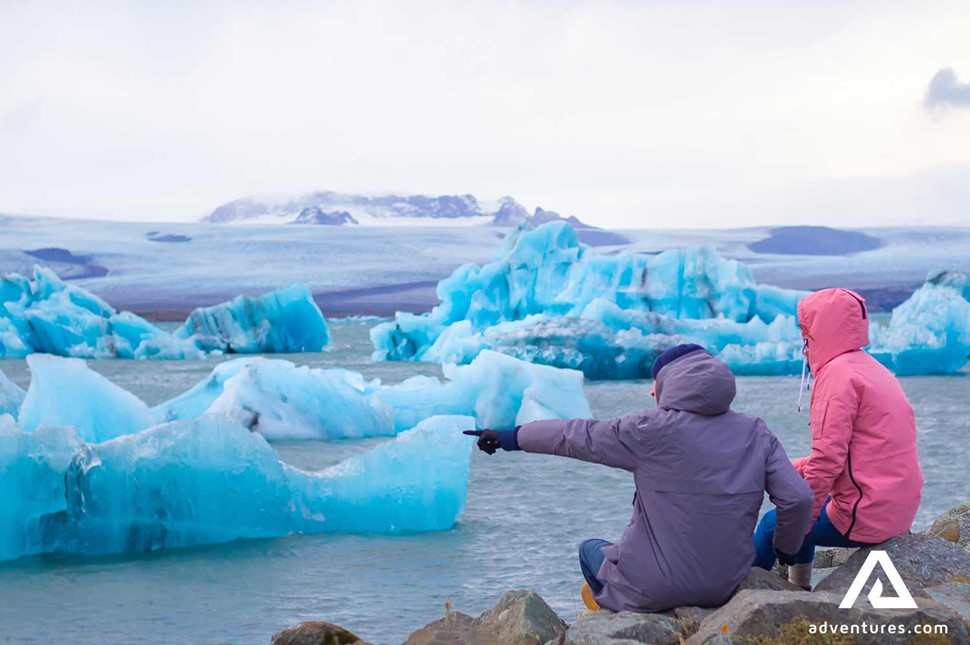 Difficulty Of Guided Walking Tours In Iceland
Guided trekking and hiking tours such as Laugavegur trekking tour are physically demanding. However, all other multi-day tours around Iceland include minibus trips location-to-location and some walking only when we reach points of interest. This means travelers of any age or physical preparation level can join and let the incredible sights sink in.