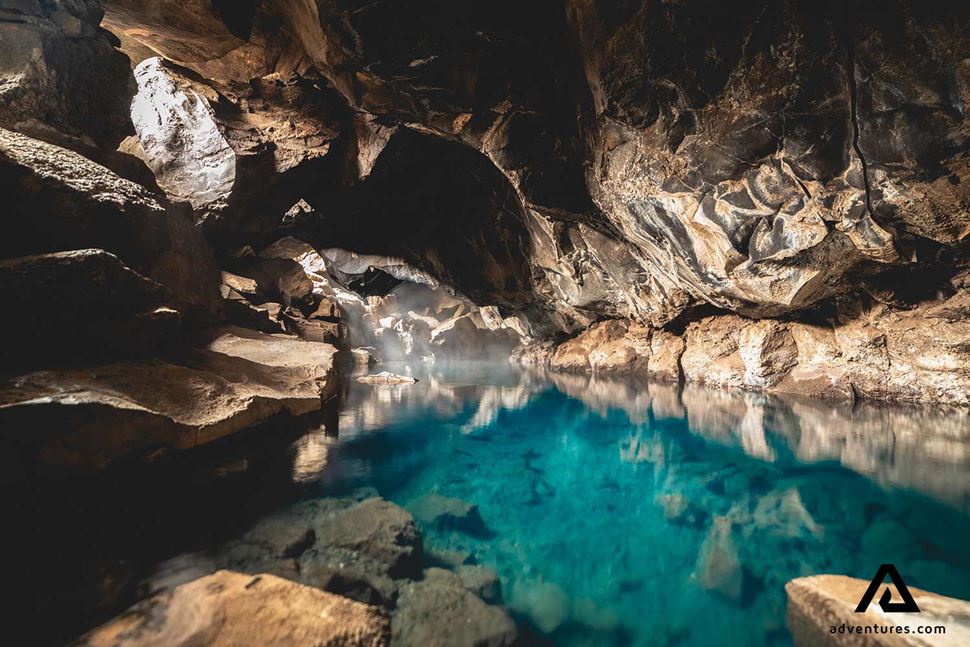 The famous episode of the Game of Thrones series, "Kissed by Fire," immortalized the Grjotagja Cave in the hearts of lovers and GOT fans. The scene is still considered as one of the most romantic sequences, thereby making Grjotagja Cave a relationship goal and a romantic spot for new couples! 
While there were filming restrictions, the studio left no place for disappointment and created a real-time Grjotagja Cave-inspired background, adding a romantic touch with the waterfall.  
If you wish to undertake a GOT-inspired tour, then our tour dedicated to Game of Thrones locations can be your dream come true.  
No matter how much popularity Iceland got after the filming of Game of Thrones, there are still tons of movies that have cast the extraordinary terrain of the place. Read our list of movies filmed in Iceland, and make sure you have your own film-inspired shots there! 
Visit Jon Snow And Ygritte's Cave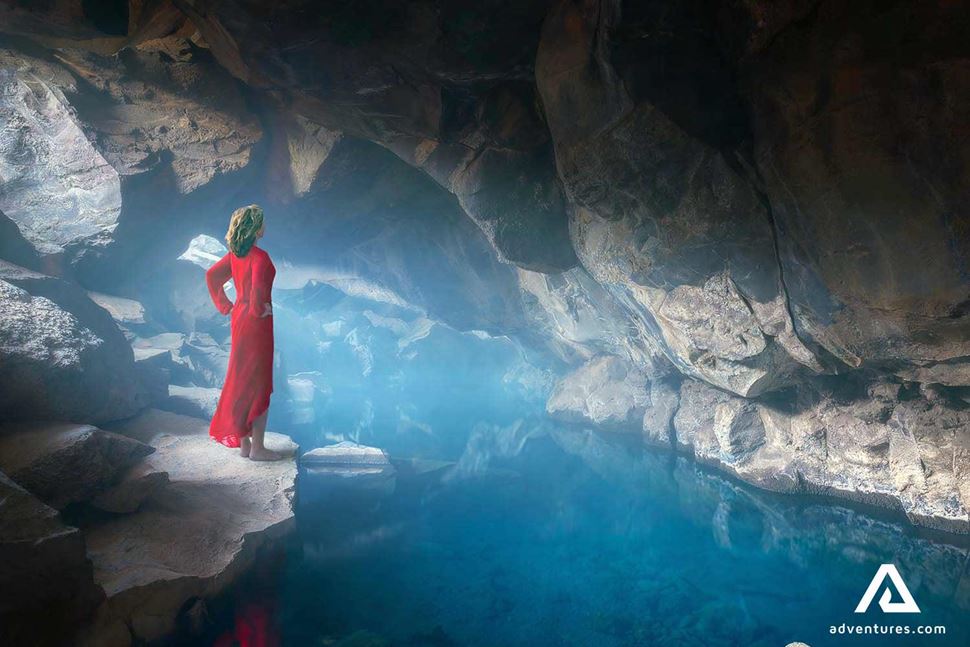 With the unforgettable cinematic presence that Game of Thrones left, fans almost believed the seemingly unreal backdrops were actually unreal. But who would've expected that Iceland is a treasure trove of such landscapes, and the modern age cameras and cinema that has always outsmarted its viewers will surprise them with landmarks and panoramas so surreal!  
Coming back to Grjotagja Cave – so if among all the characters, Jon Snow and Ygritte's love story was your favorite, then you're in for a treat. Just know that the place was first popularized by outlaw Jón Markússon.  
However, bathing is now prohibited, as the water temperatures have risen up to more than 50 degrees Celsius, due to the volcanic activity that happened between 1975 and 1984. But as far as a visit is concerned, you can still see the iconic location! 
Where Is Grjotagja Cave Located?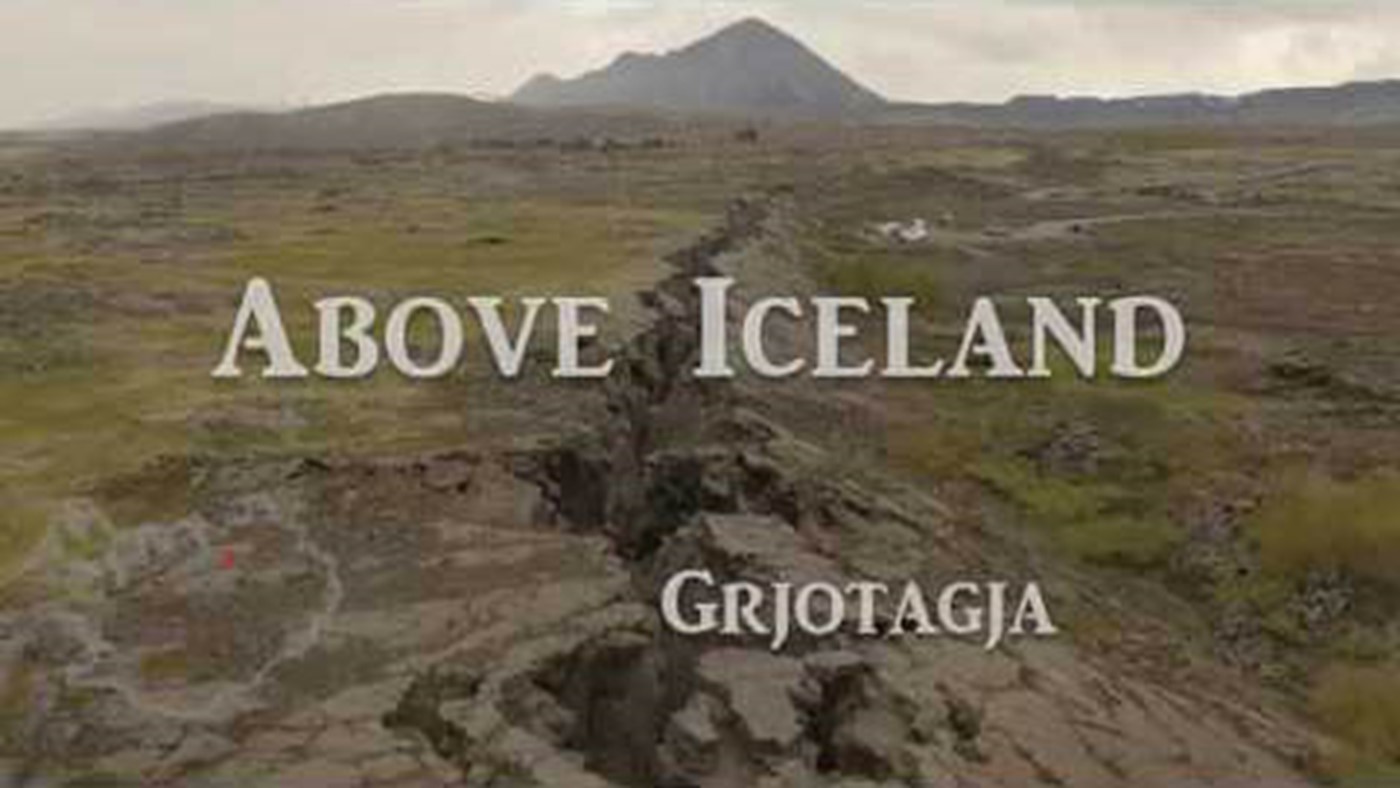 How about a hot bath at Lake Myvatn after a challenging stroll to Grjotagja? Exciting, right! Owing to the popularity and extreme closeness of the lake to Grjotagja, most tourists head to relax in the steaming waters of Lake Myvatn. Another great aspect about the pool is that it can easily accommodate up to 300 people and is furnished with lockers, changing rooms and parking facilities.
GOT fans will definitely recall Lake Myvatn's most iconic landmarks, Dimmuborgir Lava Park, or "the lava fortress." These incredible structures feature Mance Rayder in seasons 2 and 3 of the show. A day trip to  Dimmuborgir and Grjotagja  would be a dream come true for all GOT fanatics.  
GPS coordinates of Grjotagja: 65.6262° N, 16.8830° W 
How To Get To Grjotagja?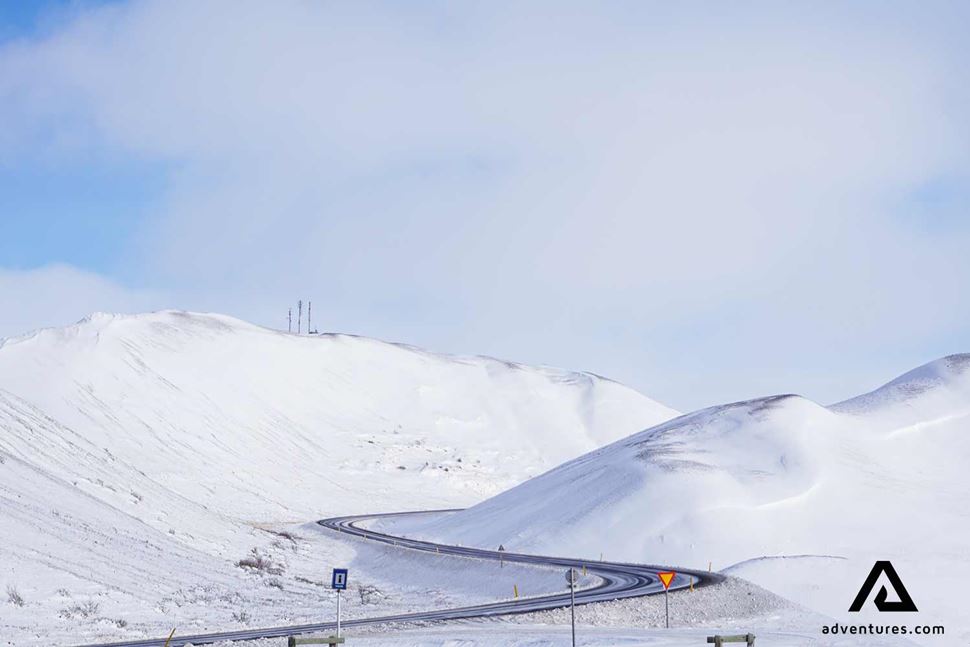 The Icelandic terrain is known for the surprises it holds for those who set foot on it. Grjotagja is no different! Even though this heartfelt escape is worth searching out, it doesn't mean you are going to get it the easy way. Unlike other hiking spots and trails, the pathway prompting the cavern's passageway is fairly uneven. 
Visitors ought to likewise look out for rugged rocks and surfaces so as not to hurt themselves when entering the cavern. Considering this, some amount of physical fitness and climbing experience is recommended for any individual who is walking to this intriguing spectacle. 
Luckily, for those reluctant to overcome the difficult strolling trail, Grjotagja Cave is significantly simpler to get to via vehicle, with abundant parking spaces accessible in the encompassing region. 
Closures At Grotagja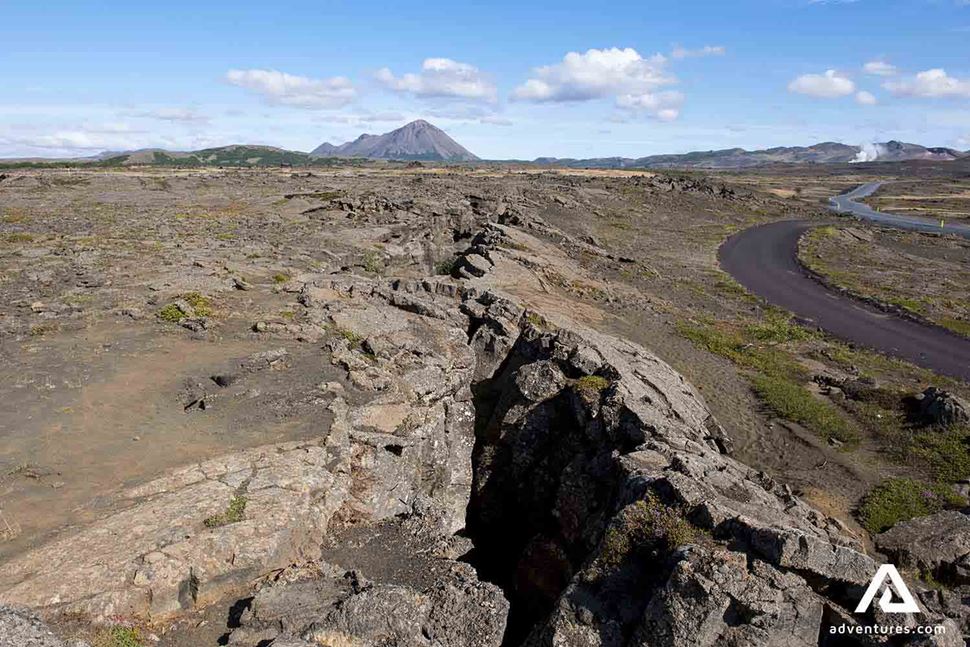 Gtoragja has witnessed several closures lately due to the careless attitude of visitors toward the environment. As the cave is situated on private land, several landowners have shared evidence for the mistreatment of the place, with guests leaving behind trash, including feces and toilet paper, both in the cave and around the pool.
The water was polluted with human activities like teeth brushing, washing clothes, soap and filth. Glass bottles and beer cans were also found floating in the water and carelessly thrown around the cave.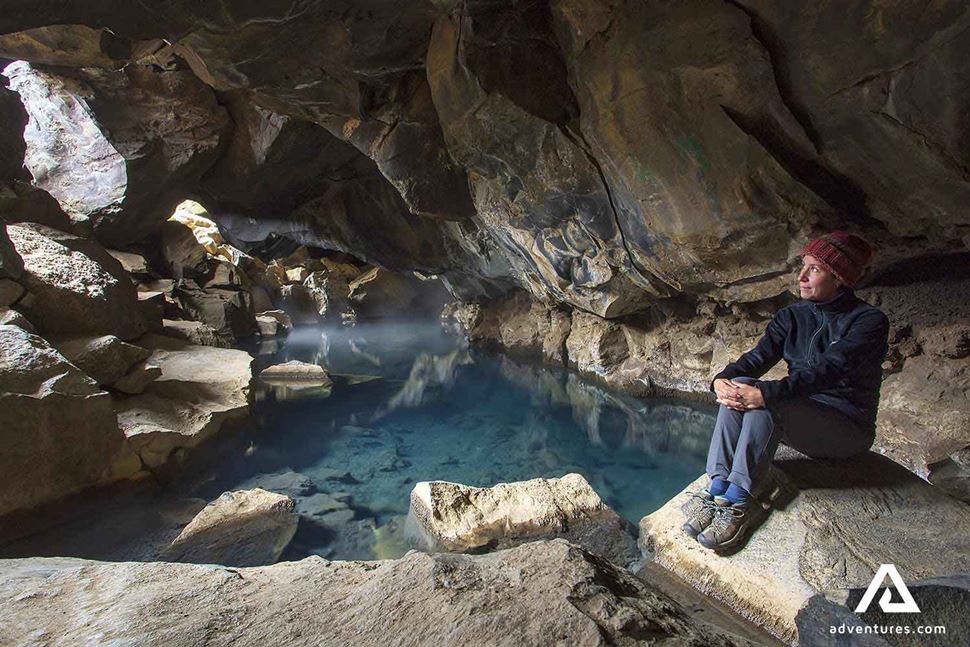 Icelanders are eco-friendly people who are hospitable but not welcoming enough to any kind of damage to their natural wonders. So, don't leave anything –  not even footprints! The cave is renowned for its timeless and untouched appeal, so behaving in a responsible manner would only make it more accessible to the rest of the world and future generations who wish to see this wonder.  
Take notice of warnings and take care of yourself while abiding by the rules and restrictions. Do not drive off-road and show concern toward nature. Do not litter the environment and educate and encourage others to do the same!