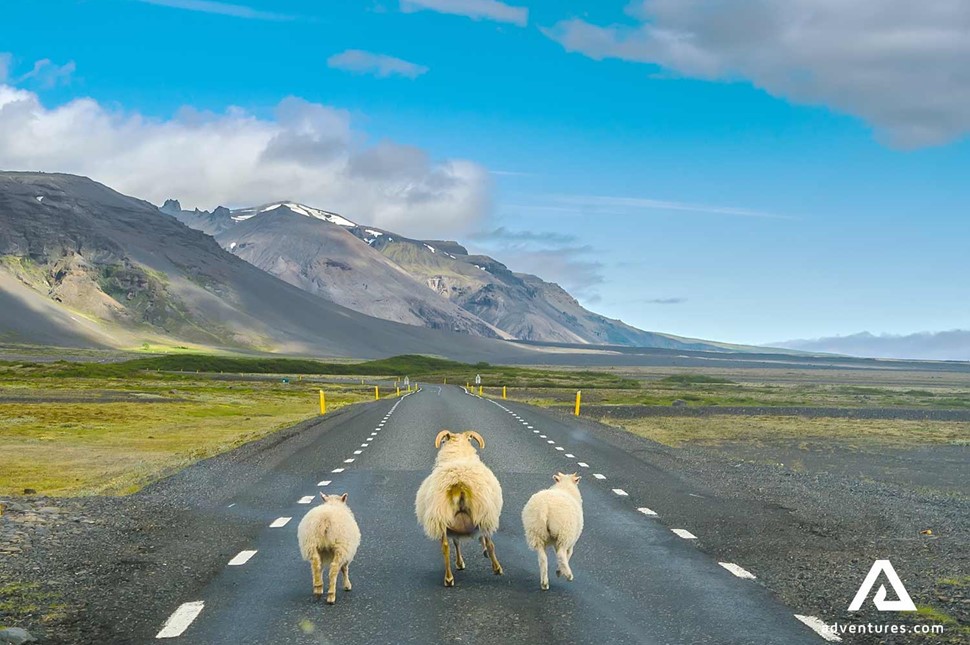 Otherwise called Route 1, the Ring Road ought to be number one on your Iceland travel list. Go through the best of Iceland and hit every one of the attractions, including South Iceland, the East Fjords, the Snaefellsnes Peninsula, North Iceland, East Fjords, and South Iceland. Cruising all over Iceland on the Ring Road is the best way to see all the fantastic scenes in Iceland.
AMAZING THINGS ABOUT THE RING ROAD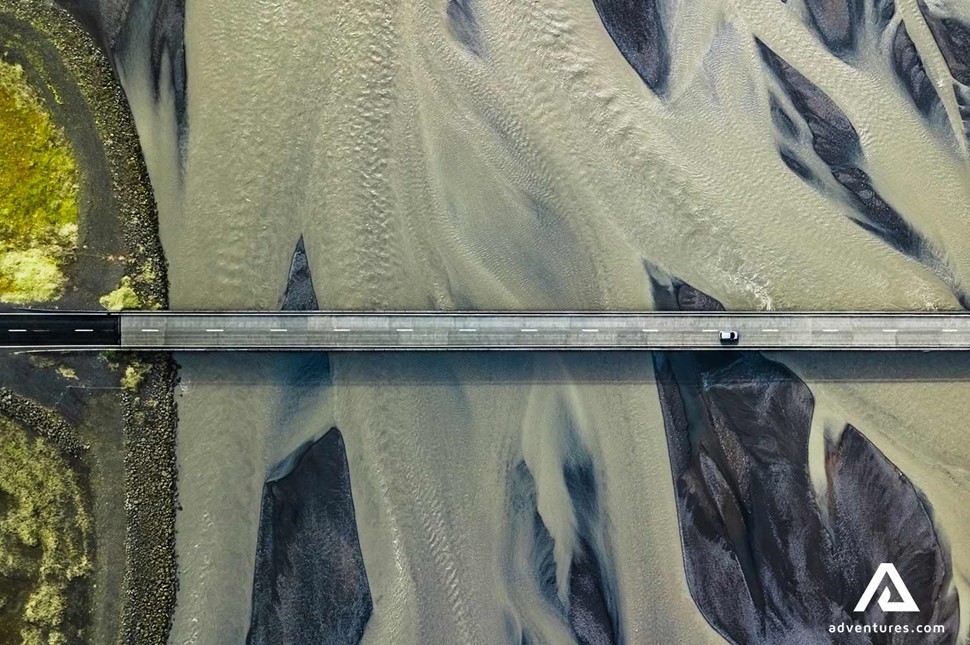 Ideal Time to Complete

: 20-25 days in winter or 10-14 days in summer.

 

Minimum Time to Complete

: At least 12 days in winter or six days in summer.

 

Winter

: Experience driving in winter conditions and 4x4 vehicles required.

 

Maintenance

: Maintained all year. However, some street closures can happen.

 

Lanes

: Two paths usually. However, a few single-lane bridges are there as well.

 

Condition

: 98% paved.

 

Speed Limit

: 90 km/h (55 mph). In some areas, 50 km/h (31 mph) 

 

Distance

: 1,332 kilometers (828 miles)

 
WHAT TO SEE ON THE RING ROAD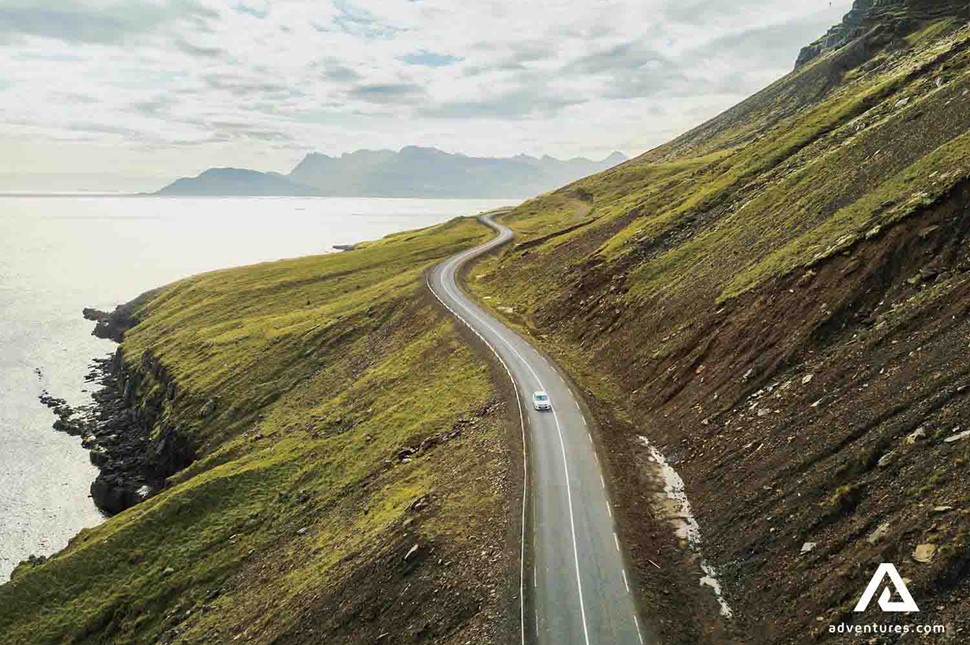 Venturing to every part of the Ring Road in Iceland will allow you to see an extraordinary assortment of one-of-a-kind of Icelandic scenes. You will have the opportunity to visit and have fun in the country where you'll find fire and ice in every direction as you complete the full circle.
DISTANCE OF THE RING ROAD:

Iceland's famous Ring Road is a 1,332-kilometer (828 miles) road, which circles Iceland, except for the fjords in the west and north, and the Snæfellsnes and Reykjanes peninsulas. If one needs to visit these two regions, they have to travel a little more.
TIME REQUIRED TO DRIVE AROUND ICELAND:
It's feasible to cruise all over Iceland in 2 to 3 days. There is such a significant amount to be seen that you could easily spend a month visiting the Ring Road without much of a stretch! In any case, we suggest visiting the whole country for 5 to 7 days, at least.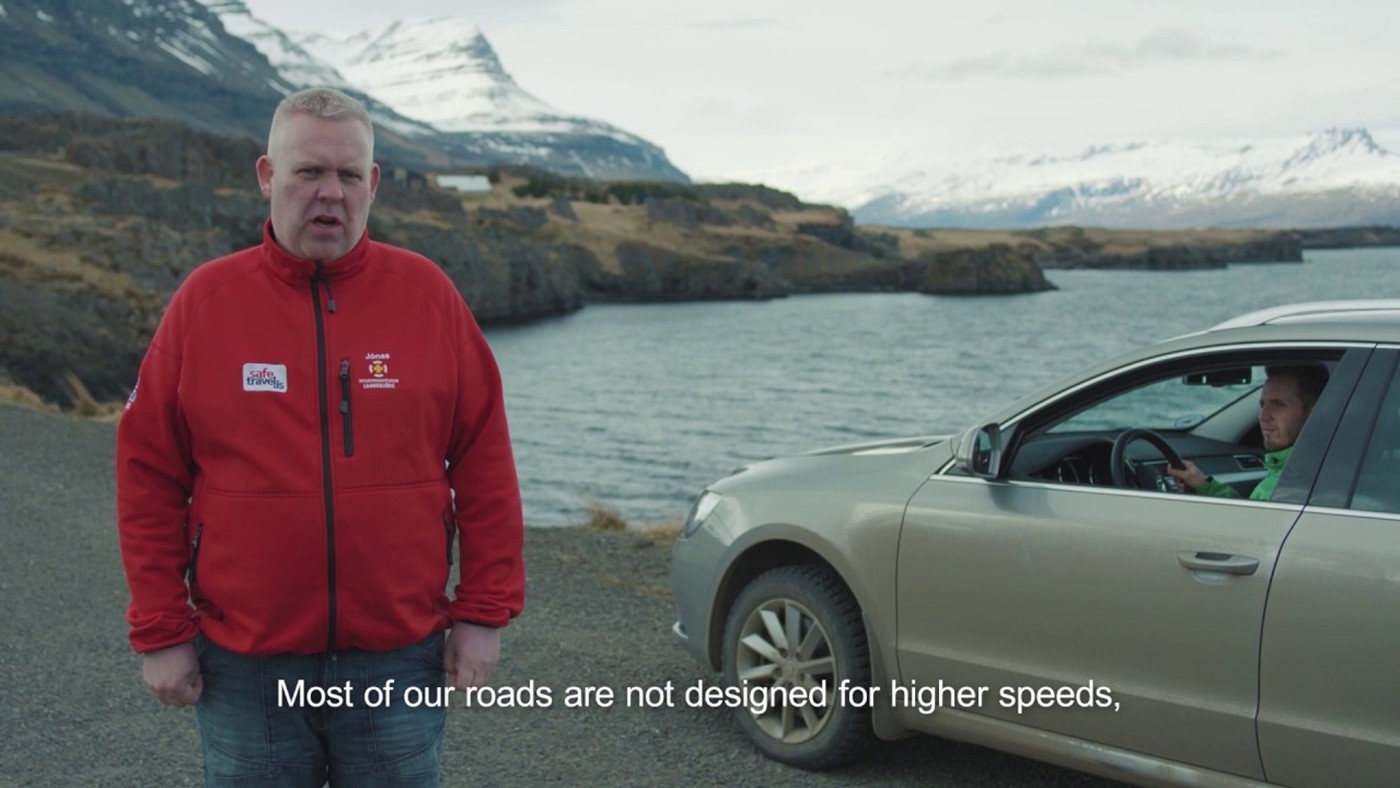 RING ROAD ITINERARY ICELAND
There is a lot to be seen along the Ring Road. To give you a feeling of how much there is, we've compiled the best features in each Ring Road area in Iceland:


West Iceland Itinerary  

Returning to Reykjavík, you can stop for a reviving climb up on a beautiful volcanic crater known as Grábrók. The crater was framed roughly 3,000 years prior alongside two other pleasant craters and a 7-square-kilometer magma field.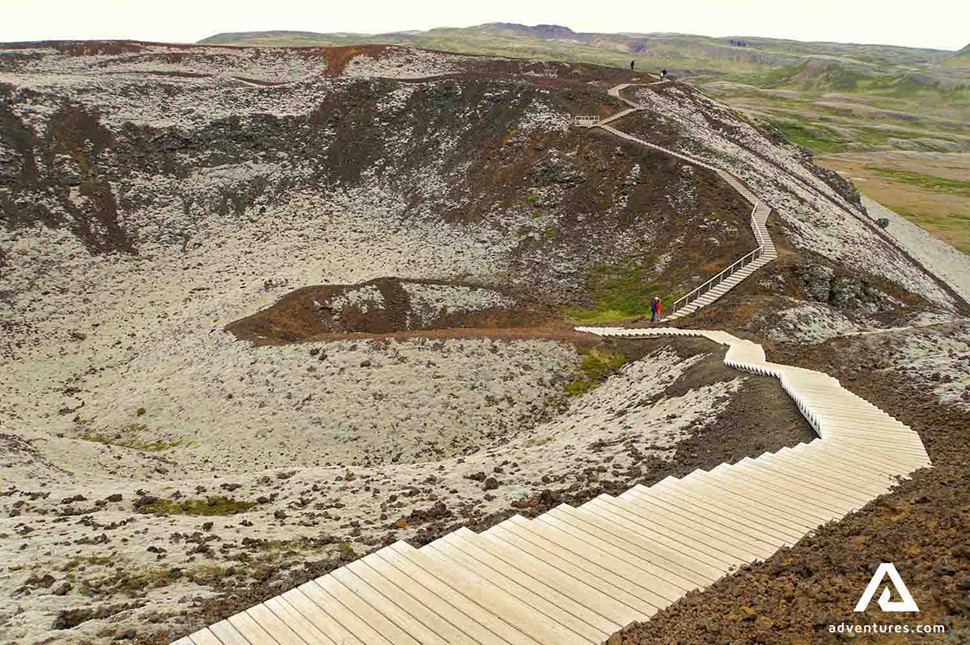 Borgarfjörður in west Iceland offers a couple of excellent diversion alternatives. Deildartunguhver, Europe's most remarkable hot spring, is only a 15-minute diversion from the Ring Road. The hot spring is sufficiently able to give warm and high-temperature water to the neighborhood networks inside a 65-kilometer (40-mile) span.   
From here, it is just a 30-minute drive to get to the highly extraordinary cascade of Hraunfossar. The forte of this specific fall is that its water emerges from the beginning and winds up falling into the stream that flows under the falls. This unique wonder endures more than 900 meters (984 yards). Another couple of kilometers from Hraunfossar is Húsafell, a famous sporting facility among local people. Here you can join a glacier or an ice cave visit on Iceland's second-biggest glacier, Langjökull.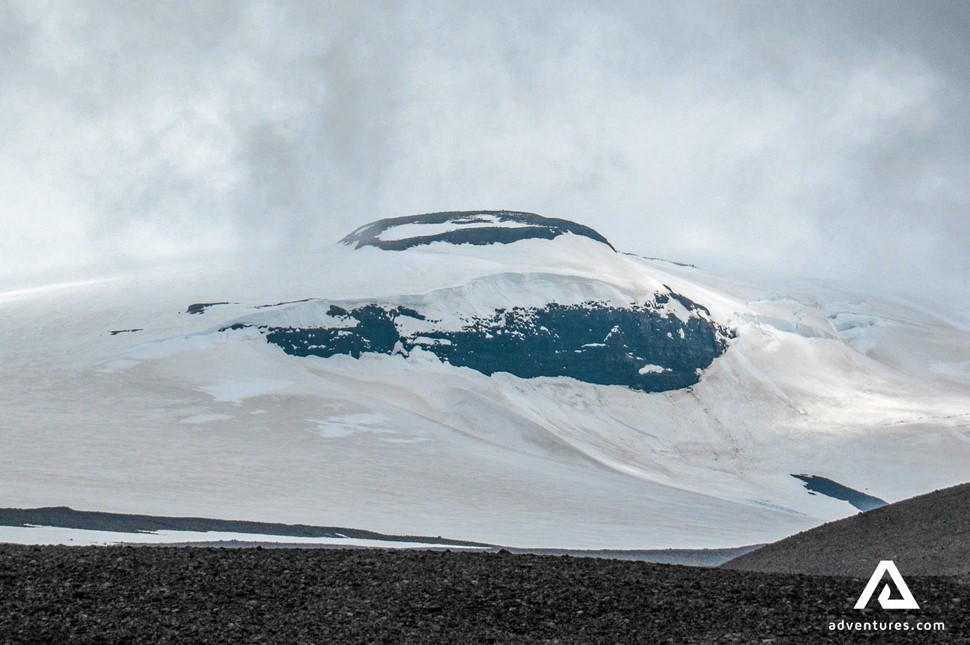 The region is exceptional and includes pleasant backwoods and excellent climbing trails that lead to great scenes. A pool, vacation homes, and incredible services greet guests here.  
As you approach the capital region, there is a passage you can go on to abbreviate your outing. One of Iceland's most lovely day climbs begins at the tip of this fjord. It takes around 3 to 5 hours to explore Glymur, Iceland's second-biggest waterfall. The path that takes you up to this 198-meter (649-foot) high fall is tolerably troublesome yet extraordinarily excellent.  
Not long before arriving at the capital, you will drive by a stunning mountain range called Esja. It is a beautiful mountain that gives a lovely background to the capital. The most elevated mark of Esja is 914 meters (2,998 feet) above sea level. Climbing is decently tricky in summer and requires crampons in the colder time of year.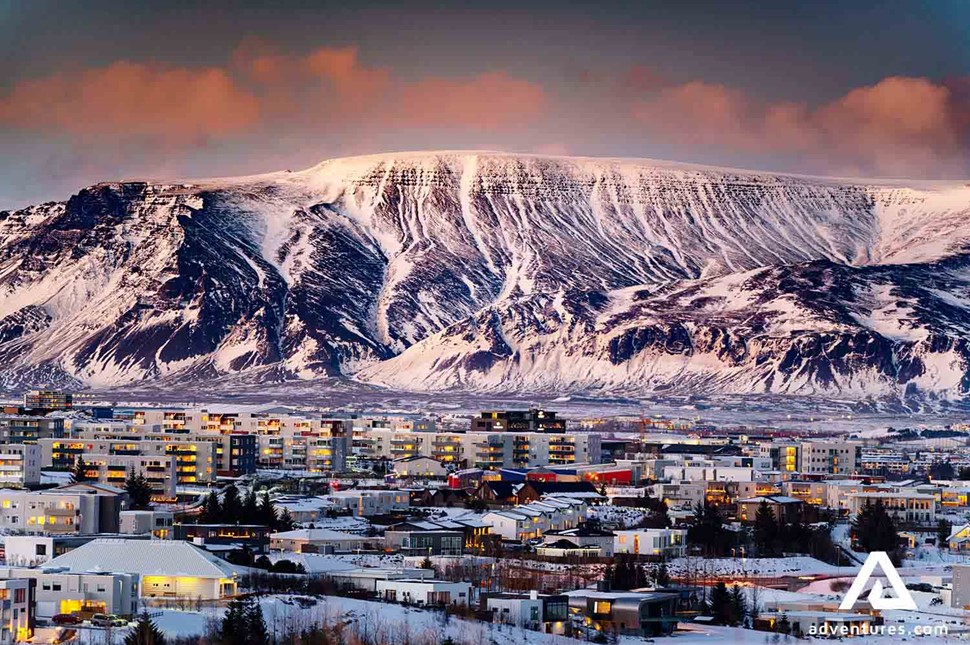 North Iceland Itinerary

Hvitserkur Rhino Rock

 

Glaumbaer Turf Museum at Skagafjordur

 

Dalvík Fishing Village

 

Dalvík Fishing Village

 

Akureyri, "Capital" of the North

 

Godafoss Waterfall

 

Myvatn Nature Baths

 

Namaskard Geothermal Area

 

Lake Myvatn

 

Dettifoss Waterfall

 

Asbyrgi Canyon

 

Ásbyrgi, an exceptionally unique topographical arrangement, is a backwoods-filled gorge requiring an incredible diversion from the Ring Road. However, it is justified. Ásbyrgi is a horseshoe-molded ravine with its dividers comparing 100 meters (330 feet) in stature. The entire canyon is roughly 3.5 kilometers (2.17 miles) long and more than 1 kilometer (0.6 miles) wide.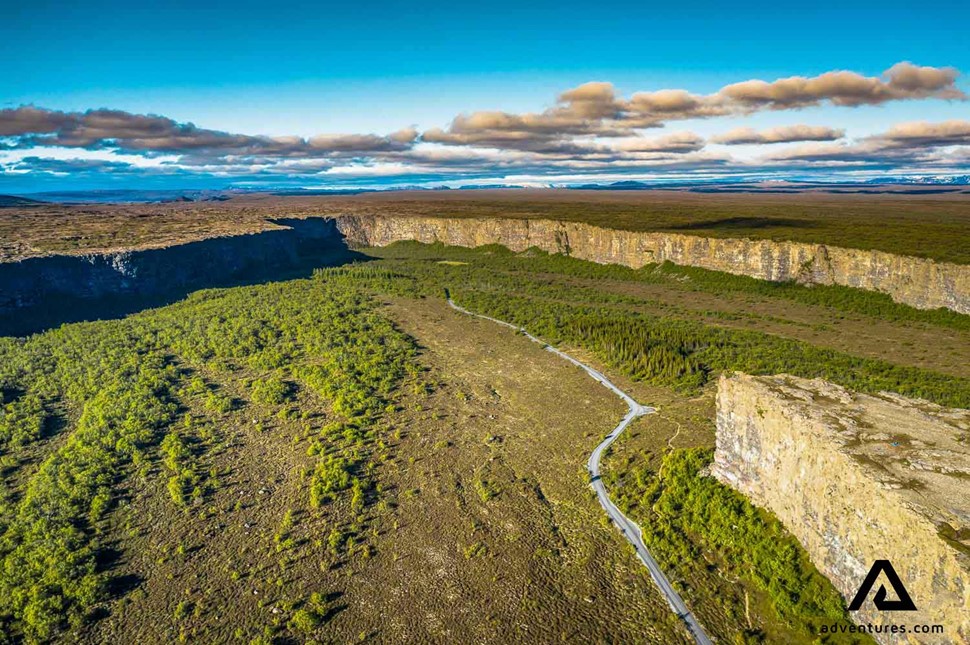 A high rock formation separates it through the center by 25 meters (82 feet). A magical forest of birch and willow offers a remarkable climbing opportunity. Another suggested diversion from the Ring Road is Europe's most impressive waterfall. The Dettifoss fall is 100 meters (330 feet) wide with a 44-meter (144-foot) drop.  
The Lake Mývatn locale lies very close to the Ring Road. The fourth-biggest lake in Iceland has countless tiny islands and is encircled by a volcanic landscape. The site is famous for its highly fascinating topographical provisions, the purported stratovolcanoes or Skútustaðagigar.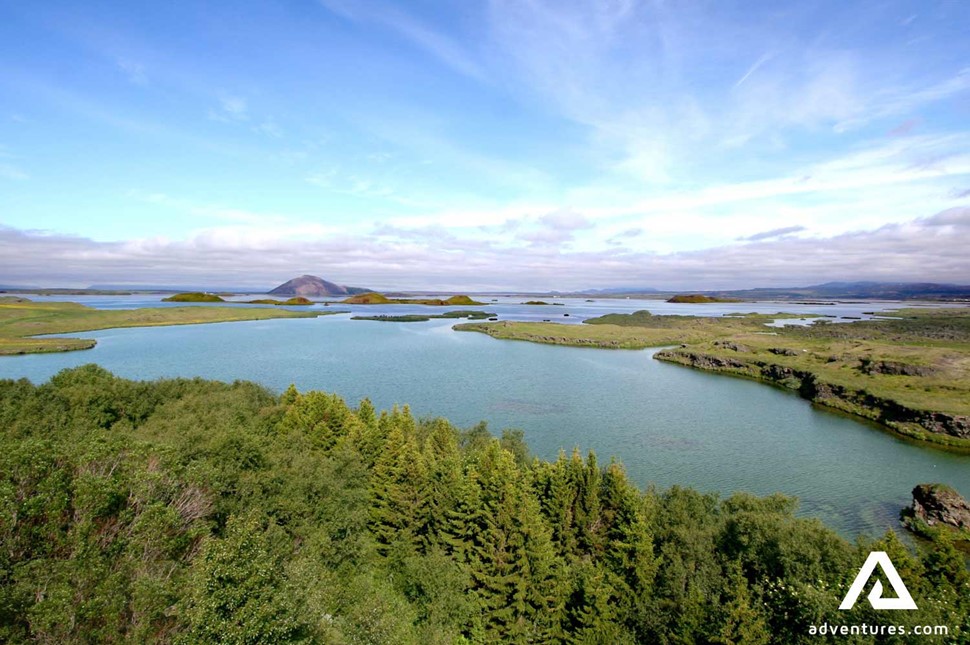 Enormous magma ejections happened in the closeby Krafla Volcano on various occasions during Iceland's history. You will see exciting pumice models, passages, and scaffolds in the Dimmuborgir magma park, while one can find steaming fumaroles and hot springs in the Námaskarð region. The delightful Mývatn Nature Baths – frequently called the Blue Lagoon of the North – greet guests with its smooth blue, mineral-rich geothermal water.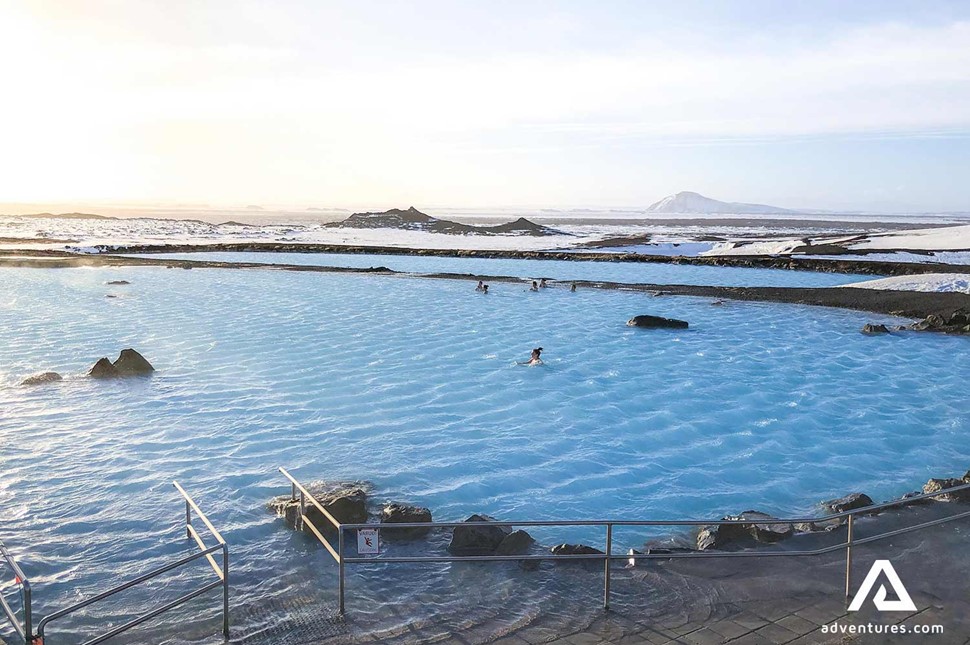 The shocking and memorable cascade, Goðafoss, is likewise found right close to Route 1. The water drops 12 meters (39 feet) over a width of 30 meters (38 feet), framing a sickle shape. No big surprise, Goðafoss is perhaps the most photographed area among guests. Akureyri, the capital of the north, lies close to the Ring Road also. Even though it is a tiny town with less than 20,000 individuals, Akureyri has an energetic environment and rich culture.
Dalvík Village and Eyjafjörður Bay are only a short diversion from the primary street. However, they are highly advantageous. The fjord holds the absolute best rates on whale watching visits in the entire country. Whales are plentiful in the cove all year long, particularly in summer. During holidays, the sighting rate is 95-100%!

East Iceland Itinerary
Borgarfjordur Eystri – Puffin and Elf Paradise 

 

Lake Lagarfljot 

 

Djupivogur Fishing Village 

 

Seydisfjordur and its blue church 

 

Egilsstadir – "Capital" of the East 

 

Vestrahorn Mountains at Stokksnes

 
The Vestrahorn and Eystrahorn mountains are worth visiting. There are some cute fishing towns along the coast making a course for Egilsstaðir. Djúpivogur and Seyðisfjörður are amazing. Seydisfjordur is likewise privately known as a bohemian "artist's haven."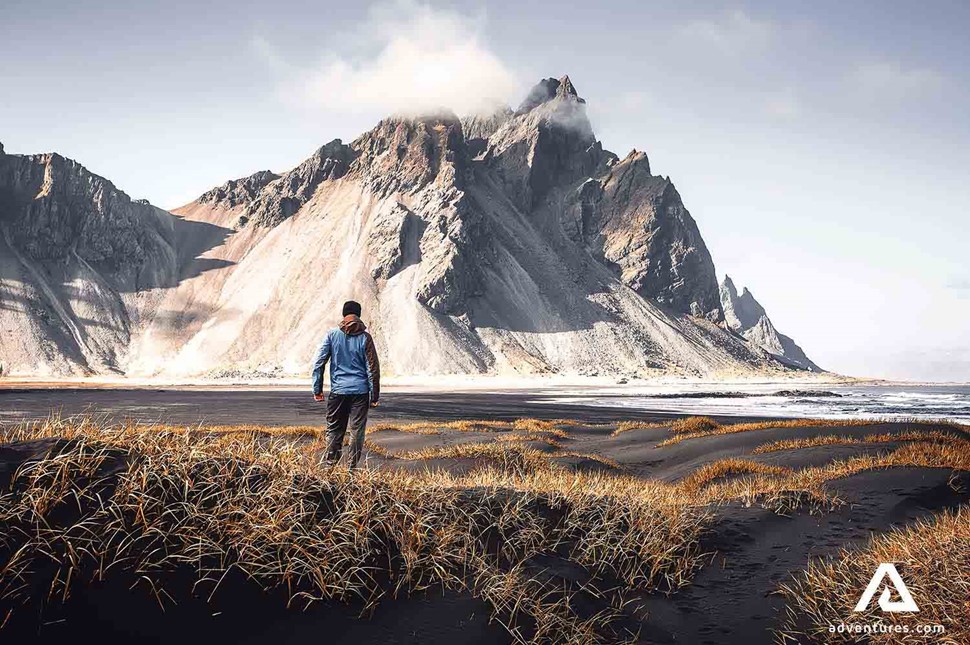 Visiting a portion of these towns will take you off the Ring Road. However, they are indeed a two- or three-hour drive! The city of Egilsstaðir is situated on the shore of Lagarfljót Lake. The town is generally famous for its encompassing scene and its sound environment.
Lagarfljót is probably the longest lake in Iceland at 53 kilometers (33 miles) in length and 112 meters (367 feet) around. On the southern shore of the lake, you will track down Iceland's most extensive timberland. As there are very few trees in Iceland, this timberland is an irreplaceable asset. On the off chance you visit Iceland in summer, Borgarfjörður Eystri is the most flawlessly excellent spot to see the adorable puffins up close.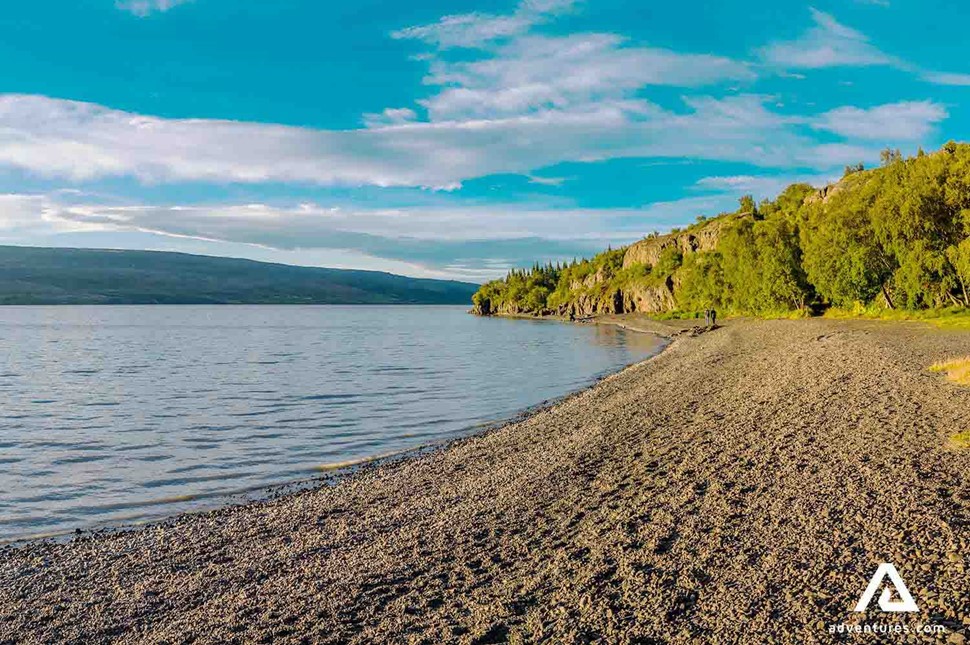 Even though it is an hour's diversion from the Ring Road, this district is a hidden gem and worth the visit. The local people know Borgarfjörður Eystri for its natural beauty and great climbing trails.

South Coast Itinerary

Jokulsarlon Glacier Lagoon & Diamond Beach

 

Skaftafell Park

 

Vik i Myrdal

 

Dyrholaey Cape

 

Reynisfjara Black Sand Beach

 

Skogafoss Waterfall

 

Eyjafjallajokull Glacier Volcano

 

Seljalandsfoss Waterfall

 
Seljalandsfoss Waterfall is a shocking fall where you can stroll behind the cascade in the summer to appreciate the unique perspective from behind the cascade! The water drops 60 meters (197 feet) with serious force. Located close to Seljalandsfoss, you will track down its secret neighbor – a mystical waterfall inside a crevasse called Gljúfrabúi!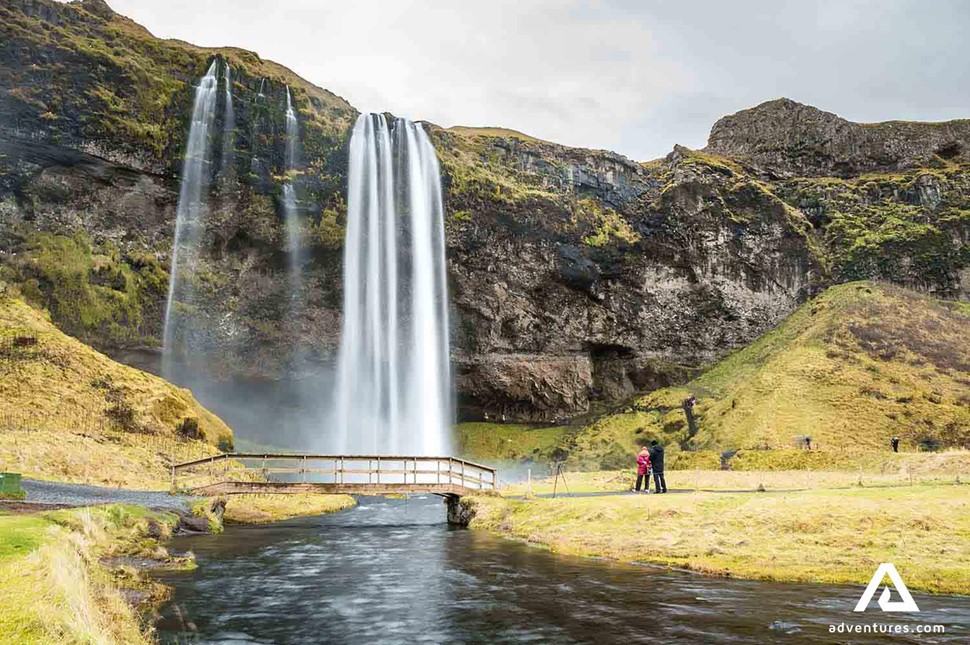 In excellent climate and visual conditions, you will be ready to see the notorious glacier-volcano, 1,651-meter (5,416 feet) tall Eyjafjallajökull. Eyjafjallajökull ejected in 2010, causing air travel to be seriously disturbed across northwest Europe for six days. A short drive from Seljalandsfoss, another magnificent waterfall materializes. Skógafoss waterfall is 60 meters (197 feet) high and 25 meters (82 feet) wide.
The renowned Reynisfjara Beach is the best feature of this space. It is presumably the motivation behind why Reynisfjara has been positioned as possibly the most beautiful seashore on the planet. On the opposite side of the mountain sits a tiny, enchanting town, Vík. It has its dark sand seashore with a dazzling perspective over the Reynisdrangar ocean stacks. With a church on a ridge shrouded in purple lupin glades, Vík offers an ideal photography area for Iceland fans.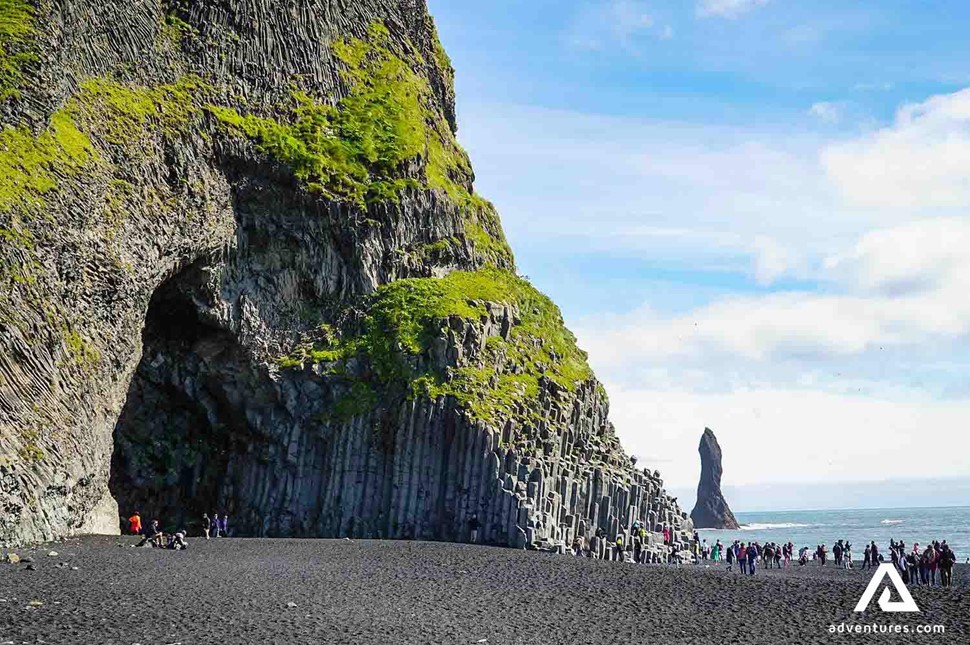 This staggering valley between colossal glacial mass tongues is a broadly excellent climbing region. Skaftafell is likewise the best spot to go for a protected climb. Other spots that will take your breath away are the famous Jökulsárlón Glacier Lagoon and Diamond Beach. These interesting locales offer amazing scenes on shocking glaciers as they float across a tidal pond toward the Atlantic Ocean.