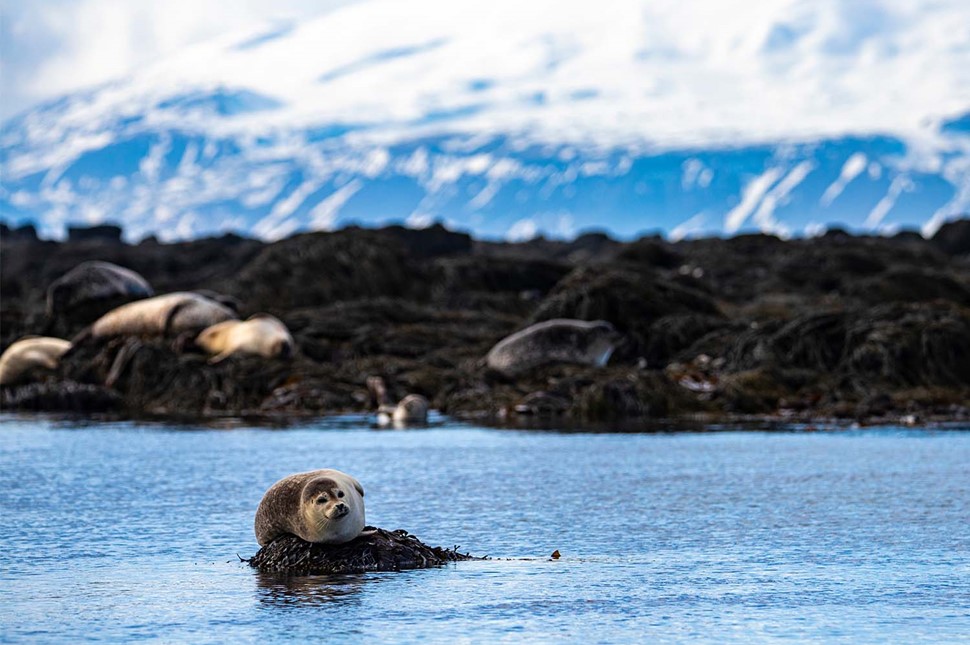 Where Is Ytri-Tunga Beach Located?
Ytri-Tunga Beach is nestled on the southern side of the Snæfellsnes Peninsula, a region renowned for its stunning natural beauty. Unlike many other beaches in Iceland, Ytri-Tunga stands out with its shiny golden sand, making it a visually unique destination. This massive beach is part of a vast farm known for its picturesque beauty and abundant wildlife, particularly its thriving seal colony.
How to Get to Ytri-Tunga Beach?
Getting to Ytri-Tunga Beach is relatively straightforward, especially if you start your journey from the capital city of Reykjavik. The car trip takes around 2.5 to 3 hours, depending on the traffic and road conditions. The distance between Reykjavik and Ytri-Tunga Beach is approximately 150 kilometers (93 miles). Embark on a mini road trip heading north along the Ring Road, also known as Route 1. As you venture towards the Snæfellsnes Peninsula, watch for a small sign pointing towards Ytri-Tunga Beach. It's important to note that travel times can vary, so it's advisable to check the current road conditions and plan accordingly.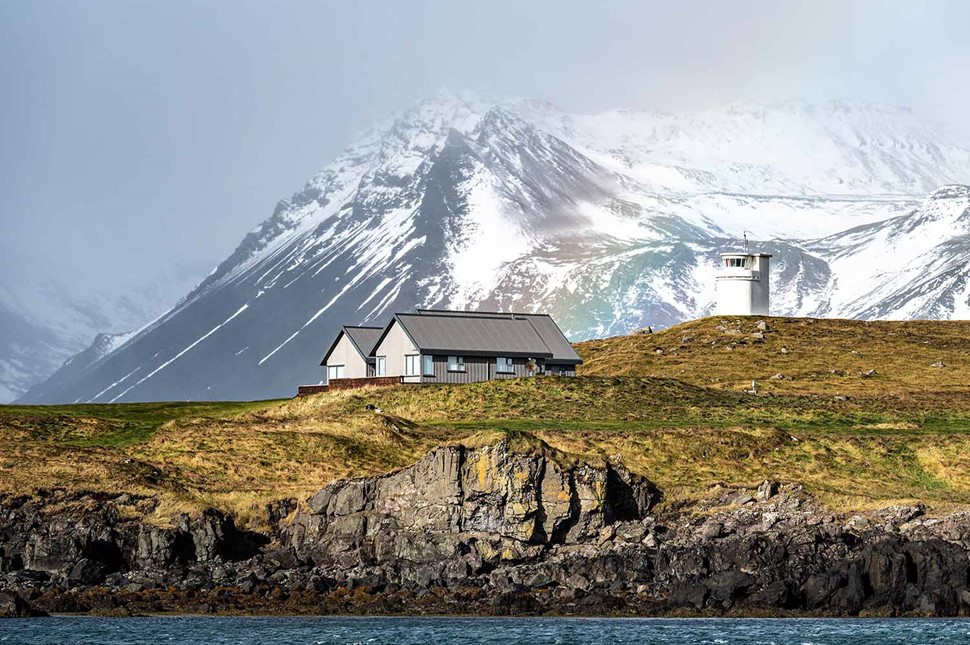 General Information About Ytri-Tunga Beach
Ytri-Tunga Beach is one of the best spots in Iceland for seal spotting, boasting a well-populated seal colony. Here are some fascinating facts about this destination: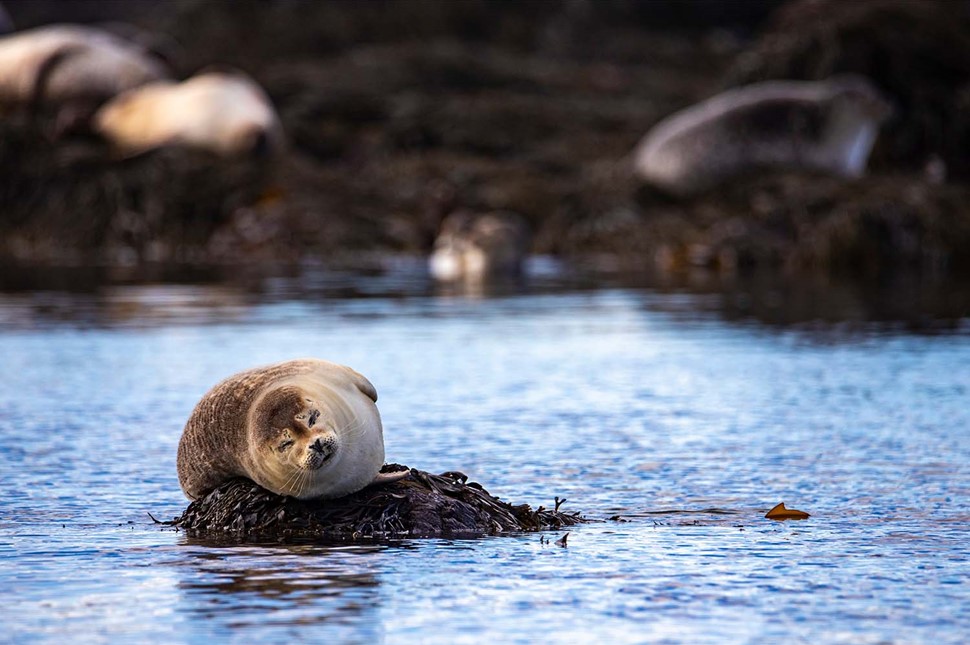 Ytri-Tunga Beach is famous for its resident seals, making it an ideal place to observe these charismatic creatures in their natural habitat.





The beach's golden sand sets it apart from many other Icelandic beaches, which usually have black volcanic sand or pebbles. This creates a stunning contrast against the surrounding landscape.





Throughout the year, you can spot seals lounging on the offshore rocks, but the best time to witness their playful behavior is during the summer months, particularly from May to July.





The beach is home to two common seal species found in Iceland: the harbor and gray seals. If you're lucky, you may also catch a glimpse of other seal species, like sea calf seals, hooded seals, and ringed seals.





It's essential to maintain a respectful distance of at least 50 meters from the seals to ensure their safety and minimize disturbances.
What to Do at Ytri-Tunga Beach?
When visiting Ytri-Tunga Beach, there are several activities to enhance your experience: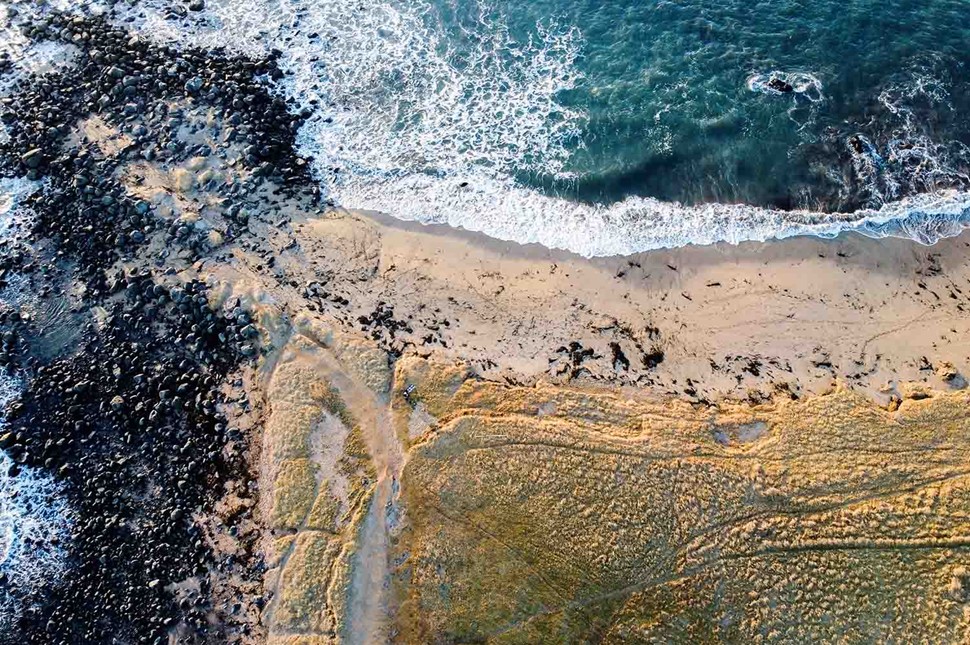 Spend time observing the seals in their natural behavior from a safe distance and capture some fantastic photographs.





Stroll along the golden shores of the beach, immersing yourself in the tranquility and beauty of the surroundings.





Explore the fascinating rock formations and tide pools during low tide, revealing a hidden world of marine life.





Bring a fully charged camera to capture your visit's stunning landscapes, adorable seals, and memorable moments!
Best Time to Visit Ytri-Tunga Beach
The best time to explore Ytri-Tunga Beach is during the summer months, from May to July. This period offers milder weather, longer daylight hours, and increased seal activity, providing optimal conditions for seal watching and enjoying the beach. However, seals can be spotted throughout the year, so even if you visit outside the summer season, you still have a chance to witness these charming creatures!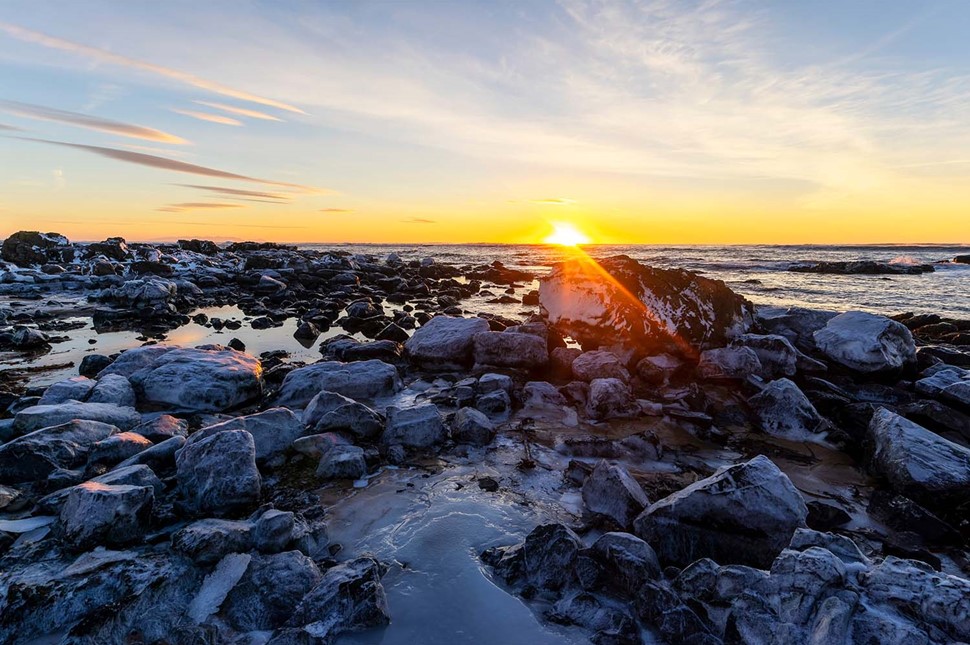 Where to Stay Near Ytri-Tunga Beach
While Ytri-Tunga Beach itself doesn't offer accommodation options, there are several charming towns and villages nearby that provide comfortable places to stay. Consider Arnarstapi and Hellnar, located a short drive away, known for their cozy guesthouses and cottages that blend harmoniously with the rugged surroundings. Stykkishólmur, a picturesque town on the Snæfellsnes Peninsula, also offers a range of accommodation options to suit different budgets.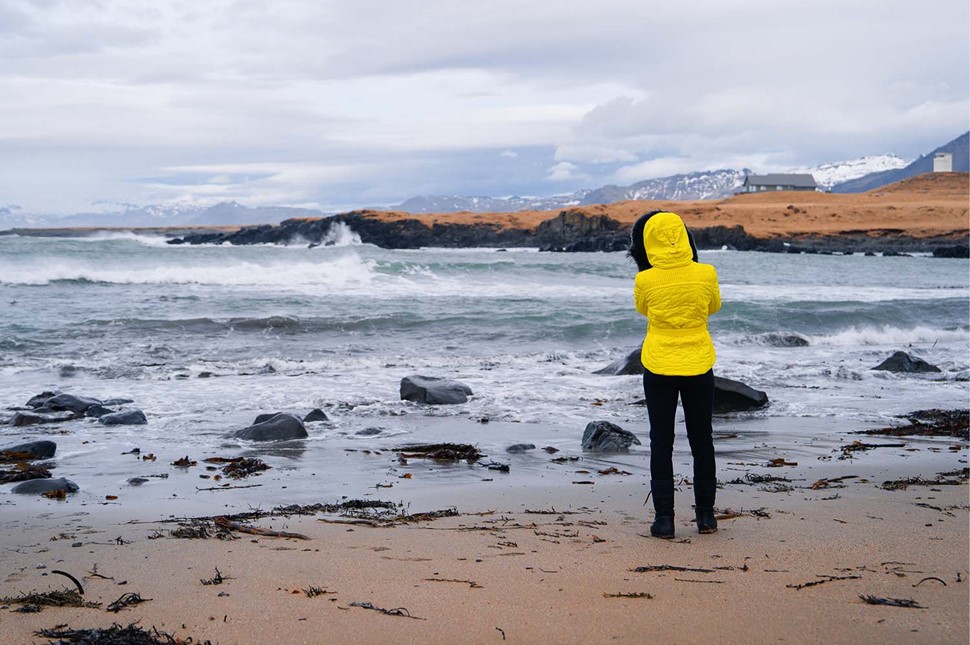 Other Attractions Near Ytri-Tunga Beach
Ytri-Tunga Beach is conveniently situated near other captivating attractions on the Snæfellsnes Peninsula. Make sure to explore these nearby gems during your visit:
Snæfellsjökull National Park: Discover the mystical landscapes and volcanic wonders of this national park, home to the iconic Snæfellsjökull glacier.





Djúpalónssandur Beach: Uncover the secrets of this black pebble beach, known for its dramatic rock formations and hauntingly beautiful atmosphere.





Kirkjufell Mountain: Marvel at the towering beauty of Kirkjufell, a stunning mountain that has become an iconic symbol of Iceland's natural wonders.





Ölkelduvatn Mineral Spring, Bjarnarfoss waterfall, Lóndrangar cliffs, Arnarstapi village, and Rauðfeldsgjá Gorge are also worth exploring, offering unique experiences and captivating landscapes.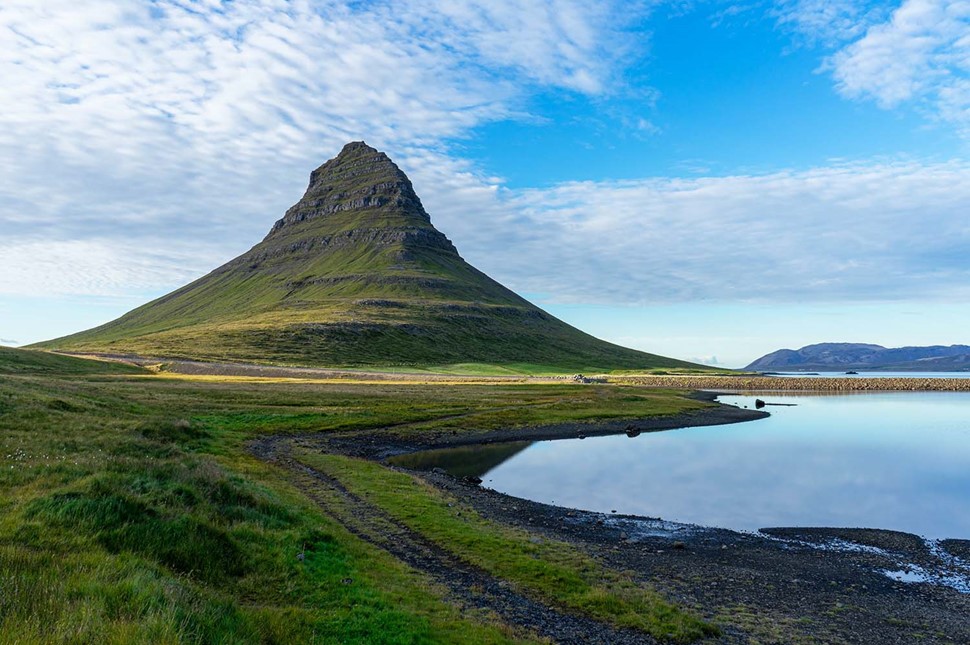 As you can see, Ytri-Tunga Beach in Iceland is a hidden gem waiting to be discovered. Its golden sand, thriving seal colony, and stunning surroundings provide an unforgettable experience for nature enthusiasts. So, plan your trip, keep a respectful distance from the seals, and prepare to be enchanted by the beauty and tranquility of Ytri-Tunga Beach!