Iceland is home to beautiful and expansive fjords that are a godly creation to witness in person. Read more to know about the most popular fjords in Iceland that are worth a visit and can create an everlasting memory.  
Borgarfjordur Fjord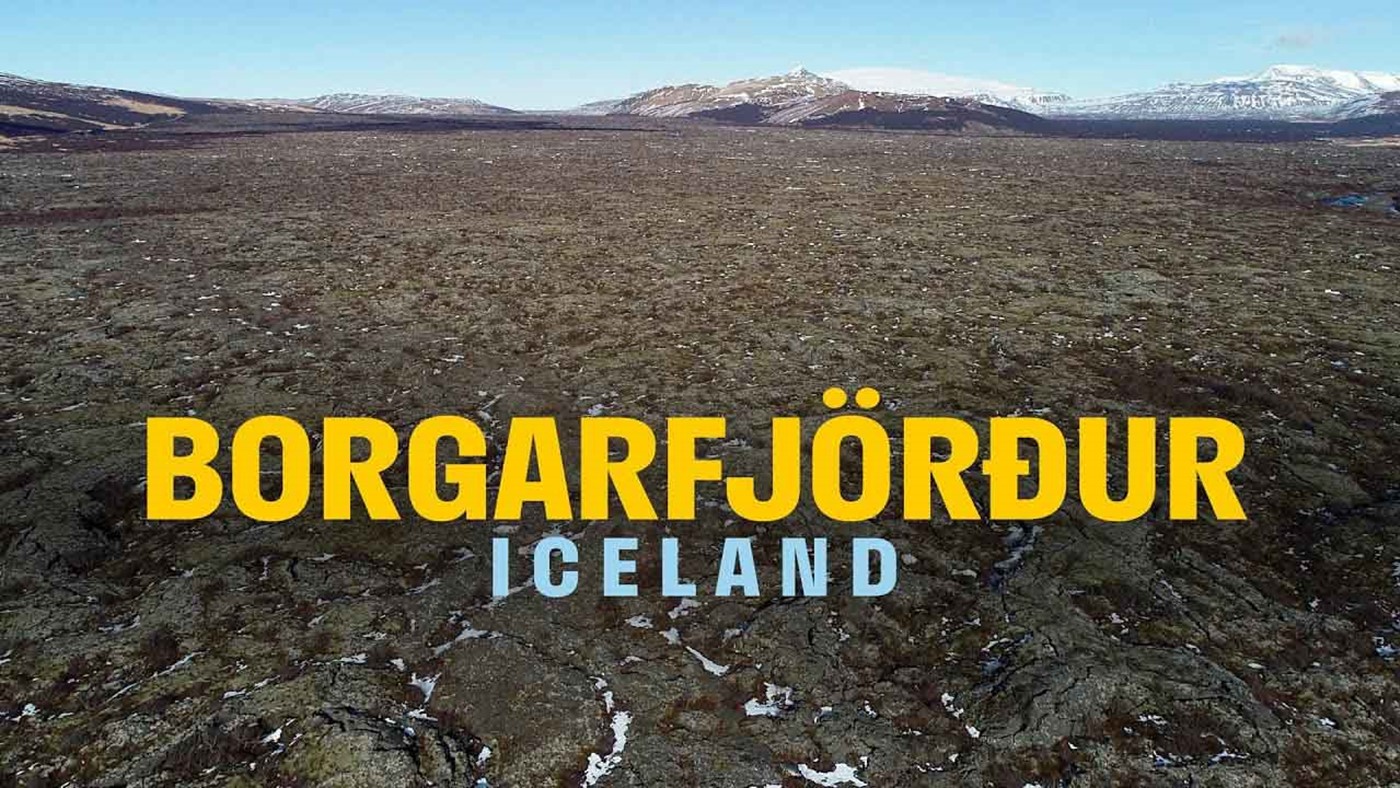 Borgarfjordur Fjord is in proximity to the town of Borgarnes. Borgarnes is the biggest town in the region that is jam-packed with tourists who are there to witness the serenity of the fjord. Barnafoss Waterfall has its own charm, and it hypnotizes tourists with its long cascading stream that can drench you if you wander too close. Many rivers go through the Borgarfjordur Fjord, which is a source of salmon fishing for the locals. Tourists can stop for a quick bite of the freshest fish they will ever find.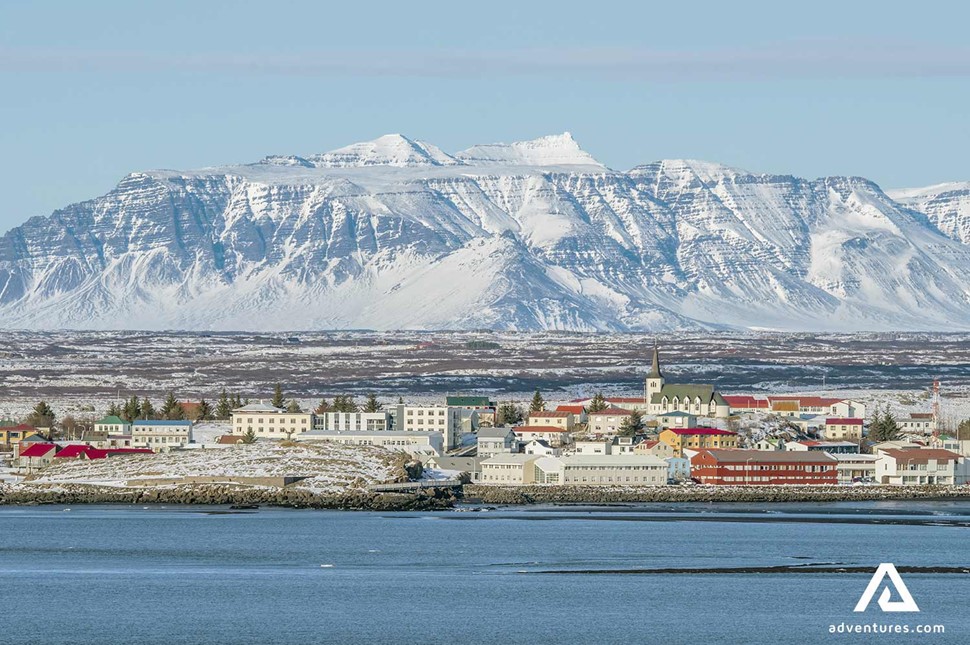 It is advisable to go a little higher and to have a great view of the peaks and valleys present in Borgarfjordur Fjord. A few of these are volcanoes that have been dormant for quite some time. Deildartunghver is the highest flowing hot spring that confirms the volcanic activity in the region. This hot spring has no competition in all of Europe. Reaching Borgarfjordur Fjord is quite easy if you are near Reykjavik, and it is just a one-hour journey from there. On your way, you will encounter the beautiful Hvalfjarðargögn underwater tunnel.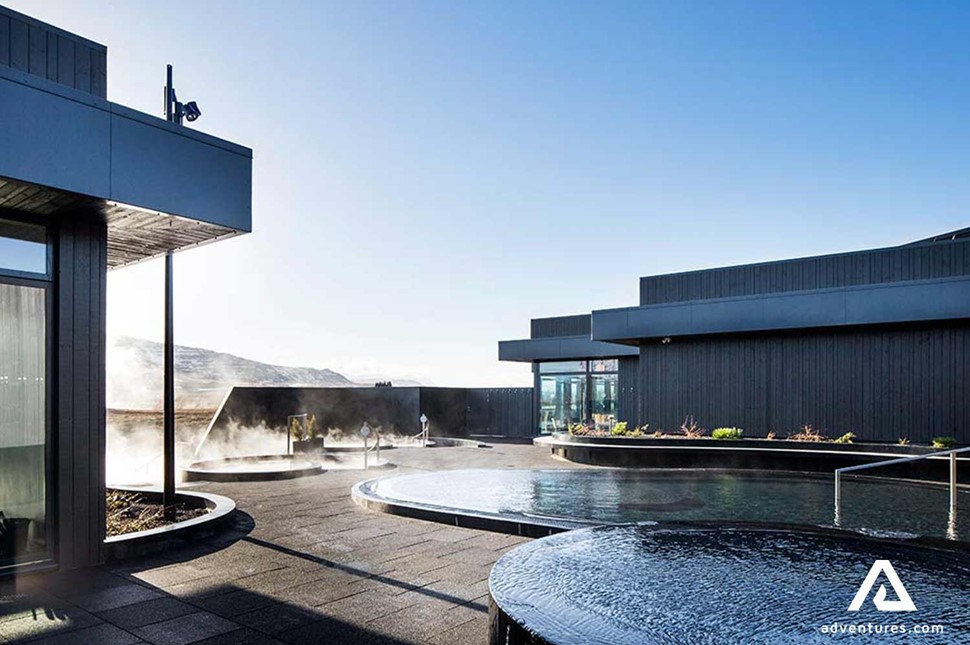 Bathing in the Krauma hot water pools is the most popular activity after visiting the waterfalls in the region. Do not worry about lodging as there are multiple spacious and comfortable lodges and guesthouses available. If you want to get close to nature, there are a lot of camping grounds as well that are designed to give you the utmost comfort. You can visit the local farmers market and enjoy fresh produce, or you can go for a glacier ice cave tour and unravel the mysterious from inside.  
Hvalfjörður Fjord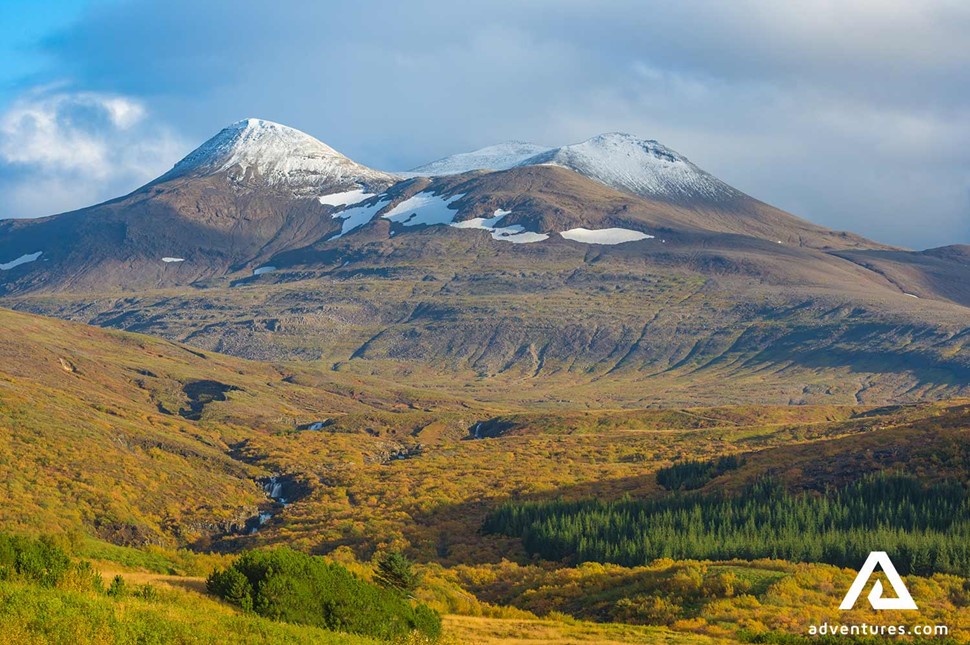 Hvalfjörður Fjord is called the whale fjords for a variety of reasons, but the truth of the origin of the name is unknown. It is among the less explored sites for hiking in western Iceland because of a change in the visiting route. But don't be disappointed as remote fjords have their charms and you get a completely unfettered experience of the region that is not filled with tourists round the year. Hvalfjörður Fjord is home to the largest (now the second-largest) waterfall of Iceland. Glymur Waterfall is a sight to behold and if you get to a comfortable spot, you can view the cascading mountains through which it flows. It is one of the most picturesque spots on all of the Icelandic coast. Due to fertile soils, lush vegetation is present in Hvalfjörður Fjord, which is covered with ferns and mosses. Tourists can also take up the challenging four-hour hike to Glymur that helps them view the ethereal beauty of nature up close.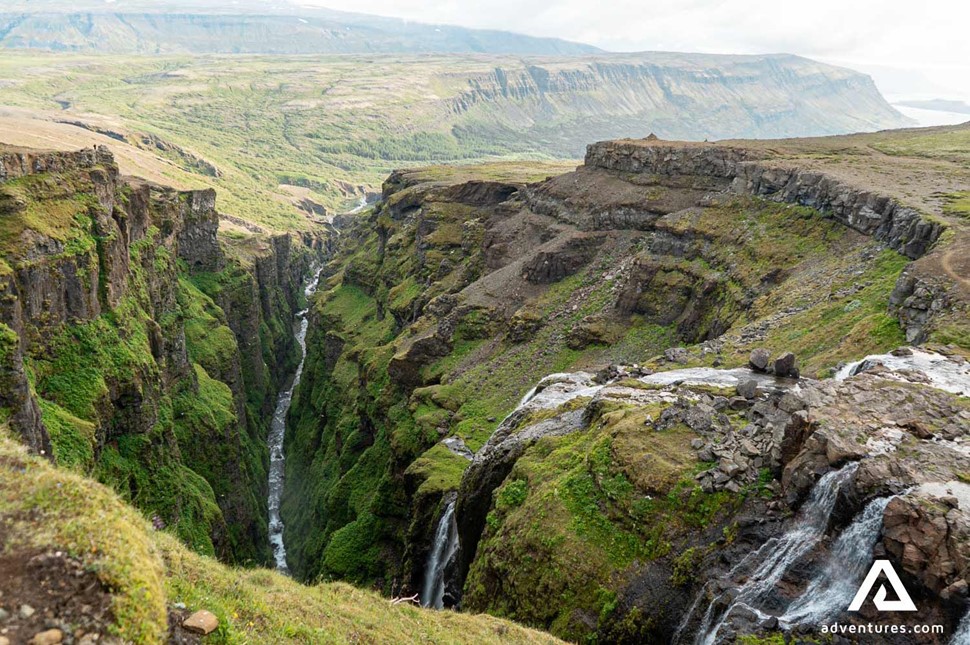 The second most powerful reason to visit Hvalfjörður Fjord is for the sheer amount of wildlife present in the fjord. You cannot spot blue whales but can observe seals that like to come out on the beach and can sometimes be seen galloping in water. Birdlife is equally as good in the region, and you can spot a lot of unseen and lesser-known species, including the white-tailed eagle. Sometimes, sheep can be spotted grazing the green pastures, especially in the summer season. Apart from the magnificent waterfall and hiking trails, Hvalfjörður Fjord has a war and peace museum that helps you to learn more about the history of the region and its importance in World War 2. Haldir pool is nearby and offers a majestic view of the region. If you want to spot the Northern Lights, the fjord has abundant locations for sighting those as well. Accommodation and camping spots are available for the general public, and you can easily find a befitting lodging establishment there.  
Thorsmork Valley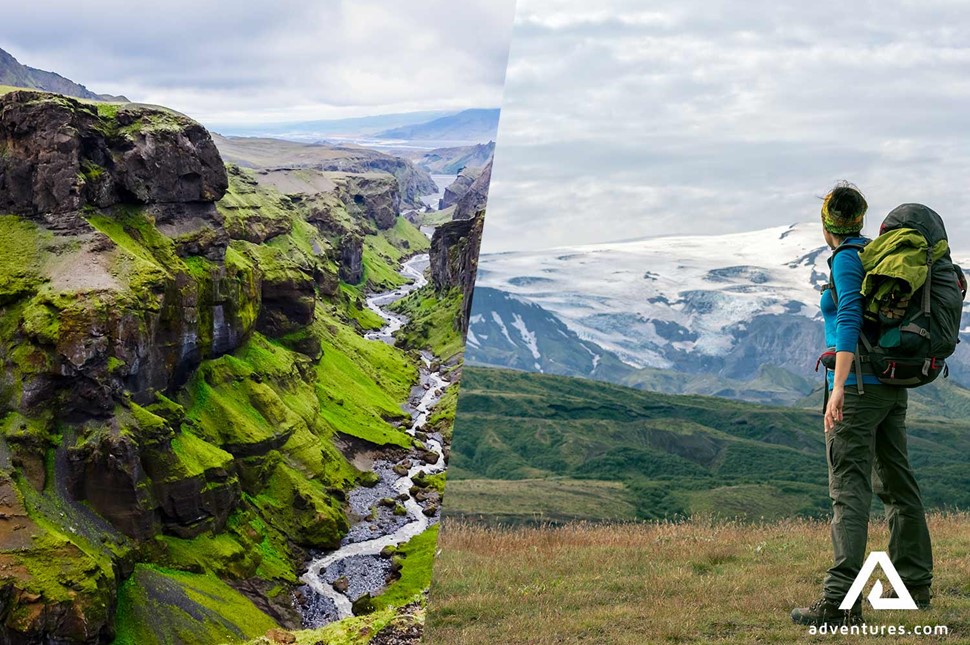 If there is a place dedicated to nature lovers and hiking enthusiasts in Iceland, it has to be Thorsmork Valley. It is associated with Thor, the renowned god from Norse mythology who is a sign of fertility and strength. Tourists are stunned by the mesmerizing beauty of Thorsmork Valley and its lush green landscape with rivers and small forests. If you have envisioned a perfect hiking place that you need to visit once in your life, Thorsmork Valley will exceed your expectations.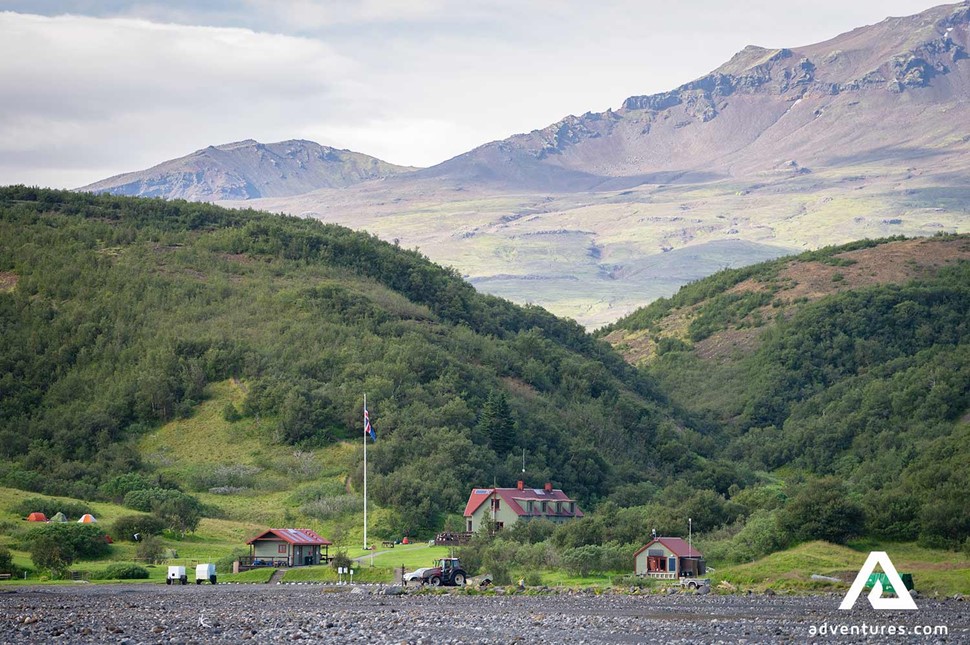 Thorsmork Valley is slightly secluded from the habitable part of Iceland and is slightly far off from Reykjavik. It takes a little less than three hours to reach Thorsmork Valley from Reykjavik, but if you are on a quest for the calmest place in all of Iceland, it won't disappoint you. The lush forest houses multiple species of wildlife that can be spotted easily if you have a pair of binoculars with you. The region presents multitudes of hiking opportunities in the summer season. The winter season gets too cold for non-Icelanders to bear. Hiking in the summers lets you have a clear view of the green pastures and mountains of Thorsmork Valley.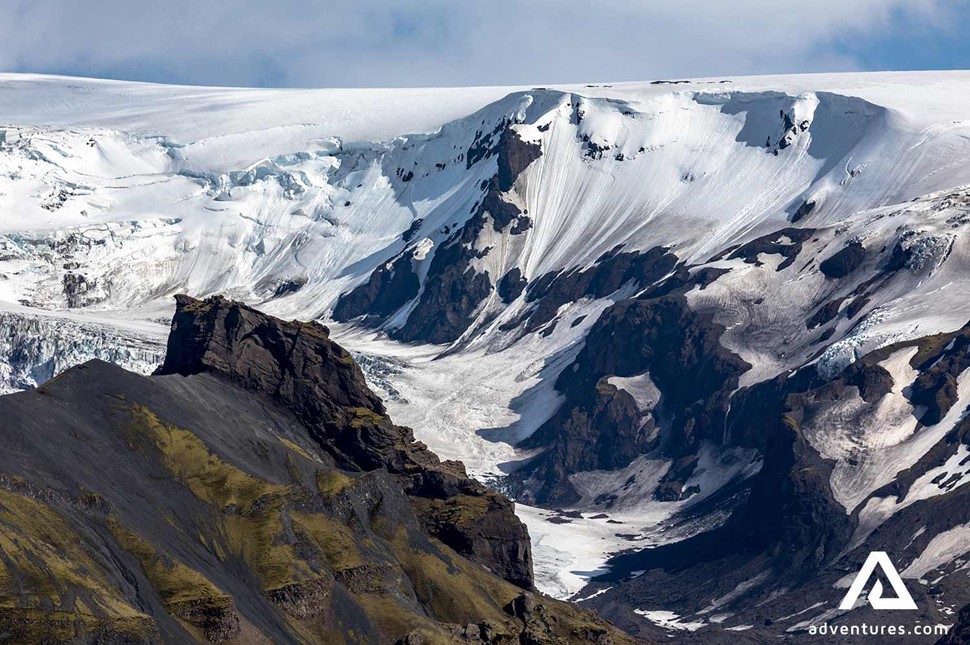 In the winter, guided Jeep tours or snowmobile tours are quite popular. You can go for a 25-mile hike through the valley that is no ordinary feat for even experienced climbers. There is also a 35-mile hike trail that passes through the valley and is equally difficult to complete. Always go on guided treks in Thorsmork Valley, as it is easy to get lost without proper guidance. Camping grounds and a few guesthouses are present nearby that can help you settle down and get a much-needed rest before your hike.