Top attractions in West Iceland
Snaefellsnes peninsula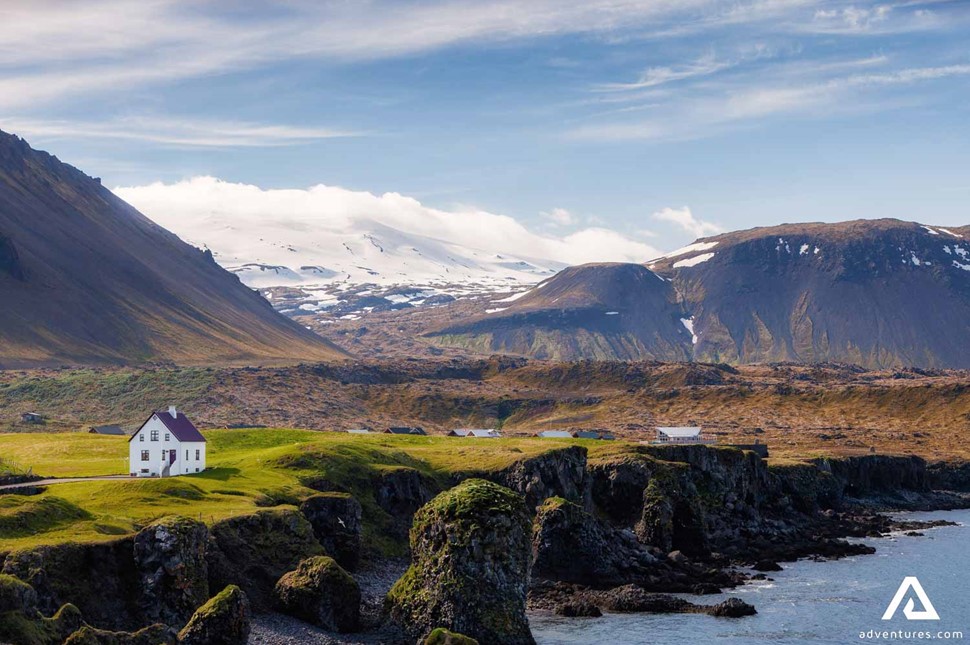 Snaefellsnes peninsula is often referred to as "Iceland in a Nutshell." Located only a two-hour drive from Reykjavik, it has a spectacularly diverse landscape. From glistening Snæfellsjökull ice cap to lava fields, waterfalls, caves, and charming fishing villages - Snaefellsnes has it all.
Kirkjufell mountain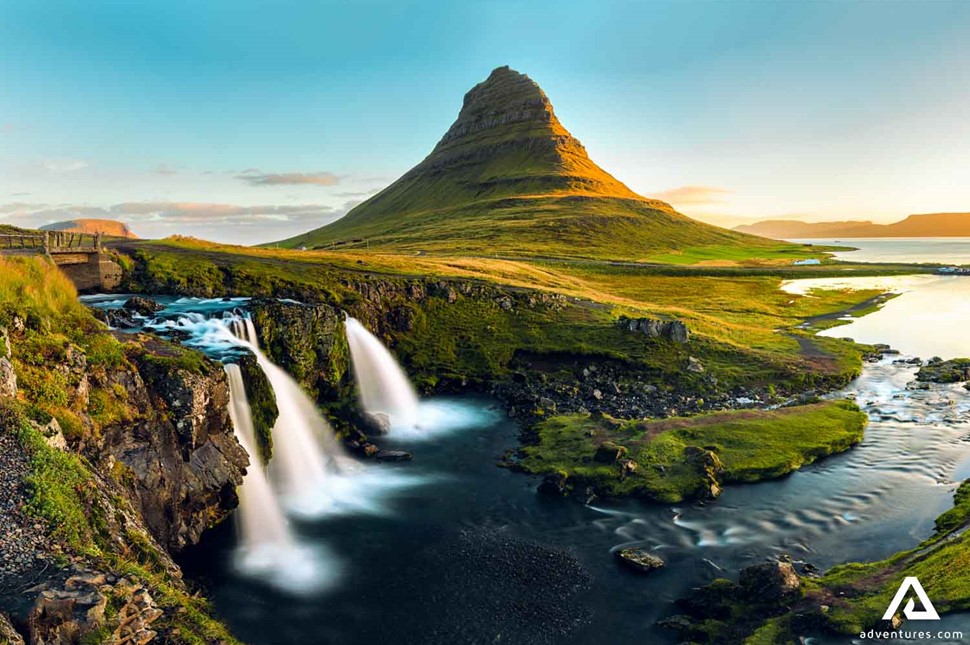 Kirkjufell is probably the most famous mountain in Iceland. Its image can be seen in almost every souvenir shop. Standing at 463 m (1519 ft) high, Kirkjufell is a truly impressive landmark. Kirkjufell obtained even more fame after it appeared in the renowned HBO series Game of Thrones. This mountain was featured in season 6 and season 7 as n "arrowhead mountain".
Vatnshellir Lava Cave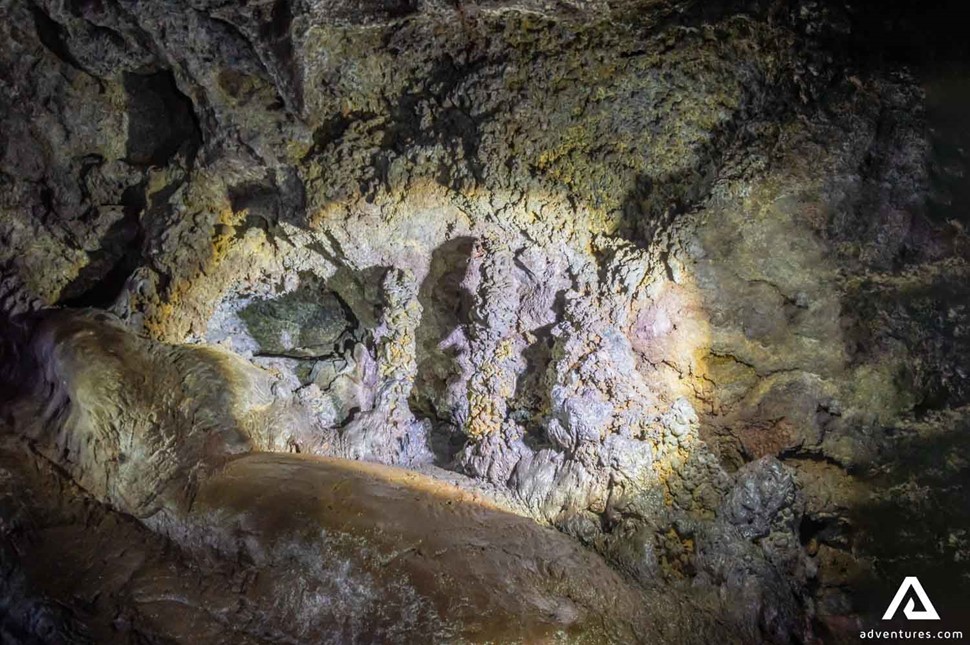 Vatnshellir Lava Cave is situated in the heart of Snæfellsjökull National Park, around a 10-minute drive from Hellnar village. This lava cave was created by a volcanic eruption in the Purkholar crater nearby. When the surface lava came into contact with the air, it turned into rock, with the lava underneath continuing to flow. That's how the magnificent lava tubes are created, and, while visiting Vatnshellir, you'll get a chance to explore it!
Langjökull Glacier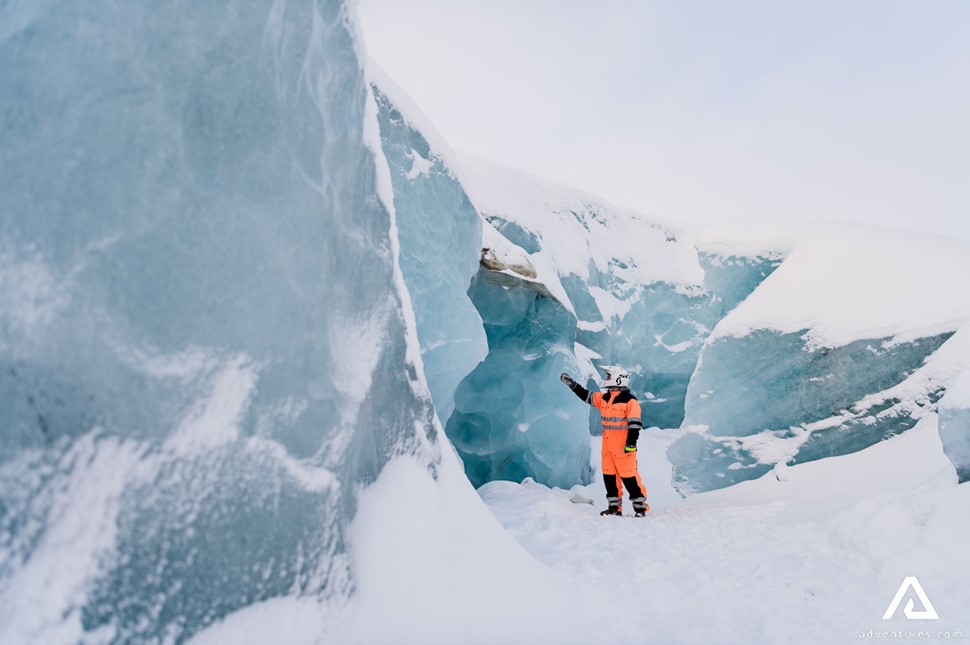 Langjokull, or the "Long Glacier," is the second-largest glacier in Iceland. It extends to vast 935 sq km (361 sq mi). It is located in the Icelandic Highlands, next to the two main highlands tracks. The glacier sits next to the two country's active volcanic areas, one in the north-east and the other in the south-west. One of these volcanic systems heats the geothermal area of Hveravellir. In the east, there's a Kjalhraun lava field, which was formed approximately 7800 years ago.
Snæfellsjökull Glacier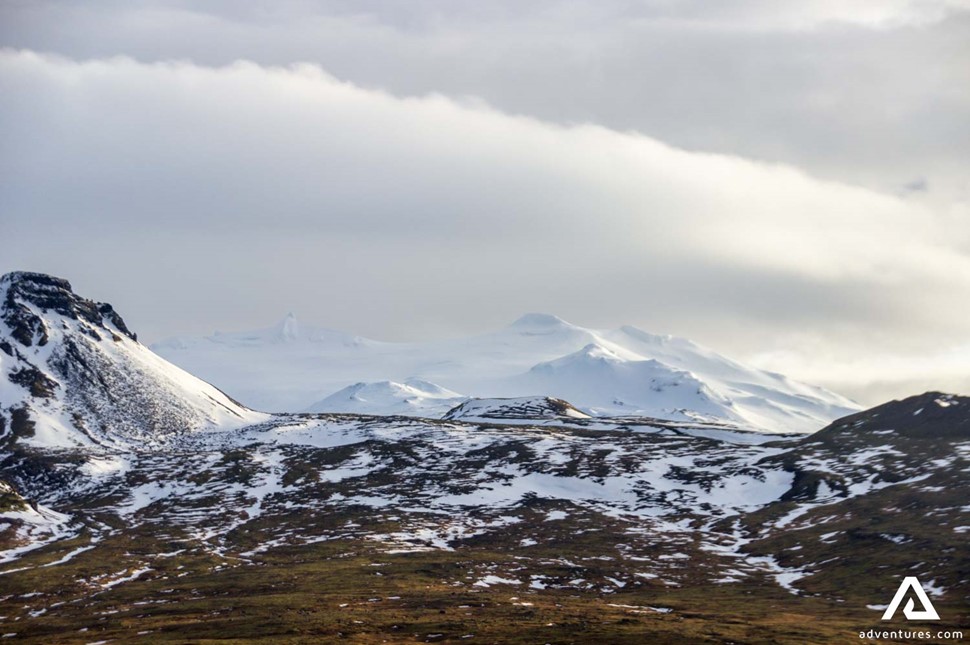 Snæfellsjökull is a 7,000-year-old volcano covered by ice. Located on the Snaefellsnes Peninsula in the west of Iceland, it attracts visitors from all over the world. This glacier became extremely famous after it appeared in Jules Verne's novel Journey to the Center of the Earth. In this novel, Snaefellsjokull was chosen as an entrance to the Earth's center.
Víðgelmir lava cave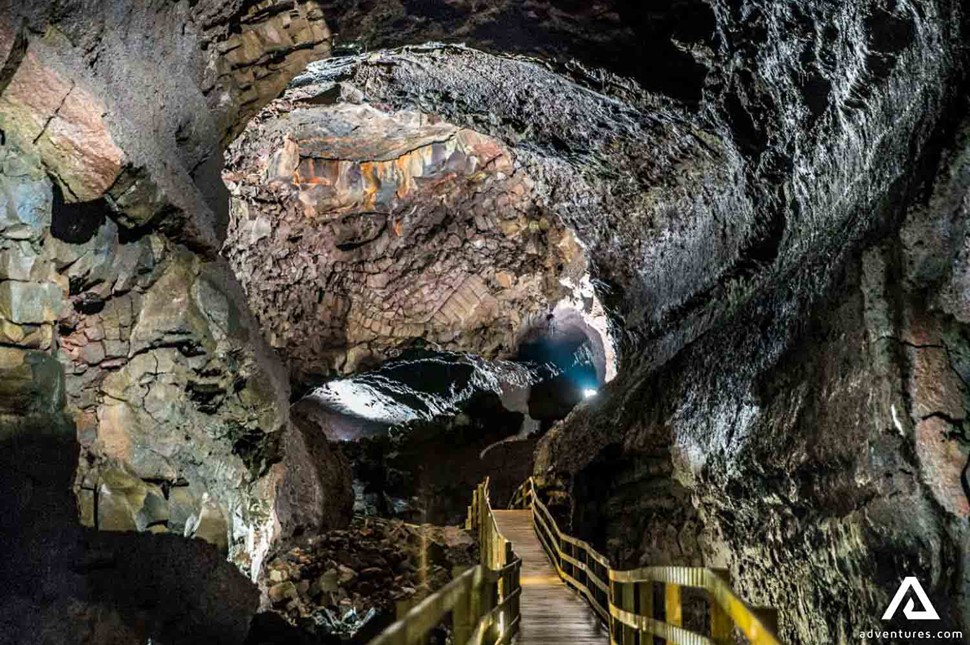 The Víðgelmir cave is located close to Husafell, making it a perfect destination if you're traveling within the area. This 1585-meter (5200-feet) lava tube is one of the most popular destinations for lava caving. Víðgelmir cave has a paved walkway and installed lights, making it super easy to traverse even for beginners.