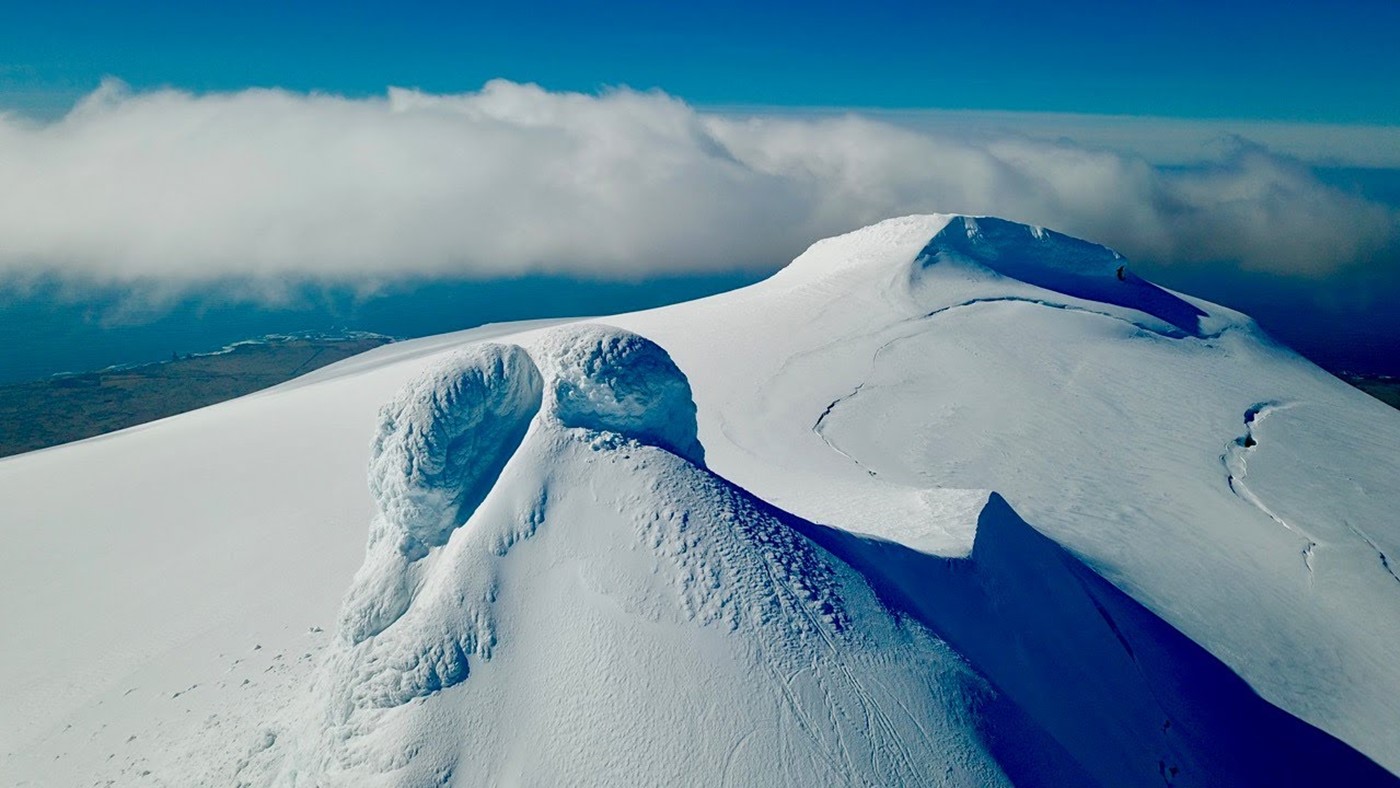 Snæfellsjökull was converted into a National Park in 2001. The patchwork of the glacier volcano and dark lava fields make up the Snæfellsnes Peninsula. There is absolutely no way you can find a topography so incredible, so make sure to pay a visit!
The Snæfellsjökull Glacier is said to have erupted between 50 AD and 350 AD, long before the island was formed here. There are no dates confirmed about the eruption and formation of the volcano, but what can be unearthed is that it has had an active volcanic past. Apart from this, the glacier is in the middle of bustling fishing hubs, which makes it a worthwhile visit and stay!
WHERE IS SNAEFELLSJOKULL?
Snæfellsjökull is nestled western edge of the Snæfellsnes Peninsula. It is closest to Ólafsvík (13,7 km or 8,5 mi), Grundarfjörður (35,3 km or 21.9 mi) and Stykkishólmur (91,7 km or 56,9 mi). Reykjavik is 197 kms from Snæfellsjökull.
GPS coordinates of Snæfellsjökull: 64.8057° N, 23.7731° W
HOW TO GET TO SNAEFELLSJOKULL?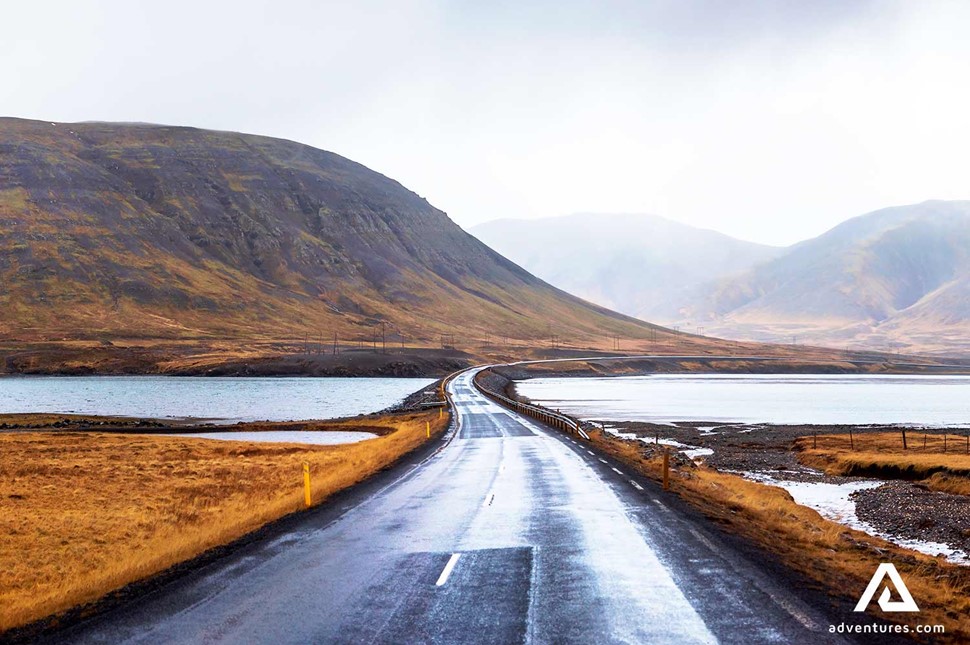 You can access Snæfellsjökull in two easy ways. One, by renting a car and driving on your own, and second, by undertaking any glacier volcano tours from your accommodations in Reykjavík.
The mesmeric ride from Reykjavik to Snæfellsjökull parking is about 2.5 - 3 hours. Take off for the north following Ring Road 1, passing famous Mt. Esja. At the turn of Hvalfjörður, you can either drive the fjord or enter the undersea tunnel, Hvalfjarðargöng. The tunnel is a shortcut and will reduce your journey time by one hour.
Whichever route you choose, you will pass Borgarfjörður Valley and Borgarnes Town. At the last roundabout in Borgarnes, turn onto road 54 to Snæfellsnes Peninsula. This will lead you to the parking lot. The ride from Borgarnes to Snæfellsjökull lot is about 1 hour and 40 minutes but is an exhilarating one for sure!
General information about Snaefellsjokull: 
Elevation

- 1,446 m

 

Location

- Western Iceland

 

Last eruption

– 250 AD

 

Type

– Stratovolcano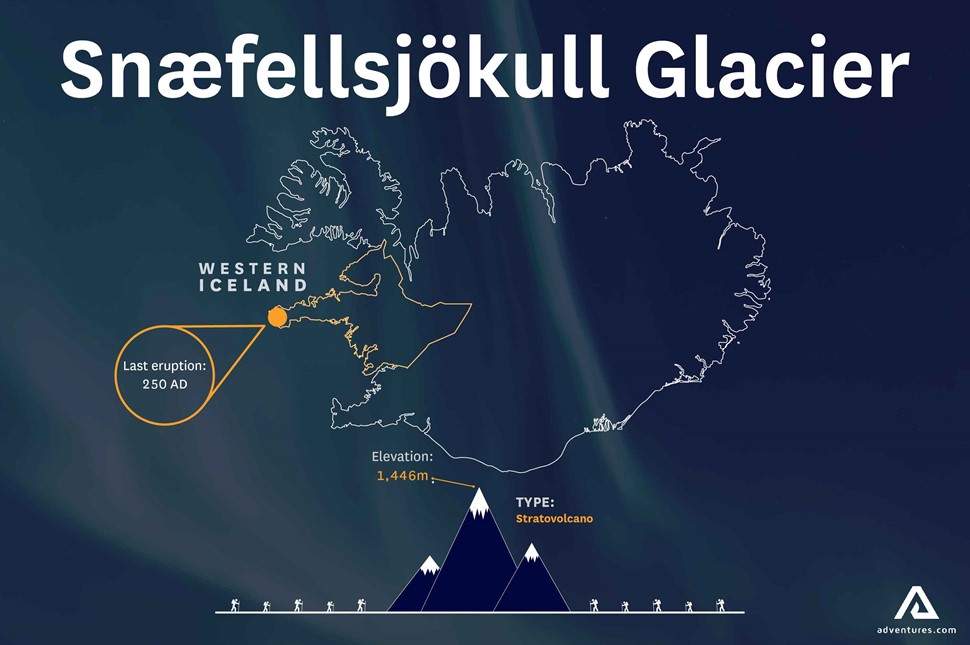 FUN FACTS ABOUT SNAEFELLSJOKULL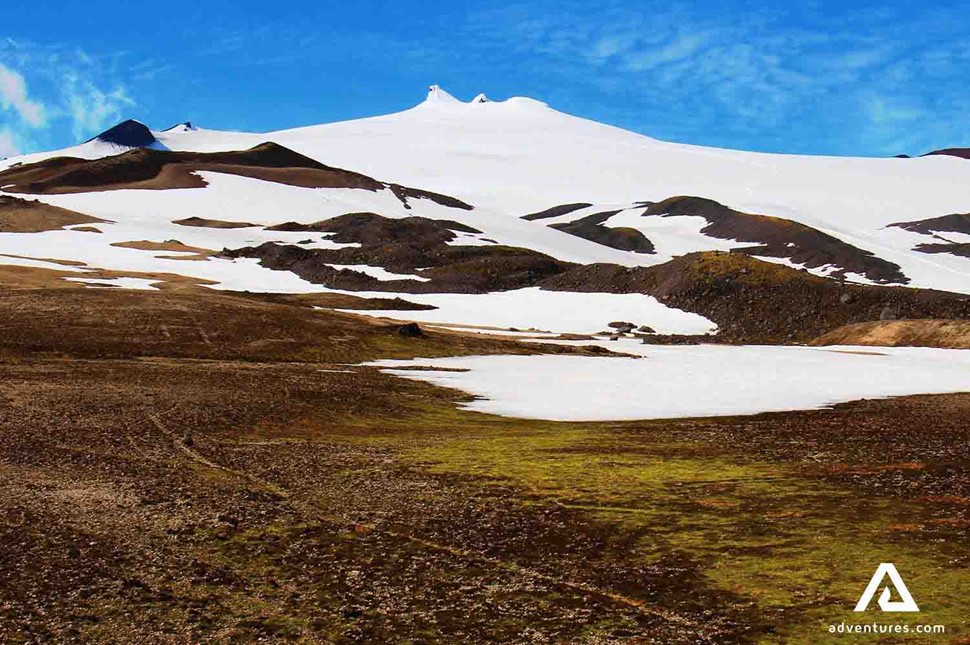 Snæfellsjökull is 700,000 years old.


Clearer days call for clearer views of the glacier from Reykjavik itself.


Snaefellsjokull is a stratovolcano just like Eyjafjallajökull.


The Snæfellsjökull National Park was established in 2001 and is one of the five National Parks in Iceland.


Snæfellsjökull is one of the highest glaciers in Iceland, reaching 1446 meters high.


The last eruption of Snaefellsjokull is believed to have taken place in 200 AD (with a buffer of 150 years give or take).


Snæfellsjökull is the 8th highest glacier in Iceland.
FOLKLORE SURROUNDING SNAEFELLSJOKULL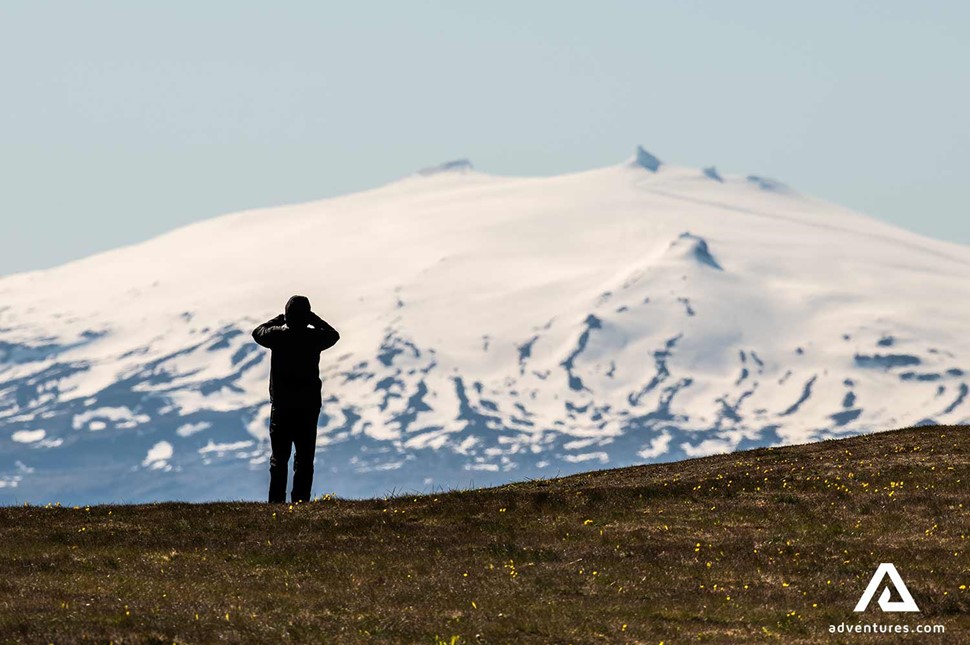 Bárður Snæfellsás is a famous folklore character from the 14th century tale of Iceland. Bárður was part giant and part troll and was praised for being smart, handsome, and strong. One day his daughter, while playing with Bárður's brothers, got onto an iceberg that took her to Greenland.
When she returned, she became distant from her father and was not the same. She used to wander around the place searching for peace. Bárður fought and blamed his brothers for the carelessness that snatched his daughter away from him.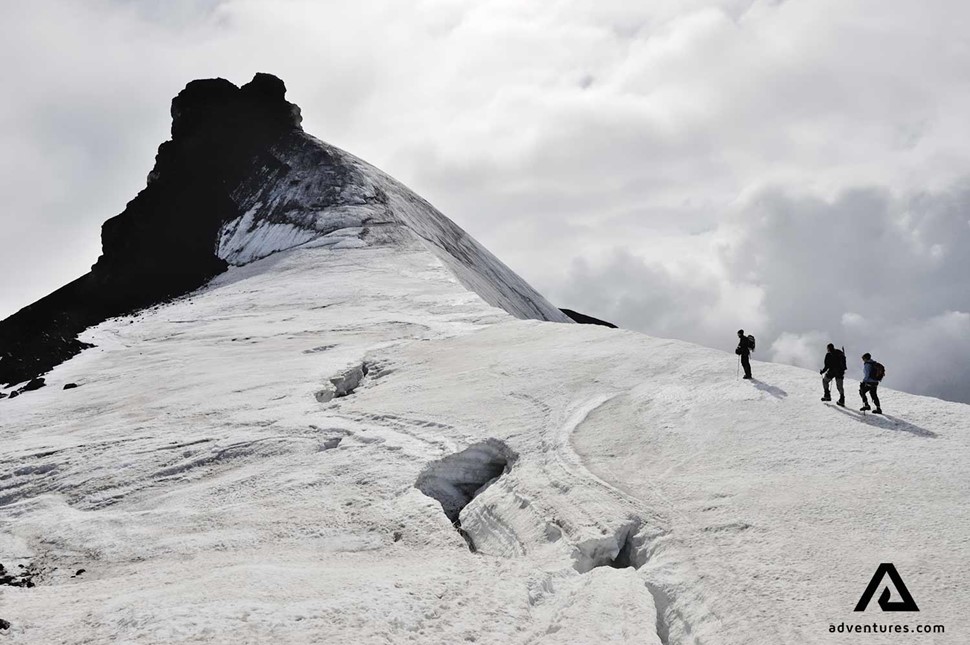 Already disheartened, Bárður got his penultimate shock when his son converted to Christianity. Bárður renounced the world and gave up his belongings, telling his friend and neighbour, Sigmundur, that he was leaving because he found himself unfit for being amongst men.
He is believed to have relocated into the big cave in Snæfellsjökull Glacier. Since then, he was known as Bárður Snæfellsás, guiding people on the glacier. Locals call him when in need. The mighty Bárður is also said to have magical powers, such as being able to manipulate the weather.
HOW TO EXPLORE SNAEFELLSJOKULL?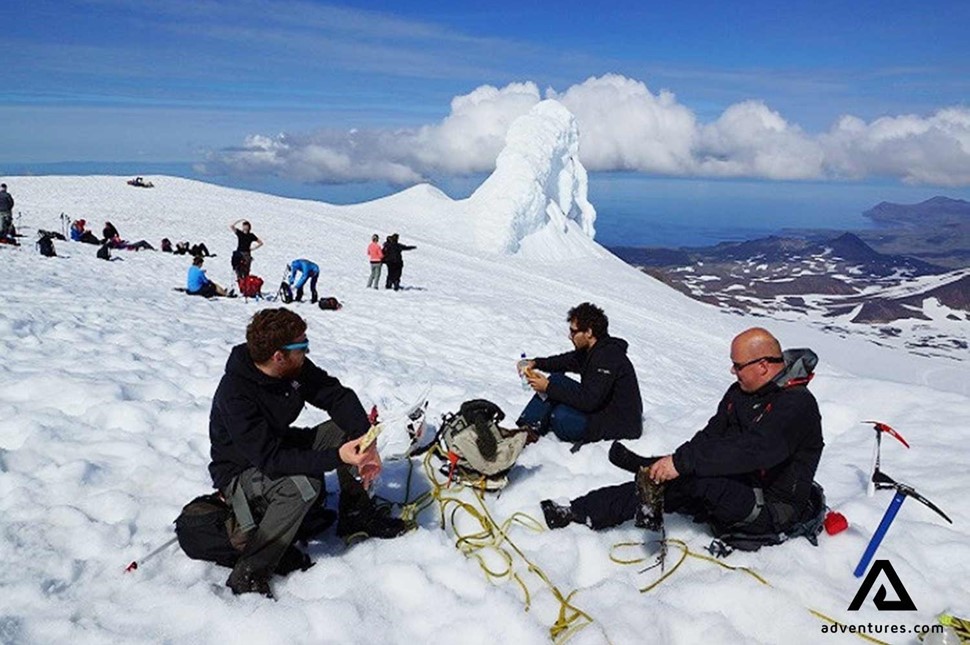 Glacier Hiking to Snæfellsjökull is a famous adventure and part of most Icelandic itineraries. This special hike is available from March until September. Leading you to the pinnacle of Snæfellsjökull Glacier, the hike is a challenging one but is definitely worth the effort. Practice a bit and pump up your spirits for this climb because you will be treated with unobstructed views of the Snaefellsnes Peninsula. Clear days call for clearer views!
Ride up Snæfellsjökull via a SnowCat truck and admire the impressive glacier topography before heading down.
Road trips are another great way to view Snæfellsjökull. You can also embark on a self-drive to appreciate the enchanting views of Snæfellsjökull Glacier from all angles.
WHERE TO STAY NEAR SNAEFELLSJOKULL?
Hotels
Arnarstapi Hotel
Fosshotel Hellnar
Hotel Búðir
Hotel Hellissandur
Hostels
Böðvarsholt HI Hostel
The Freezer Hostel and Culture Centre
Guesthouses, B&B's and Apartments
Öxl Guesthouse
Westpark Guesthouse
Gamla Rif
North Star Apartments
CAMPING NEAR SNAEFELLSJOKULL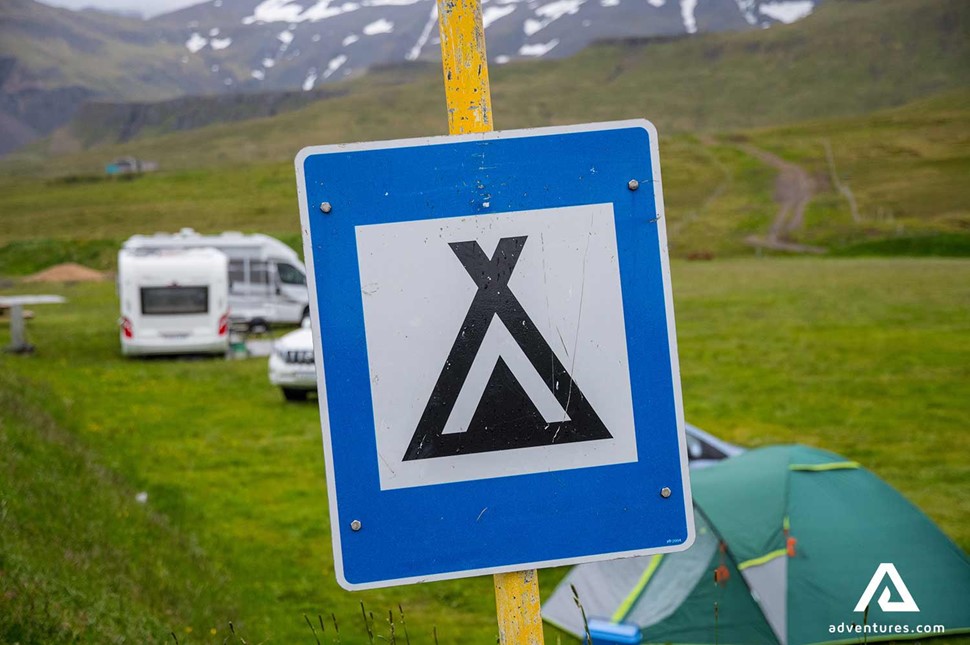 Arnarstapi Camping Ground, or locally known as Snjofell camping ground, is one of the best places to camp in Snaefellsjokull. It is packed with soul-reviving views and a large field expanding over the coast. You get basic facilities like tents and campers here.
Ólafsvík Camping Ground provides the best of services to campers by ensuring top-quality tents and campervans close to all the services of Ólafsvík. The place is also 15 minutes away from the local swimming pool.
Hellissandur Camping Ground, situated in the stunning Sandahraun lava field, offers all basic amenities alongside tents and camper vans. Get a quick view of the lovely walking paths edging the beach and surrounding scenery.
WHERE TO EAT NEAR SNAEFELLSJOKULL?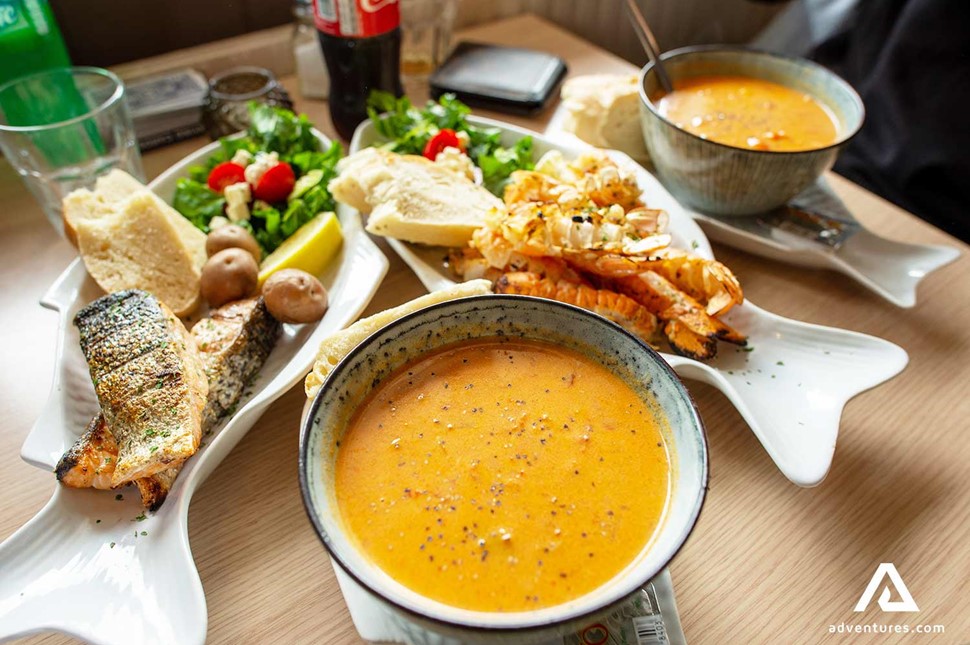 Viðvík Restaurant at Hellissandur – Situated in the middle of the lava fields, the place offers lip-smacking specialties in the most elegant ways. Worry not, it's not a mirage—there is an actual eating spot in the middle of nowhere.
Sker Restaurant at Ólafsvík is a chic eating spot presenting the most delectable menu in a fancy serving style. Don't forget to try the cocktails.
Samkomuhúsið at Arnarstapi – Taste the authentic Icelandic specialties such as the lamb soup and Icelandic pönnukökur (pancakes) here. Read books or look at the artifacts before your meal arrives.
Primus Kaffi at Hellnar – A great place serving great views amidst lovely panoramas. Try anything from soup, seafood, meatballs, and coffee to cakes. Sample the traditional Icelandic fish stew, Plokkfisku, here.
MOVIES, TV SHOWS, OR MUSIC VIDEOS FILMED AT SNAEFELLSJOKULL
Journey to the Center of the Earth (2008): Featuring Snæfellsjökull as the earth's core, the movie was based on the famous book by Jules Verne. The stars, Brendan Fraser and Anita Briem, undertook the quest for reaching the earth's core, and the film was a big success.
INTERESTING PLACES NEAR SNAEFELLSJOKULL
Vatnshellir Cave
Djúpalónssandur
Hellnar Village
Lóndrangar Basalt Rocks
Bjarnarfoss Waterfall
Búðakirkja "The Black Church"
Lýsuhólslaug Swimming Pool
Ytri-Tunga Seal Colony
Skarðsvík Beach
Hellissandur
Ólafsvík town
Grundarfjörður Town
Kirkjufellsfoss Waterfall
Stykkishólmur