Iceland is home to many glaciers and volcanoes and is often called "the land for fire and ice." Iceland has a total of 13 small and large glaciers, each of which is equally serendipitous and offers an out-of-this-world hiking experience. Make sure to visit as many as you can whenever you travel to Iceland for a vacation.
Fjallsarlon Iceberg Lagoon
Fjallsarlon Iceberg Lagoon is a tranquil lagoon canvassed with floating icebergs. The visuals are so stunning that it appears ethereal to the visitors. It sure is chilly near the lagoon, but that doesn't mean there isn't anything fun to do in Fjallsarlon Iceberg Lagoon – one of the best glaciers in Iceland.
You can go for a scenic boat ride with your better half and slowly watch the ice boulders that are scattered around the glacier. If the timing is right, you may spot a flock of puffins with their majestic orange beaks. If you are really lucky you might even spot a chunk of Iceberg falling into the water. The calm surroundings overpower your senses and alleviate all your stress.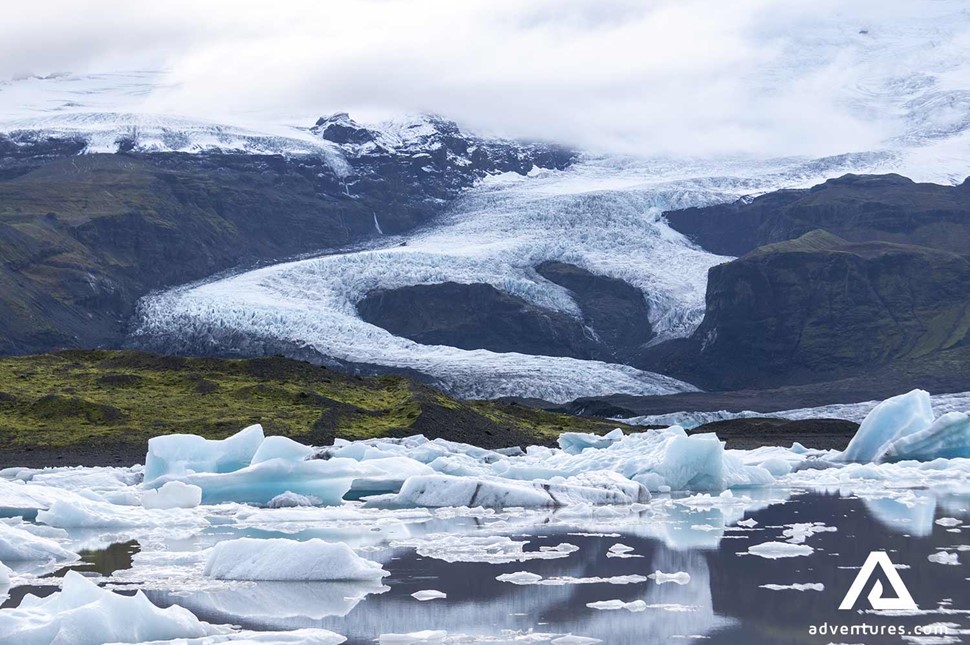 The larger and very famous Jökulsárlón Glacier Lagoon is just a few miles from the Fjallsarlon Iceberg Lagoon. It offers a scenic view of mountains and valleys along with local cuisine that will ignite your tastebuds. Diamond Beach, a natural reserve, and Svartifoss Waterfall are all in proximity to this lagoon.
Heinabergslón Glacier Lagoon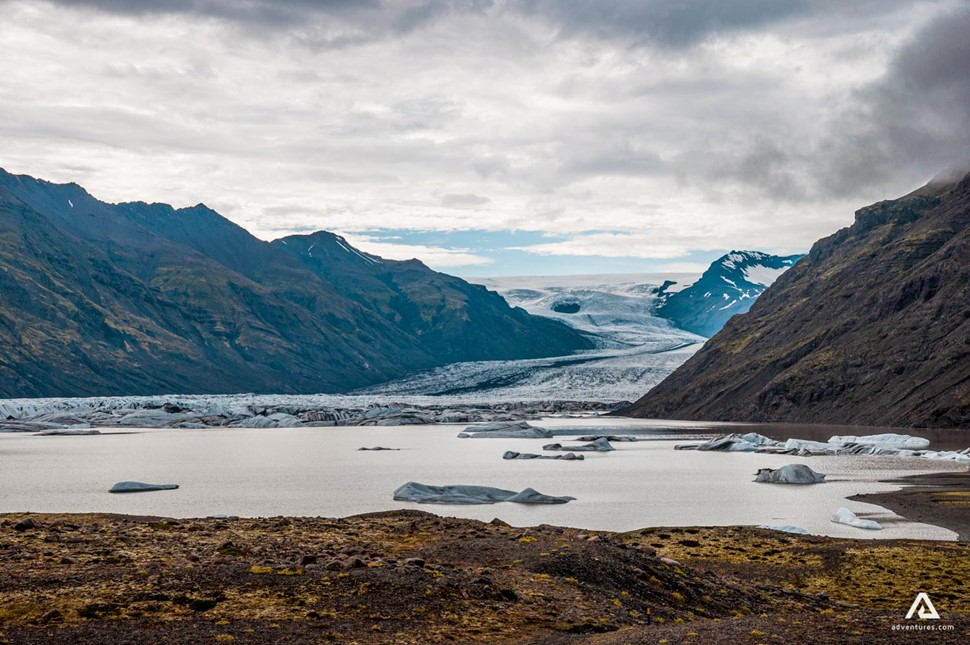 Heinabergslón Glacier Lagoon is an example of nature's splendor and is extremely picturesque as well. It is among the less explored and hidden glaciers of Iceland that is covered by diamond-shaped icebergs. The water is extremely calm and fit for kayaking, a pacifying activity to observe the glacier up close.
Heinabergslón Glacier Lagoon is among the most scarcely visited glaciers of Iceland due to its extremely unpredictable weather. The city of Höfn is close by and you can go there to fish and indulge in local cuisine. Heinabergslón Glacier Lagoon is also a befitting spot for an ice cave tour to learn more about these natural formations.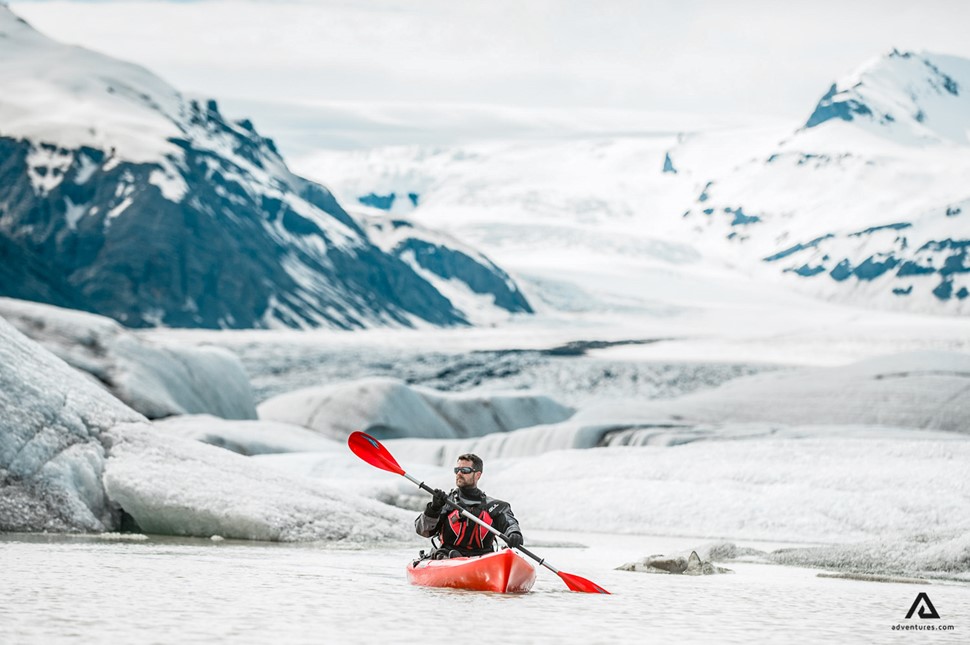 Heinabergslón Glacier is brimming with campsites and hotels and offers exquisite local cuisine. Camping Höfn offers insights into camp life and provides cleaning, and cooking facilities along with free Wi-Fi, so that you can share your experience on your social media handles instantly. If you cannot find a spot in Camping Höfn, Skatefall Camping is another spacious option for the campers. There are no reservation facilities, so it is on a first-come, first serve basis.
Langjokull Glacier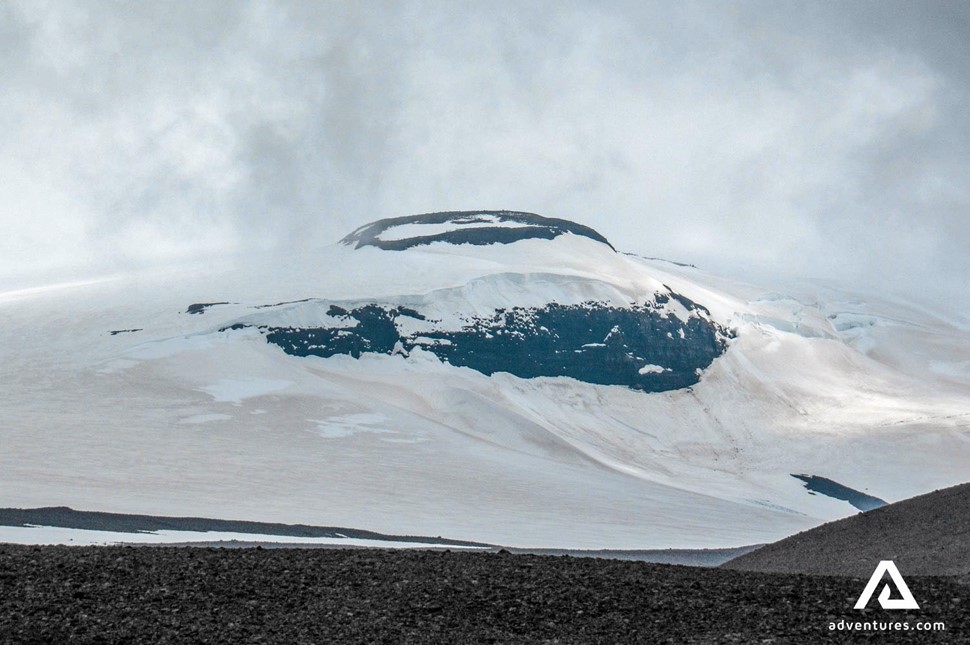 Langjokull Glacier is among the largest glaciers and is the pride of Iceland. The glacier is located in the southern part of Iceland and is very close to a volcanic site. Despite that, you can easily tour the glacier with an adept guide by your side. Explore the thick ice of Langjokull Glacier as well as facilities for hiking and skiing. You will be amazed by the pristine white ice deposits and the tranquil atmosphere.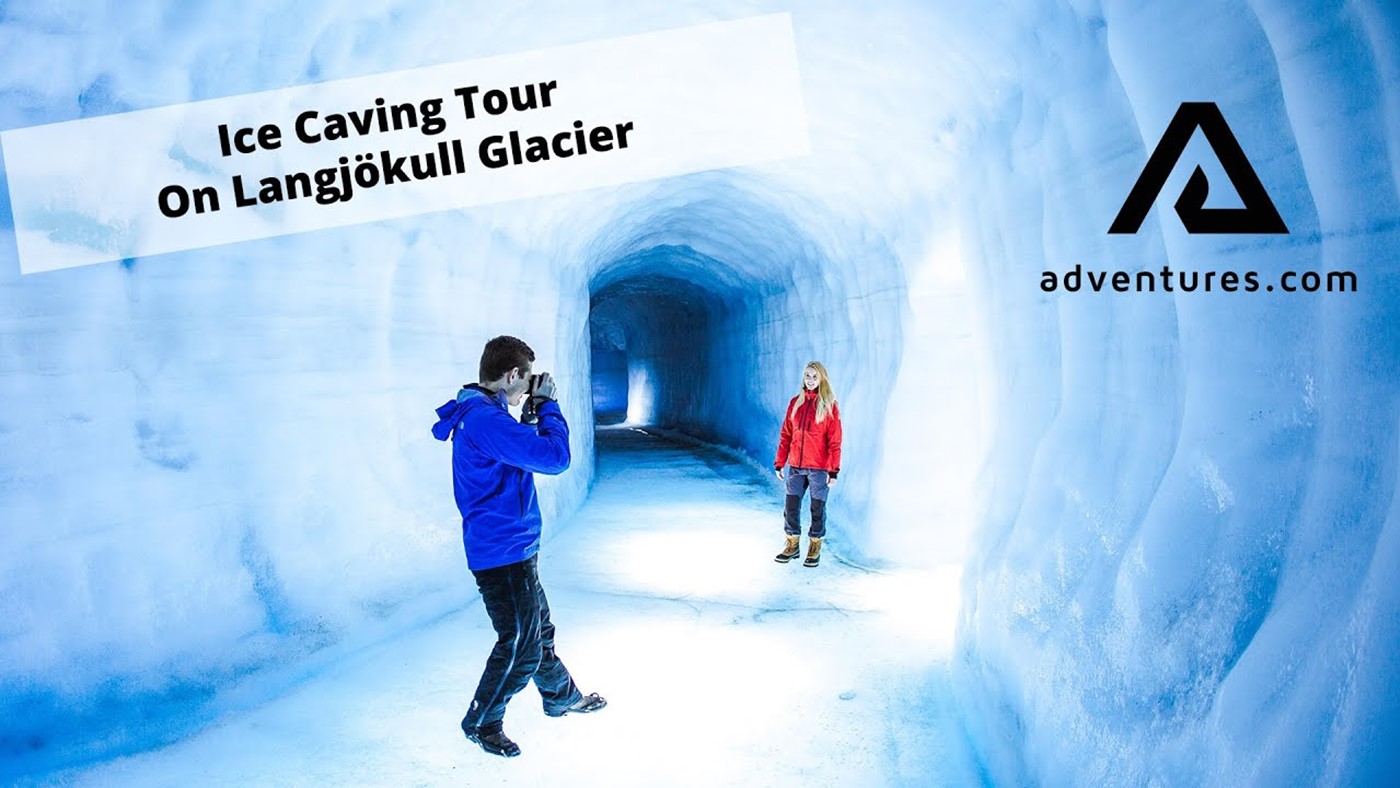 The ice cave tour is also the specialty of Langjokull Glacier as the thick ice caves are high enough to walk inside them. Camping is another recommended activity to do near the glacier as Geysir camping ground offers all the luxurious amenities at your disposal. Snowmobiling on the Langjokull Glacier is an adventure you don't want to miss out on. The area is also full of restaurants and cafes to grab a quick bite or a hearty meal while traveling.
Myrdalsjokull Glacier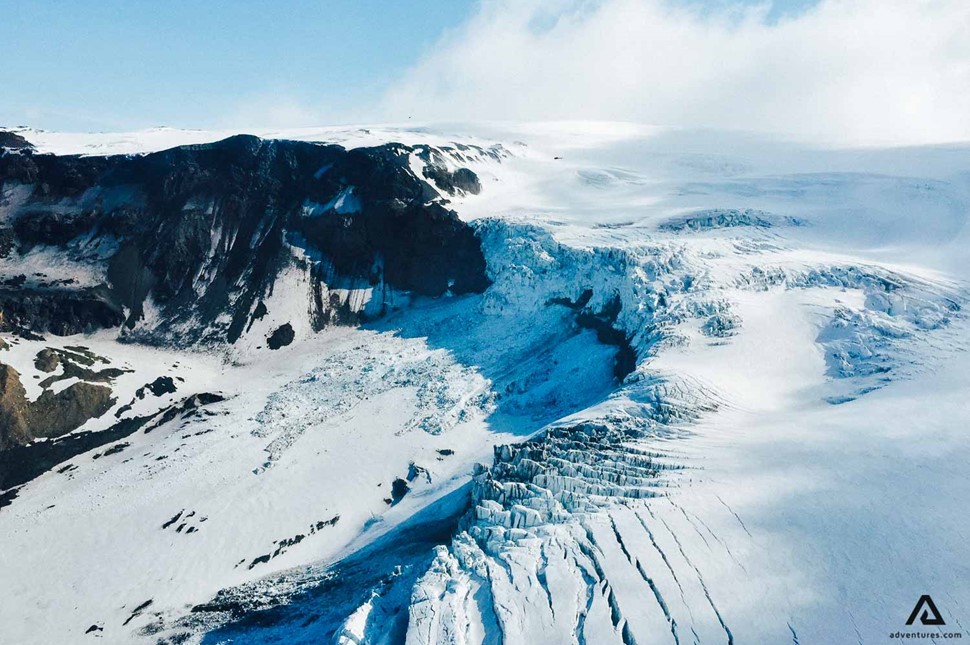 Myrdalsjokull Glacier hides Iceland's most powerful volcano. Katla is located under the glacier. A volcano sounds like a very dangerous place to be, especially for your vacation, but don't fret. Katla, like every volcano, is closely observed and follows a periodic pattern of eruption. It is very much safe to visit the Myrdalsjokull Glacier and enjoy its vivid natural landscape that is mostly covered with ice.
The primary activity to do at Myrdalsjokull Glacier is hiking. It is very different from traditional hiking and requires special equipment. Glacier hiking presents an adequate amount of thrill and adventure for the visitors but must be done under the close supervision of the tour guide. Ice-caving is another recreational activity that is a specialty of the Katla Ice Cave. Unlike other ice caves, the Katla Ice Cave is wider and is open year-round. It is easy to get lost in the surreal colors visible inside the ice cave.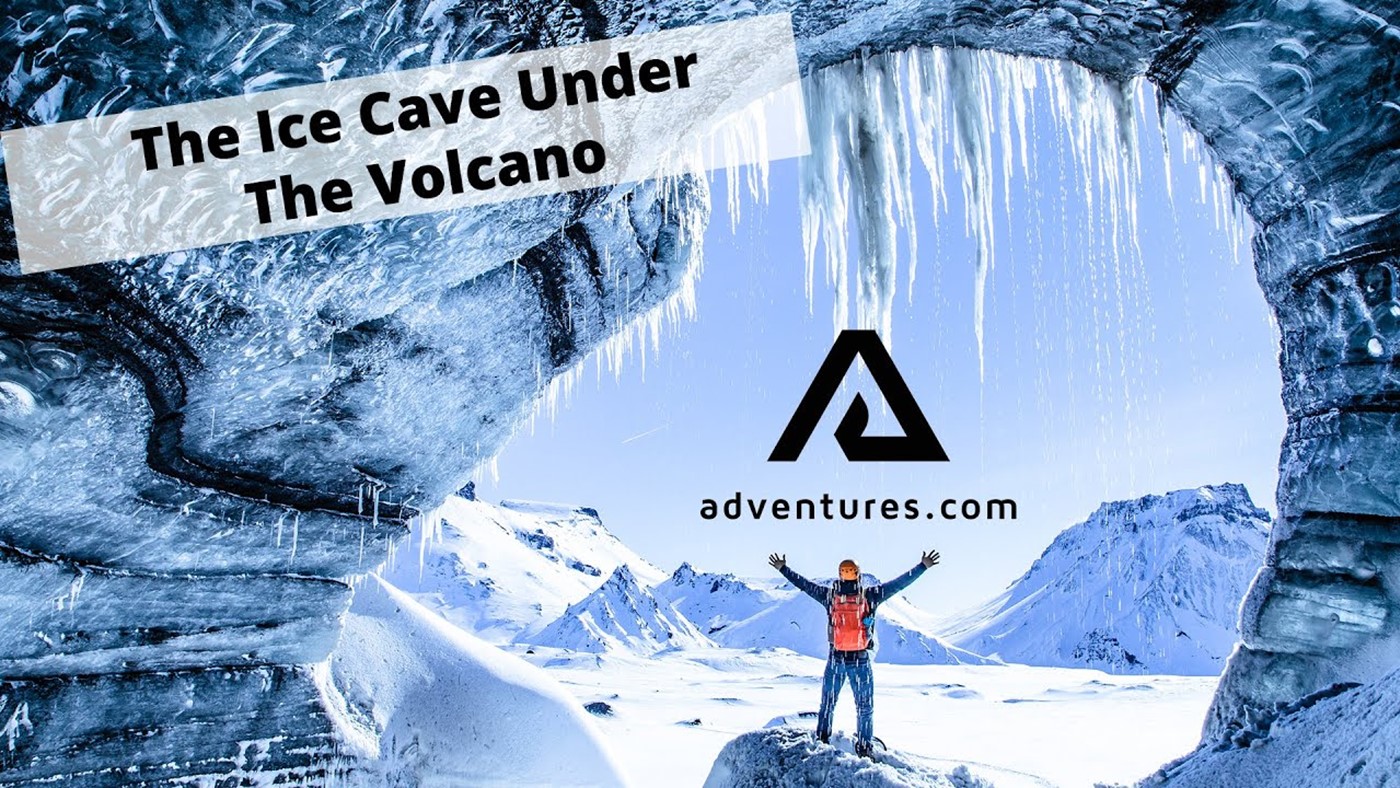 If you are worried about accommodation near the Myrdalsjokull Glacier, there are a number of highly recommended hotels with luxurious amenities in the region. Likewise, local cuisine and fusion food are easily available and reasonably priced. The Black Beach Restaurant offers an unobstructed view of the beach.
Vatnajokull Glacier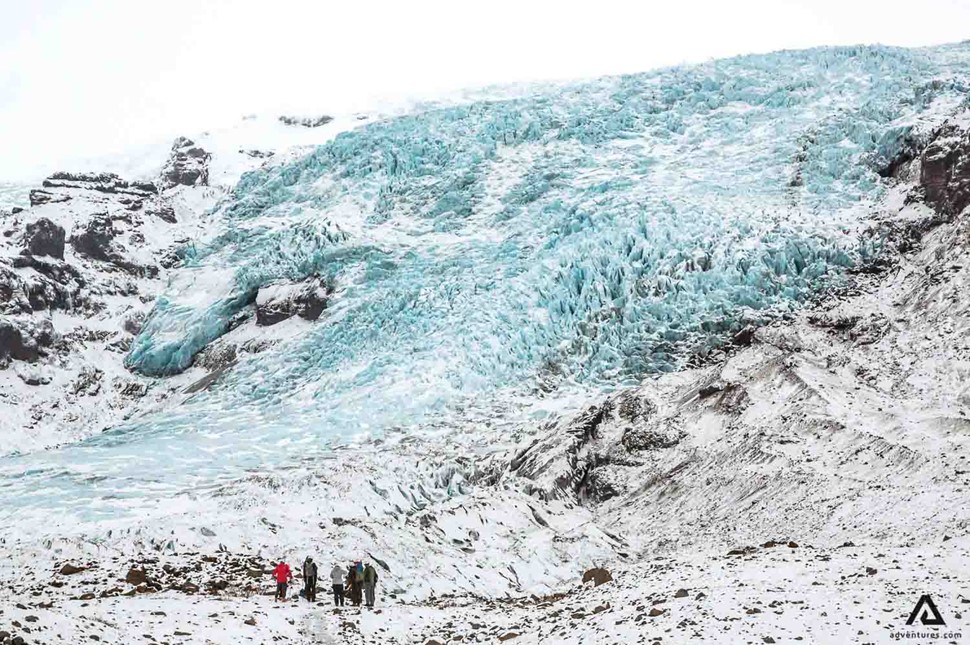 Vatnajokull Glacier is the biggest glacier in Europe, covering around 8 % of the total area of Iceland. Glacier, which translates to "Glacier of Lakes," covers an area of 7,900 sq km. Even though it is affected by climate change, it's receding more slowly than, for example, Langjokull or Myrdarsjokull.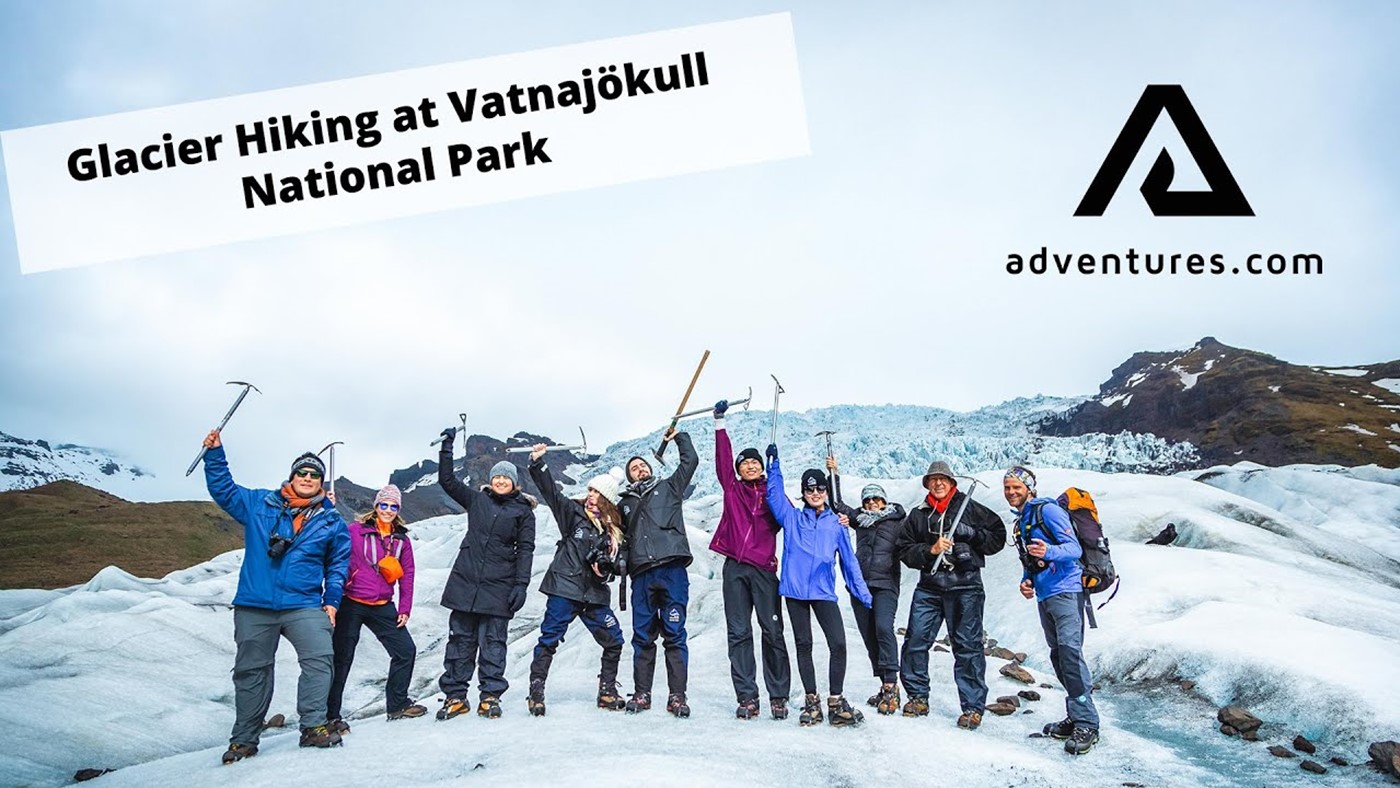 There are several activities to explore on Europe's biggest glacier, and glacier hiking is among the most popular ones. Glacier Wonders is a beginner-friendly glacier hike that is perfect for your first encounter with a glacier. Glacier Explorer is a longer and more challenging tour with even more opportunities to explore the glacier's surface. Inside the Glacier tour will enhance your experience by combining glacier hiking with ice caving. And if you're up for a real challenge, the Glacier Xtreme tour, including an adventurous glacier hike and thrilling ice climbing, will be perfect for you.
Sólheimajökull Glacier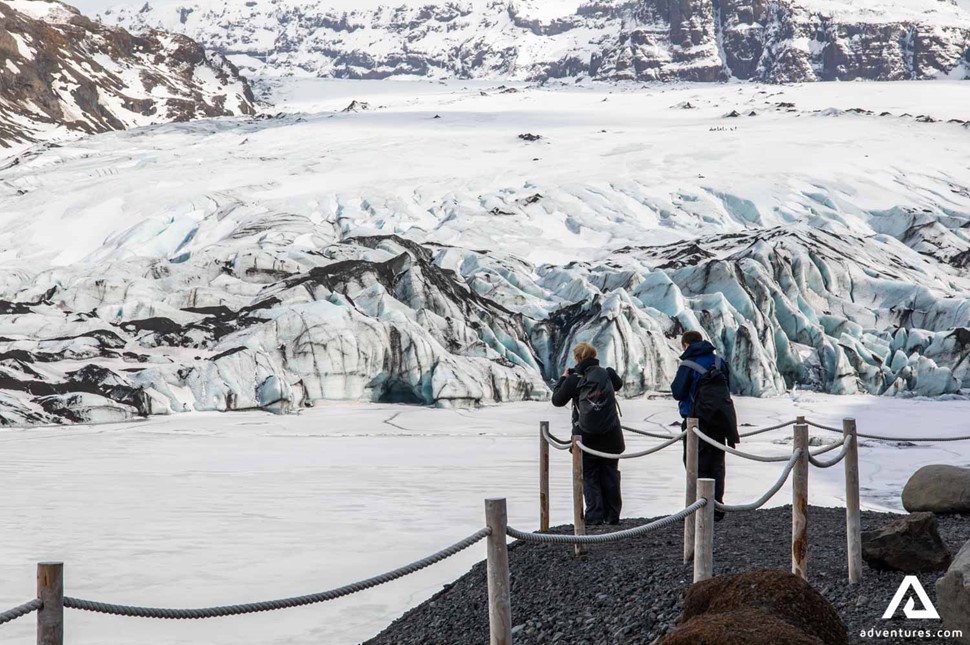 Sólheimajökull Glacier is a part of the majestic Myrdalsjokull Glacier and is equally enticing due to its alluring color and rugged landscapes. It is among the favorite stopping spots for tourists who are visiting Reykjavik. The weather of the Sólheimajökull Glacier is unpredictable and can quickly turn from a bright day to incessant rains. Make sure to pack your raincoats and wind cutters.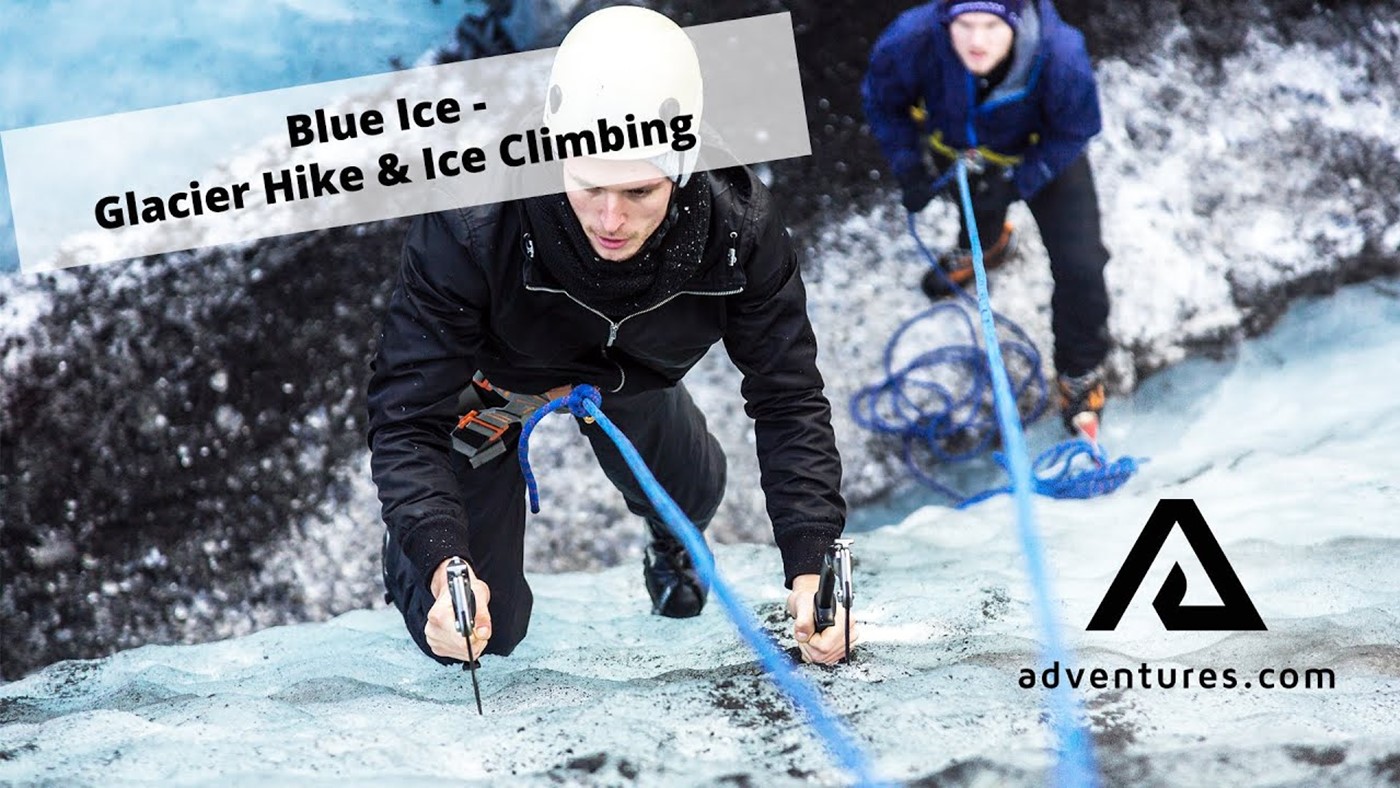 Top recreational activities at Sólheimajökull Glacier include glacier hiking, ice climbing, sustainable glacier adventure, etc. Guesthouses are in abundance near the habitable area of the glacier and are a good option to rest for a while if you are cruising the Ring Road. The wooden cottages look picturesque while being capable of fulfilling your food and lodging requirements.
For camping enthusiasts, Skogar campsite and Vík camping are the two campsites that are close by and have top-notch accommodation and dining facilities.