The Canadian Rocky Mountains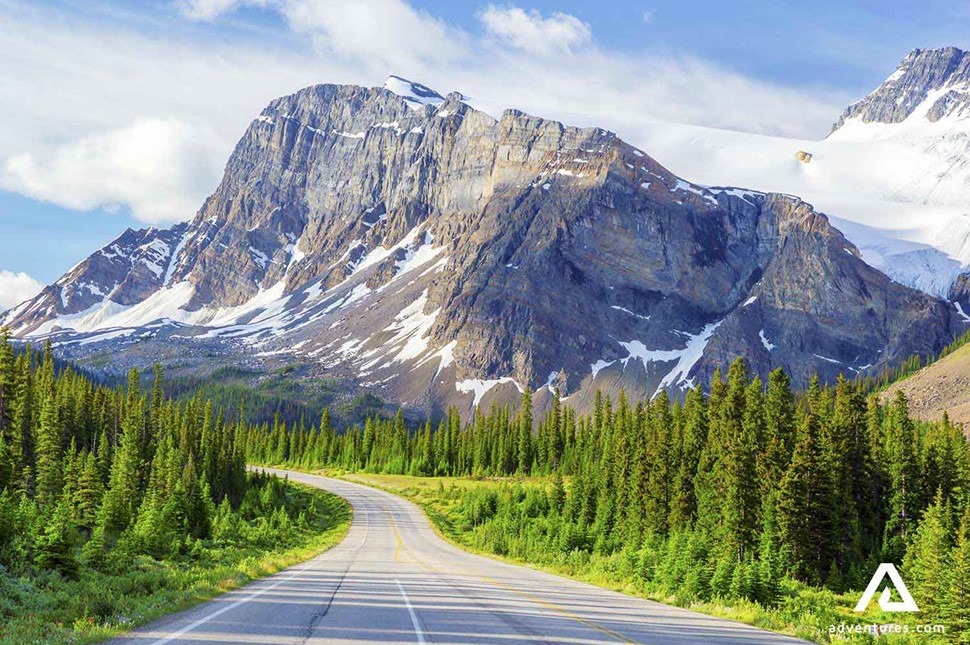 The Canadian Rockies have been called the jewels of North America, with their pristine nature and excellent infrastructure. This land has it all - beautiful blue-green lakes and rushing glacier-fed rivers, deep forests to wander in when you want some peace, or remote mountain meadows where snow-capped peaks tower over your head!
The Canadian Rockies are a popular destination for tourists from all over the world. Calgary and Edmonton, both in Edmonton, are the traditional gateways to this breathtaking mountain region, as they are the closest cities. Vancouver, in British Columbia, is a day's drive from the Rockies but well worth visiting if you have the time off!
Canadian Cascade Range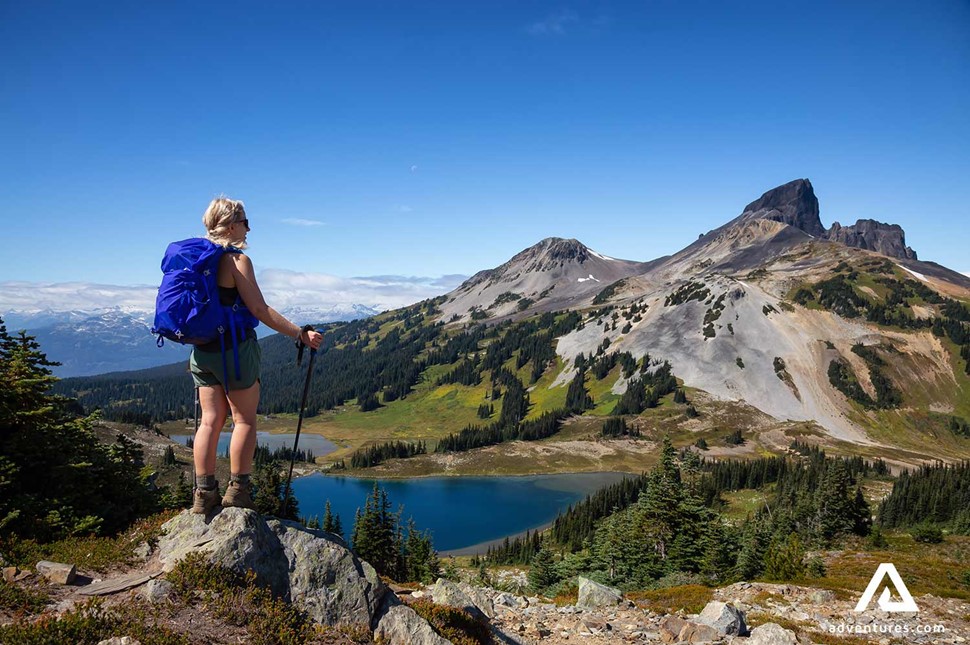 The Canadian Cascades are an amazing sight. They're part of a larger chain of mountains and volcanoes that stretches into the United States. Within Canada, they are located entirely within British Columbia, a province on Canada's west coast.
The Canadian Cascades are a great place to visit all year round. You can hike in their various parks in the spring, summer, or early fall, when temperatures are between 17°C-27°C. But some attractions are open only in winter, so be sure to check the temperature before your trip to determine the best time to visit.
To reach the Cascades by car from Vancouver, head east through E.C. Manning Provincial Park or northeast up the Coquihalla Highway. Squamish and Whistler, on the scenic Sea to Sky Highway that runs north from Vancouver, both offer easy access into this diverse region of British Columbia's Interior.
Canadian Appalachian Mountains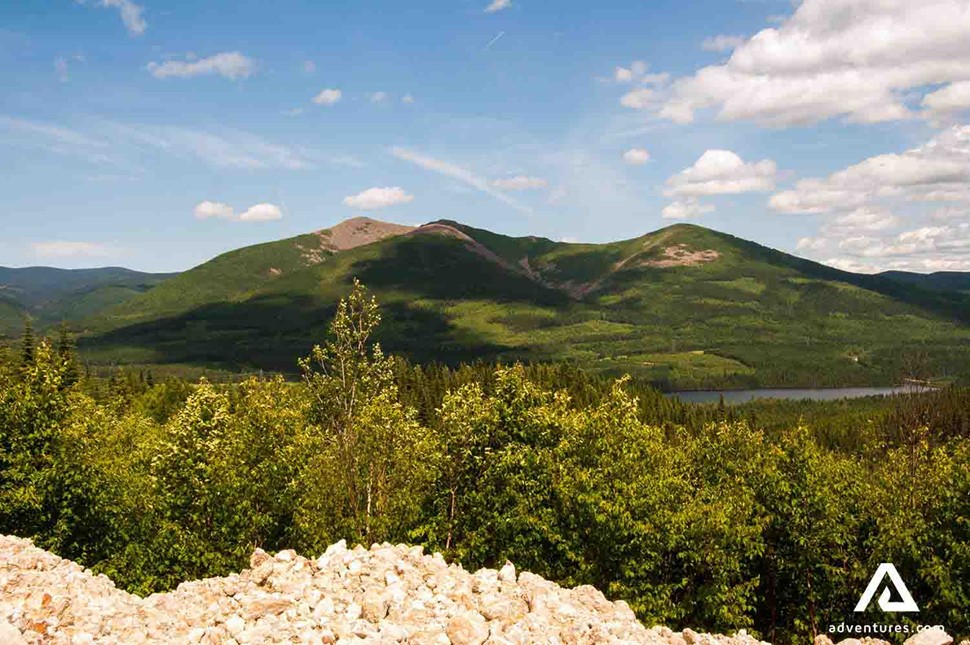 Imagine the most breathtaking view you've ever seen. Now imagine that this was only one small part of an entire range and what they would look like all together! The ancient Appalachian Mountains run north-south along America's eastern seaboard and poke north into the Canadian provinces of Ontario and Quebec.
The best time to visit the Canadian Appalachians is in autumn, when the boreal forest leaves are changing color. However, regardless of the season, the landscape makes for a spectacular background to your journey. It's beautiful from every angle!