Wildlife watching in Canada
Spanning three oceans and covering everything from rugged mountaintops to boreal forests and Arctic tundra, Canada is home to the second-largest wild area on Earth. From whales and polar bears to caribou and wolverines (skunk bears), this country is truly the wonderland of unique species.
Find some of the best places to watch wildlife in Canada below.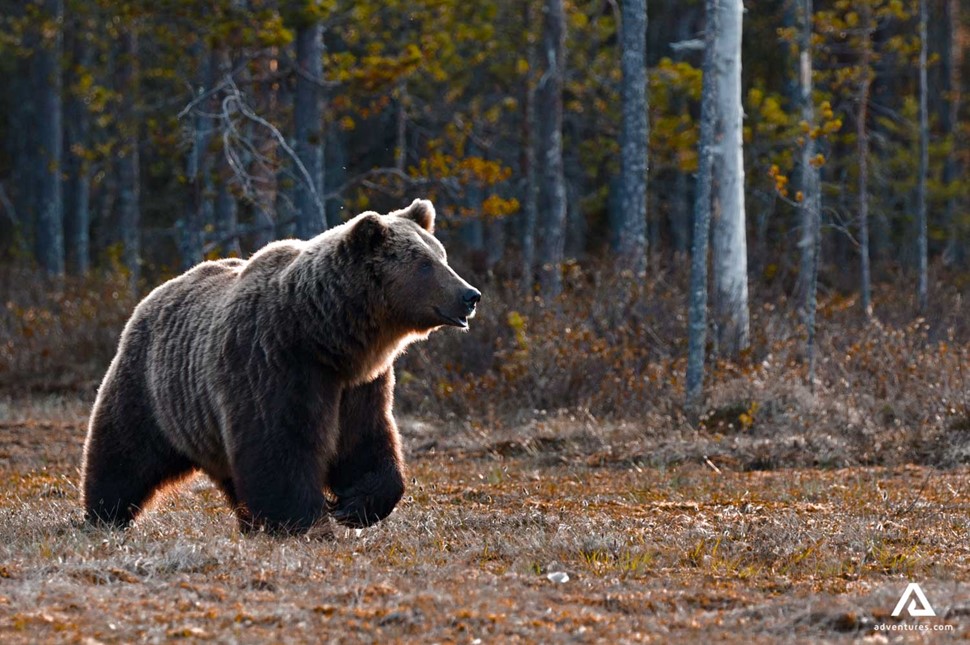 Polar Bear Watching in Churchill, Manitoba
If you're looking for a polar bear watching holiday, there is no better place to be than Churchill, popularly known as the "Polar Bear Capital of the World." Perched on the western shore of Hudson Bay, Churchill offers unparalleled opportunities to view these apex predators in the flesh.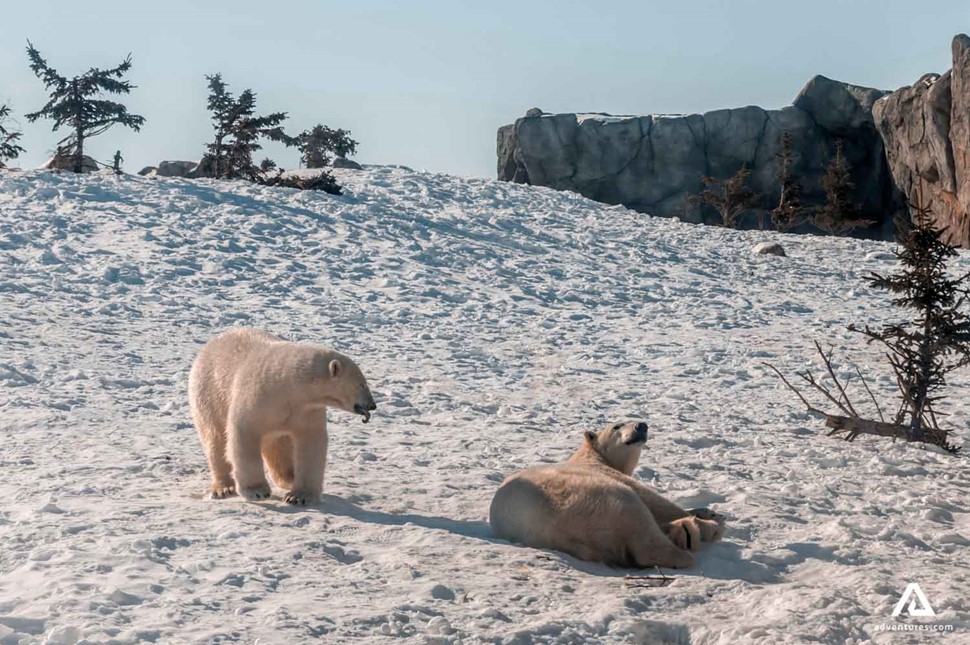 In the summer season, you can hop on a special tundra vehicle and spot these wild animals roaming the tundra as they wait for sea ice to form. October and November are the prime polar bear viewing months, as this is when these wild animals start their annual migration back to Hudson Bay.
British Columbia Wildlife Watching
If you're looking to tick the grizzly bear of your bucket list, British Columbia is a place to go. Canada's westernmost province boasts a population of 15,000 grizzly bears and is renowned for grizzly bear sightings. From the town of Bella Coola to various provincial parks, you'll find plenty of options to spot these remarkable wild animals.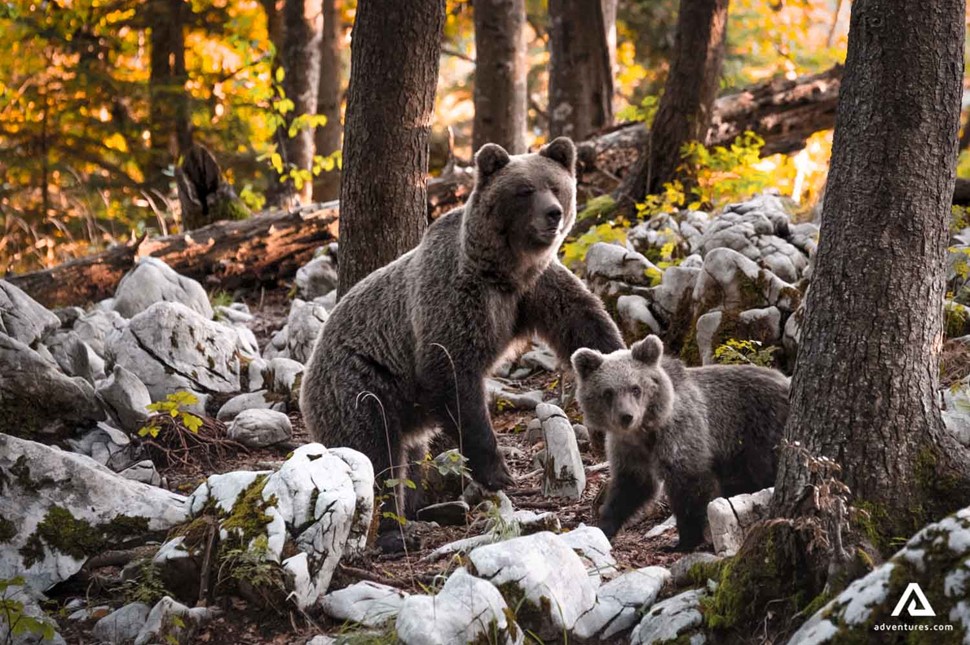 British Columbia is also home to some of the largest whale populations in the world. Here you can spot four different whale species including humpbacks, minke whales, and Pacific grey whales.
Wildlife Viewing in Nunavut, Northern Canada
Nature photographers and animal lovers flock to Canada's northernmost province, Nunavut, for rare and intimate encounters with Arctic wildlife. Depending on what time of year you visit, see beluga whales, bowhead whales, walruses, narwhals, arctic foxes, muskoxen, and polar bears, not to mention an extraordinary variety of seabirds.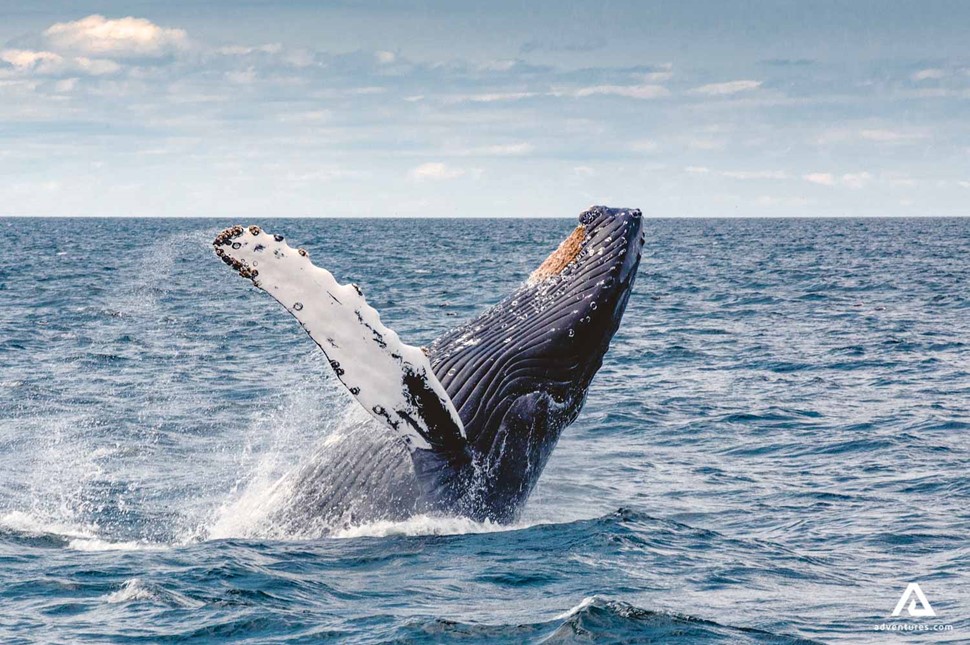 It's here that the great caribou migration—one of the largest animal migrations on Earth—takes place each spring and fall. To witness hundreds of thousands of caribou on the move is the kind of touching wildlife encounter high on every nature lover's bucket list.
Newfoundland and Labrador's Wildlife
With over 18,019 mi (29,000 km) of coastline, Newfoundland is the prime seabird-watching destination in North America, boasting over 350 species of birds. Home to an enormous Atlantic puffin colony, it's no wonder this fascinating orange-beaked bird is the official symbol of Canada's easternmost province.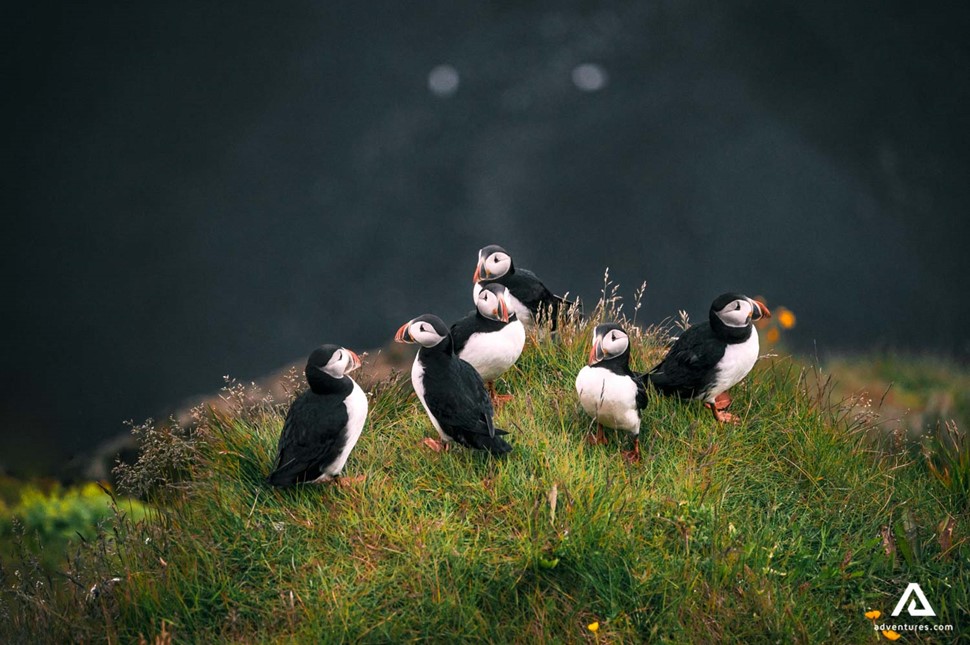 As if that were not enough, the world's largest gathering of humpback whales returns annually (from April to October) to feed along the coast.
Where to go whale watching in Canada?
From May to September, the waters of Newfoundland and Labrador are abound with humpback whales. The coastline is also home to another 21 species of whales including orca (the killer whale), fin whale, minke whale, pilot whale, and the more elusive majestic blue whale.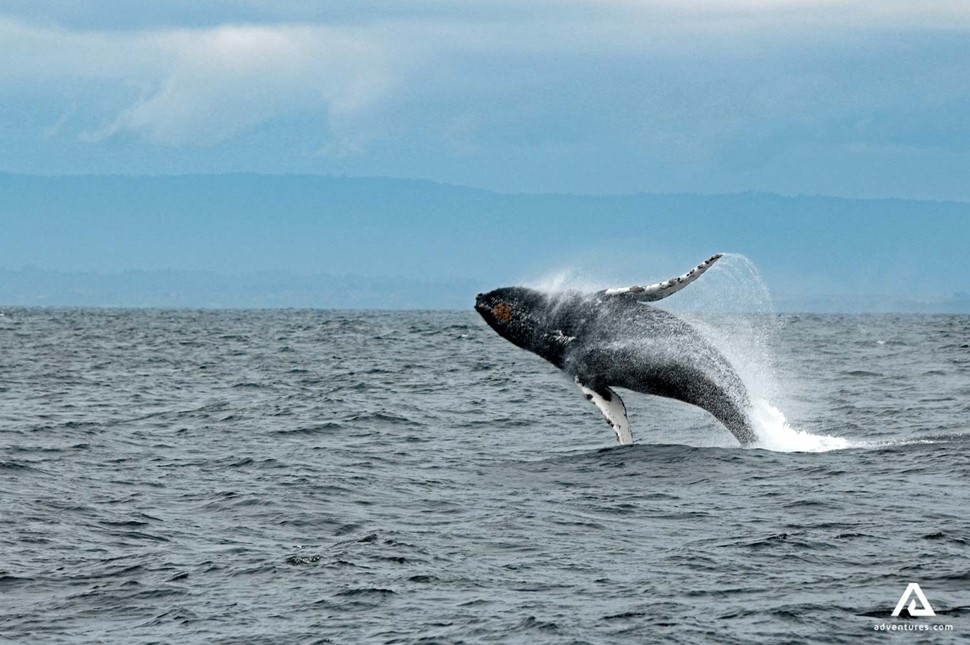 The top place for beluga whale watching in Canada is Manitoba, Churchill. During the summer months of July and August, the Churchill River abounds with these curious marine mammals.
The rich waters of Foxe Basin north of Hudson Bay, in Nunavut, are perfect for bowhead whale watching. During summer, these mysterious whales—the longest-living mammals on Earth— emerge from deep waters to feed along the floe edge.