Yoho National Park sits on the Continental Divide and is not as busy as the neighboring Banff. This makes it ideal for outdoor adventurers who want to experience peace, tranquility and exquisite natural beauty.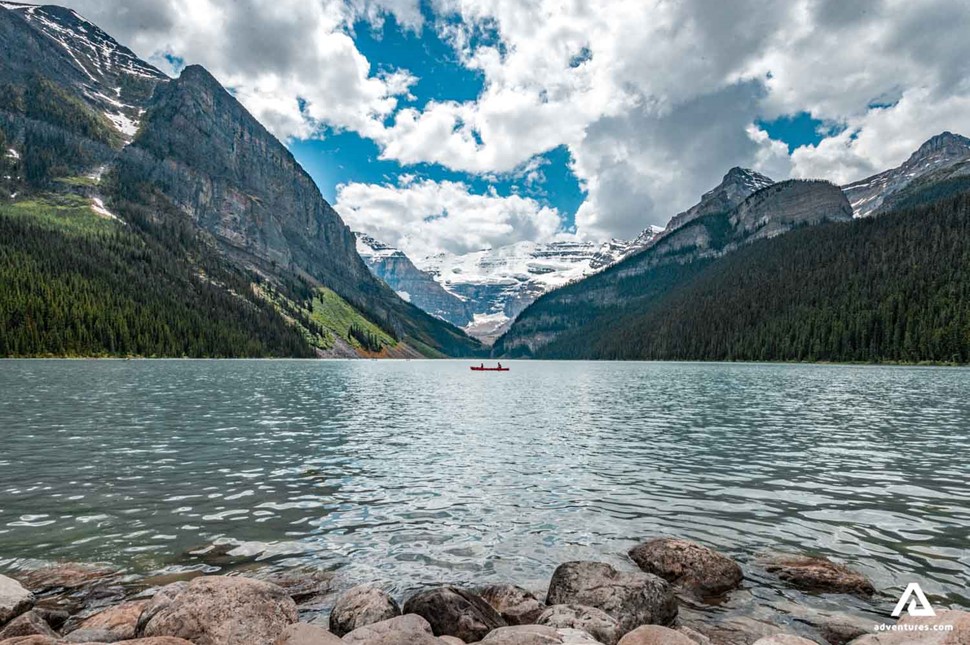 Where is Yoho National Park?
Yoho National Park is located on the British Columbia and Alberta border on the famous Continental Divide. 
The closest major city is Calgary – around 150 miles (240 km) away from Yoho, while Vancouver is around 460 miles (740 km) away from Yoho. It's most easily reached via the TransCanada Highway (also known as Highway 1). The largest town in Yoho National Park is Field, which is around 1.5 miles (2.5 km) east of Emerald Lake. 
Yoho National Park forms part of the larger UNESCO World Heritage Site, called the Rocky Mountain Park, which also contains Jasper, Banff, and Kootenay.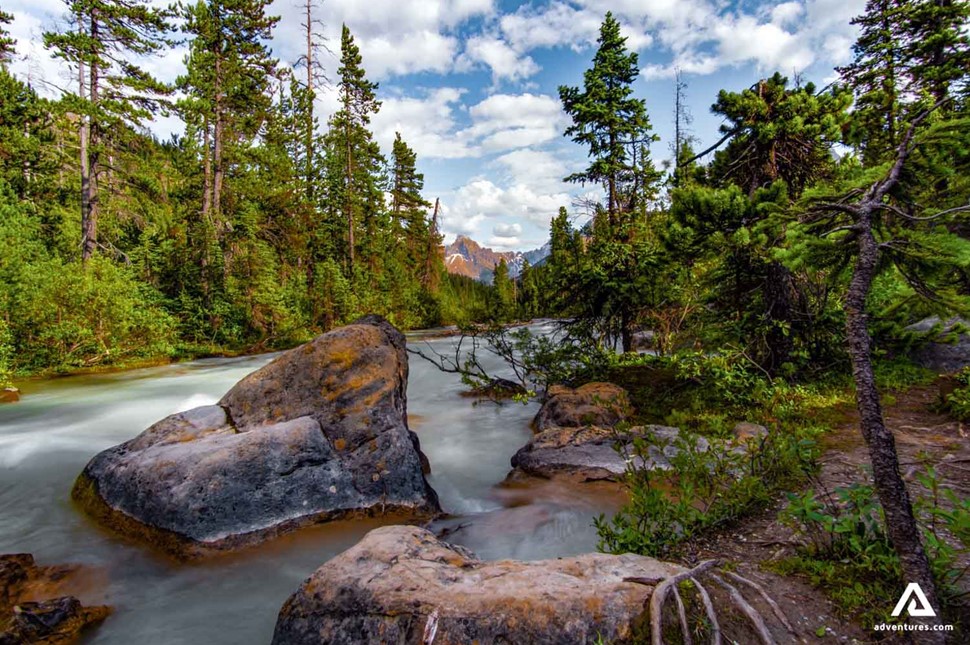 The History of Yoho National Park
Yoho National Park was first inhabited by the Ktunaxa First Nations People, who used it as a seasonal route to their hunting plains on the eastern side of the Rocky Mountains. Historians believe that they used the Kicking Horse Pass to avoid contact with their enemies the Siksikaitsitapi (Blackfoot Confederacy) and trade with the friendly Cree and Stoney-Nakoda tribes.
Yoho first appears in recorded history, when a Scottish geologist named James Hector discovered the Kicking Horse Pass. Legend has it that his horse kicked him in the chest as he was traversing the pass, hence its slightly odd name. 
The Canadian Pacific Railway Company used the narrow pass to connect British Columbia with the rest of Canada – building a hotel and restaurant at the foot of Mt. Stephen so that its heavy dining cars didn't have to climb the steep mountain. This led to the creation of the Mount Stephen Reserve, which was renamed Yoho in 1901.
It officially transformed from a reserve to a national park, following a trip to Yoho by Prime Minister John Macdonald in 1886. He was so inspired by the beauty of the area, that he created both Yoho and Glacier National Parks on the same day, becoming the second and third national parks in the country after Banff. Yoho became part of the UNESCO rated Rocky Mountain Park in 1984.
The First World War
Yoho National Park was used as an internment camp for 'enemy aliens' during the First World War. Some 8,579 Canadians and recent immigrants were imprisoned in Yoho National Park between 1915 and 1916. The prisoners of war were used as cheap labor, helping to build many of the routes that are still used in the park today.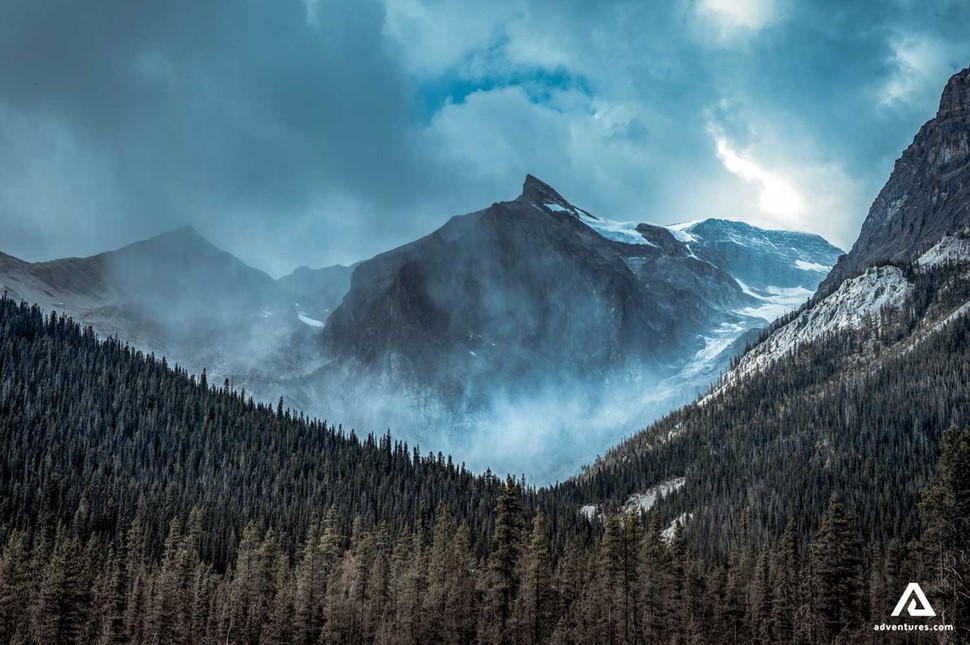 Interesting Facts about Yoho National Park
Yoho National Park is located on the western side of the continental divide, meaning it gets more rain and snow than other parts of the divide.

There is a total of 28 mountain peaks that are taller than 9,843 ft (3,000 m) in Yoho National Park.

Some of the most famous mountains in the park are - Mount Burgess, Mount Stephen, The President, The Vice President, Mount Goodsir, and Mount Balfour.

The famous Burgess Shale fossils, one of the world's most extensive collections of rare soft-bodied fossils, are located in Yoho National Park.

The Burgess Shale was discovered by Charles Doolittle Walcott in 1909.

The Kicking Horse River was named after a moment when the explorer James Hector was kicked in the chest by his horse in 1858.

Mount Burgess was pictured on the Canadian $10 bill for 17 years.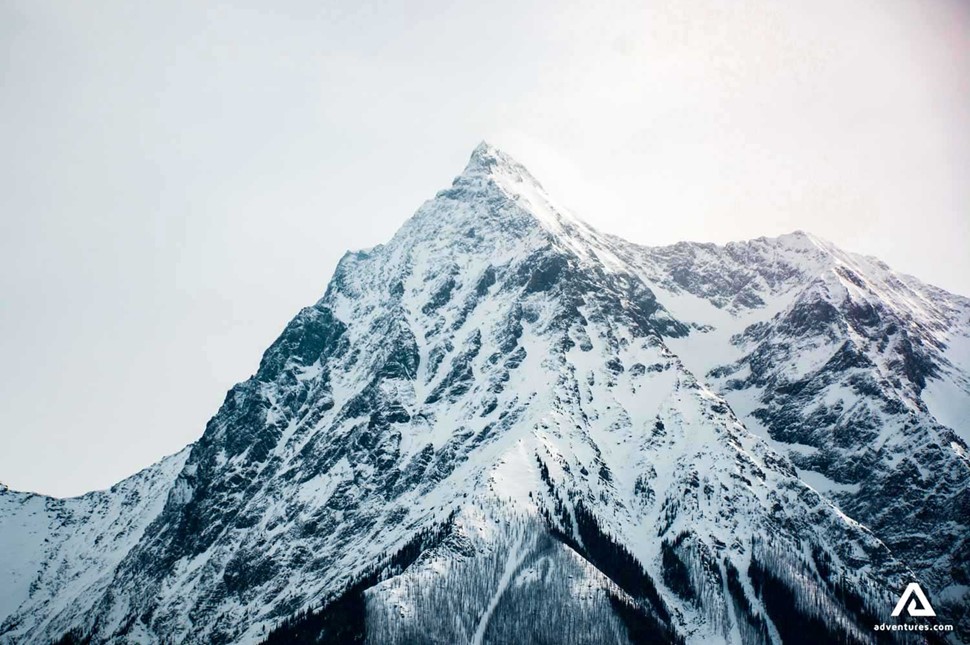 Things to do in Yoho National Park
Yoho National Park is an outdoor adventurer's paradise, providing endless opportunities for people who want to get out and explore the great outdoors. From epic hiking trails to the chance to kayak in the legendary Emerald Lake – here are some of the best things to do in Yoho National Park.
Hiking in Yoho National Park
Yoho National Park offers an incredible selection of hiking and backpacking trails that are perfect for beginners and experts alike. From the easy Laughing Falls trail to the moderate Twin Falls, Yoho Pass, Iceline and Little Yoho Valley trails – Yoho National Park is ideal for adventurers who want to explore the great outdoors. Experienced hikers can try the Rockwall Trail, Goodsir Pass, Amiskwi Valley or Ice RiverRese.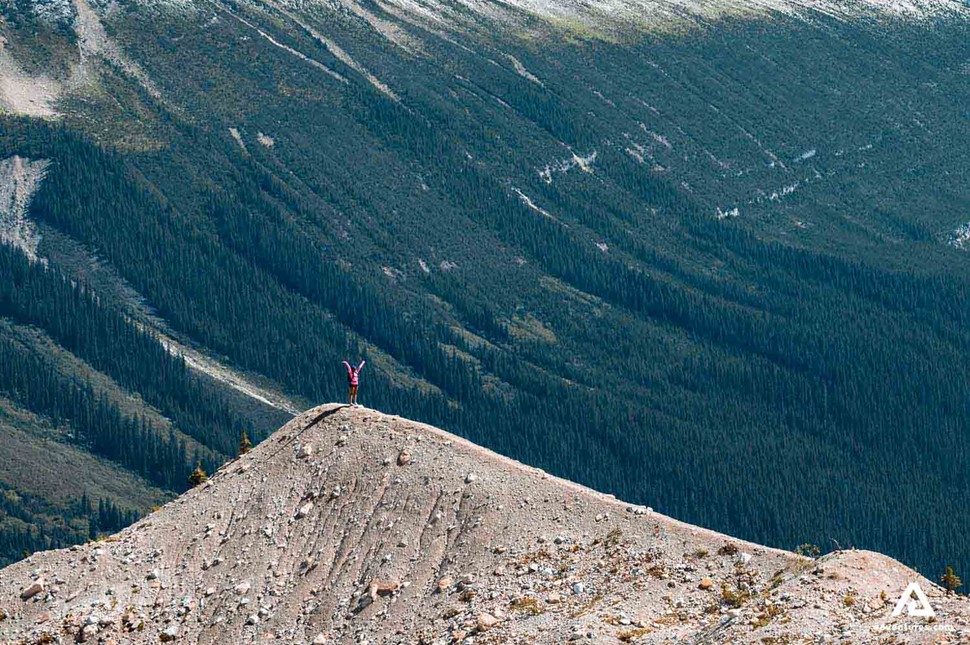 Drives in Yoho National Park
Yoho National Park offers a spectacular variety of mountain drives – combining spectacular panoramic views with unique wildlife watching opportunities.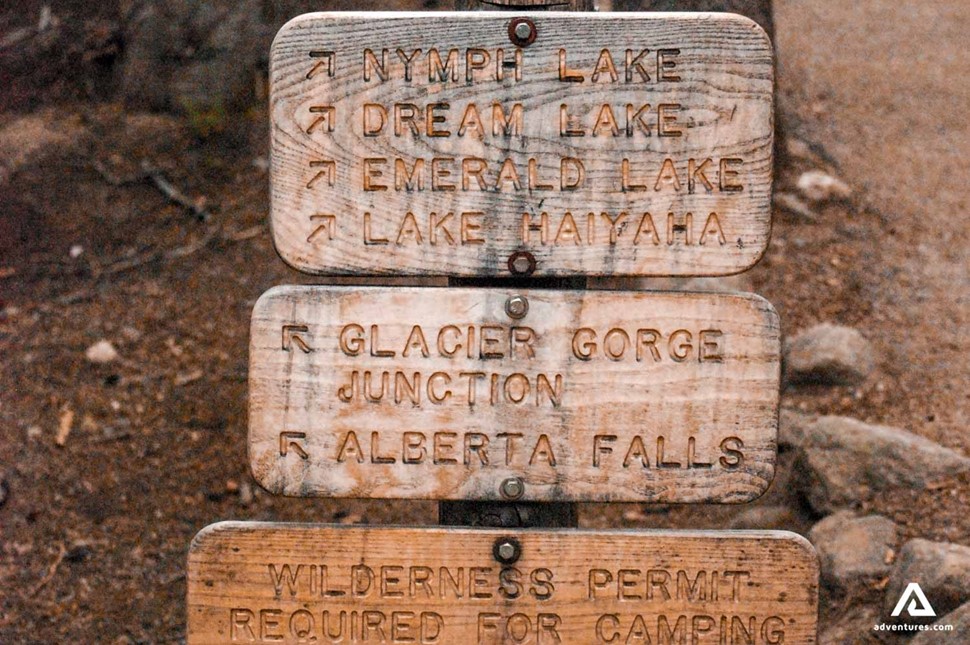 Kayaking and Canoeing in Yoho National Park
Emerald Lake in Yoho National Park offers scenic and peaceful paddling opportunities in Yoho National Park. Many visitors believe it to be more beautiful than its more famous cousin Lake Louise – a truly remarkable paddling opportunity in one of the most beautiful places on Earth.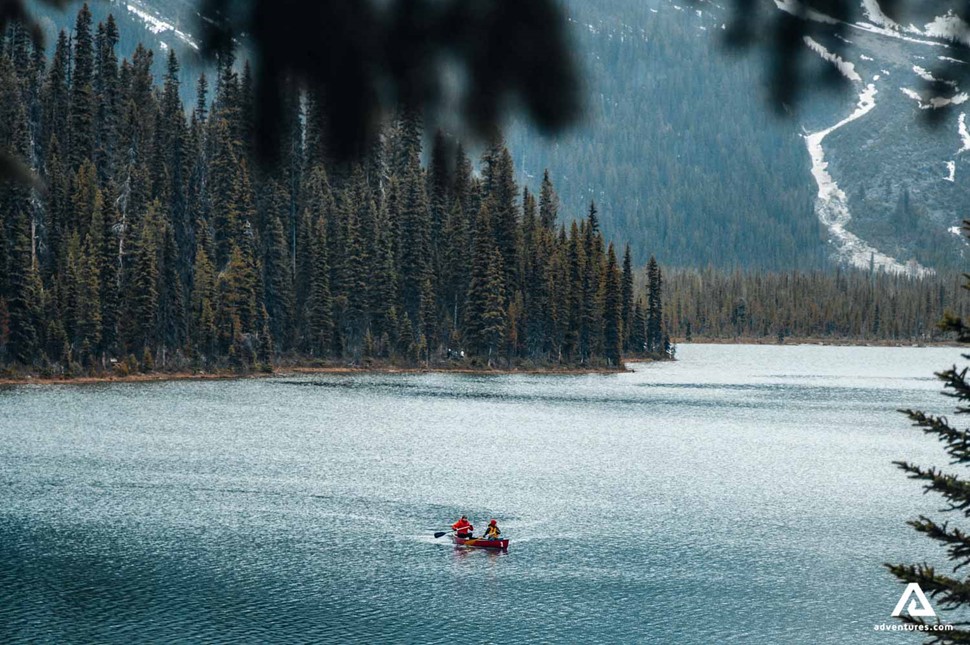 Wildlife Watching
Yoho National Park plays host to a total of 58 species, ranging from tiny shrews to gigantic moose and bears, including wolves, coyotes, cougars, moose, and elk.
Both grizzly bears and black bears live in the park – making it the perfect place to see these remarkable animals in their natural habitat. Grizzly bears are larger than black bears and can generally be recognized due to their size and brown coats. 
There are more than 224 species of birds in Yoho National Park, with some of the most famous including – the bank swallow, the barn swallow, the eagle and many, many more.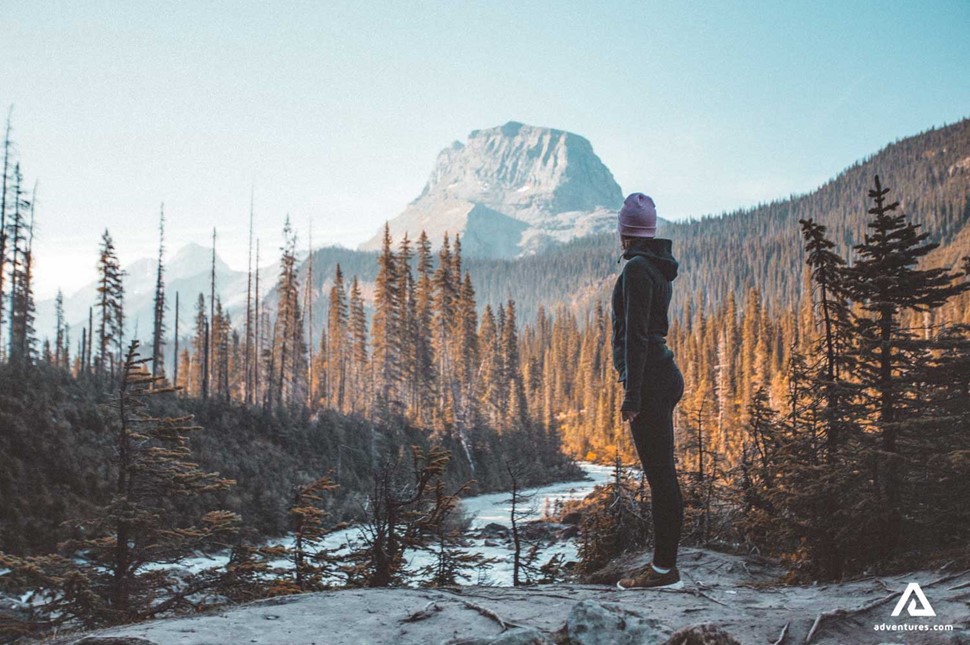 Events and Festivals in Yoho National Park
Yoho National Park hosts a number of wonderful festivals and events throughout the year. Foremost of these is the famous Field Music Festival, which takes place every summer in the picturesque town of Field. Apart from the music, you can enjoy local food, drink and craft beer from the best vendors in Alberta and British Columbia.
When to Visit Yoho National Park
Yoho National Park is open throughout the year, offering visitors the chance to see diverse landscapes in diverse conditions. Here is our breakdown of the best time to visit Yoho National Park -
Spring
Spring begins in Yoho in June, when the long winter ends and the meadows abound with wildflowers. The mountain peaks are still capped with snow – while the rivers and waterfalls are at their most powerful thanks to the glacial meltwaters. The sun remains proud in the sky until close to midnight allowing you to maximize your time in Yoho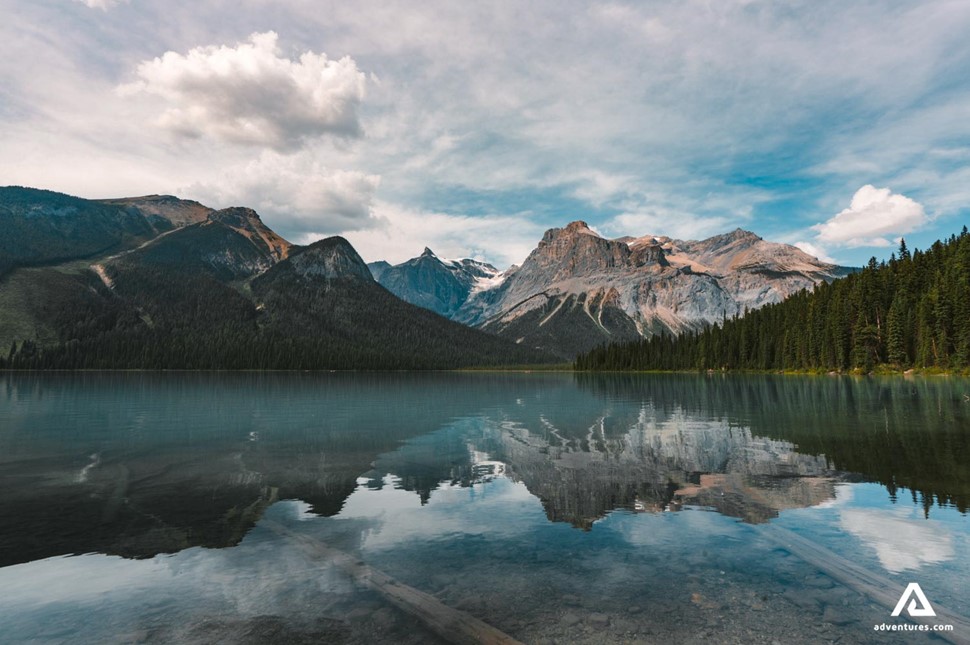 Summer
Summer in Yoho is ideal for people who want to get out and explore – the hiking trails have thawed, offering perfect conditions for outdoor adventures. Flowers and wildlife abound, and the area is at its busiest – making summer a wonderful time to visit.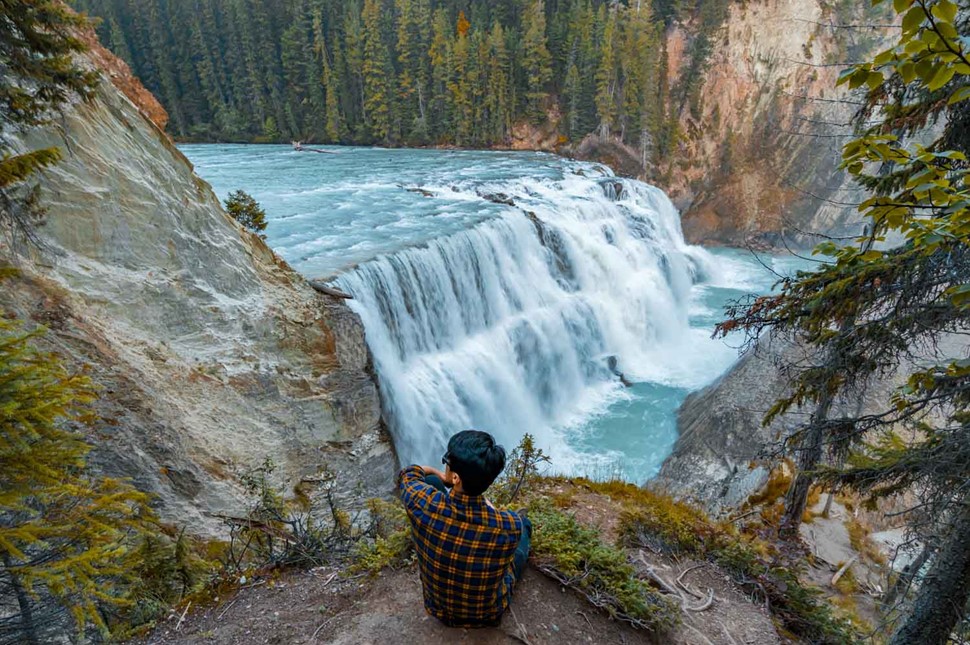 Autumn
As summer ends and autumn approaches – the leaves on the trees turn red and golden, creating a stunning landscape for visitors to explore. If you're a photographer, then this might just be the best time to visit Yoho National Park.
Winter 
Yoho National Park becomes a winter wonderland, thanks to dramatic glacial peaks and frigid temperatures. Christmas and New Year are especially popular with visitors and we guarantee that you'll get a white Christmas!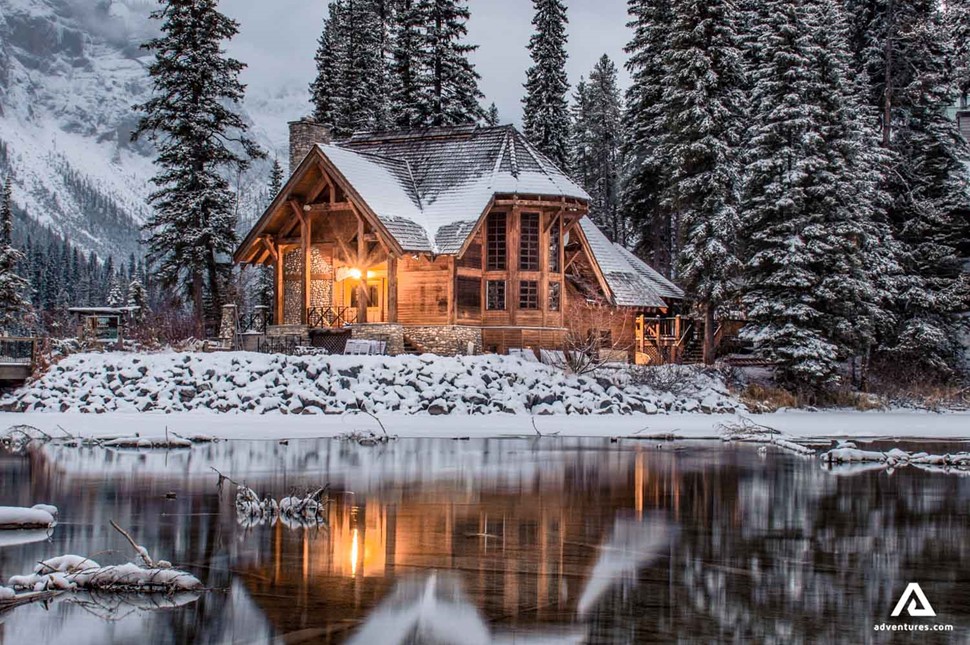 Notable Attractions in Yoho National Park
Yoho National Park is a veritable natural wonderland hosting a plethora of incredible sights that will inspire awe and wonder in equal measure. From the majestic Emerald Lake to the dramatic Wapta Icefield, here is our breakdown of the notable attractions in Yoho National Park.
Emerald Lake
A stunningly beautiful glacier-fed lake that is famed for its glorious turquoise waters. It was accidentally discovered by a mountain guide called Tom Wilson when he caught a few escaped horses and stumbled across the lake. Since then the Emerald Lake has excited and delighted visitors – just as beautiful as the much more famous Lake Louise, it gets far fewer visitors, making it ideal for anyone who wants to enjoy the peaceful serenity of nature.
The Burgess Shale
One of the most famous fossil sites in the world, the Burgess Shale is a natural wonder that teaches us about the history of our planet. It was formed around 500 million years ago during the pre-Cambrian period and generally contains well-preserved fossils of soft-bodied organisms, giving scientists a unique insight into an ancient marine ecosystem. The Burgess Shale fossil beds tell us about some of the very first life on Earth.
Takakkaw Falls
A massive waterfall located near the town of Field in Yoho National Park – they stand 373 meters tall and are the second biggest waterfall in Canada. Their name translates to wonderful in Cree – a name.
Lake O'Hara
A spectacular hidden jewel that is set at an altitude of 2020 meters – its sapphire color and luscious vegetation make it a favorite of nature lovers and hikers. It can only be reached via a private booking, allowing visitors to enjoy its beauty and peacefulness far away from the crowds.
Wapta Falls
A glorious and powerful waterfall located on the Kicking Horse River – its 150-meter cascade makes it the second tallest waterfall in Yoho National Park. Make sure that you bring your camera to capture this natural wonder in all its splendor.
Wapta Icefield
A vast icefield that is set on the Continental Divide between Banff and Yoho National Parks. It is home to numerous outlet glaciers, including the Vulture, Bow and Peyto Glaciers.
The Kicking Horse Pass
A legendary mountain pass – that looks down on the main mountain corridor of Yoho National Park. It is the location where the discoverer of Yoho National Park was kicked in the chest by his horse and opened British Columbia to the rest of Canada when a railway line was built during the 19th century. Expect spectacular panoramic views and some of the best photo opportunities in the world.
Mount Victoria
A large 11,365-ft (3,464-m) mountain located on the border between British Columbia and Alberta. It's situated on the famous Continental Divide and offers some of the best views in the entire of Canada.
Natural Bridge
A remarkable natural phenomenon that is located on the Kicking Horse River – its stunning rock formations were cut by the powerful waters of the river. Set to a backdrop of dramatic mountains and luscious conifers – it is an absolute must for people visiting Yoho National Park.
Lake Oesa
A sapphire body of water located above Lake O'Hara in Yoho National Park – it stands at an elevation of 2,267 meters and is remarkably beautiful.
Opabin Lake
Another incredible lake in Yoho National Park – it contains a series of tree-covered islands and is surrounded by epic mountains, making it one of the best places to take photos in all of Canada
​