Banff National Park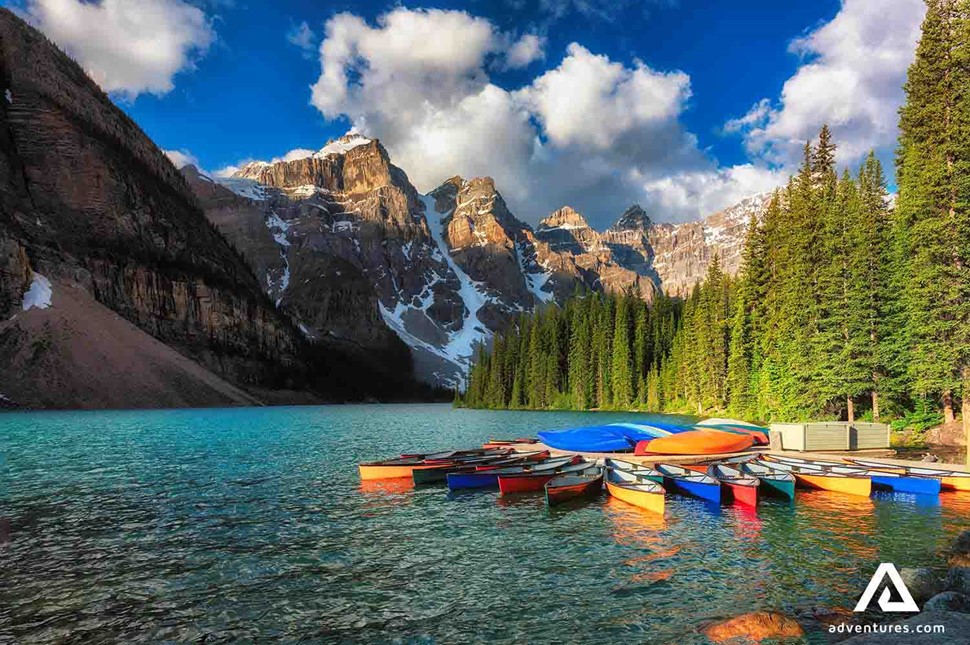 The first Canadian national park to be established, Banff National Park in Alberta, is home to some of the most accessible natural wonders on earth. Rocky pinnacles, emerald-hued glacial waters, a picturesque mountain town, and a stunning highway drive all await you in Canada's flagship national park.  
Banff National Park hosts over 3 million visitors every year, and tourism is active all year round. Hiking, biking, and camping are among popular activities during summer. Skiing enthusiasts fill the resorts during winter.   
The breathtaking mountains in Banff National Park have made it a part of the Canadian Rocky Mountain Parks UNESCO World Heritage Site.
Jasper National Park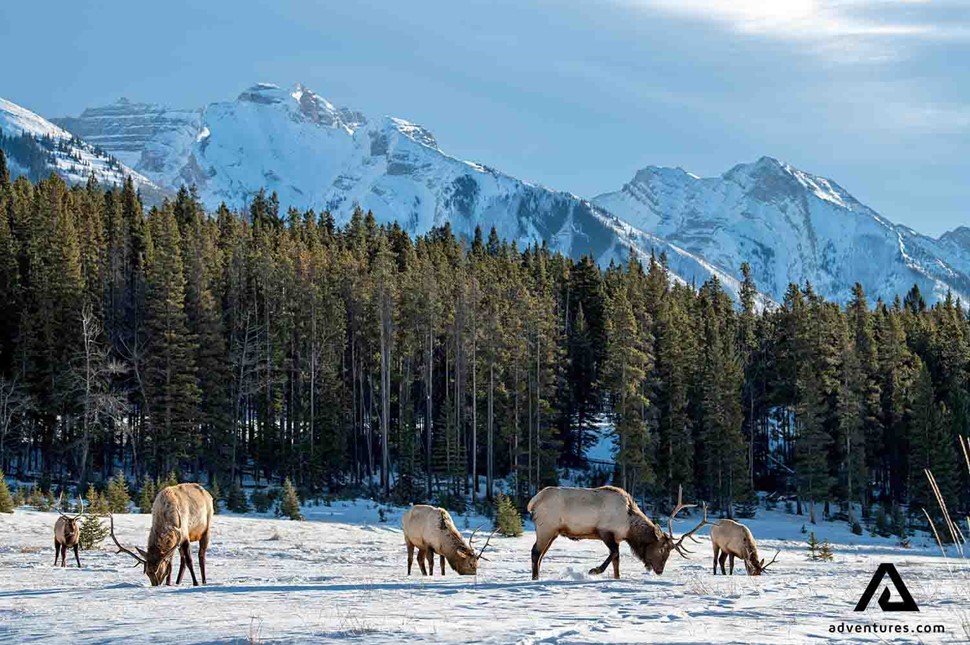 Alberta is a treasure trove of Canadian National Parks. Jasper National Park, also located within Alberta's borders, is the younger sibling of Banff National Park. That said, it's just as beautiful. Pristine lakes and mountains are a trademark of this national park.  
When you're there, always keep your eyes open for any wild animal sightings. Jasper National Park is known for its rich wildlife, and it's not uncommon to spot bears, elk, and mountain goats browsing for food at the side of the road. Stargazing and animal watching are popular activities. The unobstructed view of the night sky is something of luxury these days, but in Jasper you get it for free.  
Jasper National Park is home to majestic glaciers, mountains – check out Mount Edith Cavell, which rises to the south 20 km south of the town of Jasper – and the Icefield Parkway between Jasper and Banff. As the largest national park in the Canadian Rockies, Jasper National Park is a veritable honeypot for hikers, climbers, skiers, mountain bikers, and other outdoor adventurers. 
Yoho National Park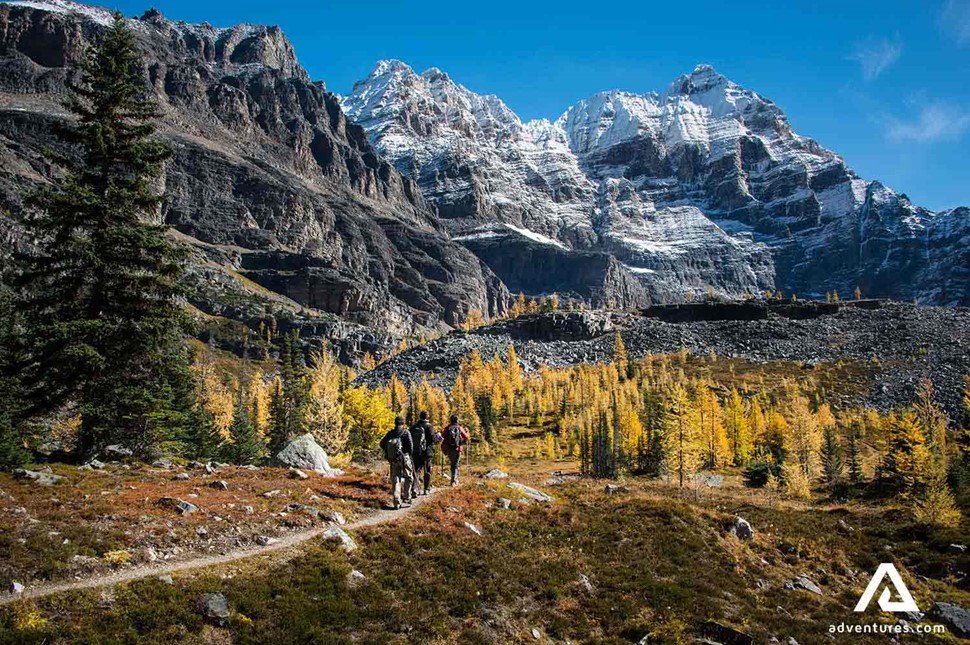 Located on the Western Slopes of the Canadian Rockies, Yoho National Park is a major attraction for those longing for mountain scenery, lakes, and waterfalls. Yoho is the second-oldest national park in Canada after Banff and is not far away from it. A melting pot of diverse landscapes, Yoho encapsulates what a national park should be – and if you're in the area, you shouldn't miss it.
Glacier Bay National Park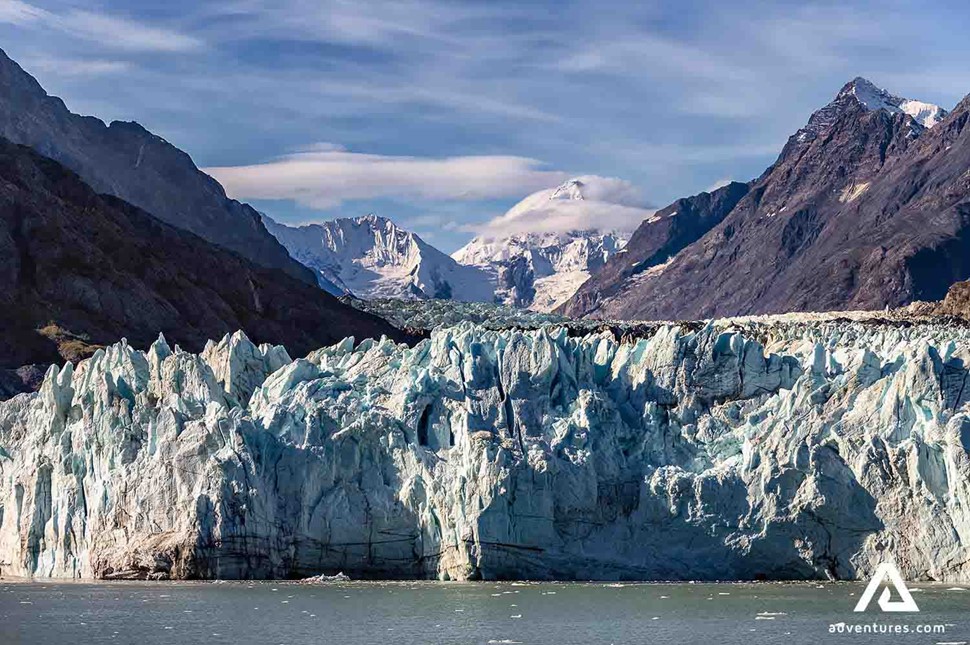 Bruce Peninsula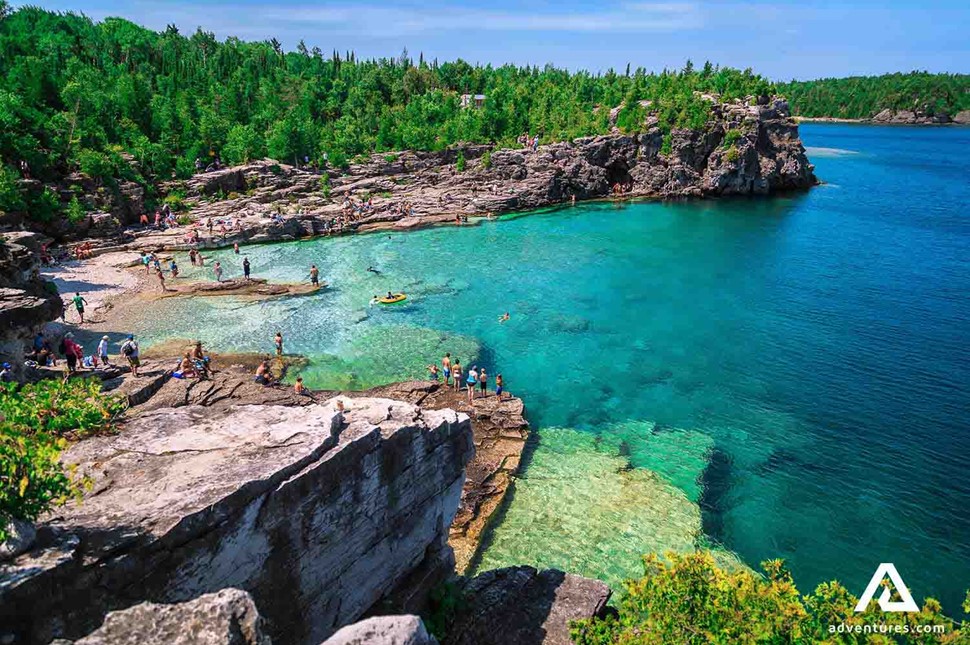 Steep limestone cliffs and dense forests overlook the turquoise waters of Georgian Bay. The Bruce Peninsula, which juts into Lake Huron in southern Ontario, is a magical place that's rich in biodiversity. Black bears and reptiles roam free in wetlands and rocky areas. Ancient tiny cedars cling to cliffs, surrounded by orchids and ferns. 
Kootenay National Park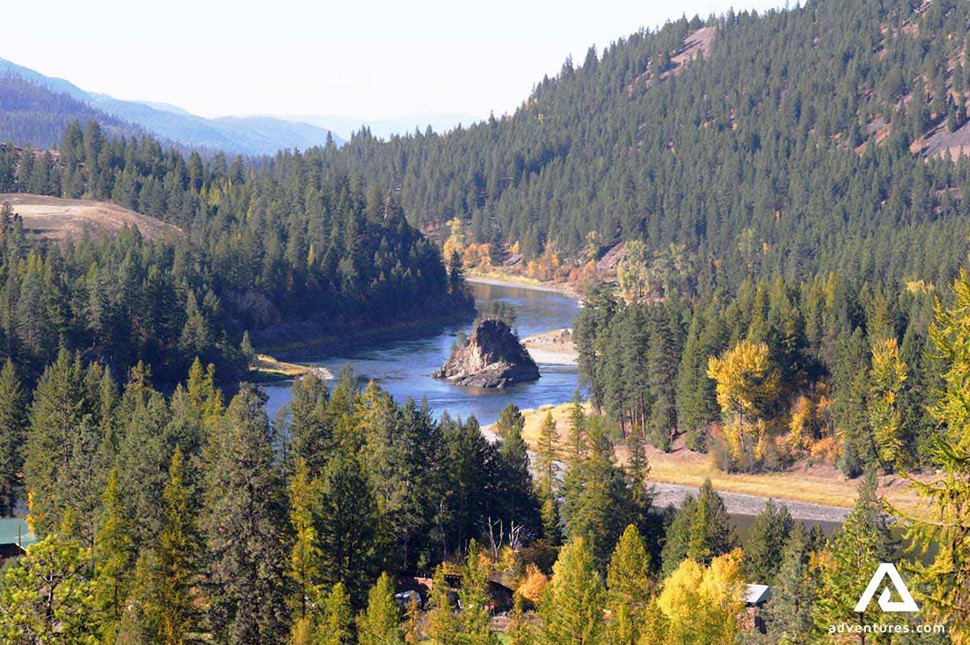 Established in 1920, Kootenay National Park in British Columbia is part of the Canadian Rockies. This 1406 square meter (543 sq. mi.) land is a unique mix of landscapes. Even on a short 60-minute drive you can encounter a few of them, from dense forests and icy mountains rivers to alpine tundra. The park is also home to a rich variety of wildlife – mountain goats, elk, mules, and deer all roam free here. 
Fundy National Park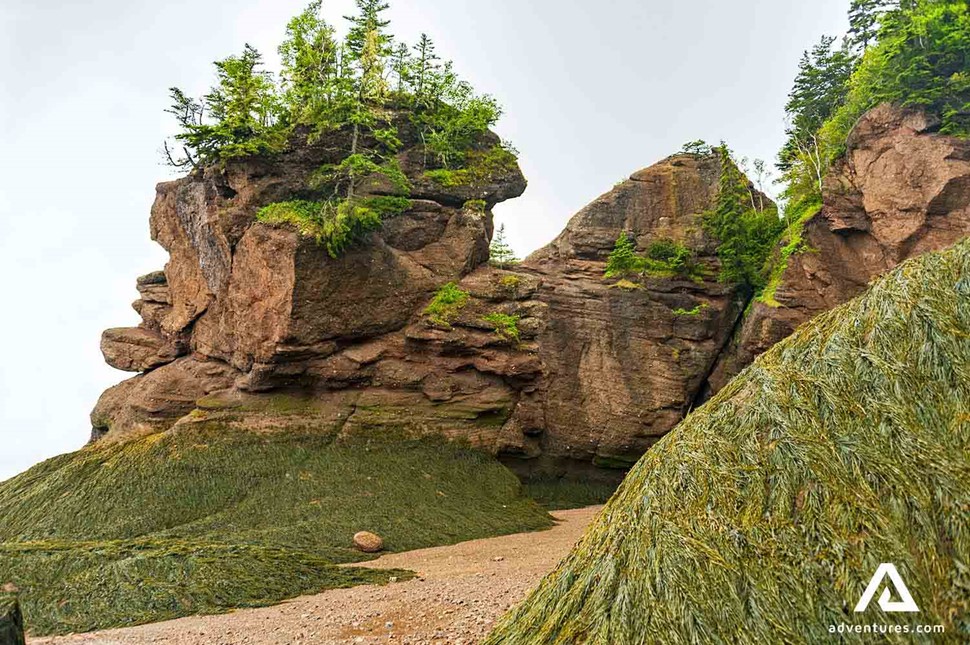 Opened in 1950, Fundy National Park in New Brunswick is famed for allowing visitors to see the biggest tides in the world. Every few hours, the water level in the Bay of Fundy rises and falls by up to 15 m (50 ft). When the tide is out, you can walk on the muddy ocean floor and look for seashells and colorful rocks. The park hugs the bay's rugged coastline, and its 207 square meters (80 sq mi) include more than 25 waterfalls. If you're up for an adventure, take a kayak out for a paddle and feel the rising tide lifting your boat higher and higher!