Thingvellir National Park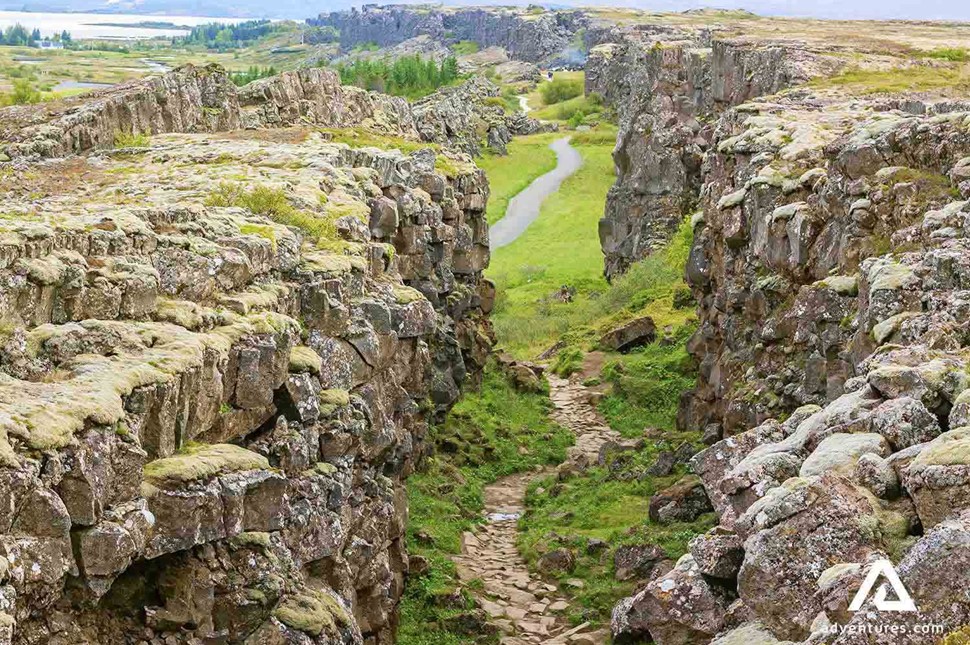 Thingvellir National Park is loved by tourists and locals alike because of its historical significance and serene habitat. There's a whole lot of activities you can do at the Thingvellir National Park, including snorkeling, hiking, or a long session of fishing with your partner. Thingvellir National Park holds historical significance as it was the founding place of the country's first parliament.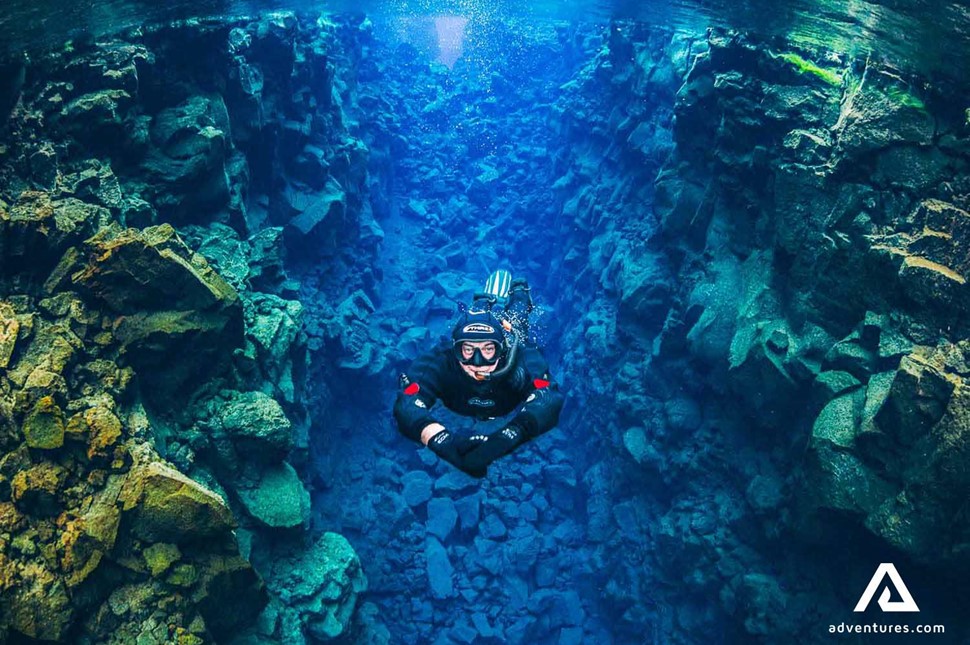 You can clearly see the rift between Eurasian and North American plate boundaries, which are slowly growing apart with each passing year. The rift presents an opportunity to enjoy snorkeling and has the clearest water and vegetation that you will find in any diving spot. Lake Thingvallavatn presents tourists with numerous species of fish, especially the brown trout that find its place in the local cuisine of the region. Guesthouses and campsites are in abundance with an unaltered view of the expansive green landscape in this amazing national park in Iceland.
Vatnajökull Glacier National Park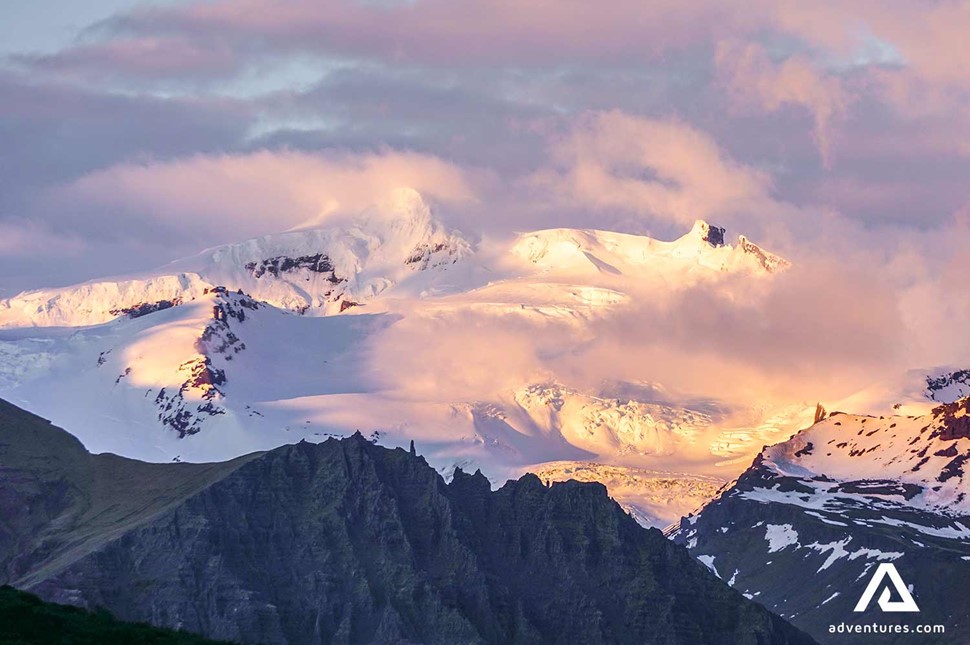 Vatnajökull Glacier National Park is among the most expansive national parks of the European region and covers almost 14 percent of the Icelandic nation. The sheer size of these national parks in Iceland was achieved by clubbing two more national parks of the region. If you want to understand why Iceland is called the land of fire and ice, Vatnajökull Glacier National Park will answer your questions. If you think that you may have seen the gorgeous glacier somewhere, then Game of Thrones Season 2 will jog your memory.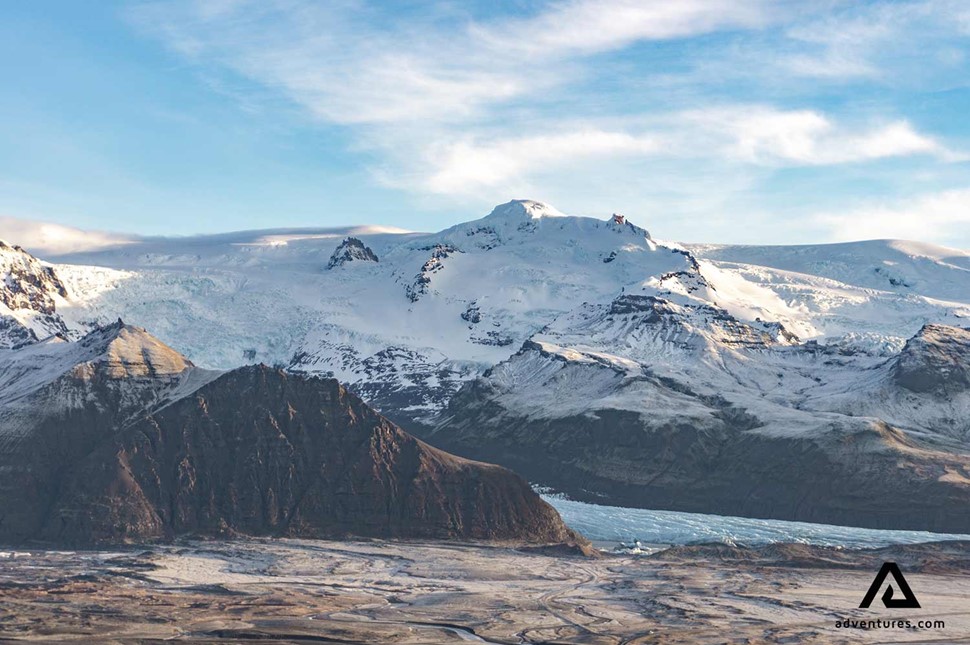 Vatnajökull Glacier National Park is divided into four regions, each of which amasses gorgeous landscapes, mountains, glaciers, and river bodies. That means each direction presents you with a unique experience and offers a trip to remember. Despite being immensely close to a glacier and a few active lava fields and volcanoes, Vatnajökull Glacier National Park presents a lot of recreational opportunities for tourists. The national park is just a 3-hour ride away from Skaftafell Park, one of the must-visit locations in the Vatnajökull Glacier National Park.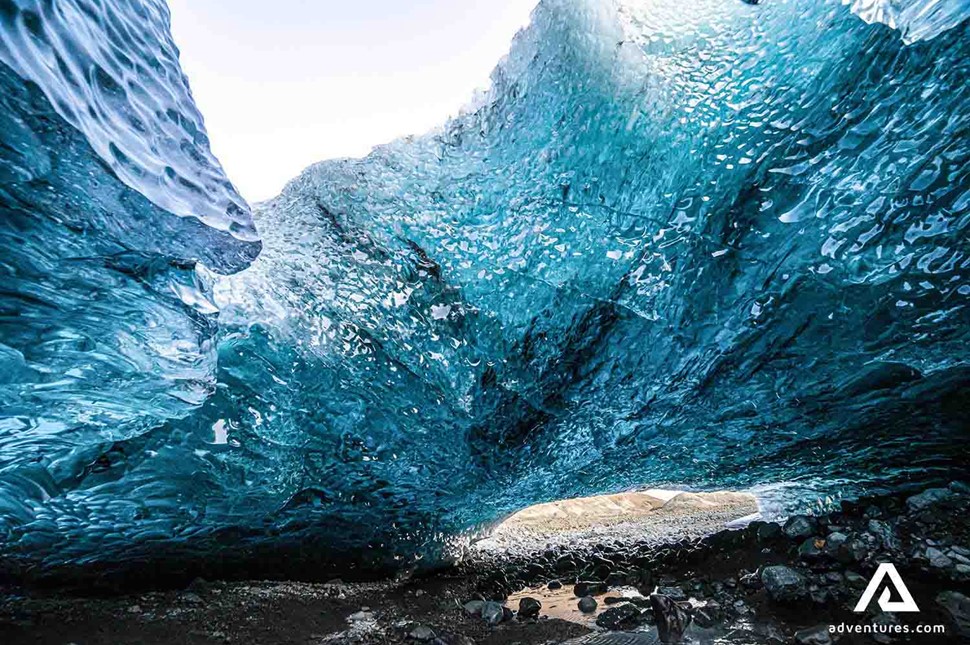 Riding on snowmobiles and ice cave tours are the two most sought recreational activities of the Vatnajökull Glacier National Park, along with day-long trekking. The summer season displays the true beauty of the Vatnajökull Glacier National Park when it is easy to hike across the lush green landscape. A limited number of hotels along with a few campsites are available for tourists, most of which are to capacity in the summer months.
Hornstrandir Nature Reserve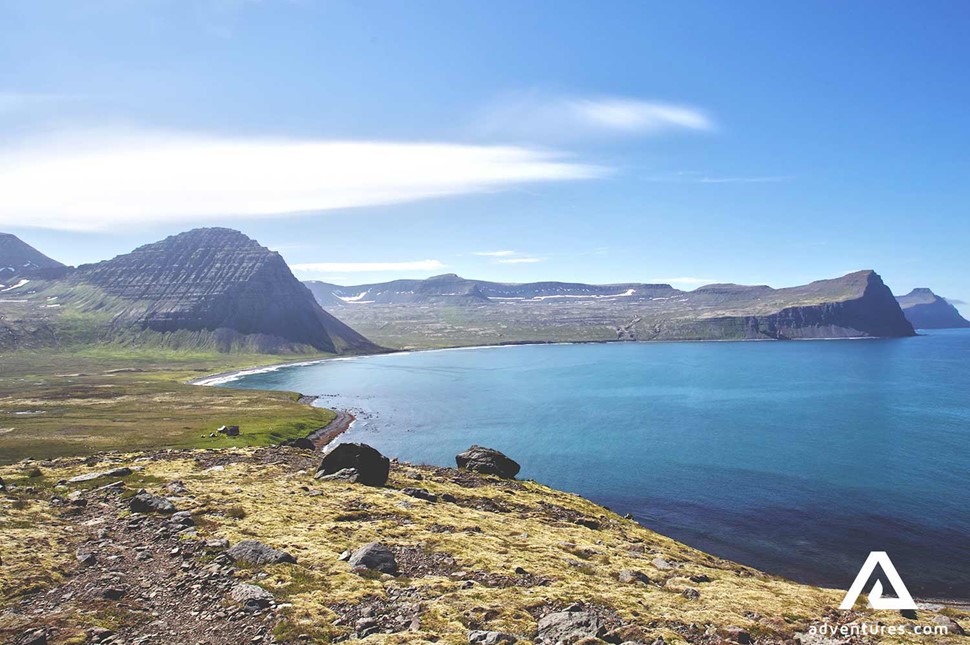 Hornstrandir Nature Reserve is among the remotest locations in all of Europe and is not easily accessible throughout the year. Due to harsh weather conditions and unpredictability of the weather, the best time to visit this less-explored gem is from mid-June to mid-August. Despite being a picturesque tourist destination, Hornstrandir Nature Reserve is among the least inhabited places in Europe. Reaching it is an arduous journey but the alluring scenery and calming surroundings make it worthwhile.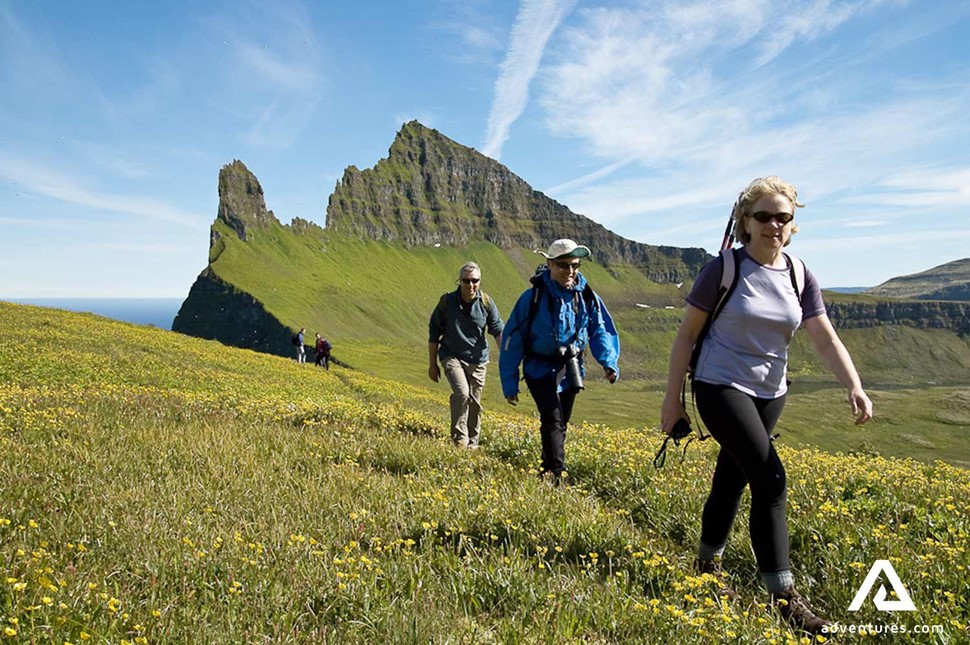 You can reach Hornstrandir Nature Reserve using a ferry and will love the expansive trekking regions offered by this beautiful natural reserve. The best part is that there aren't any residential or commercial structures except a few local housing establishments. You have to be prepared to carry a lot of loads, especially if you are planning for multiple-day hiking programs. For nature lovers, Hornstrandir Nature Reserve presents an abundance of flora and fauna unique to the region. You can indulge in bird watching, wildlife watching, and seeing an arctic fox is pretty common in the region. Puffins, razorbills, and even seals can be spotted on the beach if you arrive during the appropriate season.
Skaftafell Nature Reserve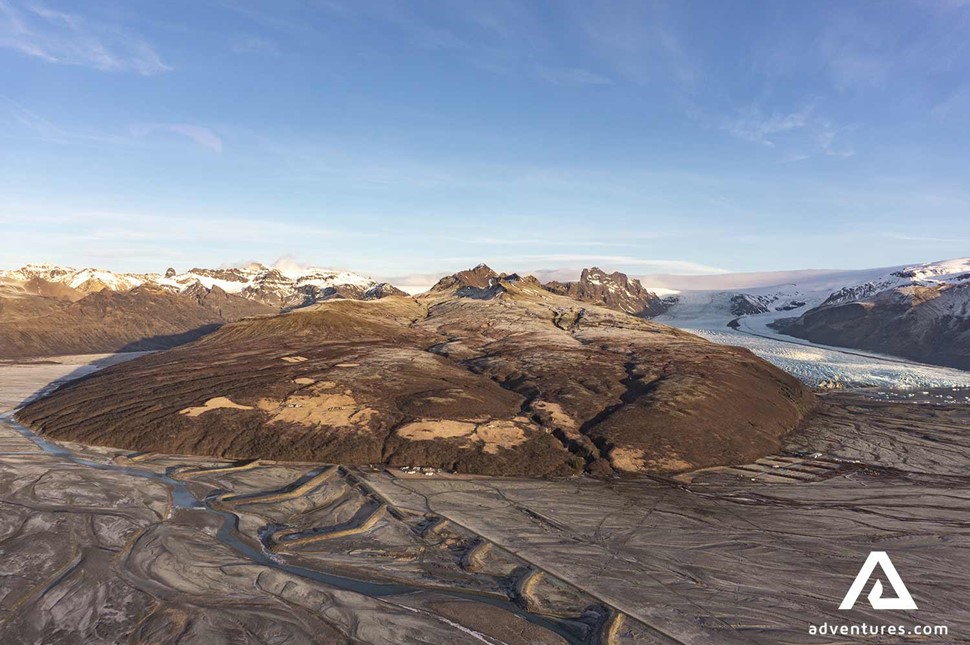 Skaftafell Nature Reserve is home to the highest peak of Iceland and presents an amazing combination of glacier wilderness to explore. It used to be a densely packed farming area but that changed after a series of volcanic eruptions. Now, it is one of the bustling recreational retreat spots on the Icelandic coast that has decent weather conditions during the summer season. It is among the few nature reserves in Iceland that are open throughout the year with a slight change in timings.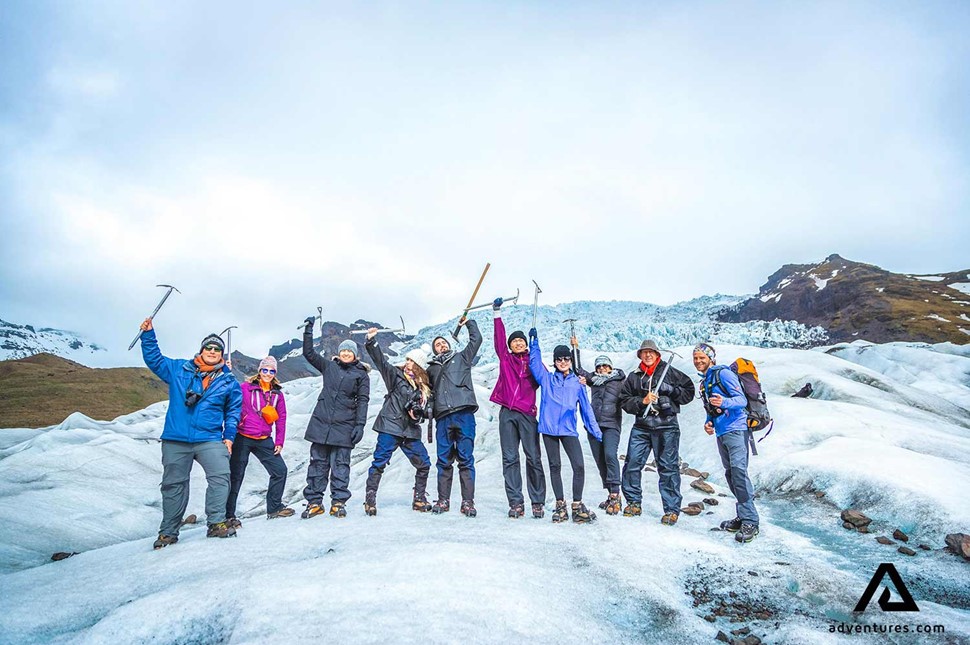 Skaftafell National Park attracts a lot of tourists and lets you experience the diverse wildlife and surreal glaciers present in the region. The primary activity in Skaftafell Nature Reserve is Skaftafell Glacier hike and ice cave exploration that can easily consume your day. Watching an ice cave from inside is among the out-of-this-world experiences you can have in Skaftafell. Guesthouses and camping sites are in abundance at Skaftafell Nature Reserve, and finding a spot is fairly easy with access to basic amenities and nominal pricing.
Snaefellsjokull National Park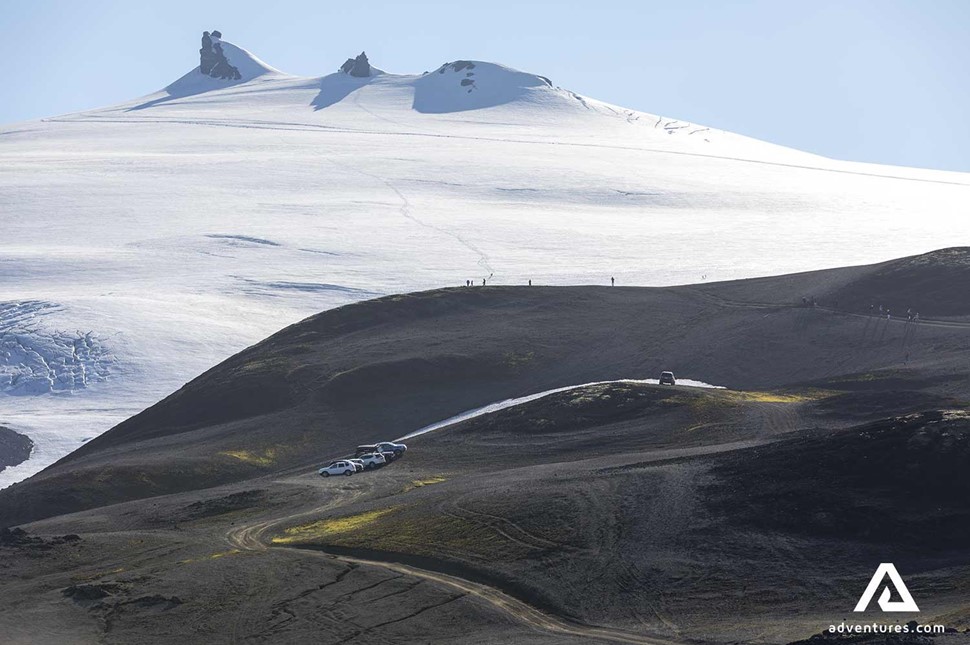 If you are on a touring spree in Iceland, Snaefellsjokull National Park should be on your list of the best national parks in Iceland. This national park in Iceland has an obscure coastline with rocks and tiny beaches. Snaefellsjokull National Park is a haven for geologists and trekkers who get to experience numerous rock formations found in the vicinity of the national park.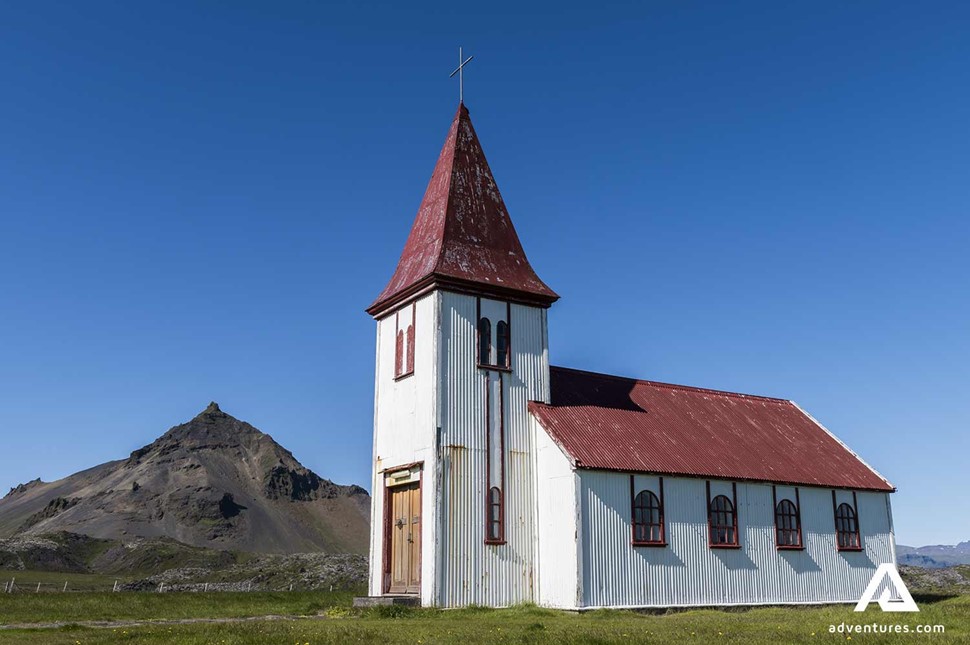 Hellnakirkja Church looks absolutely striking amid the warm sunlight and is one of the most picturesque tourist attractions there. There are no official campsites in the park itself but hikers pitch their tent at Arnarstapi Campsite. Hotels and guesthouses, as well as restaurants, are in abundance but you won't find any inside the national park itself.