Day 1-  Pickup from Calgary and into Banff:
Your action-packed Rocky Mountain adventure starts with pickup from your hotel in Calgary at 2:00 pm. Once everyone is in the van, we'll head west to Banff National Park in the heart of the Canadian Rockies. During a scenic 2 hour drive, feast your eyes on the landscape as it changes from pastel-hued grasslands and rolling foothills to imposing glacier-clad mountains
Upon arrival at Banff National Park, we'll set up camp and have a thorough orientation. Your guide will show some tips and tricks on how to use camping gear so that you have the best camping experience possible.
After a mouth-watering outdoor dinner prepared by your guide, relax around the campfire and make plans for your epic mountain adventure.  As Canada's vast skies filled with stars, settle down for a soothing night's sleep in the crisp wilderness air.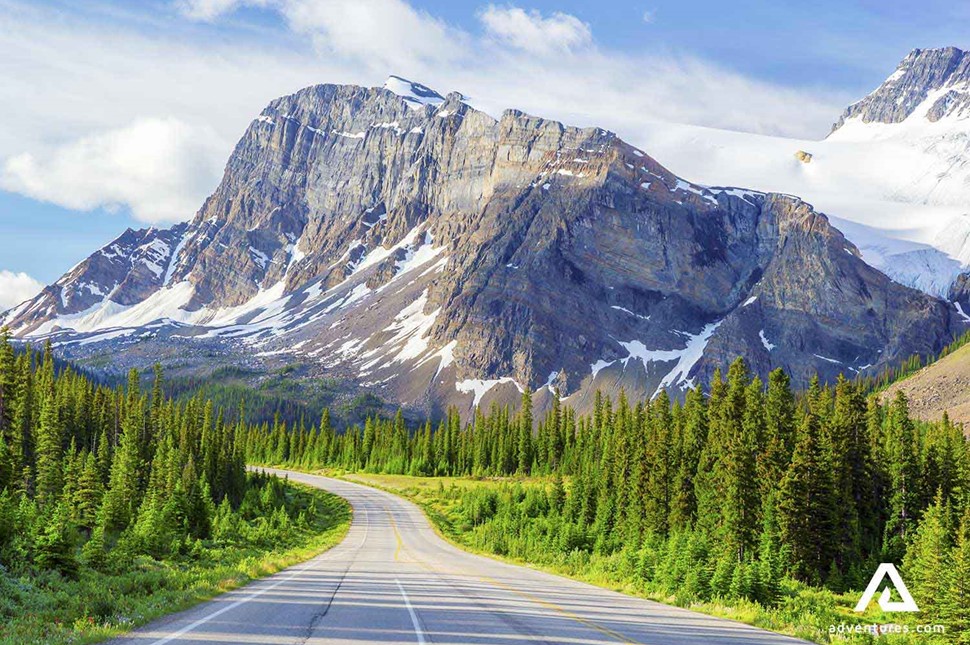 Day 2- Land Of Rock & Ice!
Start your Canadian Rockies hiking tour off with a bang, getting the ultimate bird's eye view of the largest icefield in the Rockies as we travel up the Icefields Parkway! Learn about the constant battle between rock and ice that continues to shape this land.
Typical hike: Wilcox Pass (10 km, 400 m elevation)
Day 3- Hidden Paradise!
Explore our backyard as we stay in a hidden nook of the Rockies away from the tourist attractions, so secret we can't even name it online. Expect epic views and a truly off-the-beaten-path guided hike! (That's all we can tell you for now).
Typical hike: Secret hike (14 km, 700 m elevation) Option to Horseback Ride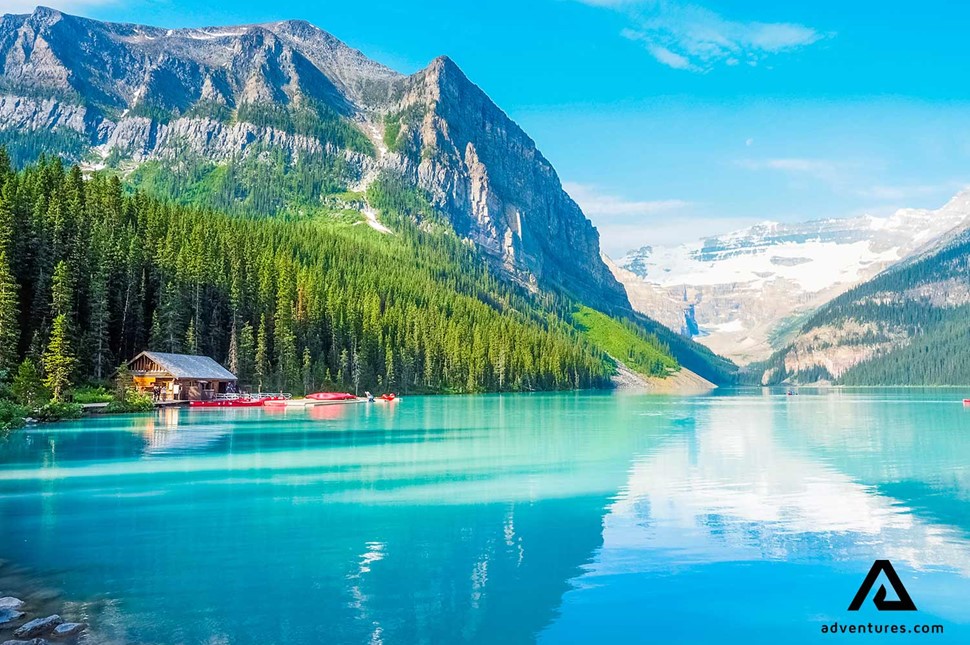 Day 4- In Awe In Yoho!
Today we visit Yoho National Park, a beautiful Canadian national park filled with dozens of stunning waterfalls and hiking trails. With a plethora of awe-inspiring vistas, it's easy to see why "Yoho" is an expression of awe and wonder in the Cree language. Witness the majestic Takakkaw Falls, the fourth-highest waterfall in Canada, and hike right next to a glacier!
Typical hike: Iceline Trail   (12 km, 500 m elevation) or Eiffel Lake Trail (12 km, 600 m)
Day 5- Kicked By The Horse!
Will you kick the horse or get kicked by it?!  Find out on an adrenaline-filled whitewater rafting trip down the Kicking Horse River that offers some of the best rafting in British Columbia. The optional rafting adventure is a great opportunity to see the Canadian Rockies from a different perspective (or opt for another guided hike in Yoho National Park).  
Optional rafting on Kicking Horse River or guided hike in Yoho to Paget Lookout.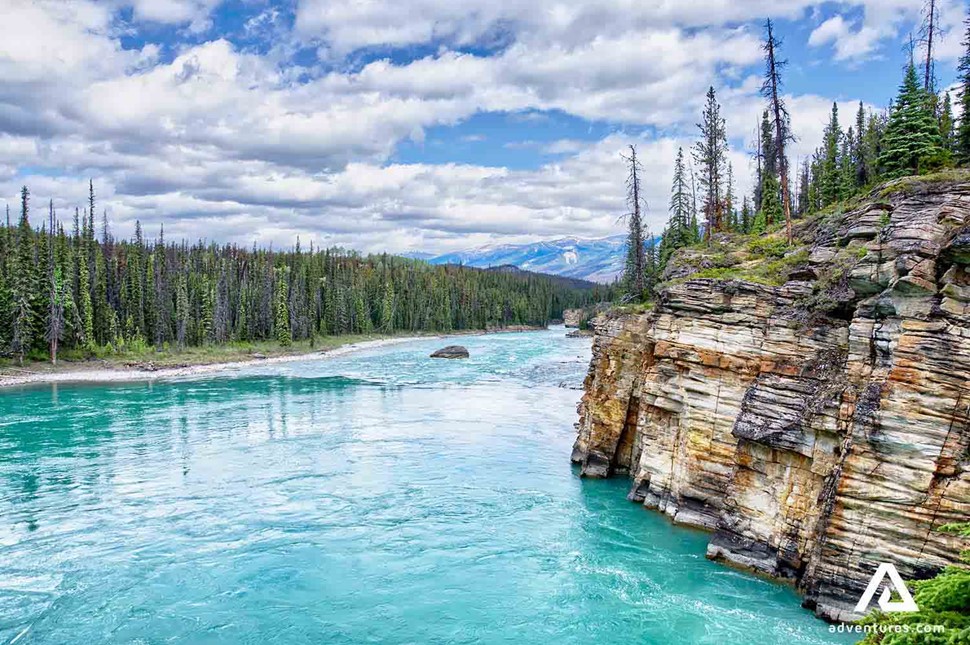 Day 6- Pioneers & Swiss Mountaineers!
Retrace the footsteps of the original Swiss mountaineers in the Canadian Rockies as we trek to a remote alpine teahouse with a turquoise lake and glacier views all around! 
Typical hike: Plain of Six Glaciers (14 km, 500 m elevation)
Day 7- As Wild As It Gets!
Most people never get to explore Glacier National Park, but you're not most people, are you?! Immerse yourself in some of Canada's most pure mountain wilderness during your Banff guided camping trip!
Typical hike: Great Glacier Trail (10 km, 400 m elevation)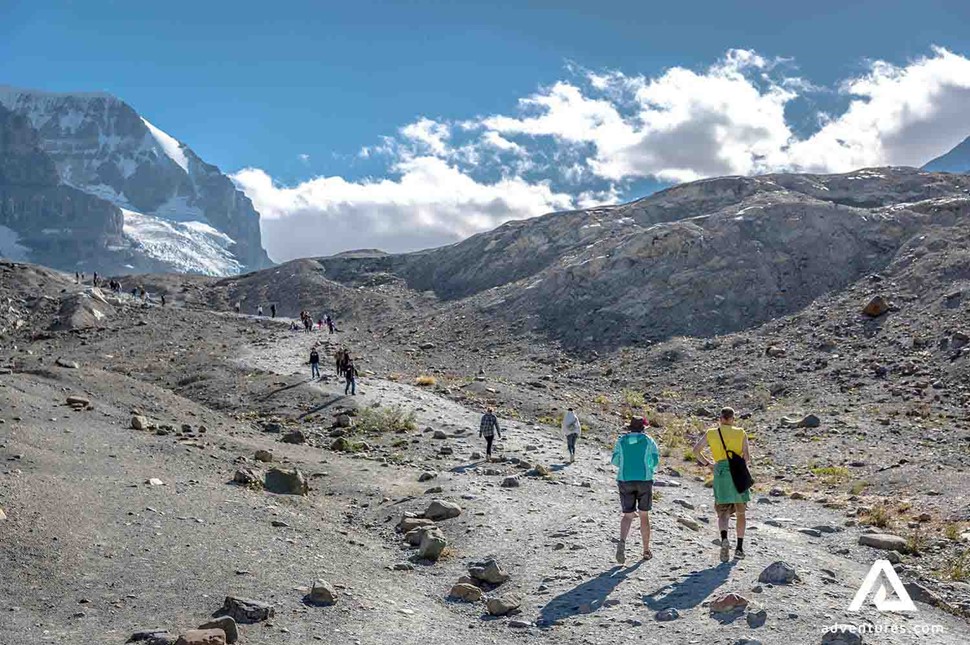 Day 8- Mountains of Mountains!
Getting bored of mountains yet?… Didn't think so! Spend the day exploring the rugged wildlands of Kootenay National Park, or go deeper into Yoho! Reward your tired legs with a soak in the healing waters of Banff's natural hot springs tonight. 
Typical Hike: Floe Lake (19 km, 400 m elevation) or Iceline Trail (12 km, 500 m) 
Day 9- Banff and Beyond!
Go further than most on your quest to uncover the best hikes around Banff! Today we head out for one of the best hikes in the area and if you succeed you'll be rewarded with views that will make your legs go numb (or was that the elevation?!) 
Typical hike:  Picklejar Lakes (11.5 km, 700 m)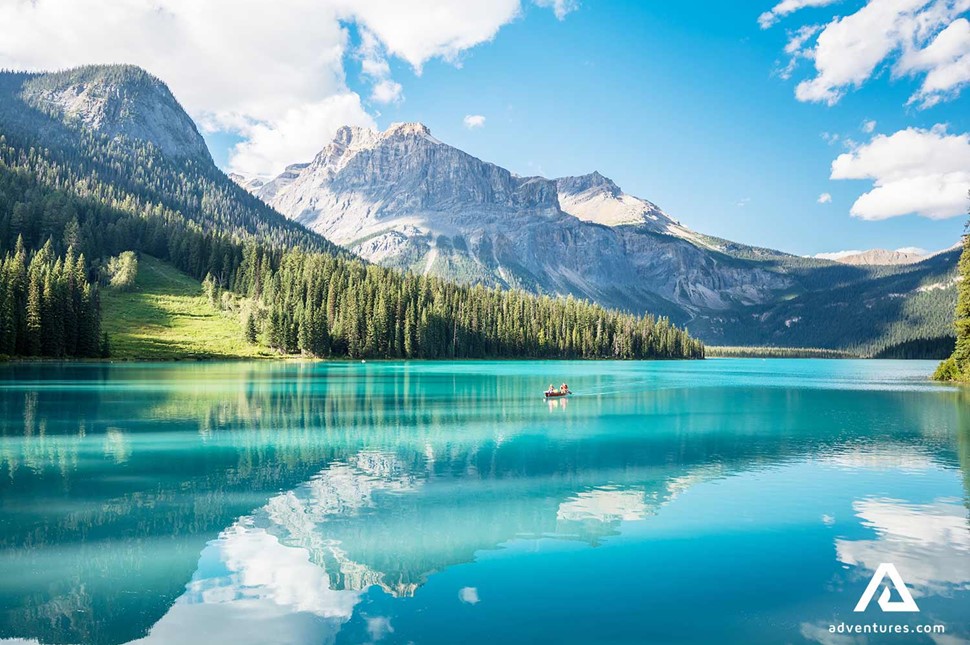 Day 10- Into The Wild!
Escape the crowds (as if there are any) on an excursion into the untamed wilderness of Kananaskis Country in western Alberta. Located between Banff and Calgary this rugged area provides endless hiking opportunities. Meander through the rolling alpine meadows of K-Country, littered with wildflowers and impressive mountain views in all directions!
Typical hike: Buller Pass (14 km, 400 m elevation)
Day 11- Bird's Eye View!
One last guided hike in Banff to make it count! Today we head up to Bourgeau Lake and Harvey Pass for some views that you won't soon forget. 
Typical hike: Bourgeau Lake (13 km, 600 m elevation)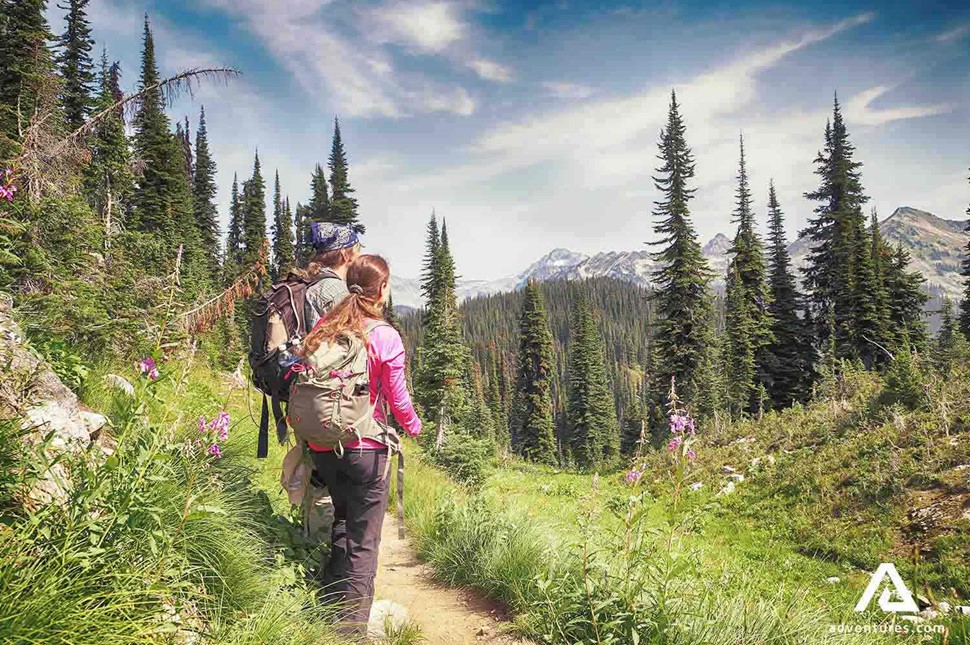 Day 12- Last But Not Least!
We squeeze in a guided hike through Grotto Canyon on our way to Calgary. Discover ancient pictographs that leave clues to the rich history of the land we've been exploring.
Drop off at Calgary Airport or hotels @ 2 pm