Jokulsarlon Glacier Lagoon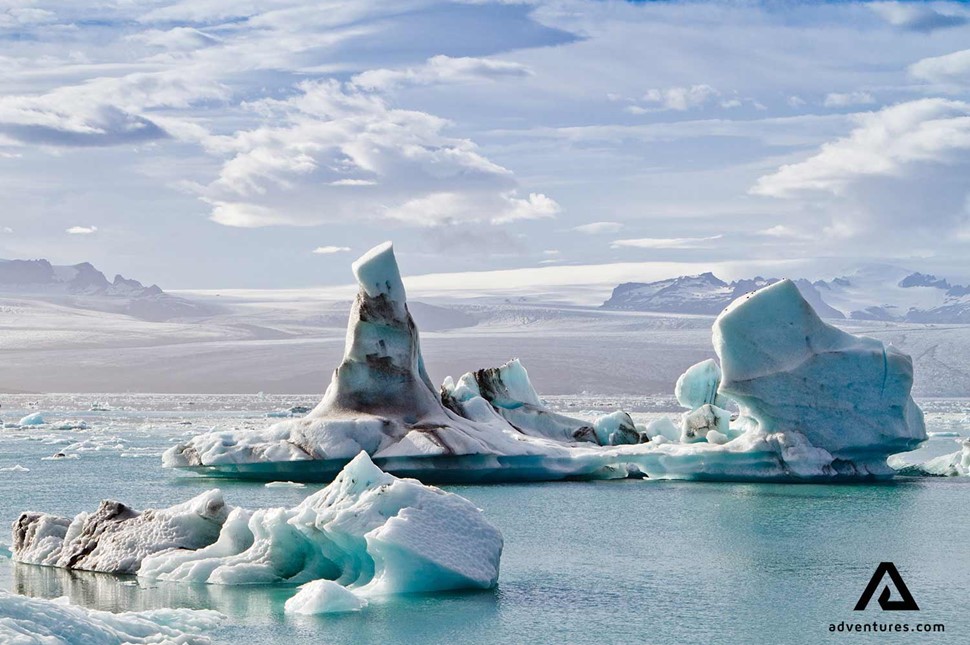 Jokulsarlon Glacier Lagoon is a major attraction located in South Iceland studded with diamond-like iceberg blocks that float on the water. The lake has grown in size since it was formed and is now four times larger and as beautiful compared to the original one. Diamond beach is located just opposite the Jokulsarlon Glacier Lagoon and is a sight to behold because of its dark black sand and shimmering pieces of the iceberg that wash up on the beach.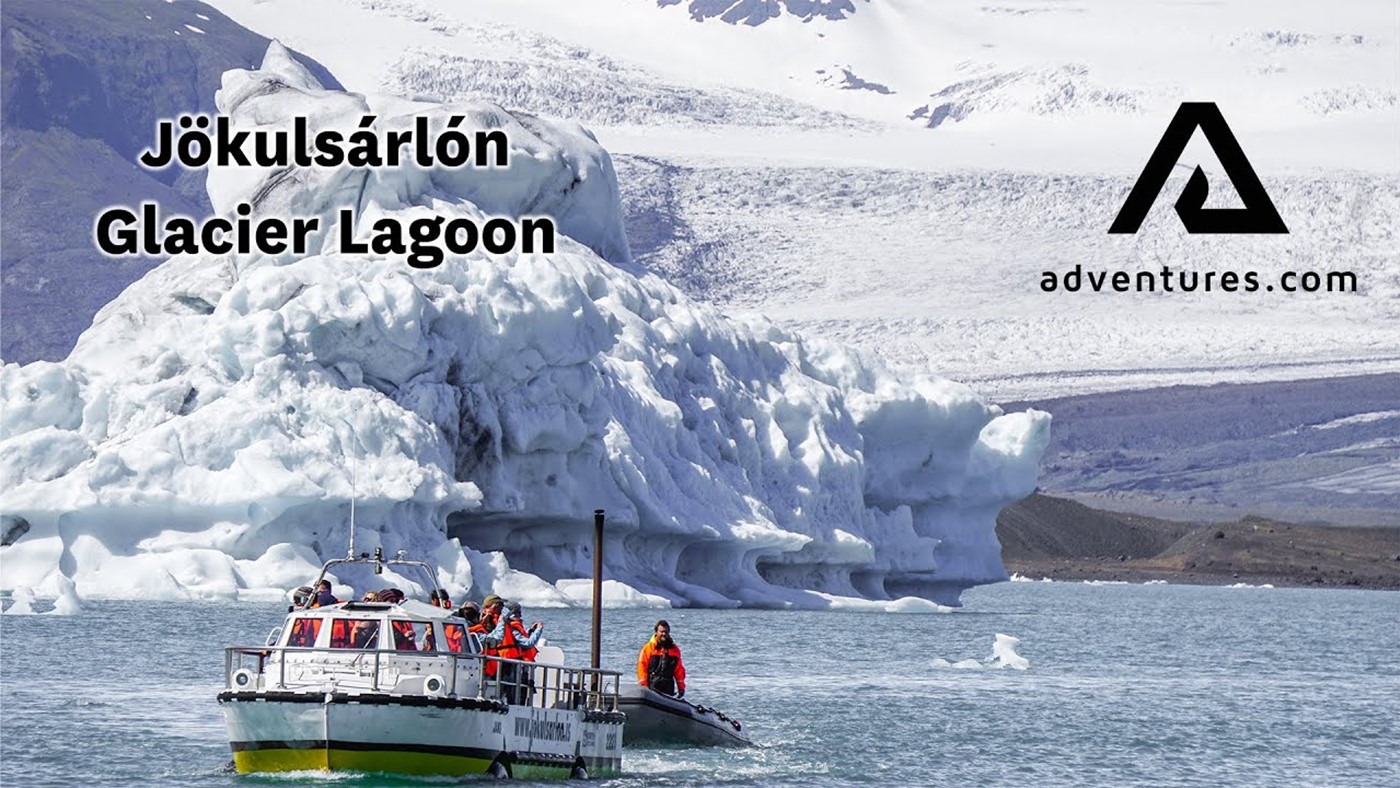 If you are in Höfn, then visiting the Jokulsarlon Glacier Lagoon is an easy endeavor, but if you are visiting Reykjavik or its surrounding regions, then it may take up to five hours to reach Jokulsarlon Glacier Lagoon. Boat trips and kayaking are favorite activities to partake in. But it is recommended to always act according to your tour guide's recommendations. Do not try to step on icebergs or swim as it can be very dangerous. Observe the beautiful contrast of the blue water and black sand from a distance. Jokulsarlon Glacier Lagoon is brimming with wildlife, where you can easily spot seals, seagulls, fish, and other local wildlife. Freshwater fishes are the favorite of birds that swoop down from the sky and devour them in one shot. Jokulsarlon Glacier Lagoon is close to Skaftafell National park, ice caves, Svartifoss Waterfall, and many more natural wonders.  
Secret Lagoon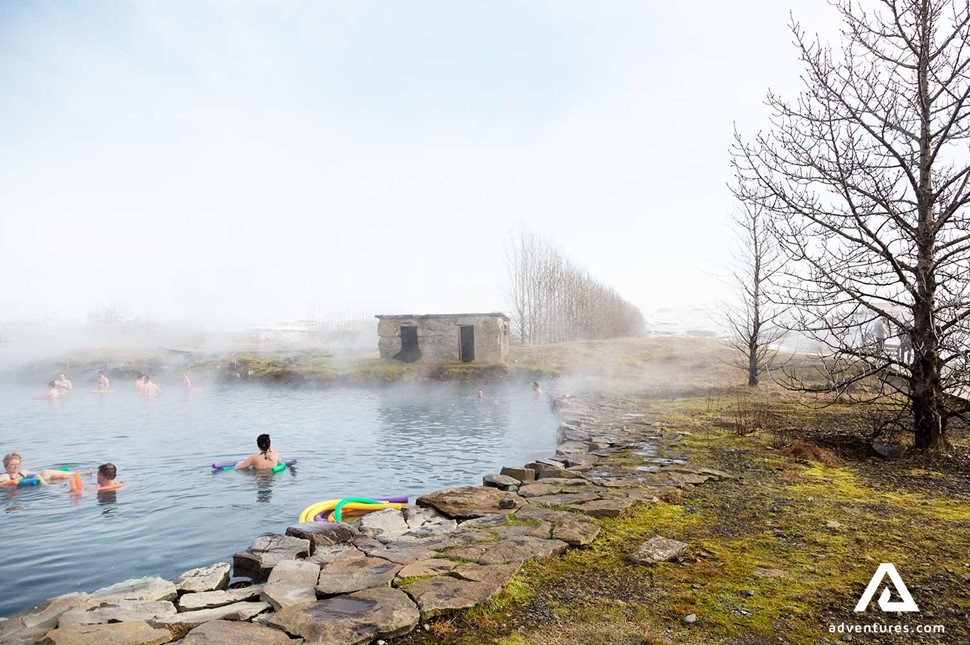 The secret lagoon is a geothermal pool situated in the village of Flúðir. Iceland has no dearth of geothermal spots, but nothing is as beautiful as the secret lagoon located in a fairly calm village. Secret lagoon gets its name from its fairly secluded location which still remains unknown to many. However, it is the best geothermal pool in Iceland to rejuvenate your body and wash away your body's soreness. The water temperature of this geothermal pool stays up to a bearable 40 degrees year-round and is fit for dipping yourselves whenever you please. Even summers are colder in Iceland, so a quick dip in a secret lagoon won't do you any harm.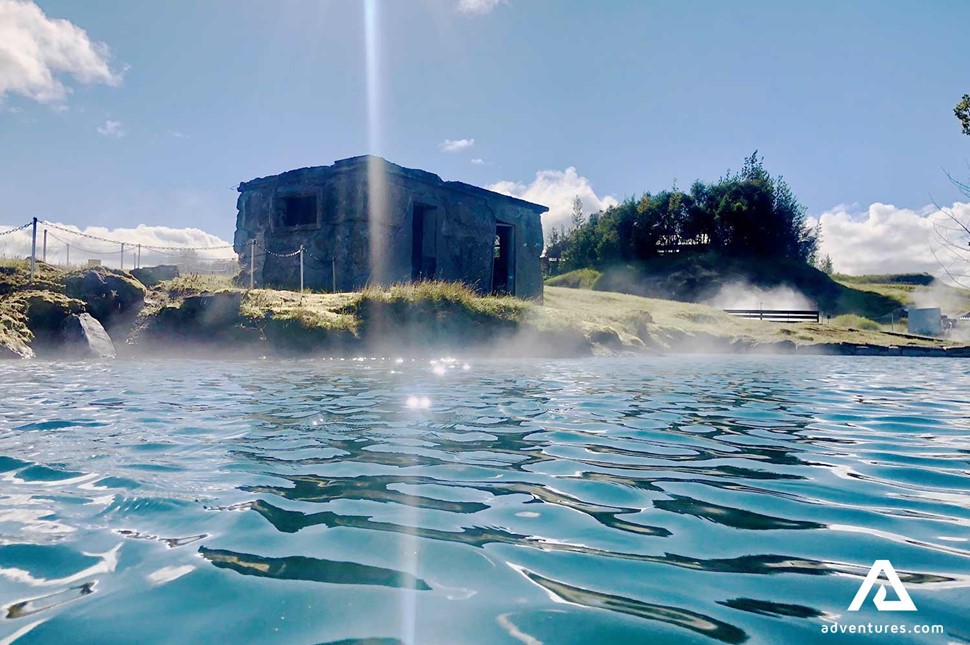 The area surrounding the secret lagoon has been kept as natural as possible. There aren't any residential structures that block your view. It has been updated with modern amenities including its closed shower area, changing rooms, bars, and restaurants to satisfy anything you may require. The secret lagoon is one of the perfect spots to witness the northern lights in their full glory without wandering endlessly in open areas. There is also free parking, so you can calmly spend time there without worrying about your vehicle's safety. 
The Blue Lagoon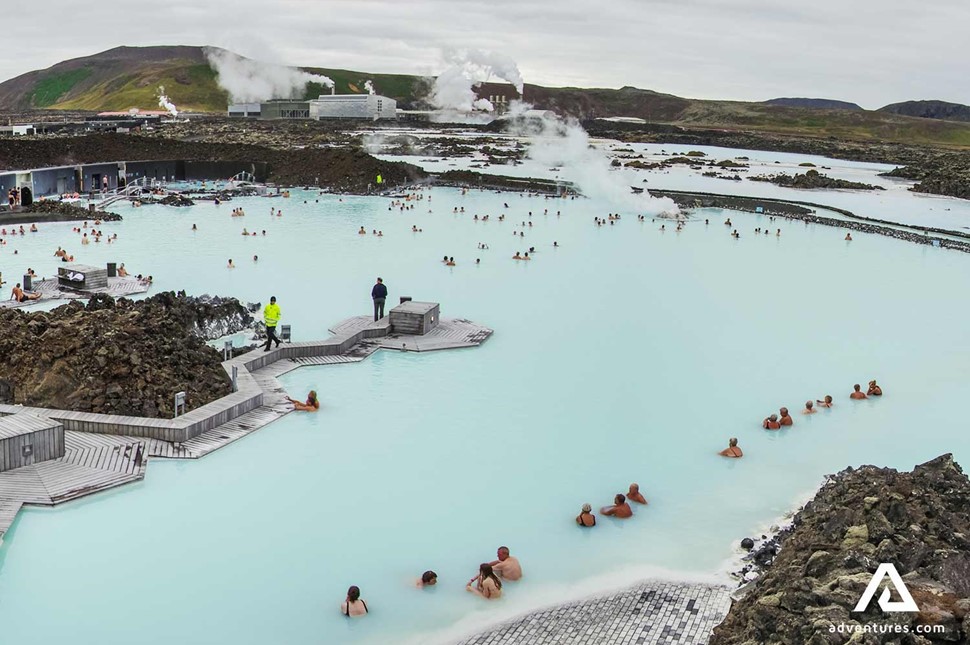 The Blue Lagoon is the most renowned man-made lagoon in the southern part of Iceland. Its fame has spread across the world and has been featured in many movies and on TV shows along with frequent visits by high-profile celebrities throughout the year. It is one of the intensely crowded recreational spaces in Iceland that demands weeks of prior booking to visit it once. Its source of water is the nearby geothermal plant that fills the blue lagoon. The water passes through a dense layer of rocks and is naturally cleaned, making it wonderful for bathing.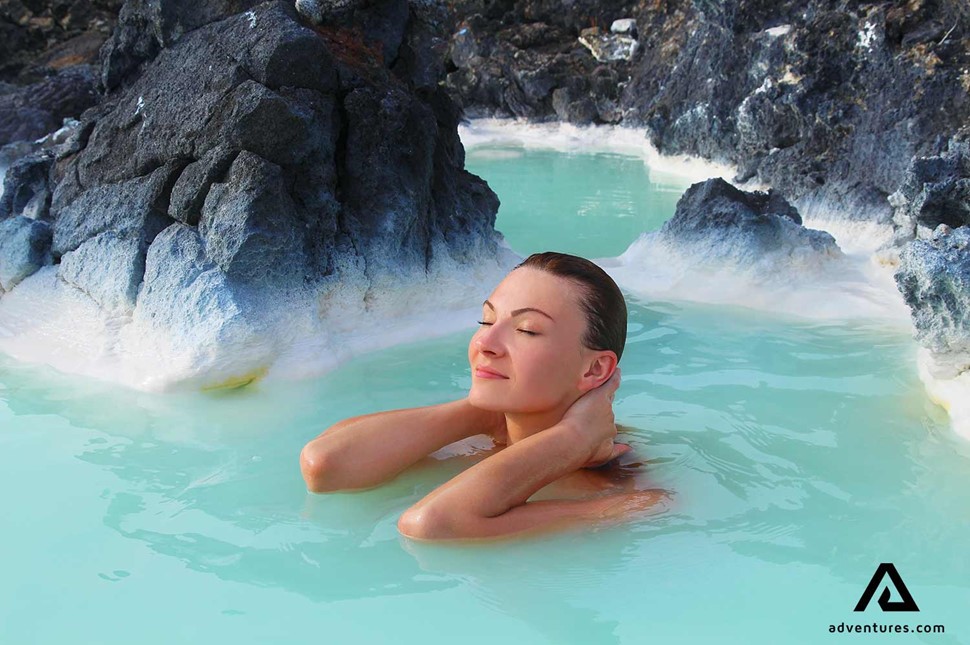 Back in the 80s, there was huge misinformation about the blue lagoon being dangerous for human skin. But a brave employee shattered the misconceptions and bathed in the water which solved his skin anomalies to some extent. Since then, the blue lagoon has become the favorite for dipping and relaxing in the warm water. You have to take a naked bath first if you wish to enter the blue lagoon. There is no shortage of amenities at the blue lagoon, and you can feast on various cuisines as well as enjoy the northern lights in winter. It is slightly more expensive than other recreational spots in Iceland, but you cannot put a price on such luxury. 
Lake Myvatn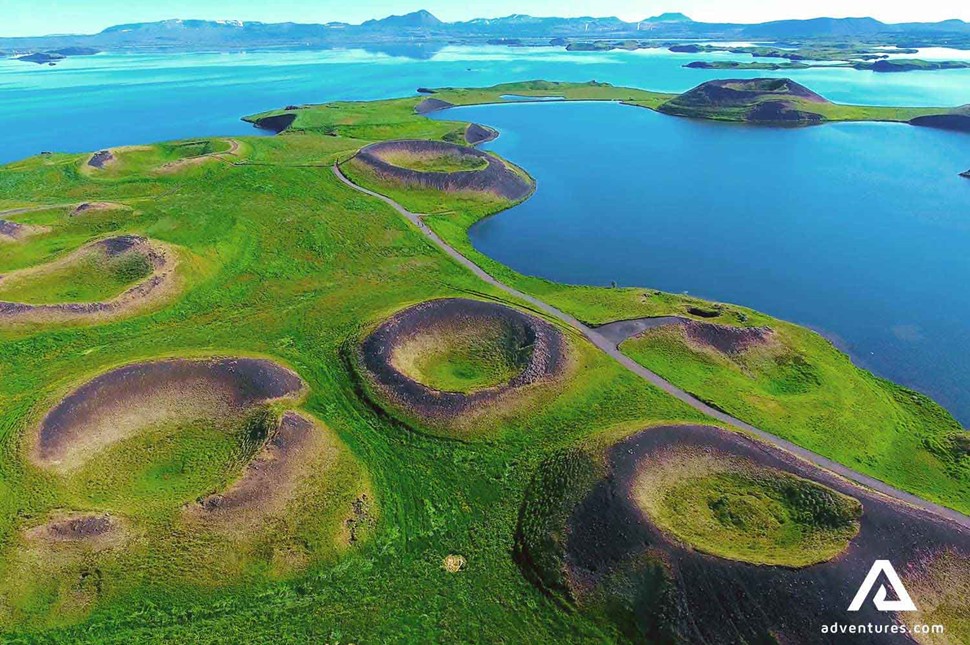 Lake Myvatn is devoid of foliage and is a true remnant of the notorious volcanic activity that repeats itself in Iceland. It is surrounded by oblong craters of various sizes covered in mosses and ferns. Myvtan lake was formed due to periodic volcanic eruptions that gave life to such a beautiful body of water. An integral part of the famous golden circle, it is the fourth largest lake in Iceland and has a lot to offer in terms of sightseeing. The first captivating sight to go after is the Asbyrgi glacial canyon, and after that, Dimmuborgir deserves equal attention as well. They are made up of volcanic caves and lava rocks that cooled down and created these quirky yet massive deposits. You may recognize it from The Game of Thrones TV show because many of its prominent scenes were filmed here.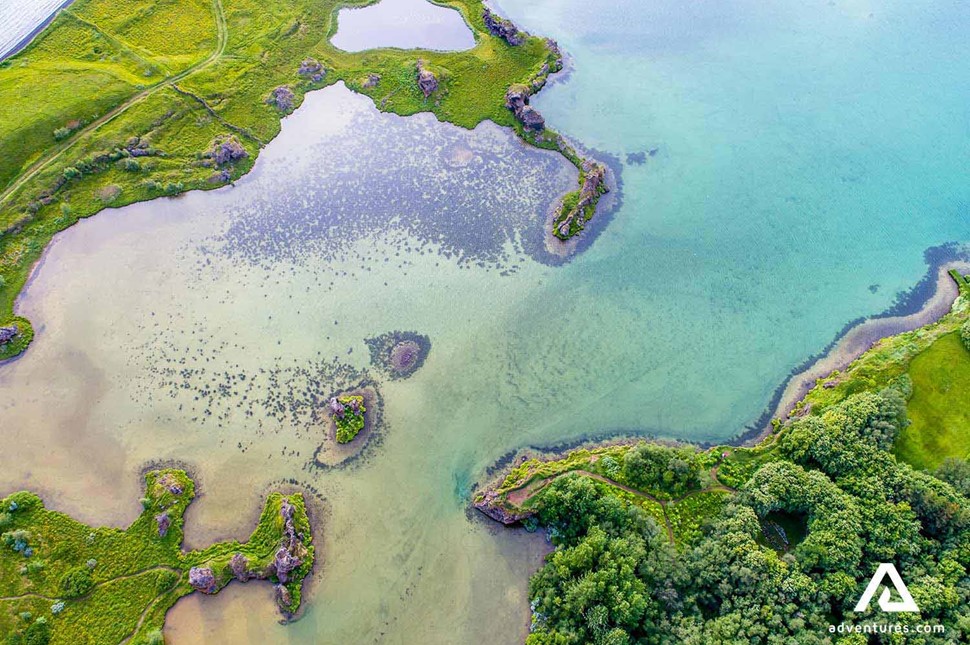 The freshwater of Lake Myvtan gives life to many species that include trout and salmon. If you want to pacify yourself and distance yourself from chaos, fishing is recommended in the region. There is also a large volcanic crater called Hverfjall which is gigantic in size and provides abundant hiking opportunities. Lake Myvatn is home to numerous bird species, and you can spot some beautiful natural creations in the region. There are multiple waterfalls in the region too, which makes it one of the most visited spots in the golden circle.