Where is Mississauga?
The city of Mississauga is a booming city in the province of Ontario, Canada. It is located on the Lake Ontario shores, and it is near one of Canada's largest cities, Toronto.
How to Get Around Mississauga
Mississauga is well connected to all of the surrounding areas by public transit including GO Transit which can get you across Ontario in no time at all! The city also features many bike lanes allowing for easy transportation on two wheels.
Cars are also a good alternative for getting around Mississauga, especially if you're looking to go out of the city or visit one of Mississauga's many surrounding cities. Also, if you're planning on visiting the city in winter, it's important to note that there are many snow routes where cars aren't allowed, so keep an eye out for signs indicating this.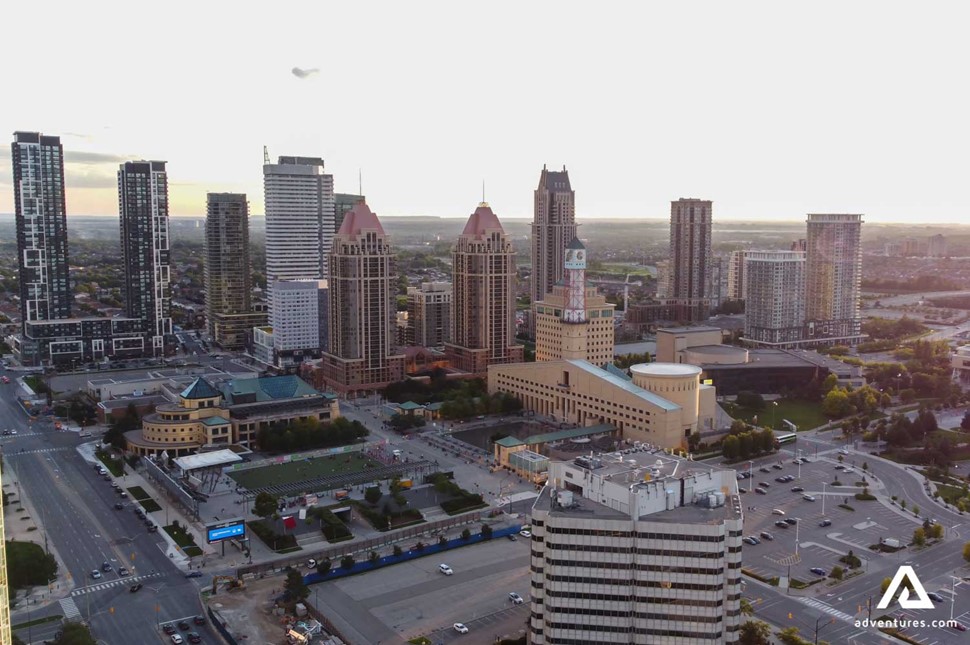 General information about Mississauga
Area –

292.43 sq km (112.91 sq mi)

Population –

721,599

Location - Ontario, Canada
Incorporated -

1974

Best time to visit -

Year-round

Top attractions –

CN Tower, Centennial Park, Art Gallery of Mississauga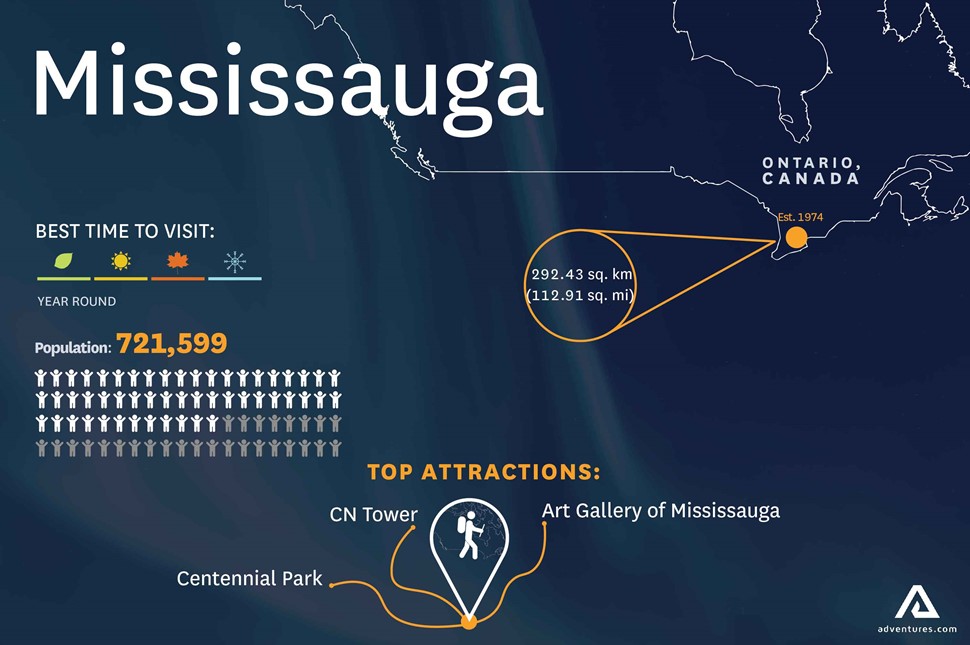 Brief History of Mississauga
The growth of Mississauga is attributed to its proximity to Toronto. During the latter half of the 20th century, this city attracted a multicultural population and built up a thriving central business district due to its location near Toronto. Before this, Mississauga was a small area primarily for tourists who wanted to visit Lake Ontario.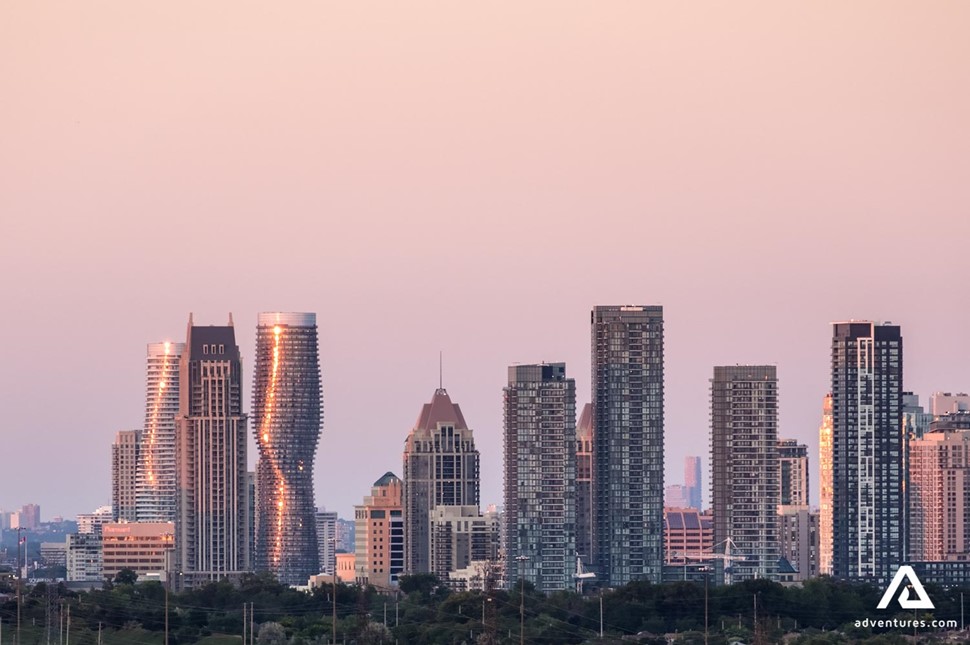 What to Do in Mississauga
There are many things you can do while visiting this beautiful city. Some activities include:
Hiking
Mississauga is surrounded by nature, and some of the best hiking trails are in the parks found here.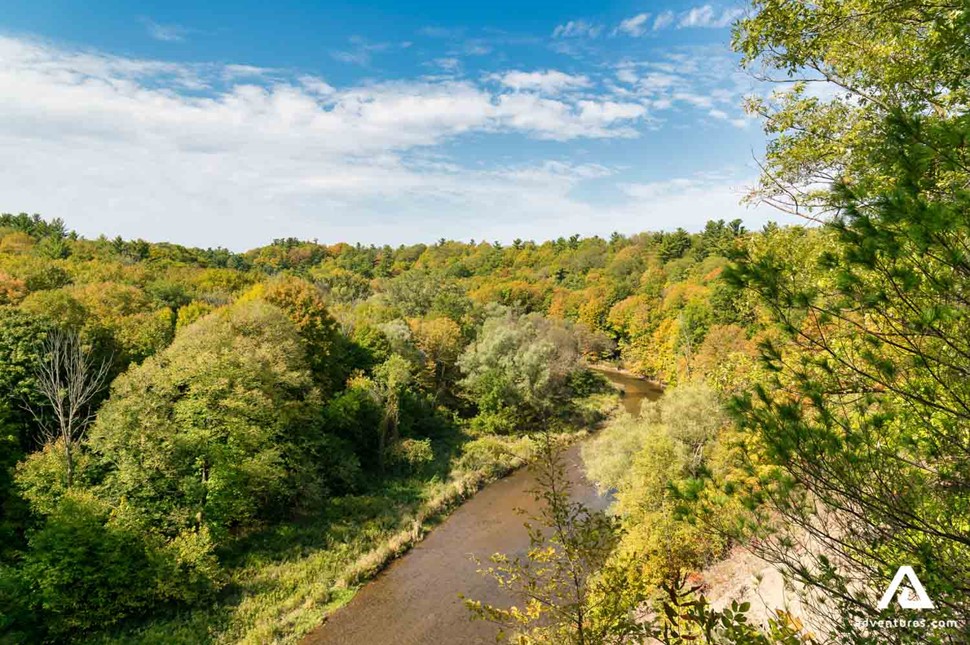 Kayaking
This is a great way to enjoy Lake Ontario while also getting a bit of exercise! You can rent kayaks from many different companies or bring your own for free use on some city beaches.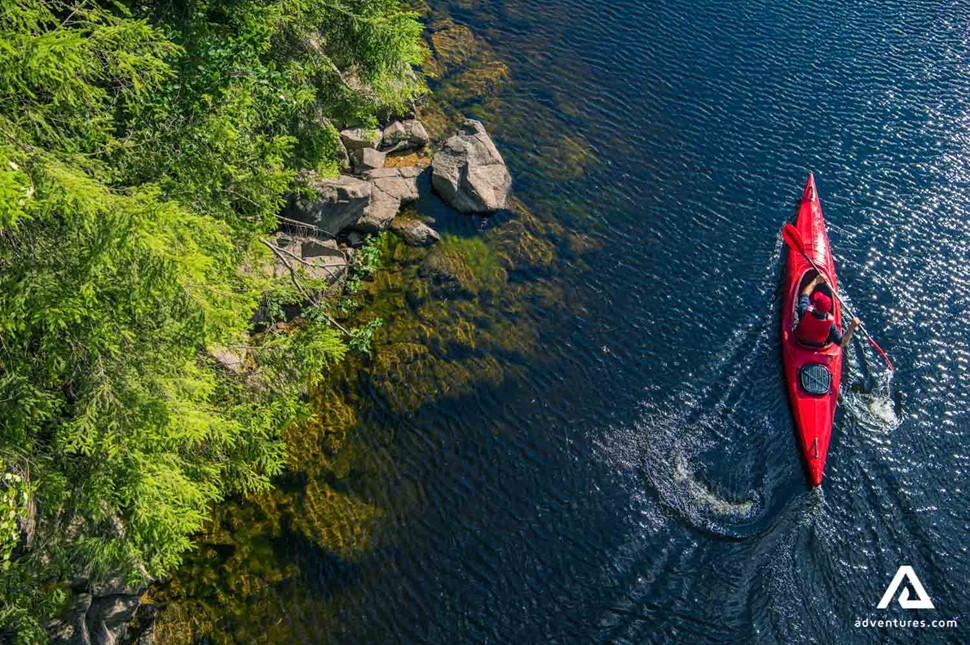 Swimming
Mississauga is well-known for its beautiful beaches. In fact, it has more than 20 of them! Swimming is a great way to keep cool in the summertime, and there are lifeguards on duty on many of the beaches, so you can rest assured that you're safe when enjoying this activity.
Festivals
Mississauga has many different annual festivals that are worth experiencing. Some of the more popular ones include Carassauga, which is a great cultural festival, and Buskerfest—an event with over 100 street performers from around the world.
Art Gallery of Mississauga
This is the only public art gallery in the city. There are many different exhibitions that happen all throughout the year featuring local artists, students, and curators!
Shopping
Mississauga has over 60 shopping venues, so you're sure to find everything your heart desires while visiting this beautiful city. All of the malls in Mississauga are also located close to public transit, so getting around is easy.
Sports Events
Mississauga is home to many different sports teams, including the Mississauga Steelheads and Raptors 905. If you're a fan of these teams or any other sports team, there are plenty of opportunities for you to watch them play while also enjoying great food from one of Mississauga's many restaurants!
When to Visit Mississauga
The weather in Mississauga is generally mild. There are four distinct seasons, and the temperatures range from -15 to 30 degrees Celsius during wintertime, 16 to 28 degrees Celsius as spring approaches, 23-35 degrees Celsius as summer arrives, and finally 11-23 degrees Celsius during autumn. Because of this, there is always something to do in Mississauga no matter what time of year it is!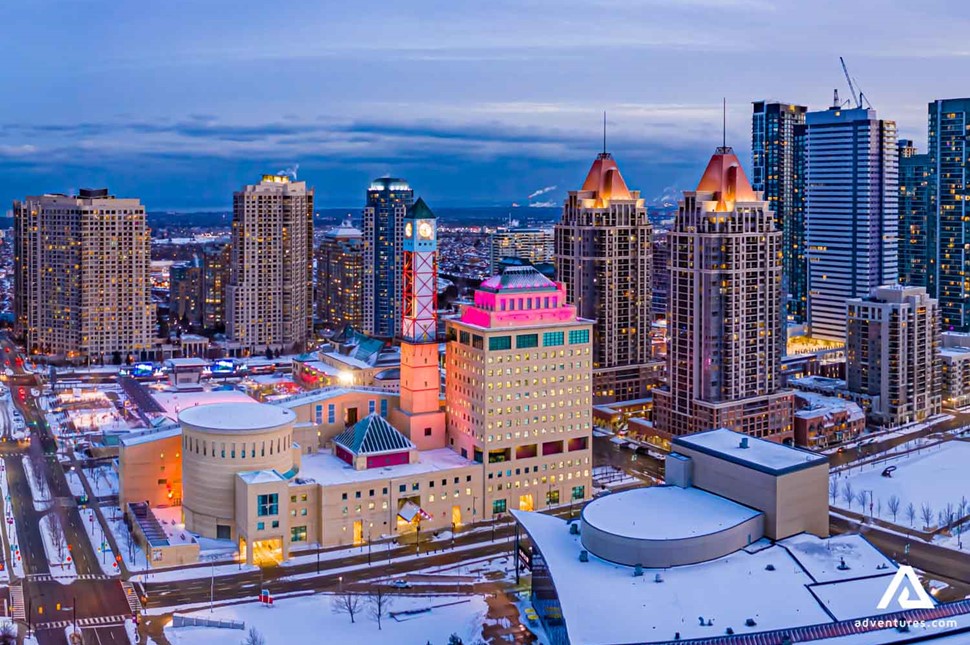 Where to Stay in Mississauga
There are a lot of different places to stay when visiting this city. Here's a list of some hotels in Mississauga:
Hilton Mississauga
This hotel is located close to the Square One Shopping Centre and all of Mississauga's major highways, making it super easy for you to get around.
Delta Meadowvale Hotel
This hotel features many great amenities including a pool, free parking, a complimentary breakfast buffet served every morning, rooms with balconies available, several executive floors for guests who are looking for extra privacy, and much more!
Sheraton at Mississauga Meadowvale Hotel
This hotel is located close to the Parkway Belt which provides easy access for guests who are looking to explore nature. It also features a number of amenities including an indoor pool, sauna, a 24-hour fitness center, free parking, and complimentary WiFi among other things.