Where is Fort Smith?
Fort Smith is located in the southeast part of the Northwest Territories in Canada. It is perched on the Slave River, right next to Alberta's border. Fort Smith is also called a tow "besides the rapids" since it lies between Lake Athabasca and Great Slave Lake.
How to Reach Fort Smith
Fort Smith is connected to Fitzgerald by two portage roads by the Slave River rapids. It is also linked to the Hay River by highway.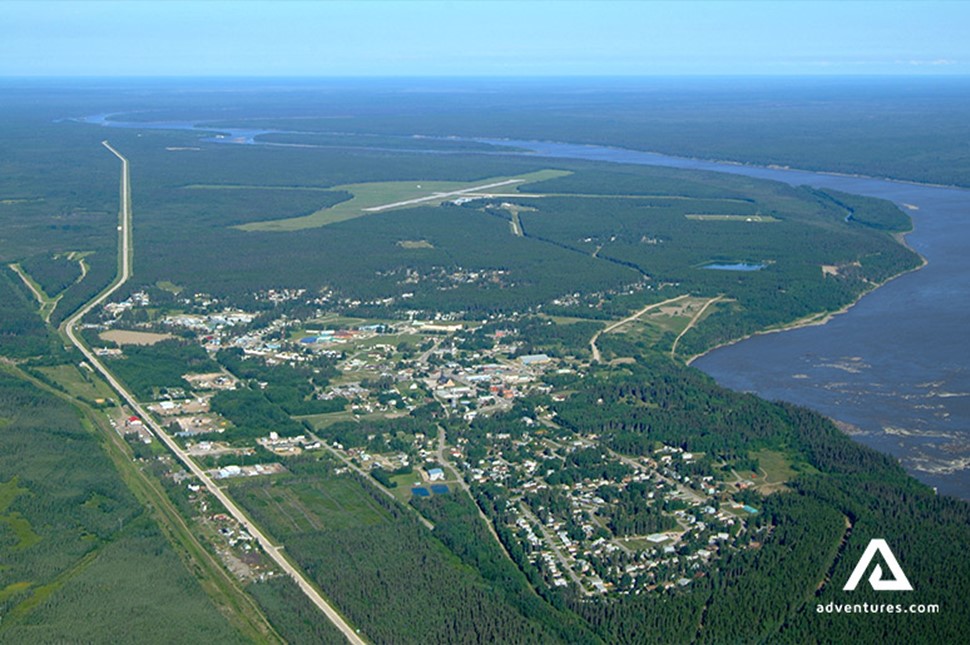 General information about Fort Smith:
Area

– 92.79 sq km (35.83 sq mi)

Population

– 2,542

Location

– Northwest Territories, Canada

Established

– 1966

Best time to visit

– June-August

Top attractions

– Fort Smith Star Park and Observatory, Northern Life Museum and Culture Centre, Wood Buffalo National Park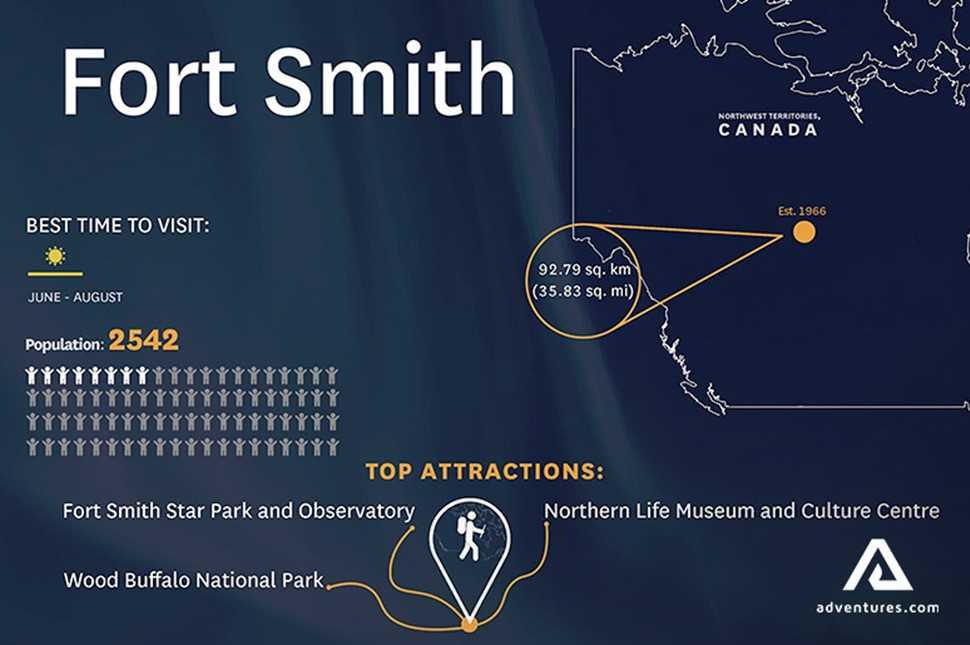 What is Fort Smith known for?
Fort Smith is a small town with a lot of opportunities for adventure. Located on the Slave River, it has been the main gateway to the Northwest Territories for a long time. Today, it is the headquarters of the biggest national park in Canada, Wood Buffalo National Park. Of the main things to try out here is whitewater paddling down the river. You'll get the great company of majestic American White Pelican, which live and nest here.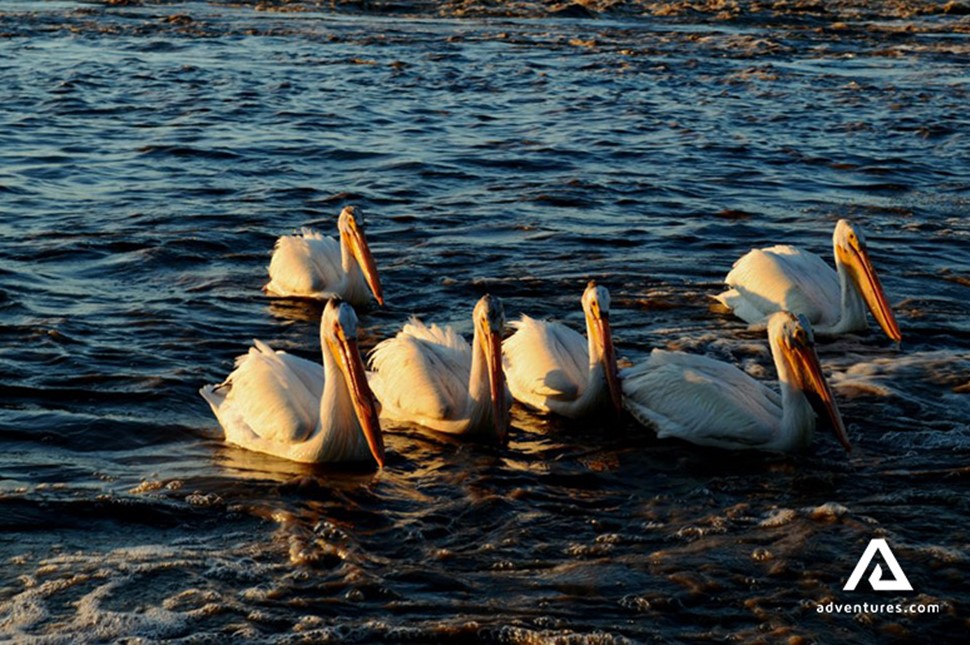 Brief History of Fort Smith
Fort Smith, established on the Slave River, functioned as the main trade link between southern Canada and the western Arctic territories. For centuries, this trail was traditionally used for fur trading by Indigenous people. Later the area became dominated by Hudson's Bay Company, which led to fur trade growth and the establishment of the city in 1874. It was named after the commissioner and the main shareholder of the Hudson Bay Company—Donald Alexander Smith. 
The fur trading days are long gone, and today Fort Smith is best known as a place of natural wonders and as the main headquarters for Wood Buffalo Park, established in 1922.
Interesting facts about Fort Smith
Fort Smith, founded around the Slave River, served as a vital link of transportation between southern Canada and western Arctic. 

The highest ever recorded temperature in Fort Smith is 39.4 °C (102.9 °F) and the lowest is −57.2 °C (−71.0 °F).

Fort Smith was first incorporated as a village in 1964 and only two years later, in 1966, officially became a town.

Fort Smith is the birthplace of the former governor of the Bank of England and the Bank of Canada, Mark Carney.
What to Do in Fort Smith
Fort Smith might be small, but it is gigantic in terms of activities and must-see attractions! Check out to see many things that this town has to offer.
Fort Smith Star Park and Observatory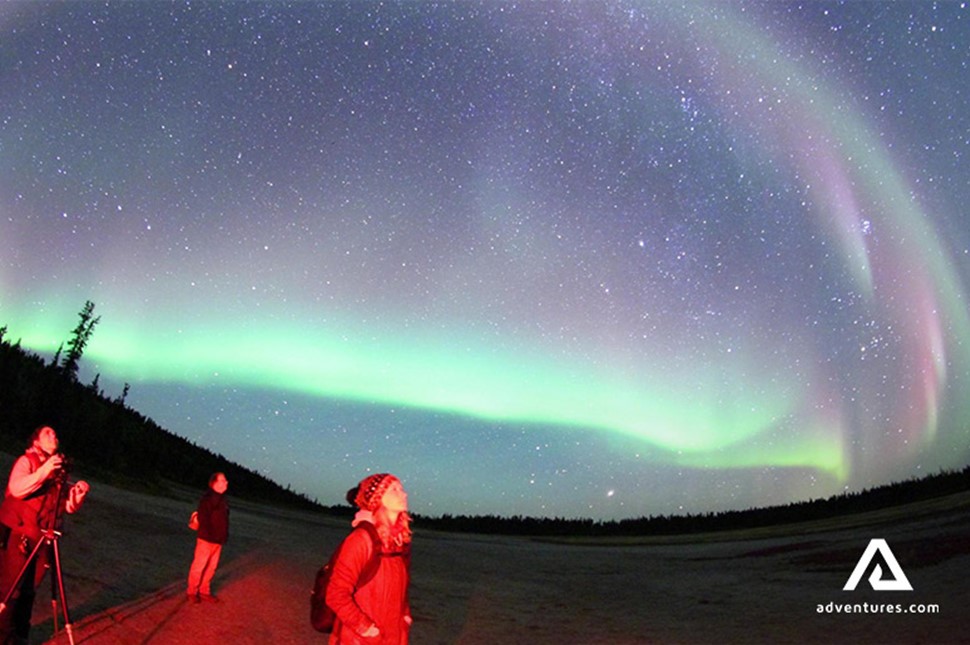 Located next to Fort Smith Airport, this observatory is a residence of the Thebacha and Wood Buffalo Astronomical Society (TAWBAS). Each August, TAWBAS organizes the Dark Sky Festival, an event where anyone can learn about the secrets of our universe. 
If you visit during the day, you can engage in science-related activities while nights are strictly reserved for stargazing. If you come for Northern Lights hunting, the best chances to see them are between August and April.
Northern Life Museum and Cultural Centre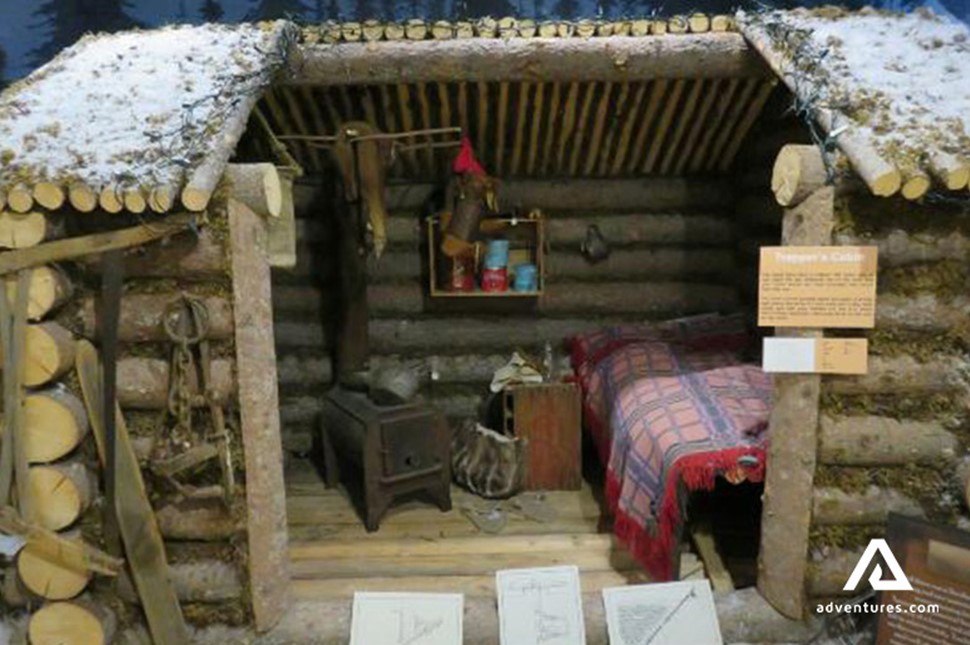 Northern Life Museum and Cultural Centre is a must-visit while you're in Fort Smith. It is known to have one of the best collections of northern Indigenous artifacts in Canada. Here you can learn about the long town's history of fur trading, see charming beadwork, a reconstructed trapper's cabin, authentic pieces of clothing, fur pelts, and more.
Wood Buffalo National Park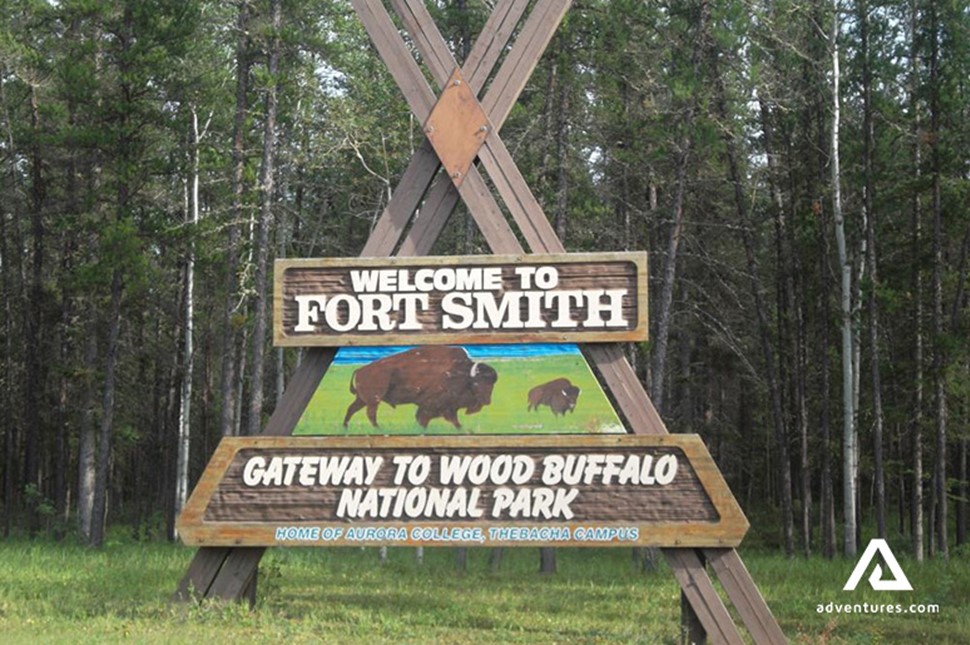 Since Fort Smith lies within the Wood Buffalo National Park, there's no way you're going away without visiting it! Not only is it the largest national park in the country, but it is also the largest dark sky preserve in the world! 
The park is most known for magnificent creatures walking its ground—buffalo. Slow down your car and enjoy the view of the largest land animal in North America from a respectful distance.
Rusty Raven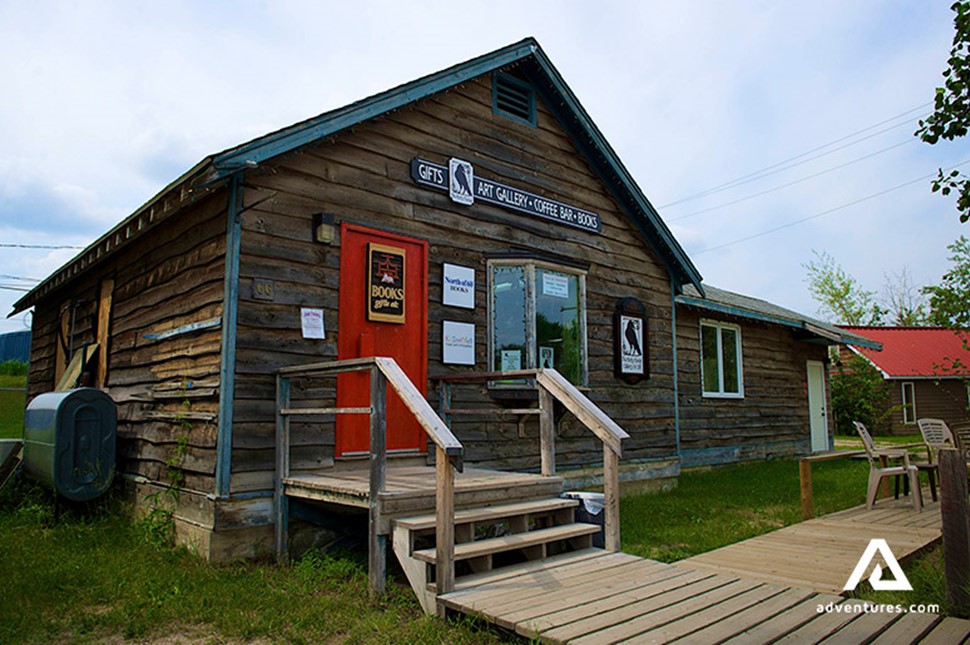 Looking for unique souvenirs or fancy a fresh cup of joe? Head to Rusty Raven! Here you will find plenty of lovely gifts and souvenirs for your loved ones.
Festivals
Slave River Paddlefest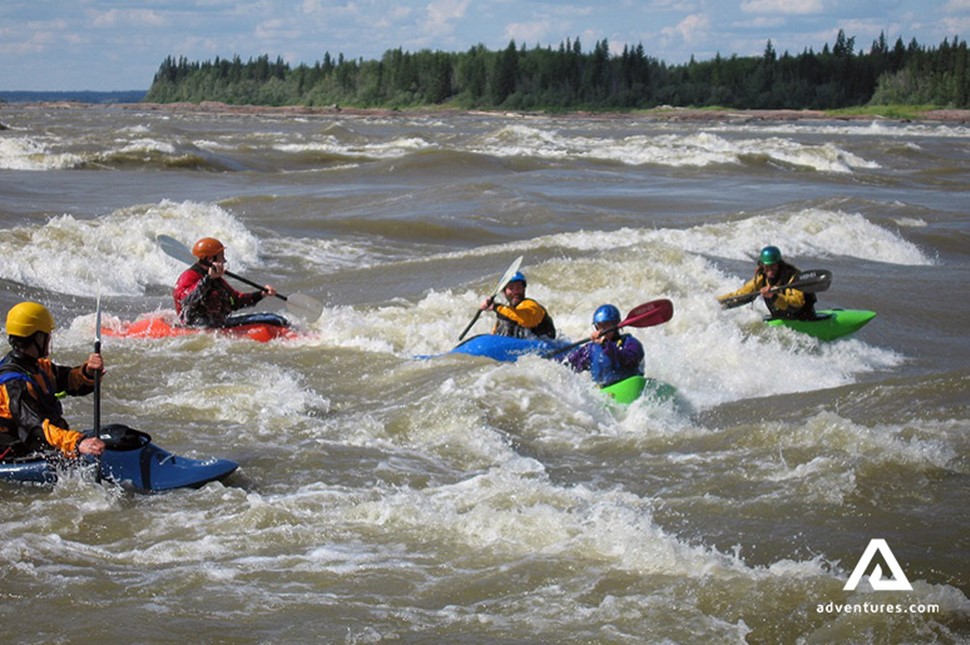 If you decide to visit Fort Smith during the long weekend in August, you're in for a treat! Every year, the town organizes a premiere whitewater festival at the Slave River Rapids. Doesn't matter if you're a beginner or you're looking to expand your skill set—in Paddlefest, there's something for everyone.
Dark Sky Festival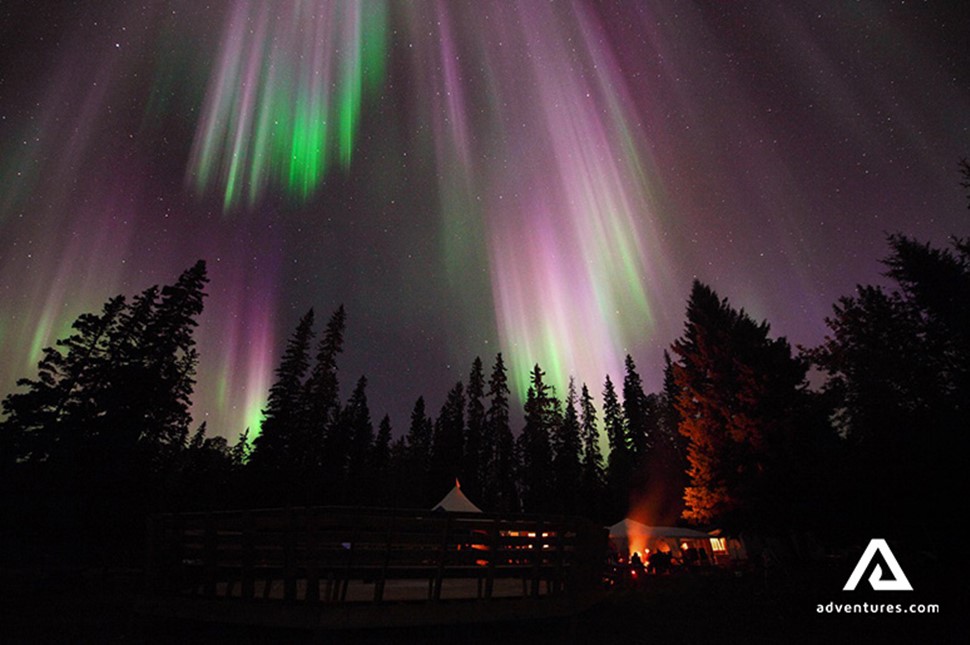 If you're visiting Fort Smith at the end of August, you're right on time for Wood Buffalo's Dark Sky Festival. Apart from being the biggest national park in Canada, Wood Buffalo is also the largest dark sky preserve. It makes it an ideal place to watch and learn about the night sky. Learn about the science behind the stars through fun games and activities. Keeping in mind that you'll be in Northwest Territories, chances of catching the Aurora Borealis are high.
When to Visit Fort Smith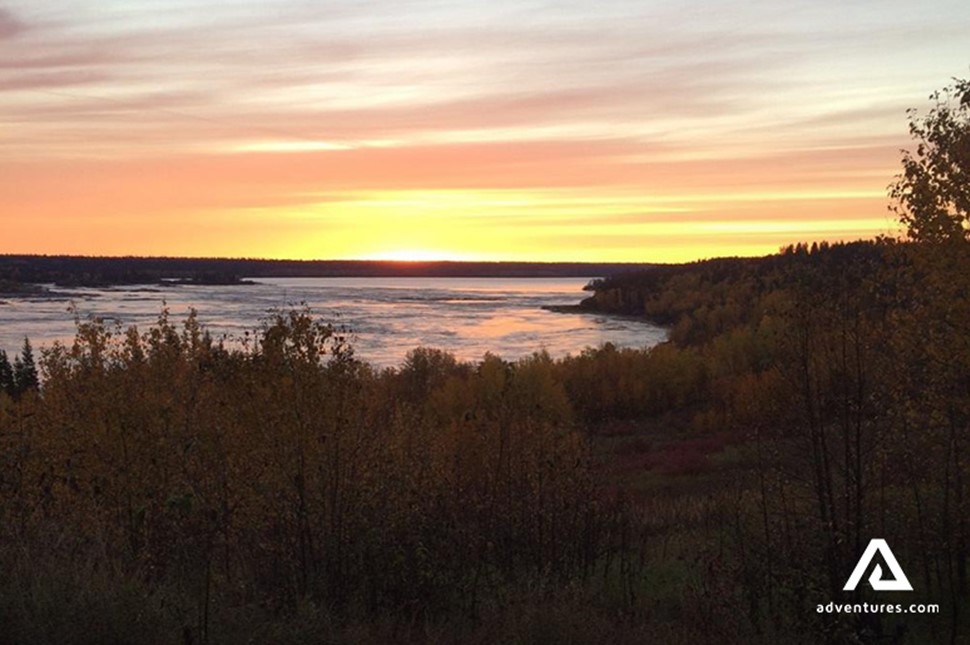 Winters in Fort Smith tend to be cold and snowy with the average temperature ranging from -15°F to 15°F. 
Summer weather is more pleasant, so the best time to visit Fort Smith is from late June to early August.
Where to Stay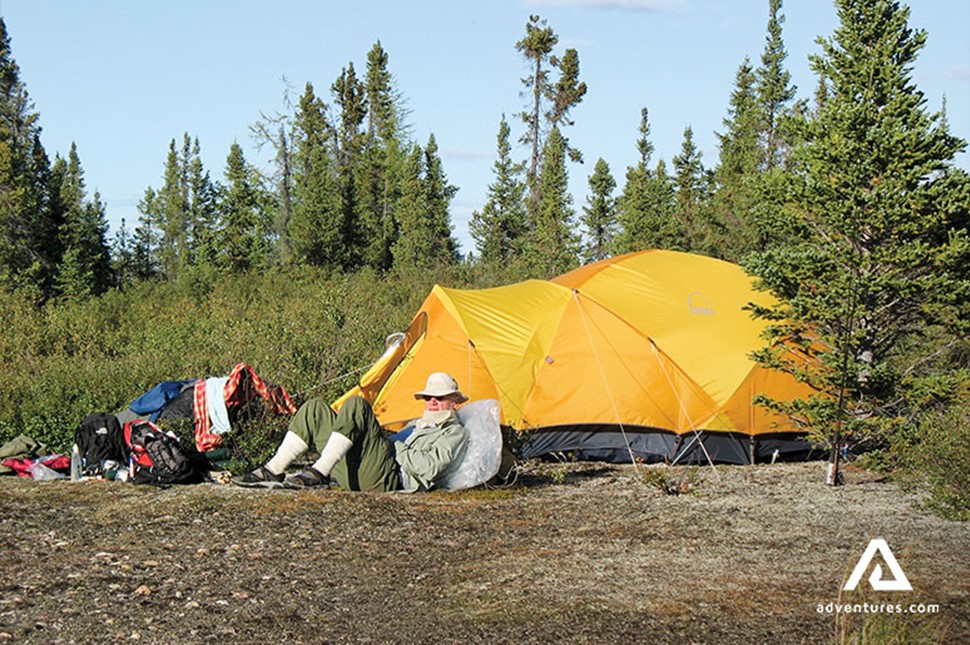 Fort Smith is full of hotels & lodging opportunities. Here are some of the most popular.
Andrew Lake Lodge & Camps

– with an exclusive location next to the float plane base, Andrew Lake is sure to impress you! 

Riverside Bed & Breakfast

– located a stone throw away from the downtown Fort Smith and Slave River trails, it is a perfect base for hiking and sightseeing.

Pine Lake Cabin Rentals

– located in Wood Buffalo National Park, these rustic cottages on Pine Lake are the definition of coziness. Opportunities for hiking, paddling, swimming and star gazing are endless!
Wood Buffalo Inn – located centrally within Fort Smith, this inn offers suites with a dining area, a kitchenette, a living room and a private bathroom.
Attractions near Fort Smith