Where is Churchill?

If you're looking for a quiet getaway, Churchill may be just what you need. It is a small town that's located on Hudson Bay, at the mouth of Churchill River, and above most populated areas in Canada. The closest large settlement, Thompson, is approximately 250 mi to the south.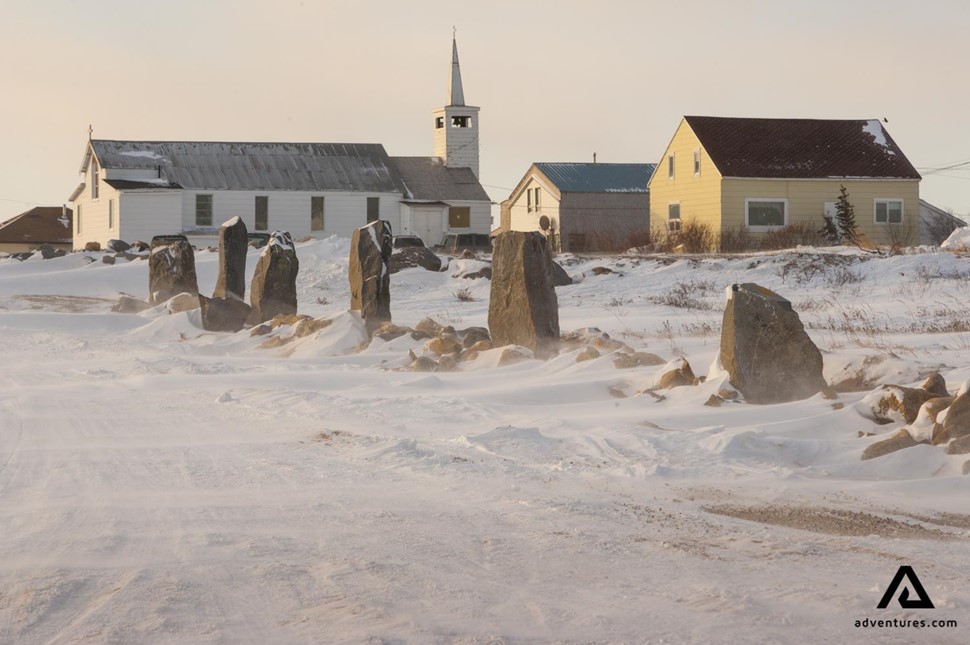 How to Reach Churchill?
Churchill isn't a playground for those looking for an easy way out of winter or who want luxury accommodations—it's only accessible by plane, which means that during cold weather months, there can be days-long delays due to blizzards. It's also difficult to get around—the only public transit is a bus that runs once per day, and it can be challenging to find a rental car in Churchill unless you reserve well in advance of your trip.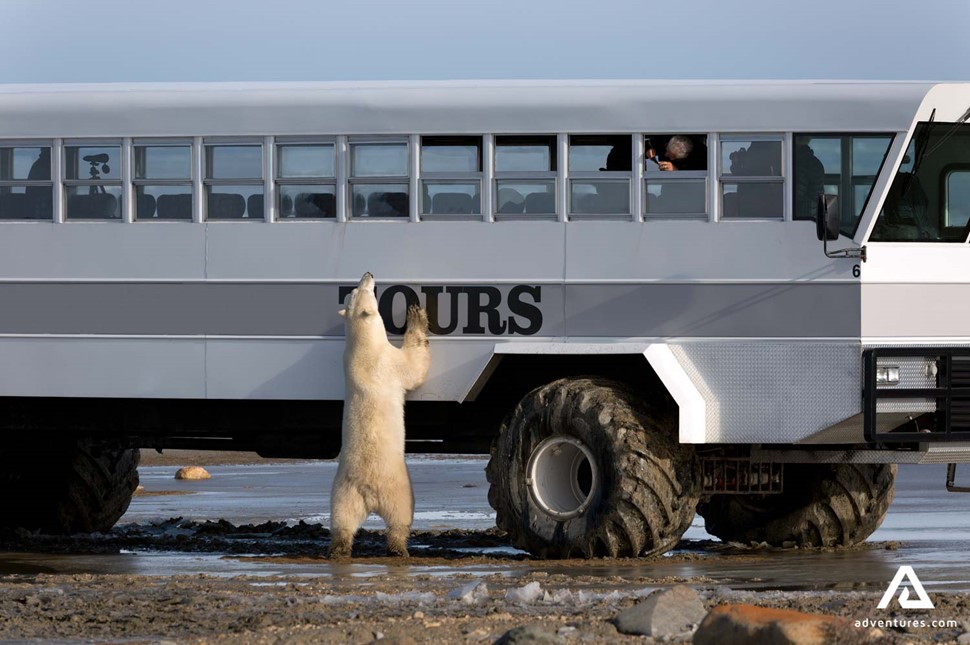 General information about Churchill
Area – 53.96 sq km (20.83 sq mi) 


Population - 899 


Location – Manitoba, Canada 


Established – 1931 


Best time to visit – May-October 


Top attractions – Itsanitaq Museum, Churchill Northern Lights Studies Centre, Prince of Wales Fort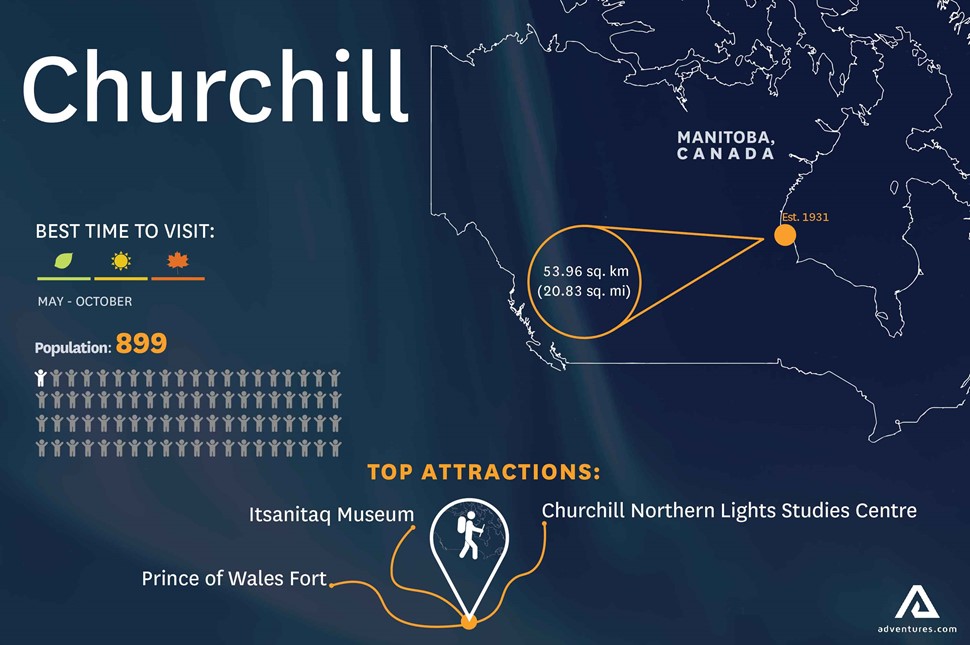 Brief History of Churchill
For decades, Canadians in Western Canada have been frustrated by the monopoly and domination of major railway companies. To counter the railways, they proposed creating a major new northern shipping harbor on Hudson Bay in the early 1910s. Churchill was created to support this harbor. Then in the 1950s, the British government considered establishing a site near Churchill for testing early nuclear weapons before choosing Australia instead.
Interesting Facts about Churchill
The oldest Manitoba's Mason Symbol can be found in Churchill. It is located at Fort Prince of Wales which was built by Hudson's Bay Company between 1731 and 1772. 


Churchill is known as "polar bear capital of the world". 


There are more than 250 bird species nesting or passing by Churchill. It becomes a true birder's paradise, especially during spring and fall.  


Churchill is one of the most unreachable places in the world. There are literally no road connection with Churchill. The only way to get there is by long 1700-kilometer train ride or 3-hour flight.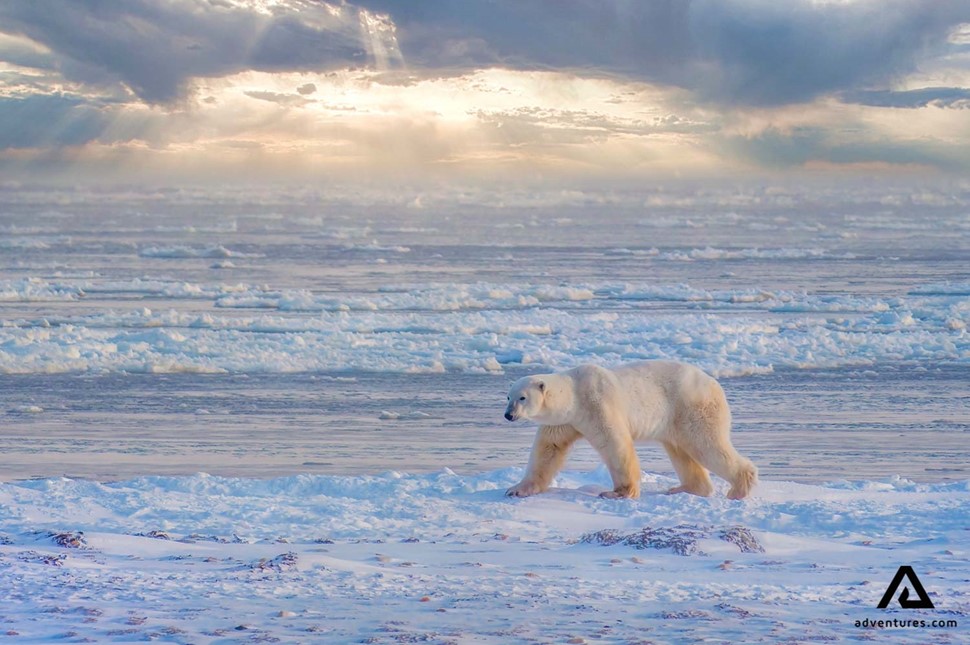 What to Do in Churchill
Churchill has a deep history as the polar bear capital of the world, and those looking for an up-close view will want to visit Churchill's Polar Bear Holding Facility. The facility is home to approximately 80 bears who are native to Manitoba—all of them orphans or rescues that would otherwise die out in nature. Visitors can get within yards of the bears, speak with staff who work regularly with them, and even walk among them if they are careful.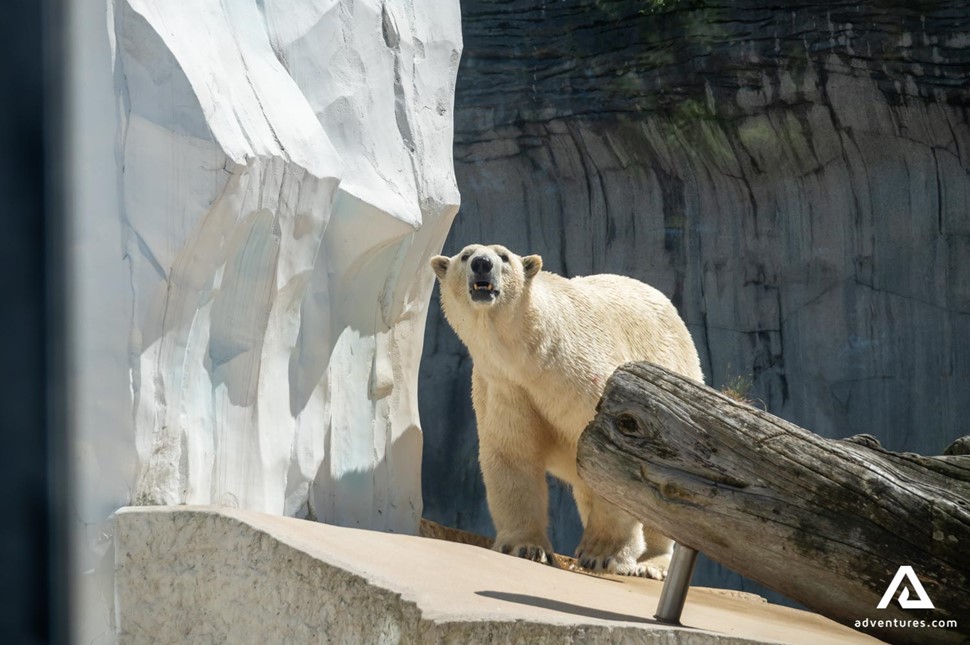 Churchill is also a popular destination for birders—over 30 species of shorebirds have been spotted in the nearby coastal areas alone! You can see puffins, cormorants, terns, sandpipers, and more. 
When to Visit Churchill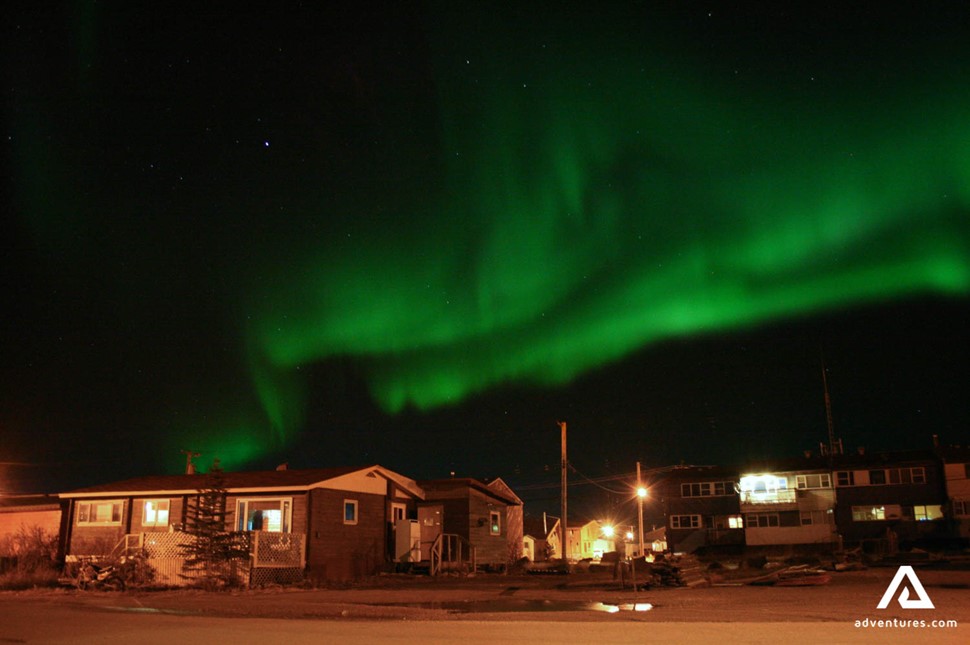 Churchill is best visited from May through October as the polar bears are there and fishing season is in full swing. In summer, visitors enjoy hiking across tundra, kayaking around islands or along Hudson Bay's coastline, watching beluga whales frolic at Cape Merry—an area that was named by explorer Samuel Hearne during his 1770s voyage—and seeing the Northern Lights dance across the sky.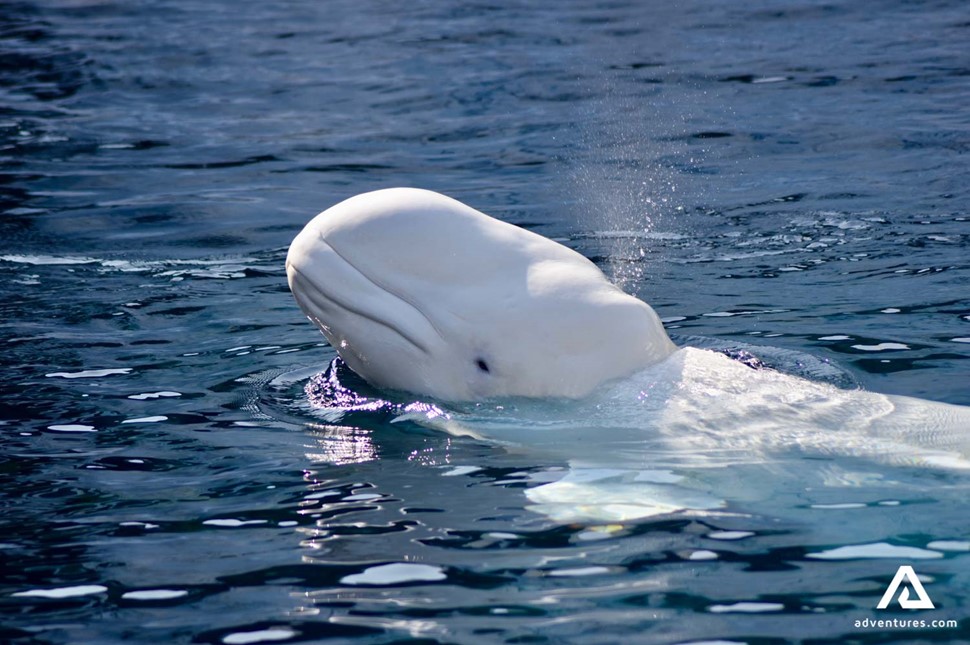 Winter brings colder temperatures (average lows around -26F (-32C)) but also brilliant views of aurora borealis since there is little light pollution in this remote region to obscure them. 
Where to Stay in Churchill
The only hotel is the Aurora Inn, a four-story property with 45 rooms and two suites. The nearby Seal River Heritage Lodge has 21 modernized cabins that are outfitted with kitchens, TVs, and free wireless internet for guests who want more privacy while visiting Churchill, Manitoba. Both hotels have on-site restaurants and bars, and both are within walking distance to the polar bear holding facility. 
Churchill Summary
Churchill isn't for everyone, but if you're looking for something different than what most of the world sees, it's a place you should consider visiting. 
Attractions near Churchill
Caribou River Park Reserve