Where is Halifax?

Halifax Regional Municipality is in Nova Scotia, Canada. At the latitude of 44° N, it is almost halfway between the Equator and the North Pole. The nearest places are Cole Harbour, Dartmouth, and Lower Sackville.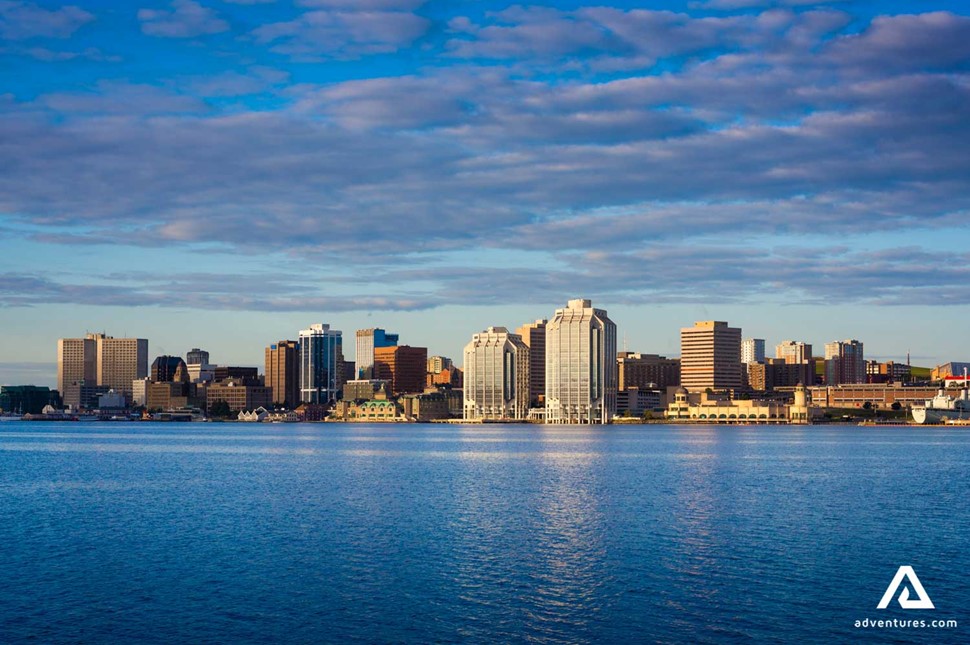 How to Get to Halifax
By Car  
If you're driving from either New Brunswick, Prince Edward Island, the rest of Canada, or the United States, you can reach Halifax through the Trans-Canada Highway. 


By Air 
There's the award-winning Halifax Stanfield International Airport located only 30 minutes away from the Halifax downtown. It offers weekly flights from Toronto, Montreal, and Ottawa. There are daily flights operating from New York, Boston, and Newark.  


By Train 
VIA Rail Canada has a great connection with Western Canadian cities and several US destinations. You can reach Halifax from Montreal overnight! 


By Bus  
Maritime Bus offers service across Nova Scotia, New Brunswick, Edward Island, and Quebec.  


By Boat  
Halifax has a cruise port that is open from late spring through summer and fall. 


General information about Halifax
Area – 5,490 sq km 


Population – 431,479 


Location – Nova Scotia, Canada 


Established – 1842 


Best time to visit – May-October 


Top attractions – Halifax Citadel National Historic Site, Halifax Public Gardens, Halifax Seaport Farmers Market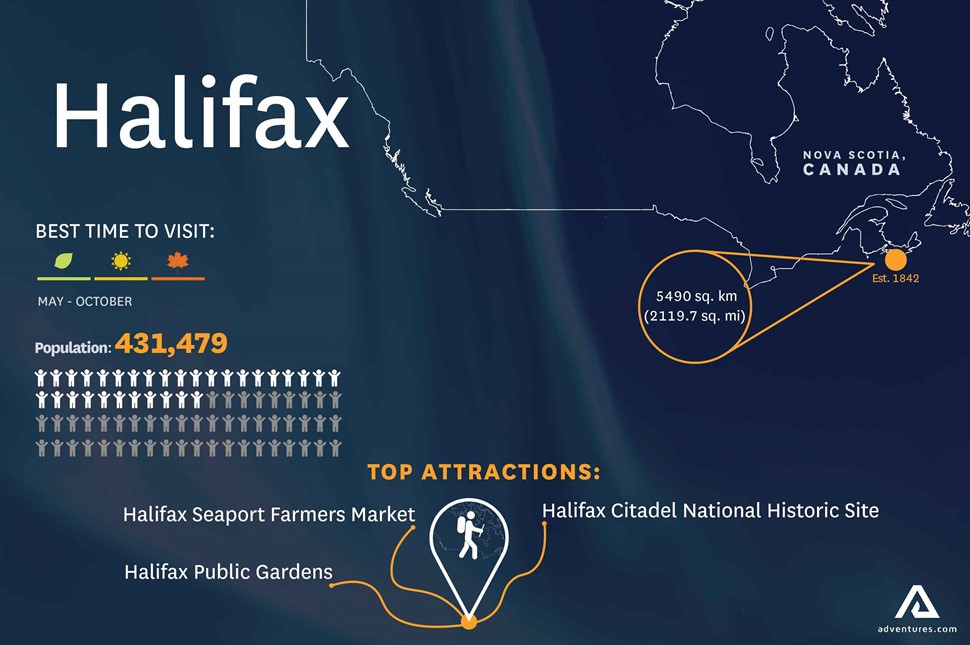 Brief History of Halifax
Halifax is situated within the traditional ancestral lands of the Mi'kmaq people who lived here before the arrival of European settlers. The first European settlements were recorded in the 1400s and 1500s. During the 16th century, North America's eastern coast was a scene of numerous territorial unrests, mainly between Great Britain and France.  
The main reason behind Halifax's expansion wasn't fishing and farming but military. The city grew as the British, and later Canadian, military forces grew. During the American Revolution, Halifax became a military anchor for the remaining British colonies in North America. Halifax held many loyalists after the United States was established.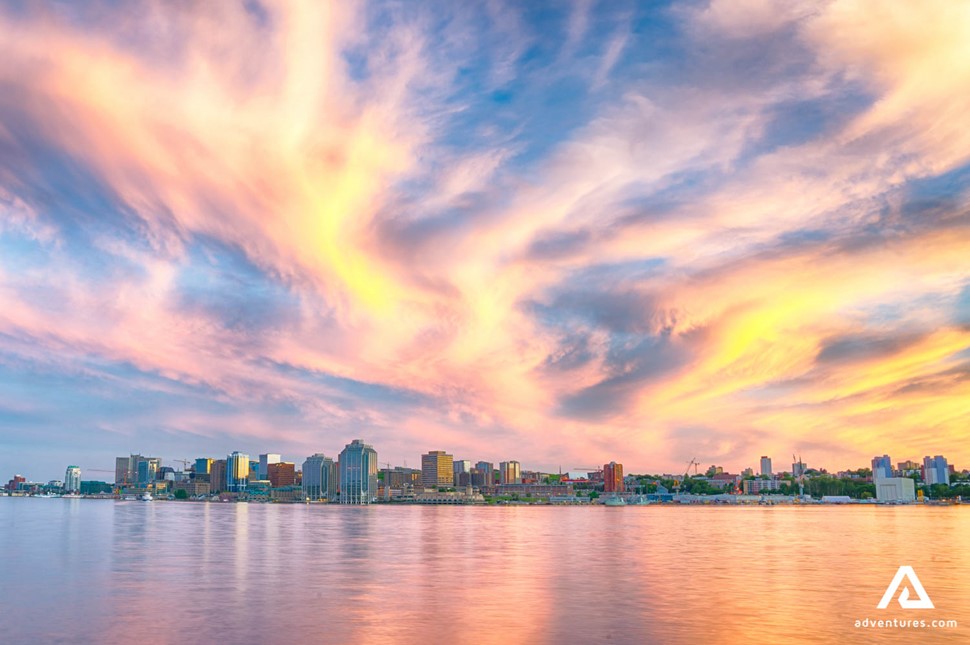 Halifax Activities & Attractions
Halifax Citadel National Historic Site
The Halifax Citadel is the remaining testament to Halifax's military past. The four forts were built in 1749 under the governance of British military officer Edward Cornwallis. The fort that stands there today dates back to 1856. You can wander through the Citadel's corridors, learning about Halifax's involvement in the biggest wars in history, such as the American Revolution, the American Civil War, or the World Wars.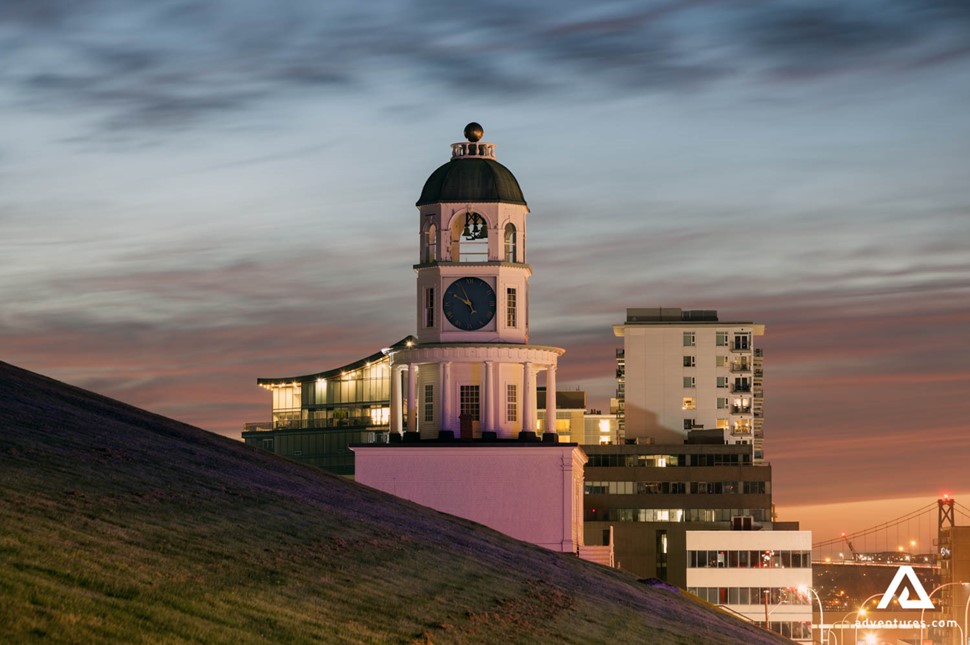 Halifax Public Gardens
A walk through the Public Gardens will take you back to the Victorian era. This 16-acre area, opened in 1867, is filled with quiet walkways, picnic spots, and manicured flower beds. It's a perfect getaway from the urban noise in the center of the city.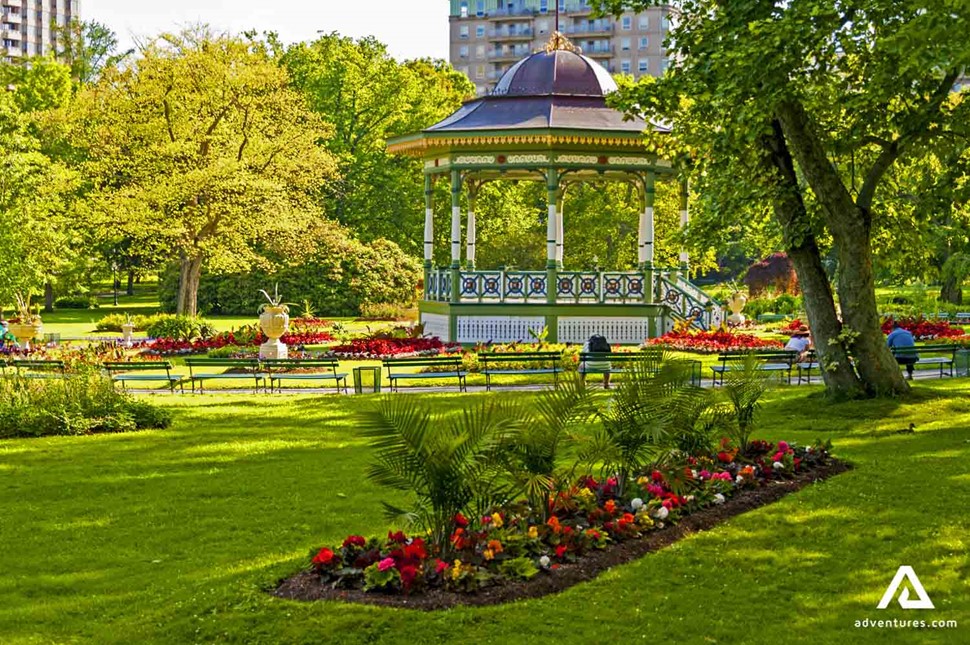 Halifax Seaport Farmers Market
The Halifax Seaport Farmers Market was established a year after the establishment of the city itself. Tourists and locals flow to this market to purchase a range of goods, like fish, baked treats, soaps, and even jewelry. When in Halifax, don't miss a visit to this 300-year-old market! 
Halifax Festivals & Events
Halifax Jazz Festival
Halifax Jazz Festival, formerly the Atlantic Jazz Festival, is the oldest jazz festival and largest summer event in Atlantic Canada. You can tell it's a big deal with up to 65,000 visitors and over 350 local musicians participating every year.
Chester Race Week
Get ready to participate in the biggest keelboat regatta in the whole of Canada! Sail over the Chester coastline, or if you prefer onshore activities, there is also live music and vendors happening on the coast. 
Halifax Summary
Halifax is a city full of nature, music, history, great food, and culture. No matter what your interests are, you'll always find something to do or to see here. Even if you're not so interested in city life, Halifax is the perfect base point to explore the rest of Nova Scotia.


When to Visit Halifax
The best time to visit Halifax is from May to October. Summer and fall months have the advantage of warm weather and many festivals and events. However, if you're looking to avoid crowds and higher prices, we recommend visiting between November and February. Be prepared for icy winds and make sure to try out Nova Scotia's ski slopes. March and April are also months with fewer visitors and lower prices, but muddy terrain might make it more difficult to visit. 
Where to Stay in Halifax
Halifax has a full range of hotels, B&Bs, and cottages waiting for you. But first, you must pick the neighborhood. Here we'll discuss the best places to stay in Halifax: 
Downtown Halifax
Downtown Halifax is a perfect place to explore the city from—it is close to city attractions, such as the Citadel, Art Gallery of Nova Scotia, Maritime Museum, or farmer's market. It is also an excellent neighborhood to engage in the city's nightlife—it is packed with the best bars and clubs. Here you can also find the most diverse restaurant scene in the whole city.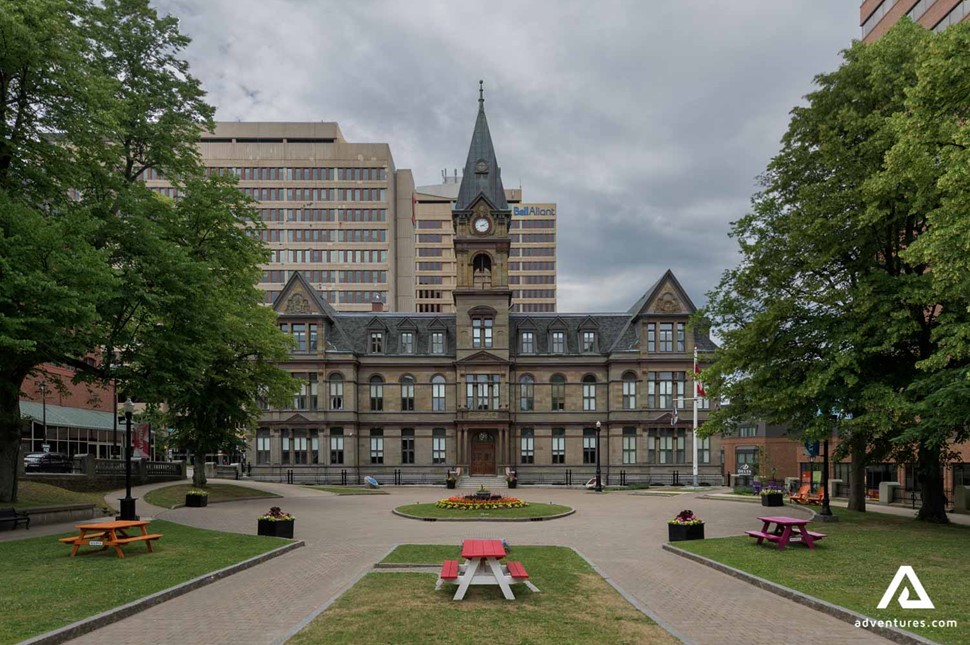 Peggy's Cove
Peggy's Cove is a place for couples and romance lovers. Situated 45 minutes away from bustling downtown, it offers an escape to a picturesque fishing village. Here you can stay in romantic B&Bs, spending your days enjoying the waves and eating the world's best lobster. 
West End
West End is a haven for all shopping lovers—it features Nova Scotia's largest mall, the Halifax Shopping Centre, and a number of smaller stores. Also, it is close to downtown with lots of sightseeing opportunities.


Attractions near Halifax