Where is Whitehorse?
Whitehorse is located in the Yukon Territory and shares a border with Alaska. It was named after the rapids that were on the nearby river (yukon means 'big water' in French). In 1953, Whitehorse became the capital city of the Yukon territory after the construction of the Klondike Highway.
How to Get to Whitehorse
You can fly into Whitehorse through Erik Nielsen Whitehorse International Airport, with daily flights from Vancouver, Calgary and Edmonton. Driving is another option as access to Whitehorse is possible through a network of highways with the Alaska Highway being the main highway that goes through Whitehorse.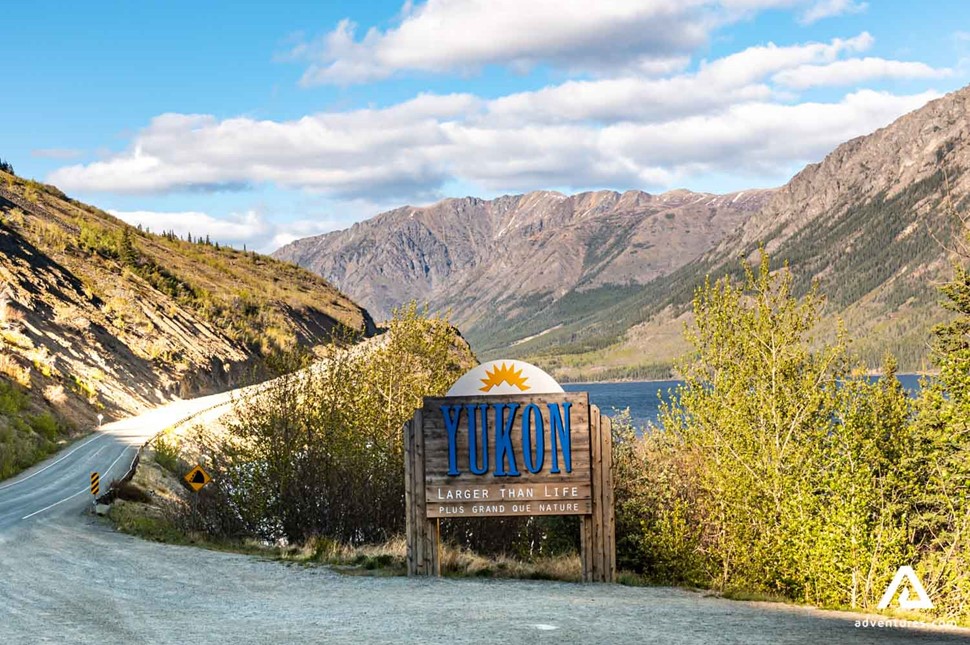 General Information about Whitehorse
Area – 416.54 sq km
Population – 25,085
Location – Yukon, Canada
Established - 1898
Best time to visit – May-September
Top attractions – SS Klondike Sternwheeler, Miles Canyon, MacBride Museum of Yukon History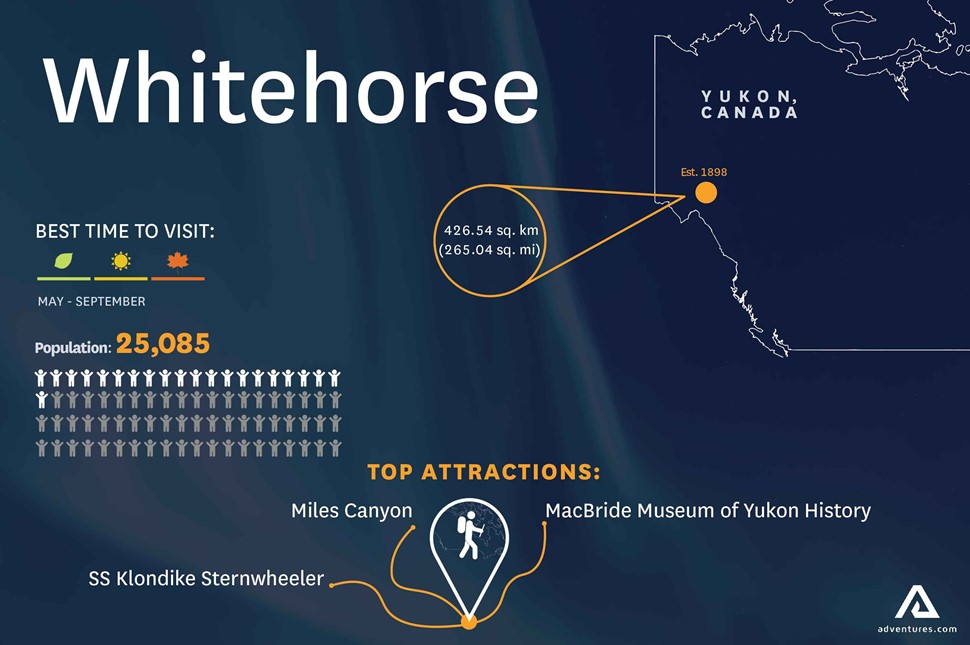 A Brief History of Whitehorse
Whitehorse has a rich history. The first European to arrive was Samuel Black in 1824 when he came searching for furs and was disappointed when the land didn't produce much (he then moved on). Whitehorse began as a gold rush town that sprang up after George Washington Carmack found gold along Bonanza Creek which is now part of Klondike Highway. Soon after, steamboats came up the river to transport goods and people which made it possible to make it a full-size town.
Interesting facts about Whitehorse
Whitehorse is a starting point for the Yukon Quest, a 1,000-mile dog race, which is considered to be the toughest dog race competition in the world.


There are over 700 kilometers of mountain biking trails within Whitehorse.


Whitehorse is one of the best places in the world to see the northern lights. The best time to catch them in action is between late August and April, around midnight.


Whitehorse is often called The Wilderness City.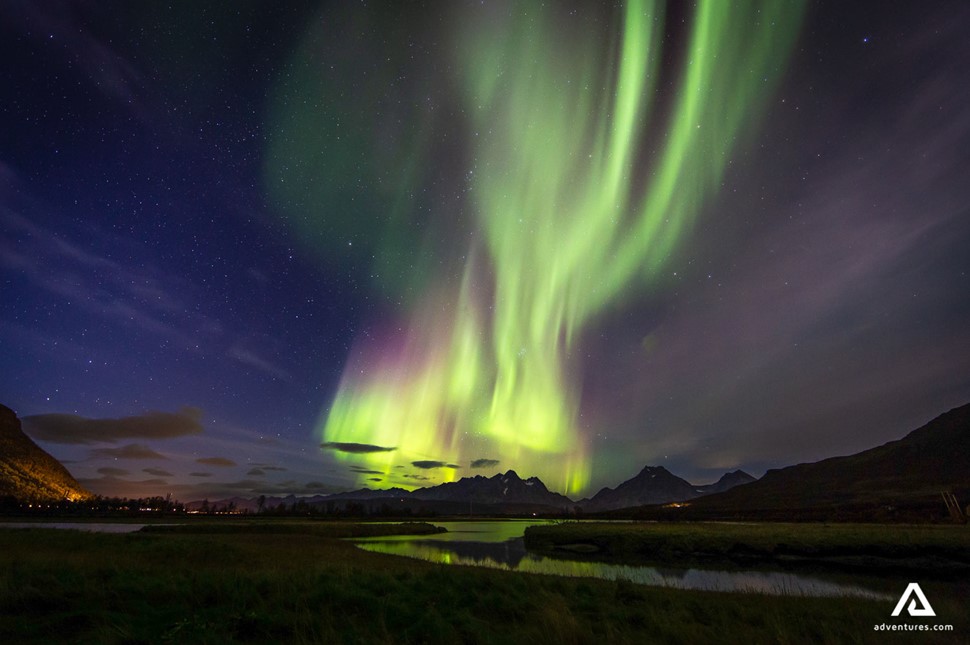 What to Do in Whitehorse
Whitehorse has many activities for its residents and visitors to enjoy. Some of these activities include:
SS Klondike Sternwheeler
This is a historic steamboat that has been fully restored and is a National Historic Site, and part of Parks Canada. There are interpretive tours and a gift shop in the vessel that is permanently moored along the banks of the Yukon River.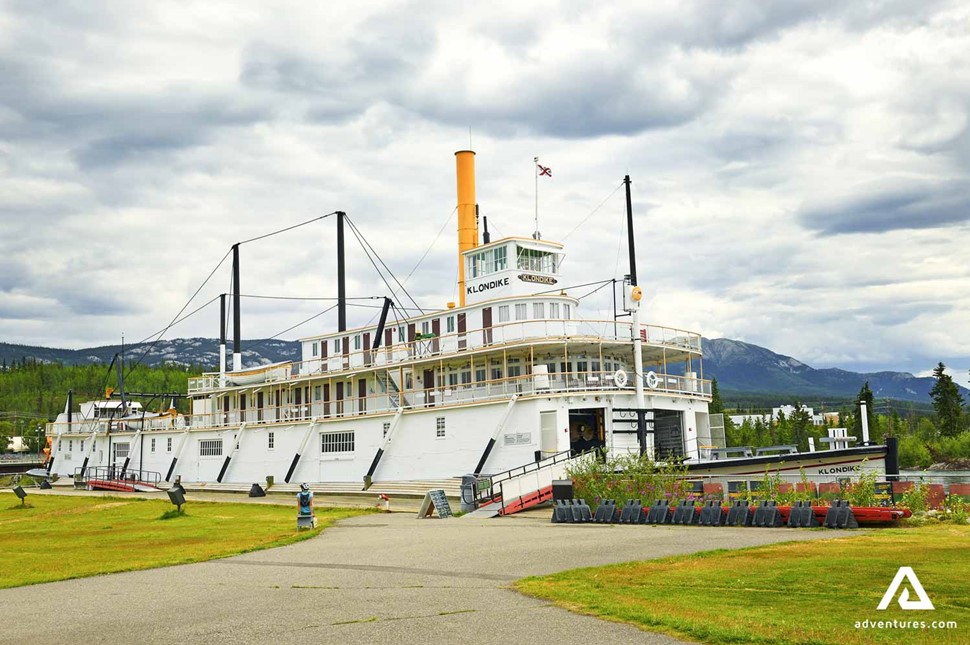 Boat Tours
There are many boat tours available in Whitehorse such as kayaking, canoeing, white water rafting, and more! These can be great for people who want to enjoy nature without going too far from Whitehorse itself.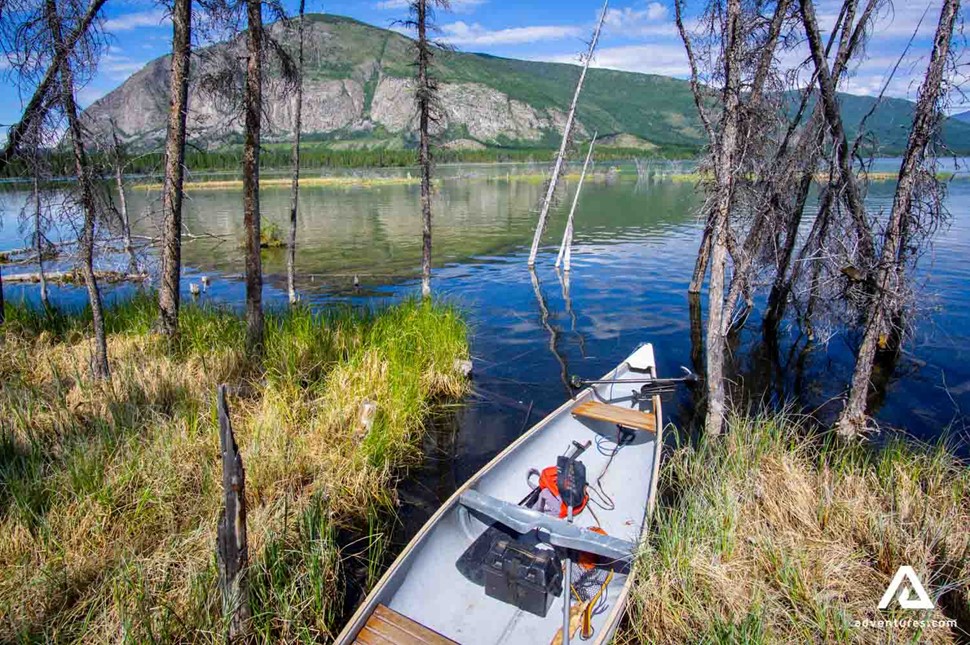 Museums
Whitehorse has many museums that are free or have reasonable prices. The MacBride Museum of Yukon History is a good place to start for anyone who wants to discover the history behind this unique city in Canada!
Whitehorse Trolley
This is a free trolley that will take you around downtown Whitehorse and includes information about the city's history.
DRIVE THE DEMPSTER HIGHWAY
During summer, take a day trip to Inuvik by driving along the Dempster Highway. It's an incredible experience and should not be missed out on during your time in Whitehorse.
Takhini Hot Springs
These springs are a great place to relax and soothe your muscles. You can enjoy these springs inside or outside depending on the time of year!
Restaurants and Cafes
Whitehorse has many restaurants and cafes where you can enjoy a meal or drink with friends!
Yukon Beringia Interpretive Centre
This is an excellent place to learn about the prehistoric era and what happened in Yukon during that time.
When to Visit Whitehorse
Whitehorse has a cool climate, and it is best to visit between May-September. During winter, the temperatures can get as low as -50 degrees Celsius! Temperatures in the summer months, average 20 degrees, but you will need warm clothing if you want to enjoy activities outside regardless of when you visit Whitehorse.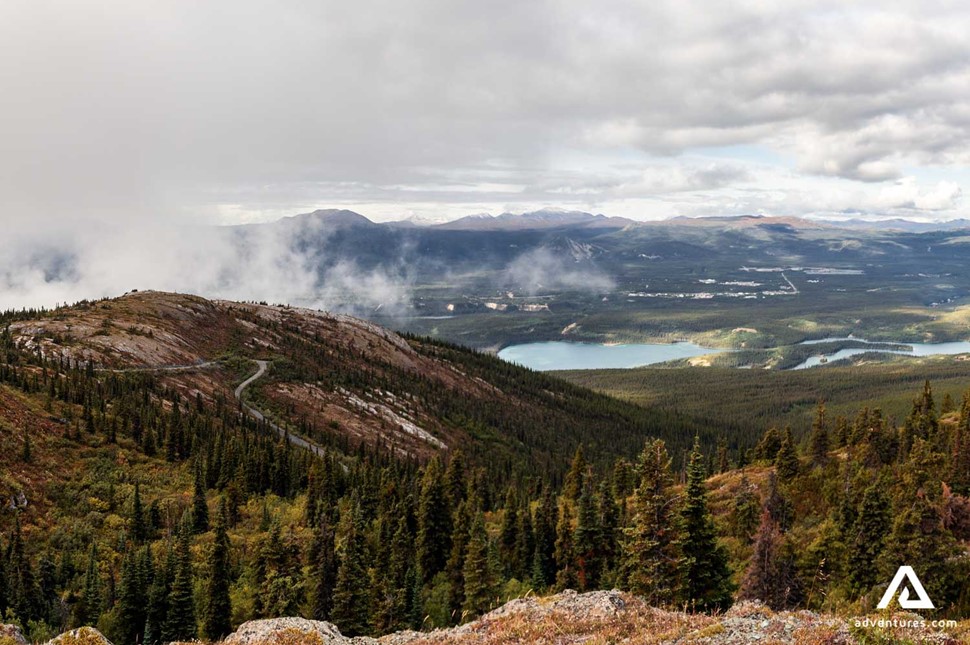 Where to Stay in Whitehorse
There are many choices for where you can stay in Whitehorse. Here are some of the places we recommend:
Best Western Gold Rush Inn
This hotel is located downtown and includes free breakfast, an indoor pool, sauna, fitness room, and a restaurant/bar with live entertainment.
Sternwheeler Hotel & Conference Center
Another option for where to stay in Whitehorse, this hotel is located by the river and has a restaurant/bar with outdoor seating, sauna, fitness room, and pool table.
Skky Hotel
This hotel is located downtown and offers free breakfast, a business center, and a fitness room.
Regardless of where you stay in Whitehorse, you can expect friendly people and a great place to visit!
Concluding Thoughts About Whitehorse
Whitehorse is a great place to visit if you want an authentic Canadian experience. There are many activities for tourists and locals to enjoy, so it can be said that there is never a dull moment in Whitehorse!