Where is Springdale?
Springdale is in the Northeast region of Newfoundland & Labrador, Canada. It is located on the Northwestern shores of Hall's Bay in Central Newfoundland, near the Indian River.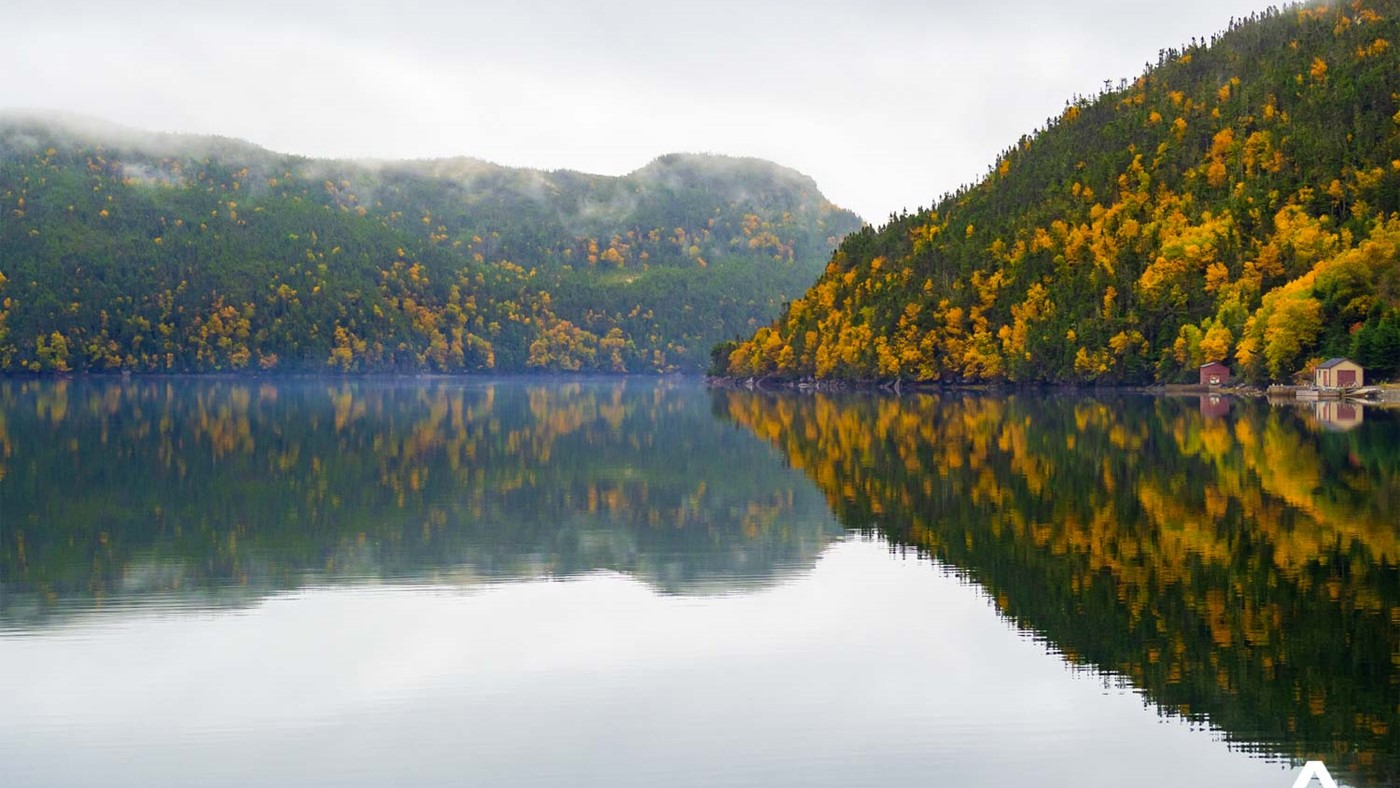 General information about Springdale
Area

– 17.60 sq km (6.80 sq mi)

 

Population

- 2,971

 

Location

- Canada, Newfoundland and Labrador

 

Established

– 1877

 

Best time to visit

– May-August

 

Top attractions

– Glassy Beach, King's Point Pottery, Skipper Joe's Souvenirs, King's Point Whale Pavilion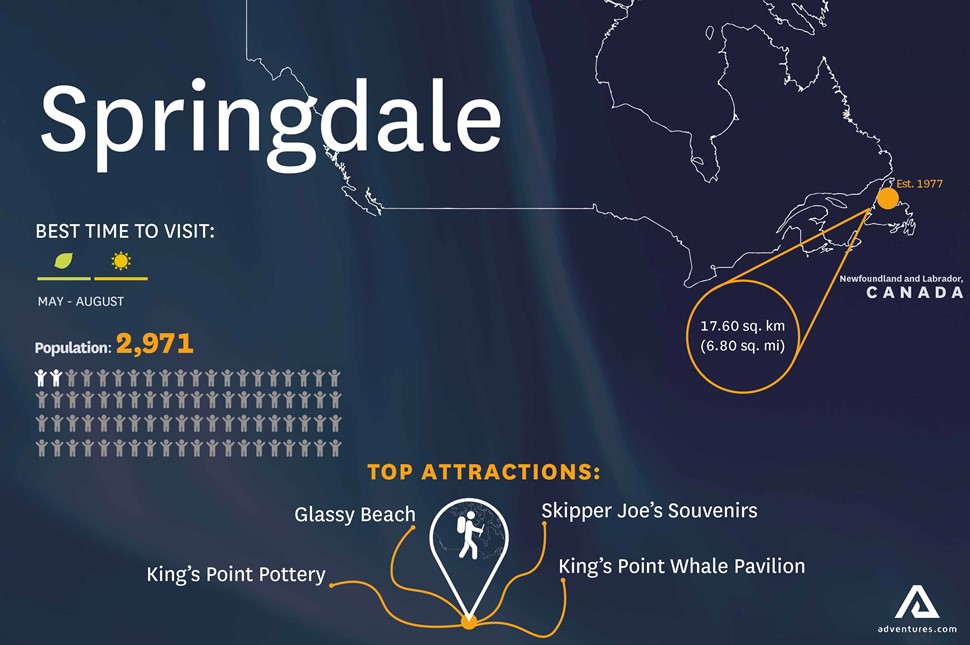 Brief History of Springdale
The area around Springdale was first inhabited by aboriginal peoples, including the Beothuk and Mi'kmaq. There is evidence to suggest that Dorset and Maritime Archaic Indians also spent time there before European settlers arrived in the early 1800s. Other settlers followed, and by 1836, there were three farms along with several fisheries and gristmills nearby. A school was built around this time as well. Interesting fact: In 2018, Springdale received nationwide attention after the town council voted 4–3 against installing an LGBT pride crosswalk. 
What to Do in Springdale
During your visit to this small coastal community, you can take part in many activities such as hiking trails through beautiful forests, kayaking and canoeing on the Trinity Bay, whale watching tours in spring and summer (in season), and birdwatching at one of many scenic parks or hiking trails. There are also a great variety of local shops offering unique Newfoundland & Labrador souvenirs for you to take home with you!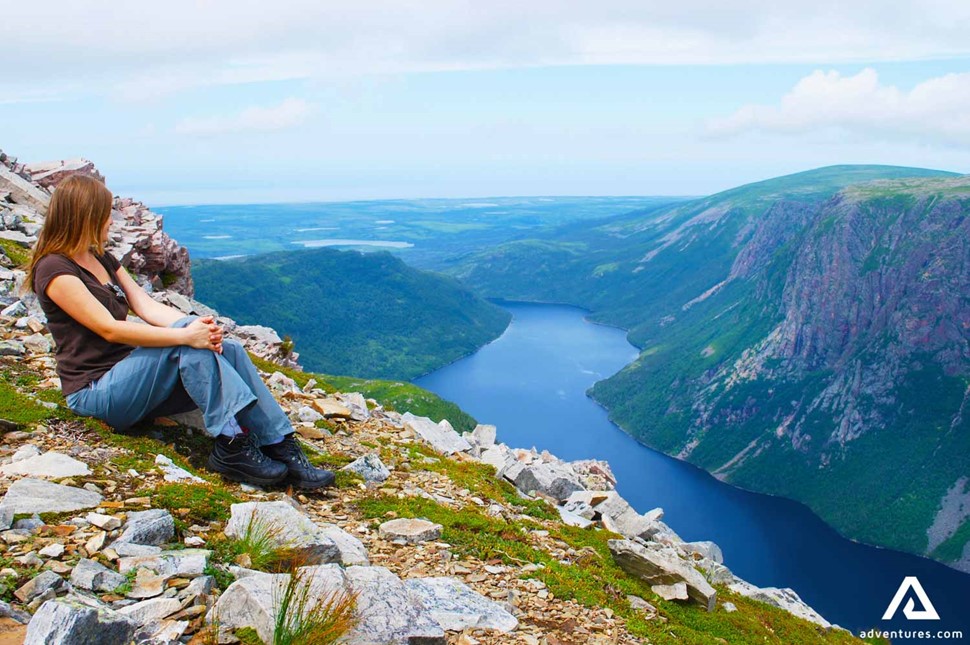 The town has everything you need for a great time, including a hockey rink, tennis courts, a soccer pitch, a softball field, and many other recreational facilities. They even have a hospital if you happen to get injured or sick. If hockey is your thing, they host the Springdale Braves and the Springdale Bravettes hockey teams, so you can catch a game while you're in town!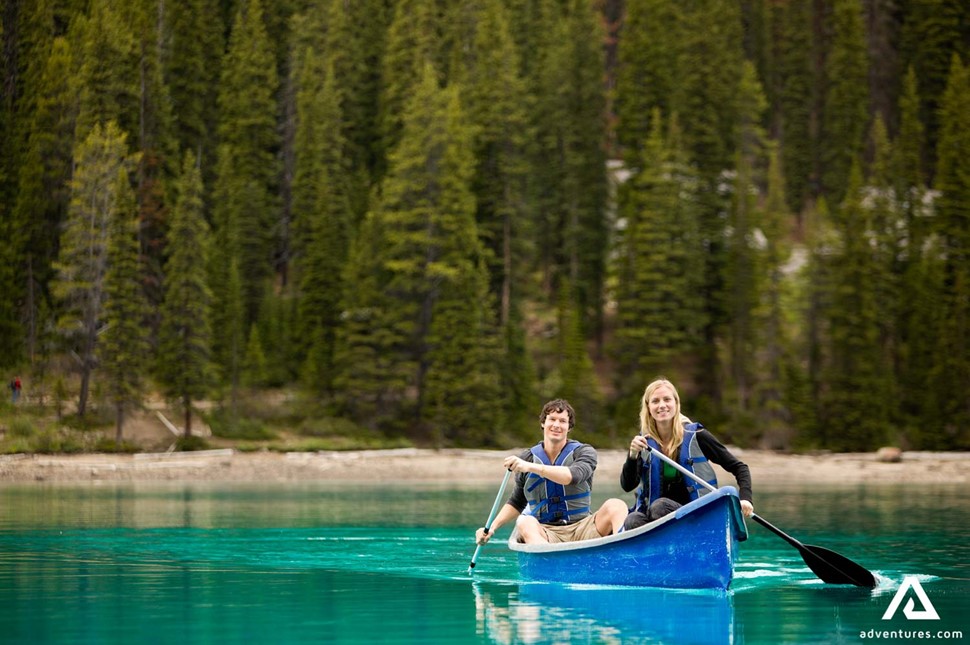 The Mainmast Museum is the perfect place to take your family on a rainy or cold day when visiting Springdale. One can learn about the surrounding area's rich history in this small museum, which has exhibits dating back centuries! 
When to Visit Springdale
Springdale has a humid continental climate, meaning the summers are cool and winters can be very cold. The best time to visit Springdale is during summer when average highs range from around 11°C (52°F) in May to just under 21°C (70 °F) in August. During winter, temperatures drop below 0°C (32 °F), so bundle up or just pick a warmer destination to visit.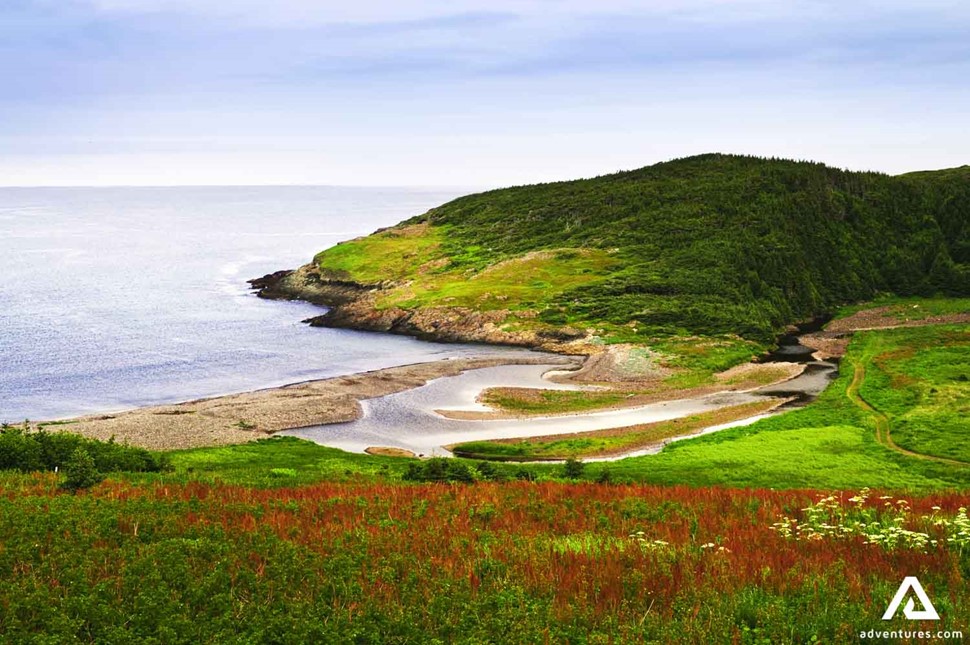 Where Do I Stay While Visiting Springdale?
There are a couple of hotels in the area including Springdale Inn and Suites, the highly-rated Riverwood Inn, and Marie's Motel and Restaurant. All these hotels have free parking and WiFi, so you can stay connected and easily travel while you explore Springdale. 
Springdale Summary
The town of Springdale is a great place to visit with your family or friends during the summer months. It has many activities and amenities for everyone in your group, and it offers an authentic experience that you can't find just anywhere!